Mosaic IXI: click or touch on a photo to enter its Laberynth ... version April 20, 2011. Scroll down to turn on water music.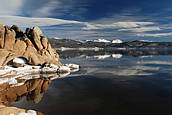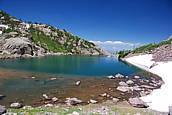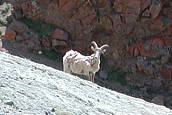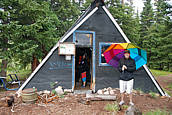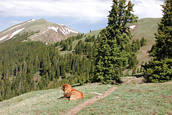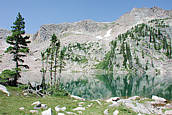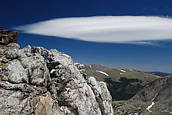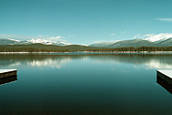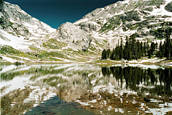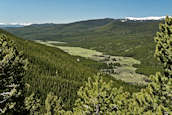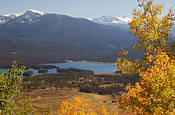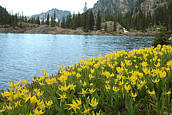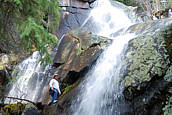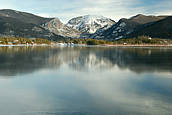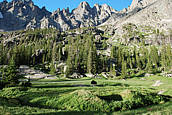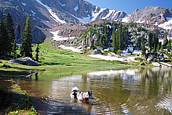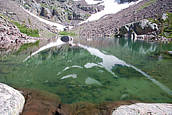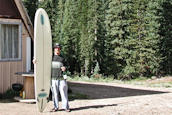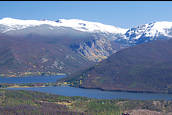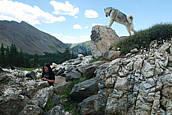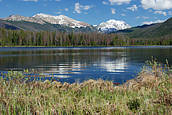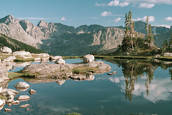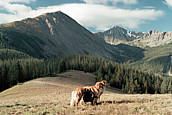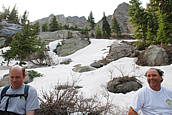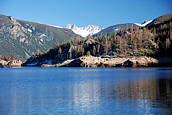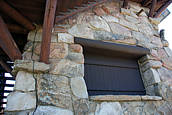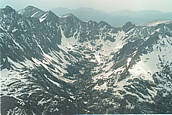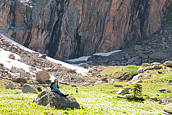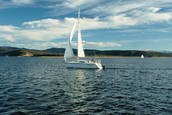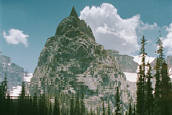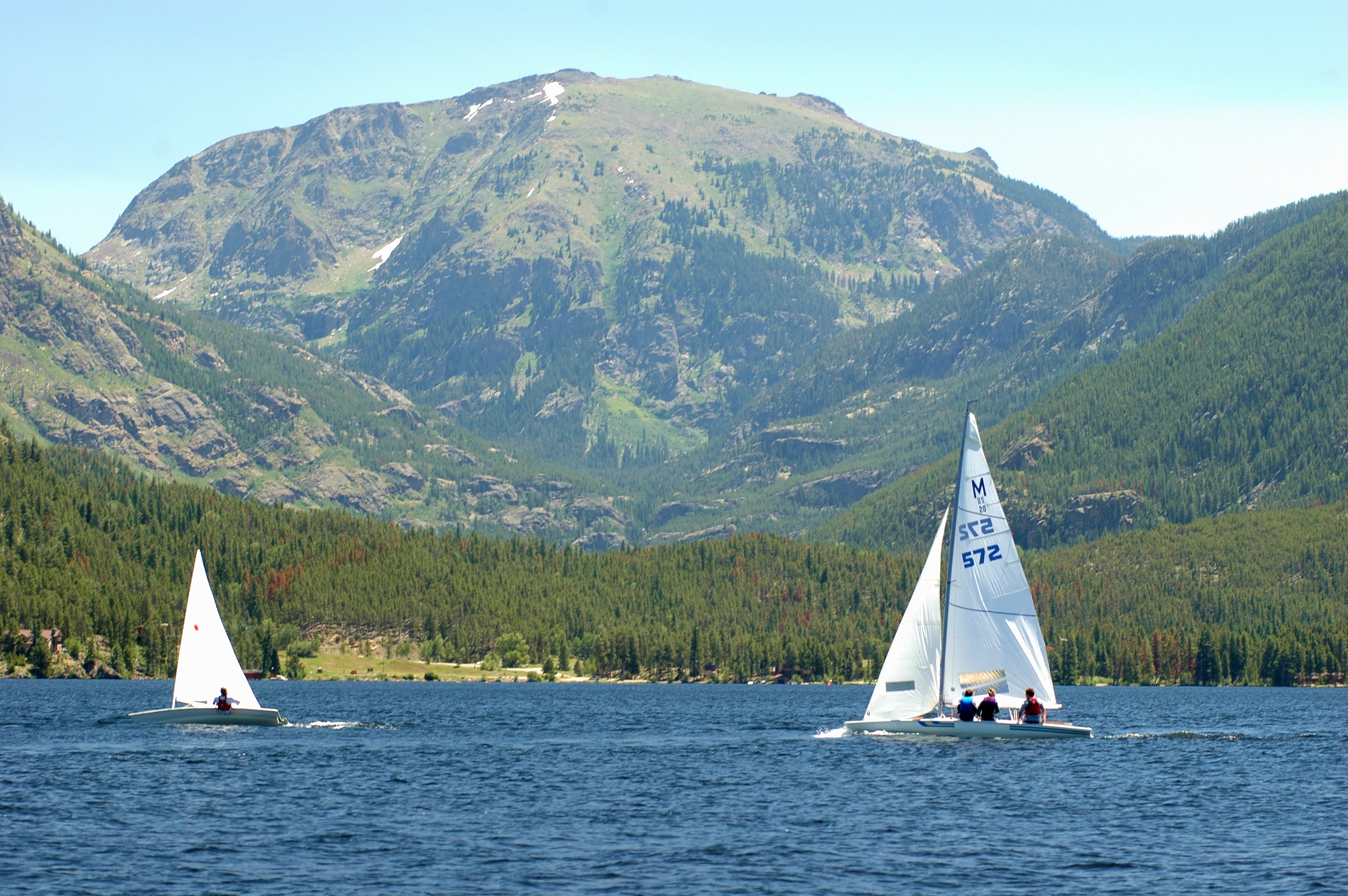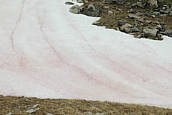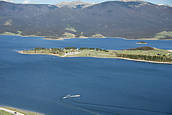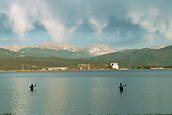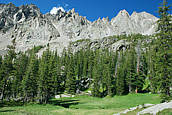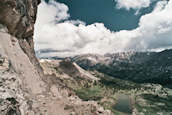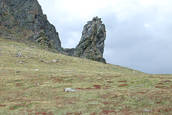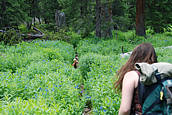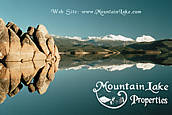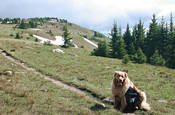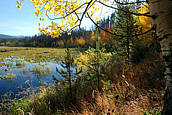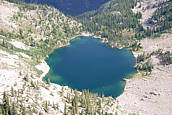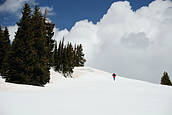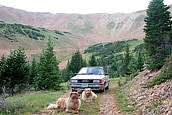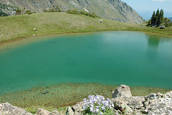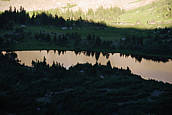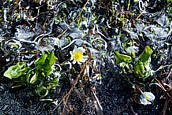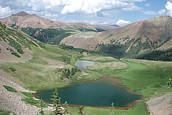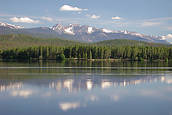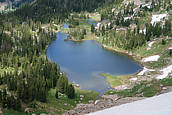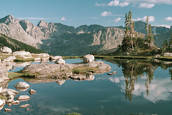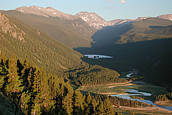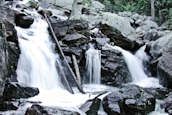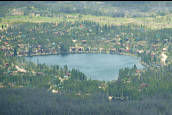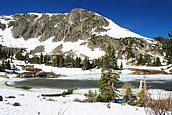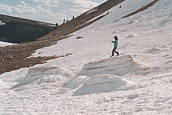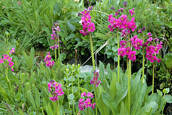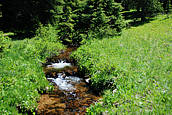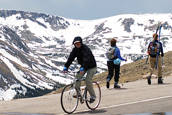 Scroll down each page that opens to see everything. More Mosaics coming soon.
Once you are deep inside a single tile, it may feel difficult to get back out.
Use your back button or try the front door of www.MountainLake.com ...


WOW your friends at work and play ... Have them point their "smart" phone at the print below.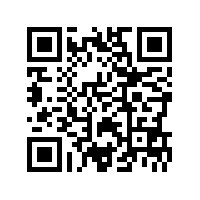 Show this "pawprint" to Google Goggles


or to a 2D barcode reader on a friend's smart phone. Print this page and cut
out the QR code ... let a smart phone read it and transport you to the mountains.
Some vintage material in the labyrinth is not in high definition.
We hope to revisit those locations in 2011 and 2012
and bring them to you in full living color ....
We hope to see you on the trails and on the water.


Click here for a Mosaic of affordable interiors


Welcome to the MOSAIC ... a more visceral experience. Watch for links to alternative tiled universes coming soon.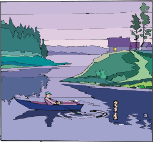 Jump to Homes ... Land ... Businesses ... Weather .. What'sNew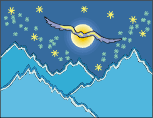 Our scenery photos first appear fresh on our Weather page. Every week it has new images.
Click here to » visit our 2000s decade scenery page.
Our 1990s scenery page has been archived. Click here to jump to its virtual hikes and wildlife.

to .. Main Menu .. .. to Real Estate choices ..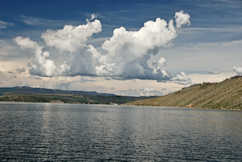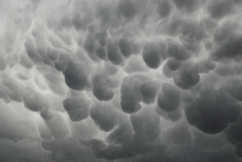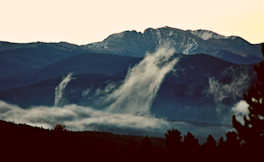 As of February 12, 2012: we are now in the clouds .... Click here to » reach our colossal screensaver in the cloud.
Please do not save photographs without explicit permission from Mountain Lake Properties.
© Text & Structure of this site is Copyrighted 5/1/96.