»» .. to splash page »» www.MountainLake.com «« Jump to Homes ... Land ... Businesses ... Weather .. What'sNew
Click or touch an interior to enter a home ... version for January of 2015.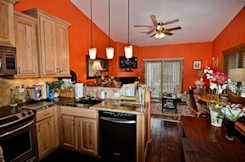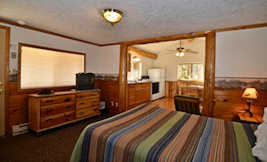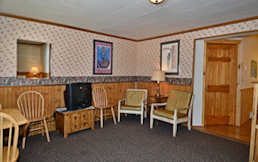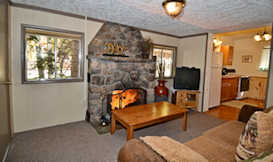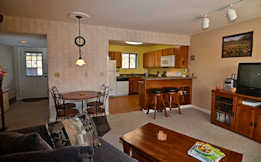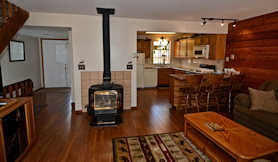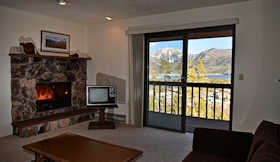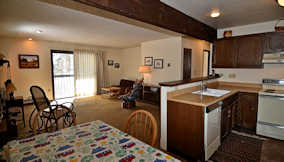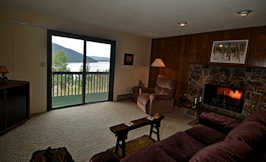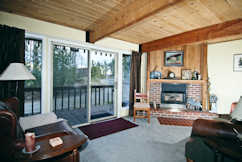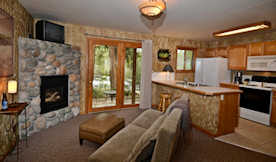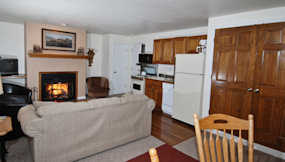 Quick Peak into Starter Homes ~ Your First Mountain getaway ~ perhaps all you'll really need.
These are all very affordable with no compromise on location. Let the keyhole views pique your curiosity ...
Click on an image to learn more. Visit our office on at the east end of Grand Lake's boardwalk for details
and to personally inspect a home. Send email inquiries to relax@MountainLake.com
The best way to have everything just for you, is to build your own ...
Visit our Land page for a list of home sites ordered by price.
Construction costs have gone up as well as utility costs. The starter home's featured here
are an excellent value because their development costs are from a bygone era. Your most
affordable alternative is purchase a simple cabin and to slowly enhance one room at a time.
New light fixtures, appliances and plumbing fixtures can quickly make a "dated" home feel new.
Well-framed personal photos and art can transform a room and give it that WOW appeal.
It is great fun to outfit your cabin with your family's personal memories and tastes.


Choose your own colors ... faux paint ... paint with light ....


Step out in the Great Outdoors .... Watch for links to alternative tiled universes coming soon.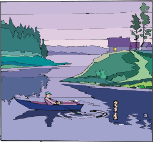 Jump to Homes ... Land ... Businesses ... Weather .. What'sNew


We have our own channel now to bring Grand Lake to you.
Ready for a Road Trip? Click here for the Summer Route to Grand Lake
via Trail Ridge Road over Rocky Mountain National Park ... from Estes Park.

Save on gas and see more! Park your car and »» explore the deep back country ««
Buy a cabin in the mountains so that you'll be ready and rested when the hills and skies beckon.
Learn to work from your home, located where YOU want to be. Telecommute.



to .. Main Menu .. .. to Real Estate choices ..
Enjoy this media while you peacefully dream of visiting Grand Lake.
..
Please do not save photographs without explicit permission from Mountain Lake Properties.
© Text & Structure of this site is Copyrighted 5/1/96.