Grand County Weather & Snow Reports
Scroll way down the page to see all of the recent images.
or jump back to Homes ... Land ... Businesses ... Main Menu ... What's New
»»» link focusing on Grand Lake from the National Weather Service.
»»» loop video from satellite giving you the Big Picture.
»»» loop video color-enhanced to show Water: the staff of life.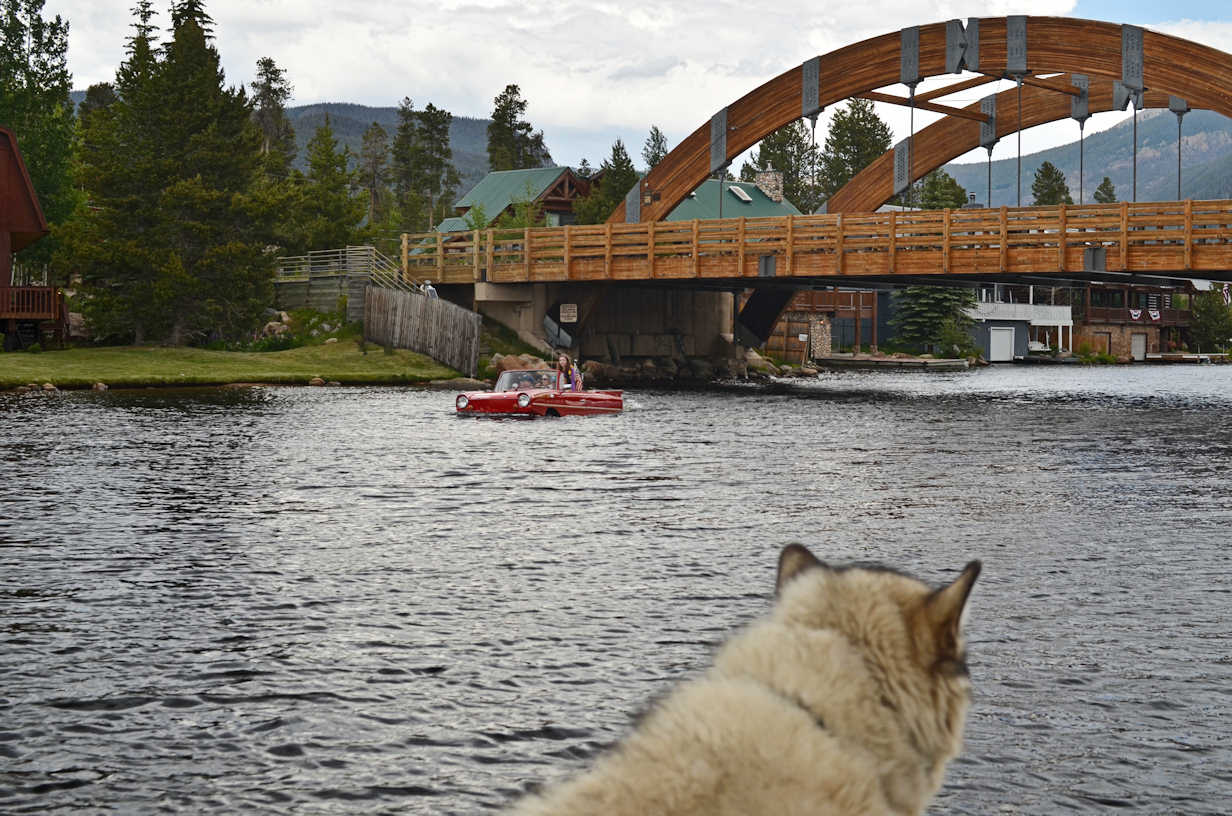 Yes, Ron's family car was seen recently churning through the channel between Grand lake and Shadow Mountain Lake.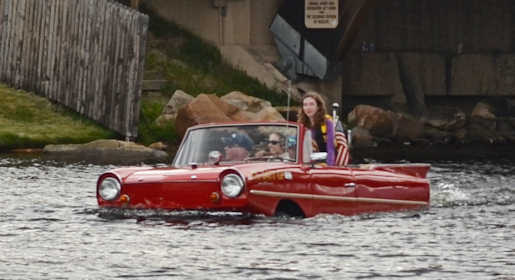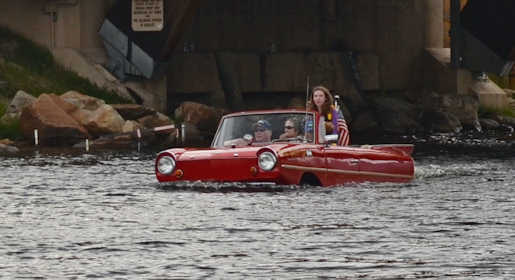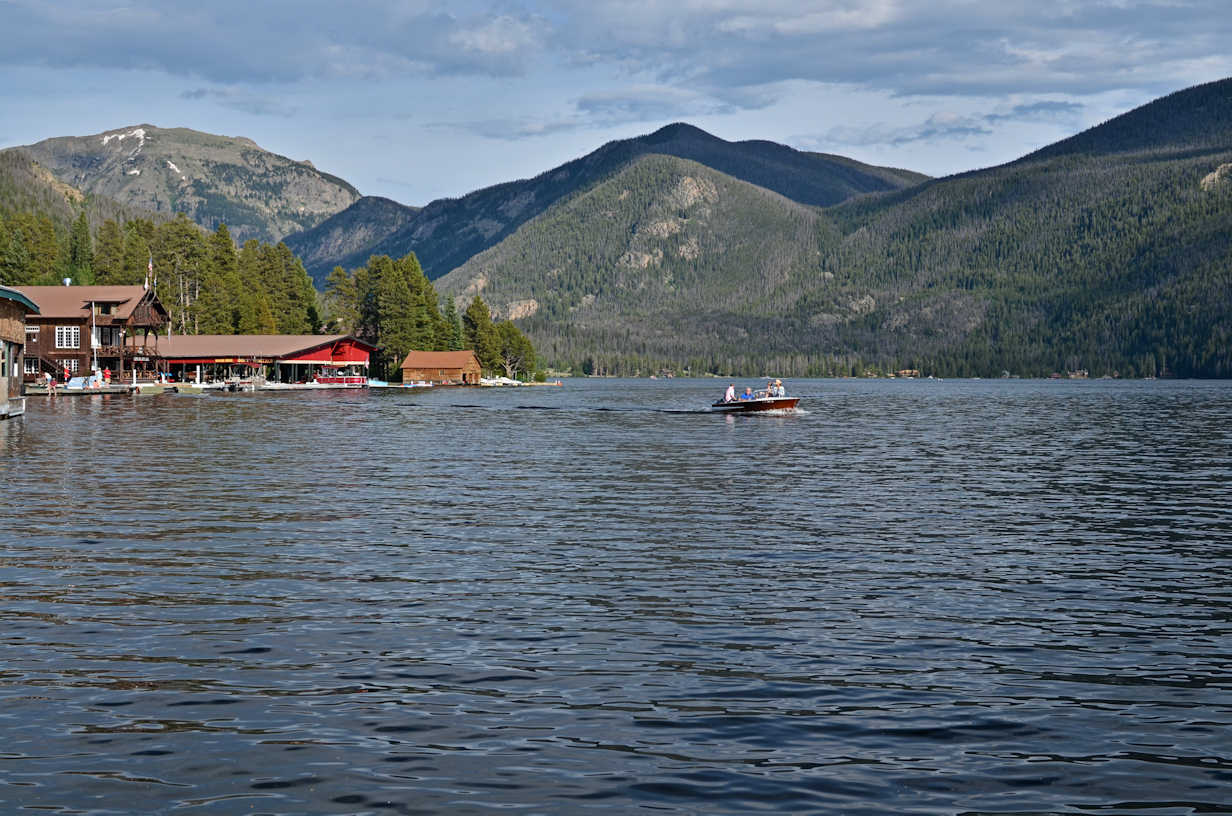 A more conventional way of getting around Grand Lake ....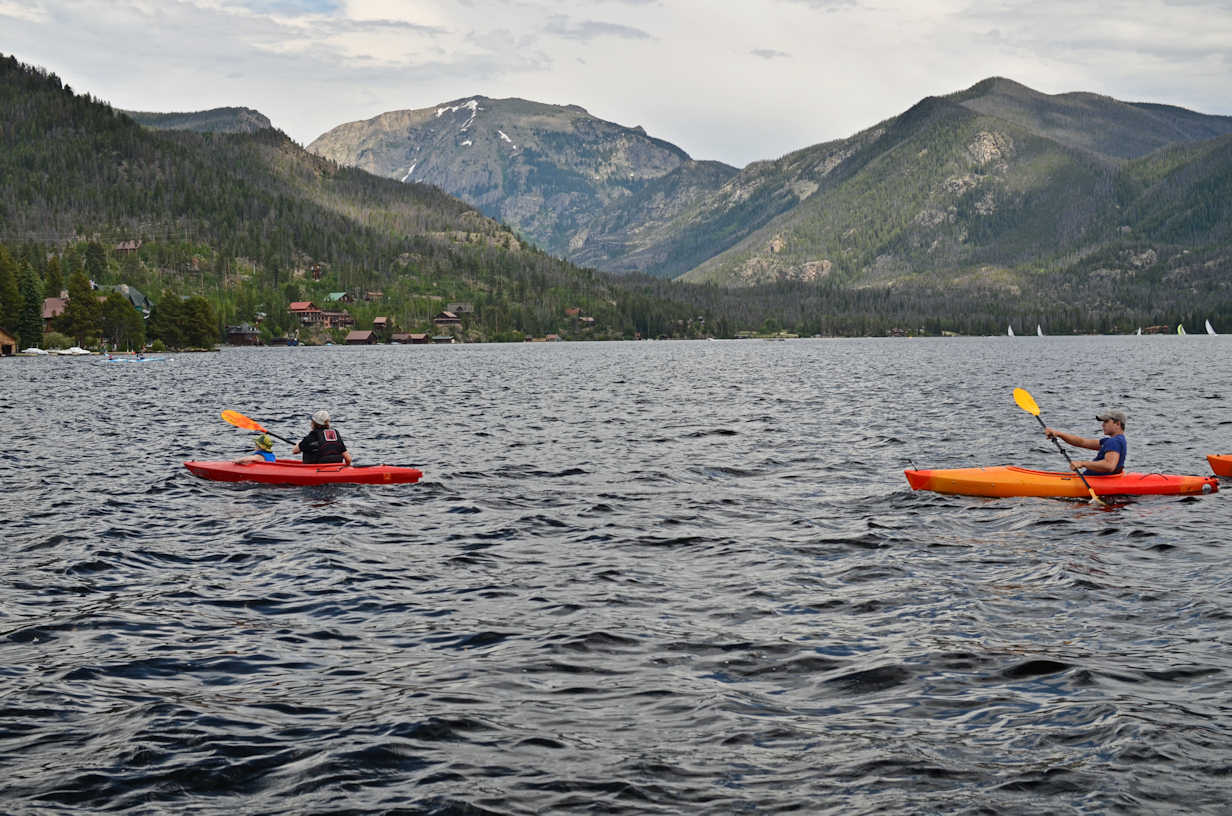 As with surfers in Hawaii, kayakers in Colorado can start when they are very young.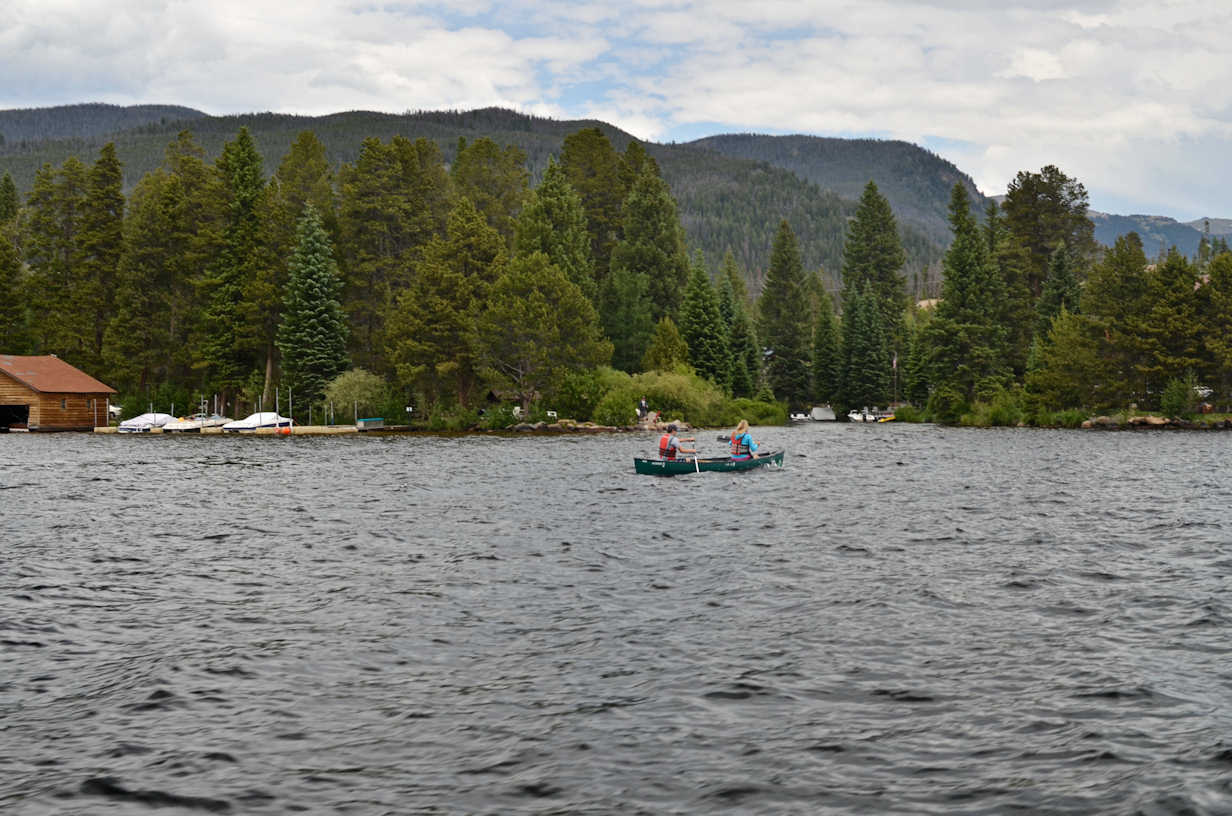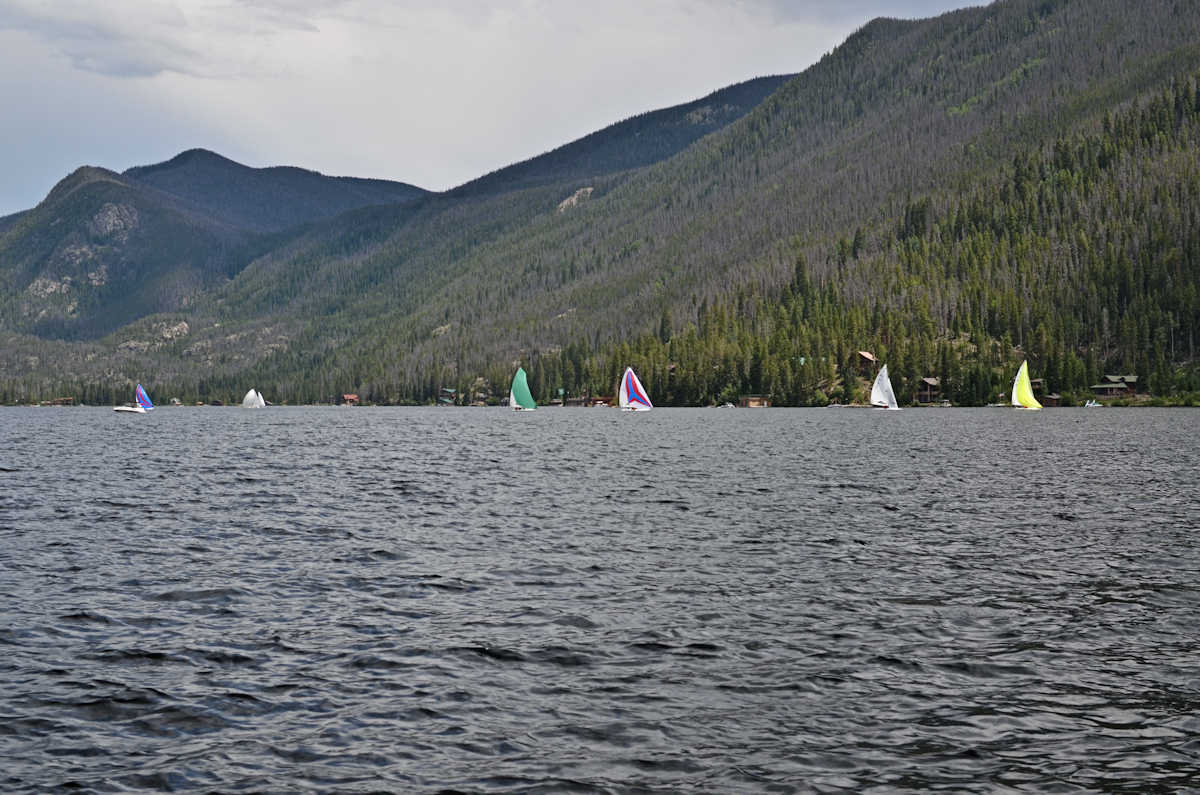 Sailboats on Grand Lake. Come and see them in full splendor for regatta week at the beginning of August.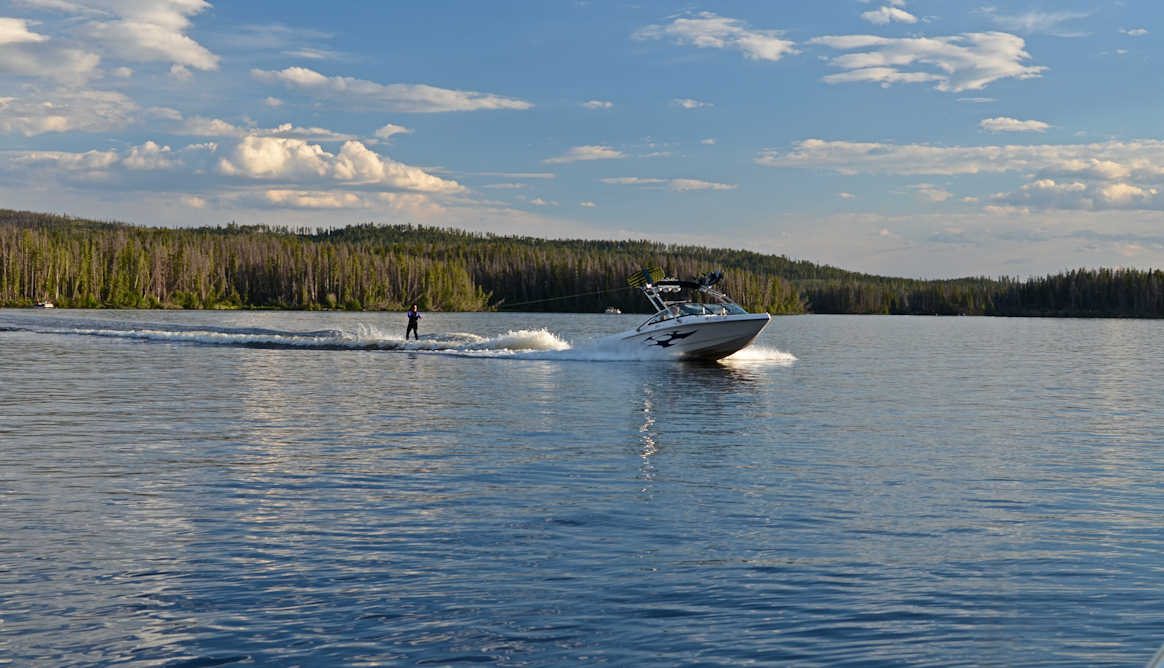 July of 2014: Wakeboarding on Shadow Mountain Lake. Scroll down for waterskiing action.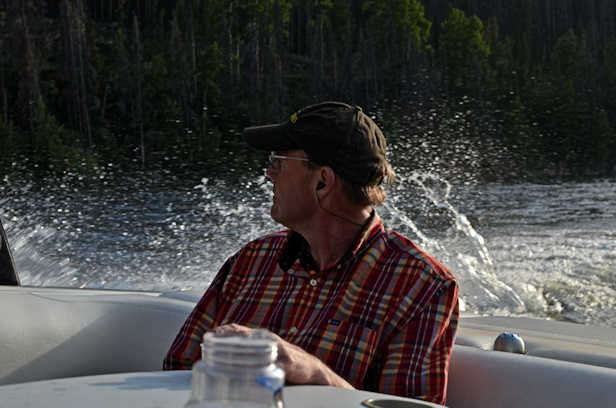 Eagle Spotting ...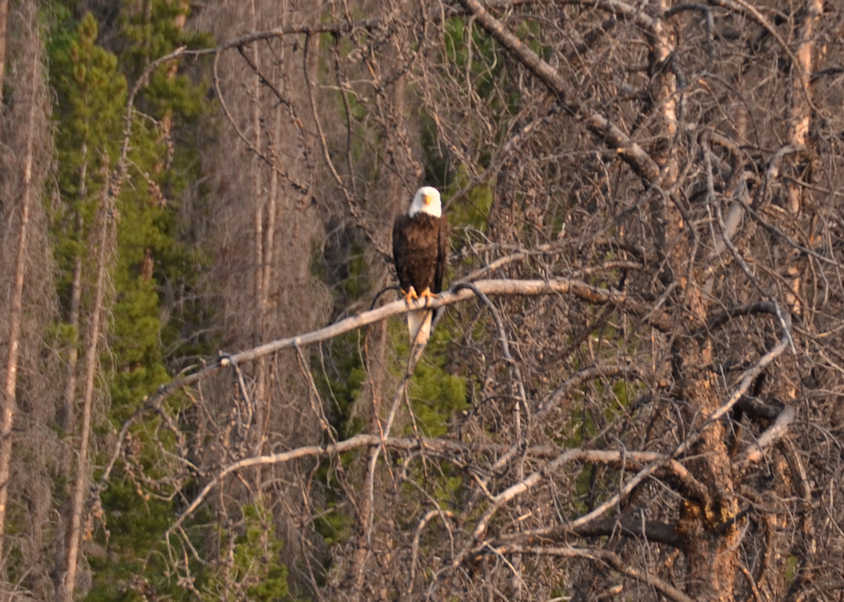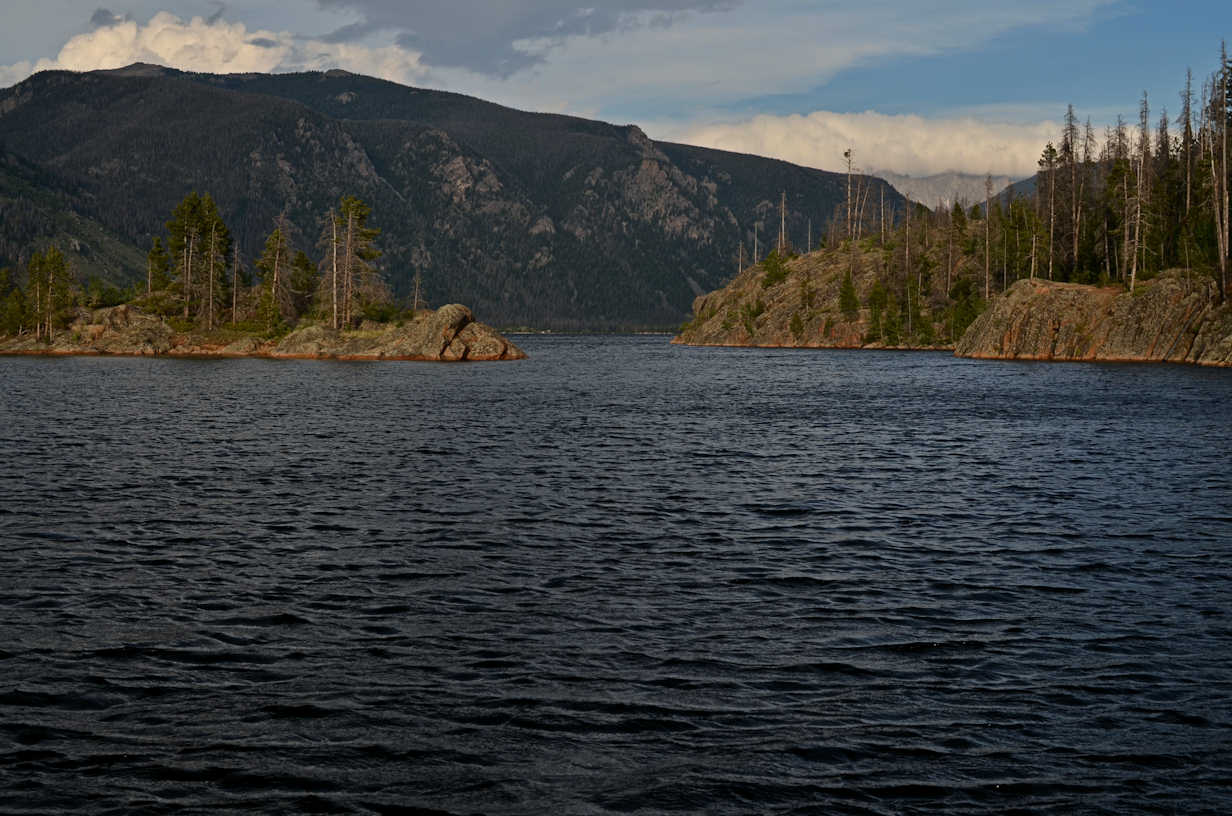 Rock formations along Lake Granby.



Scroll down for recent scenes at Grand Lake's beach and also some highlights from the 4th of July fireworks.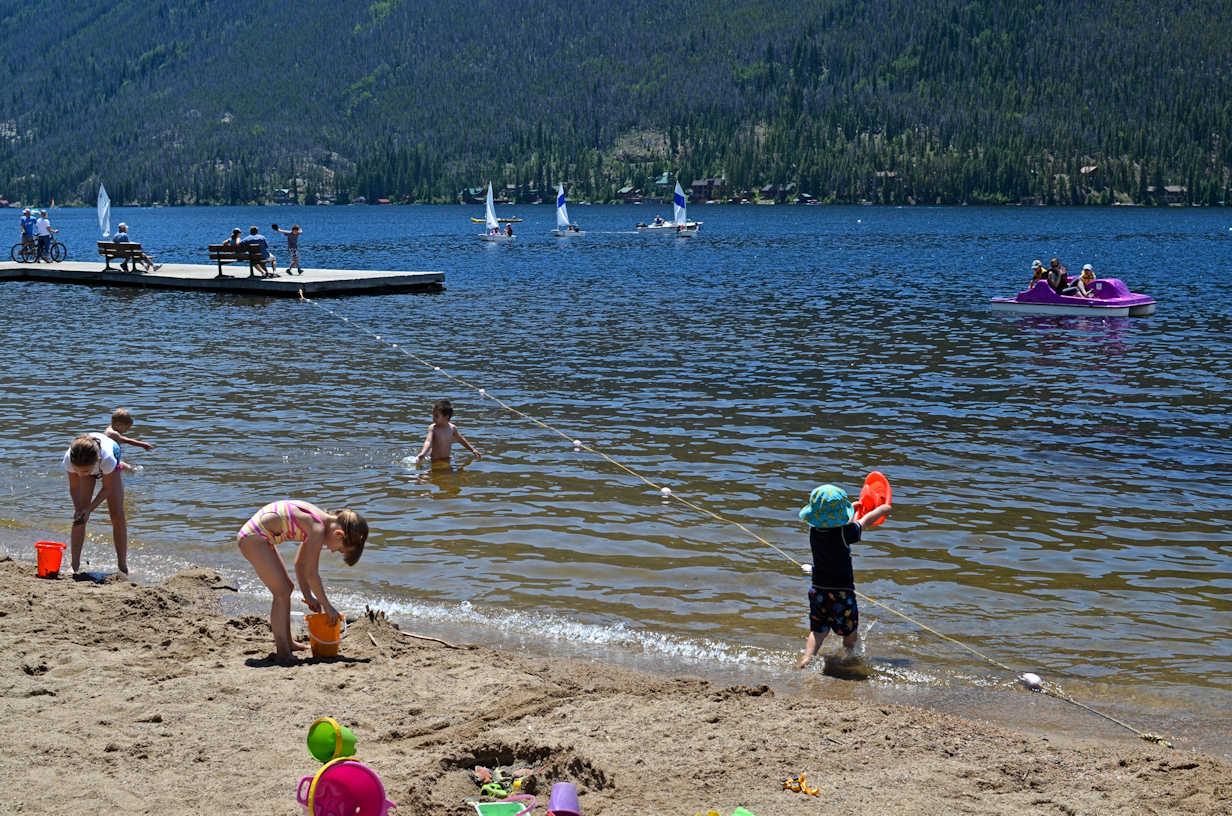 Thursday, July 10, 2014: ... perfect day at Grand Lake's beach. Scroll down for two more scenes from the say day.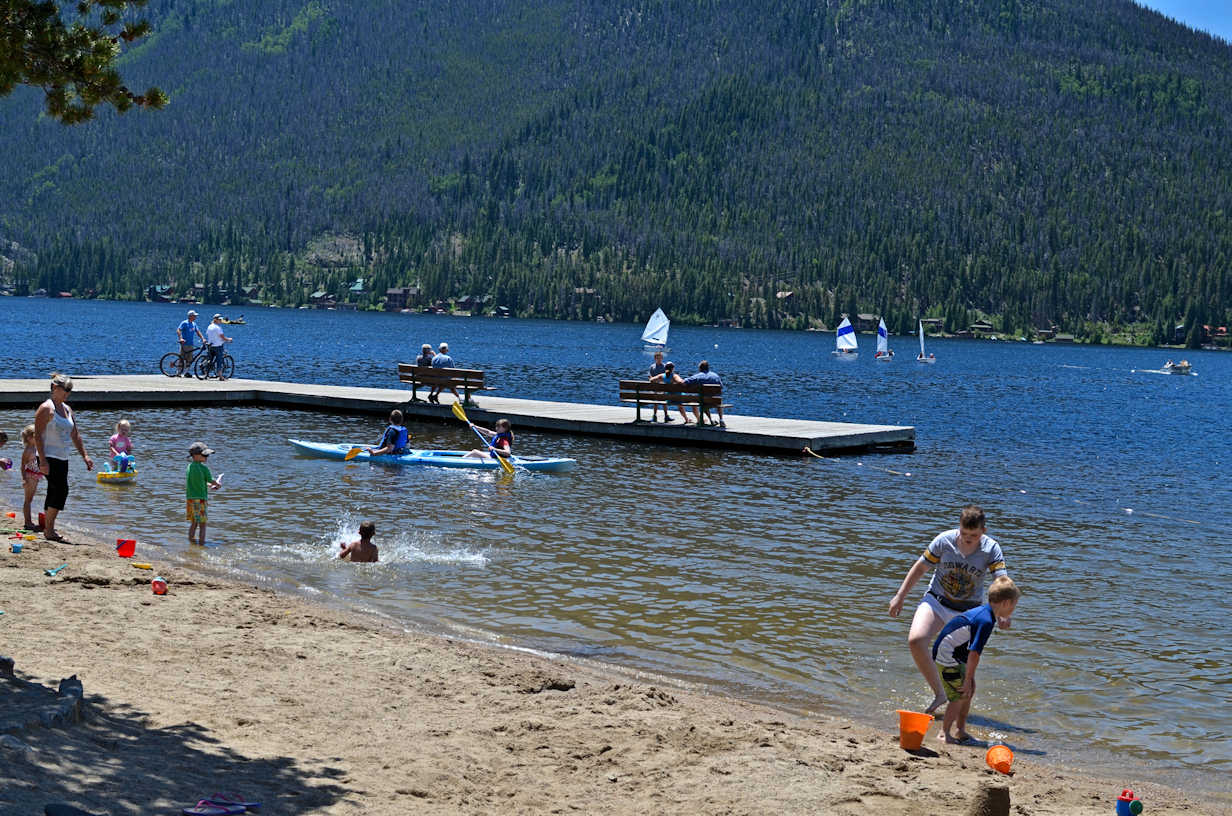 Scroll down to see the shaded picnic area to the left.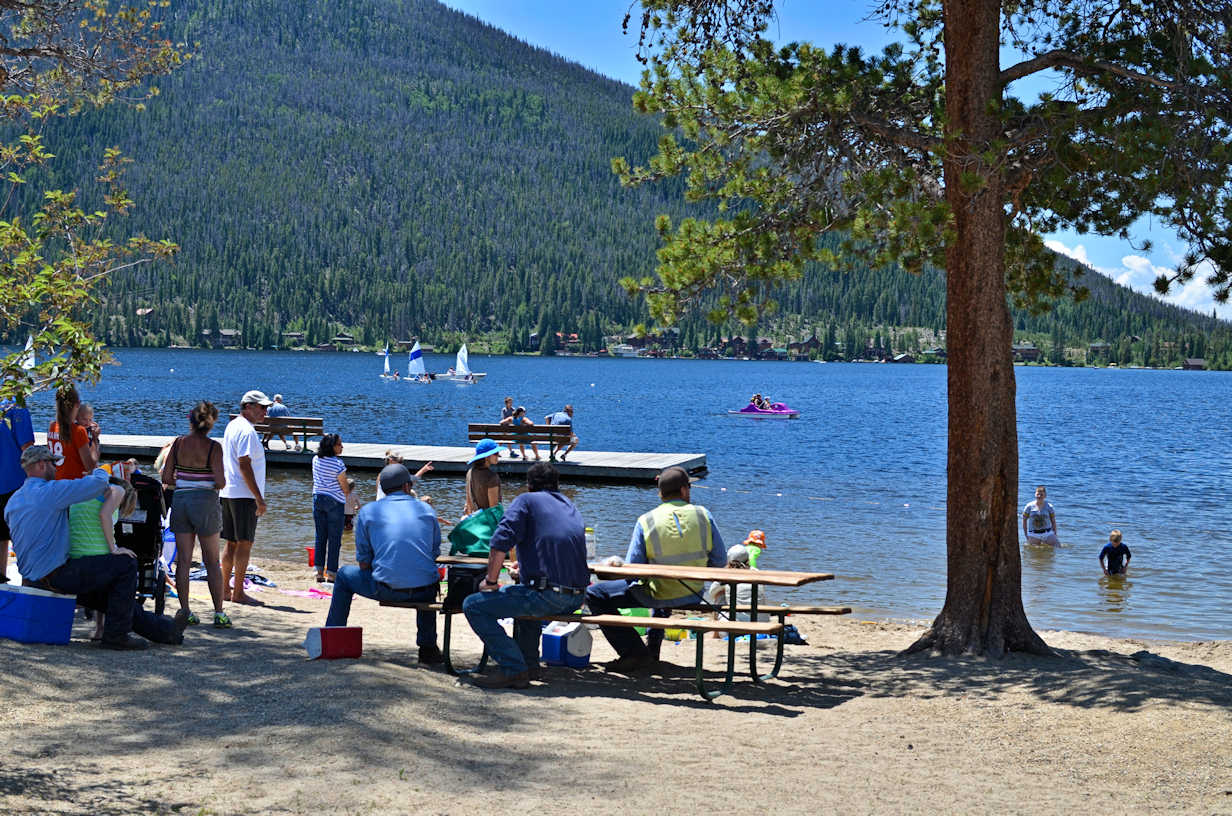 Scroll down for scenes from Grand Lake's far side.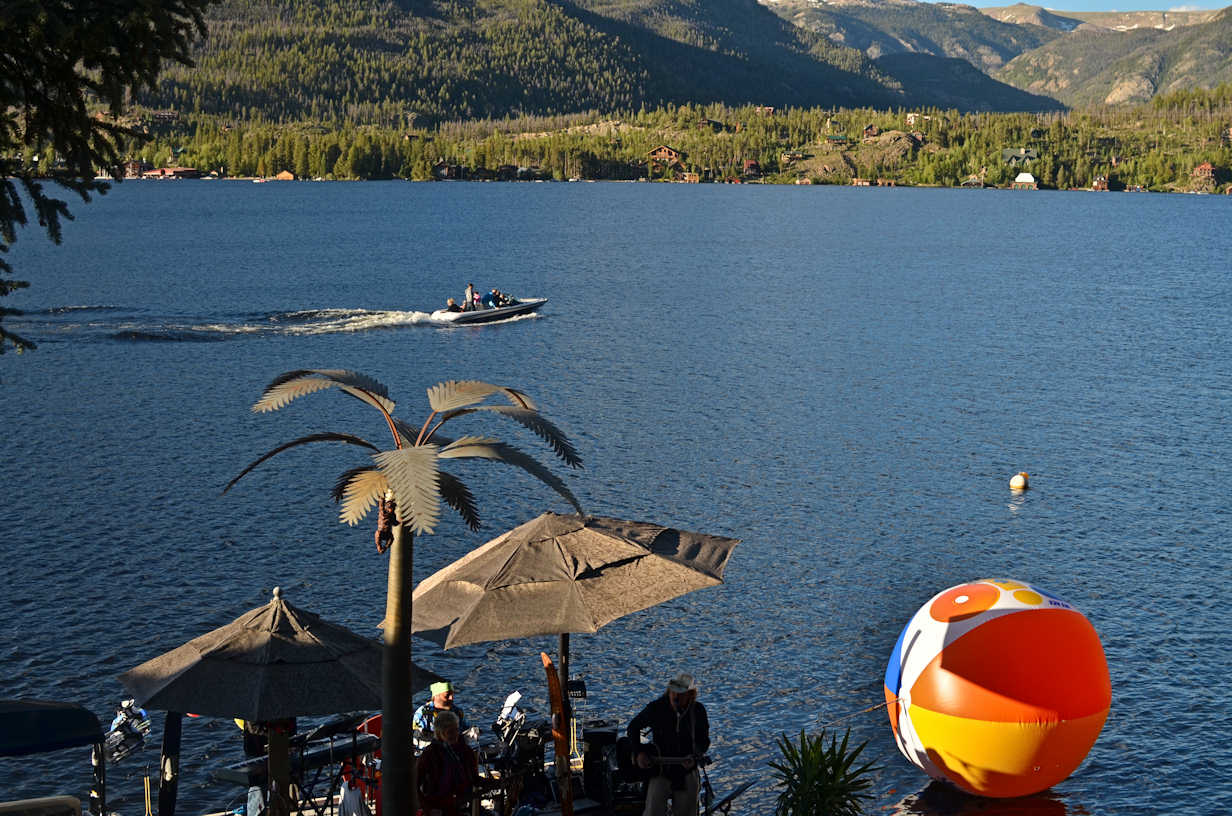 Fun times on Grand Lake! Come up an enjoy. Lake Granby is full.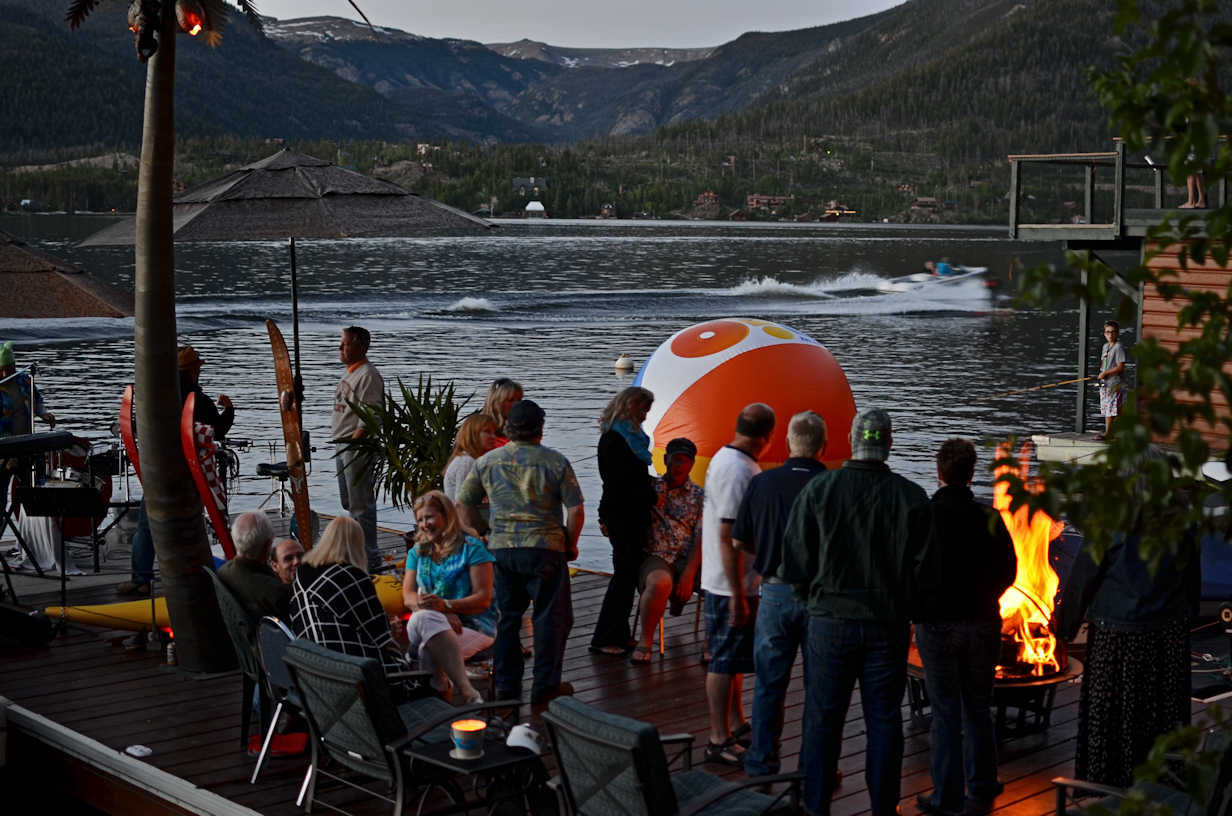 Scroll down for fireworks scenes from the 4th of July, 2014.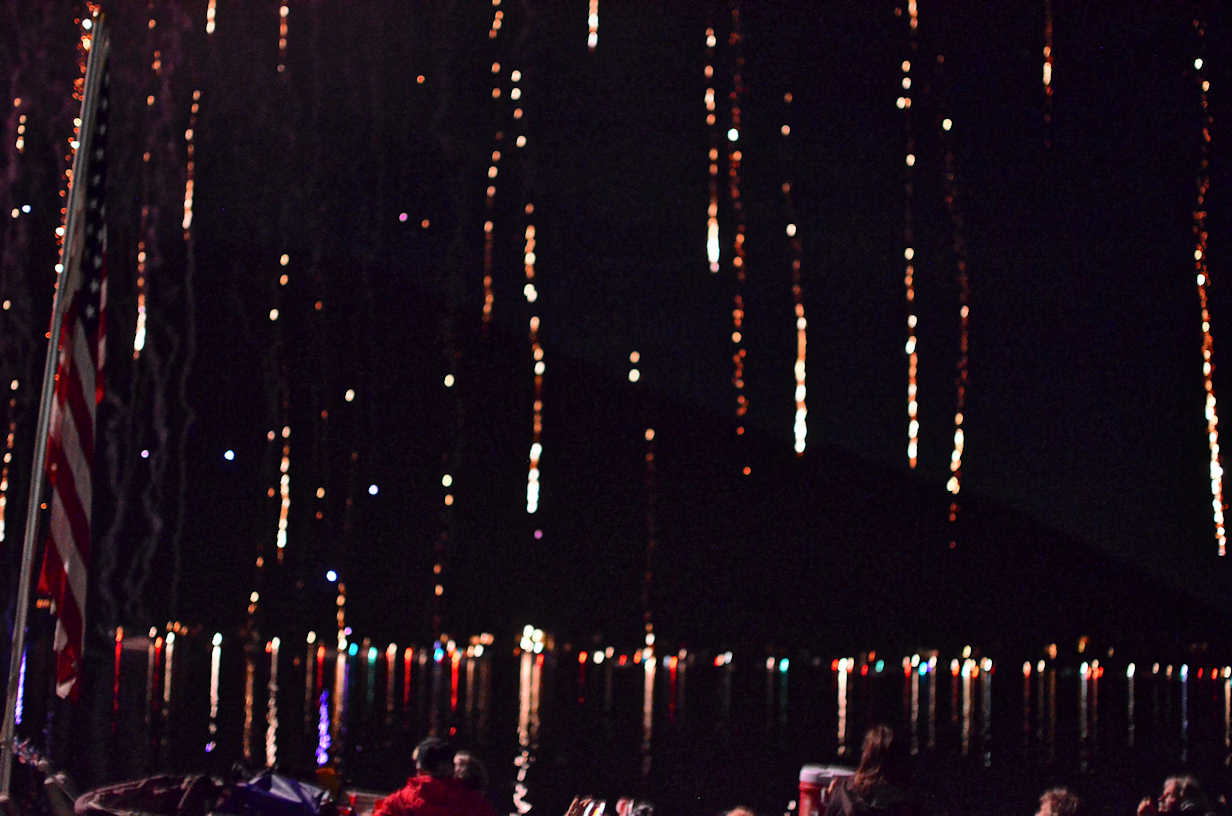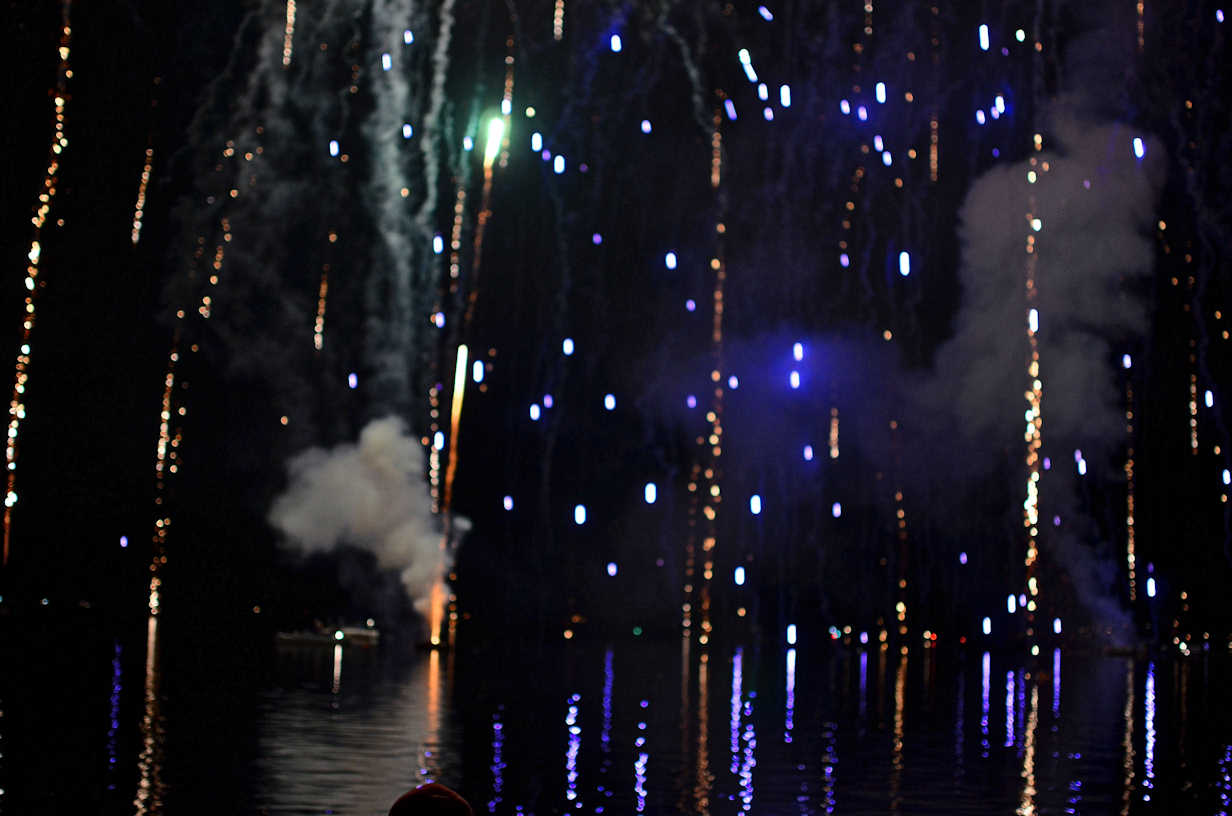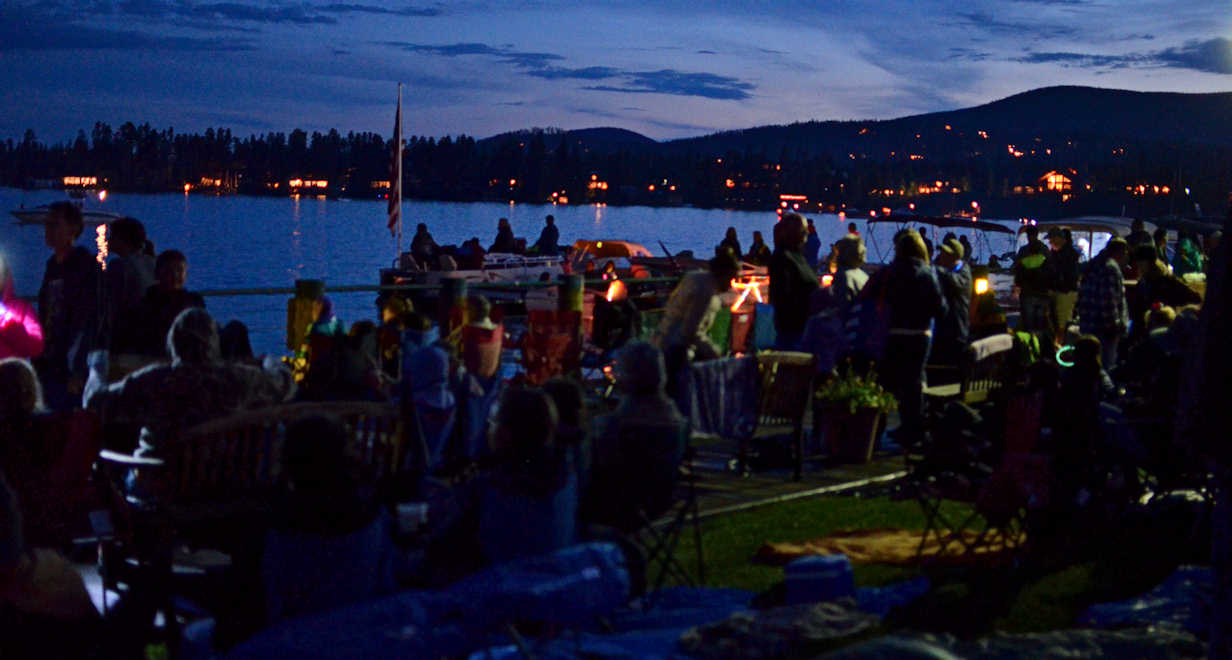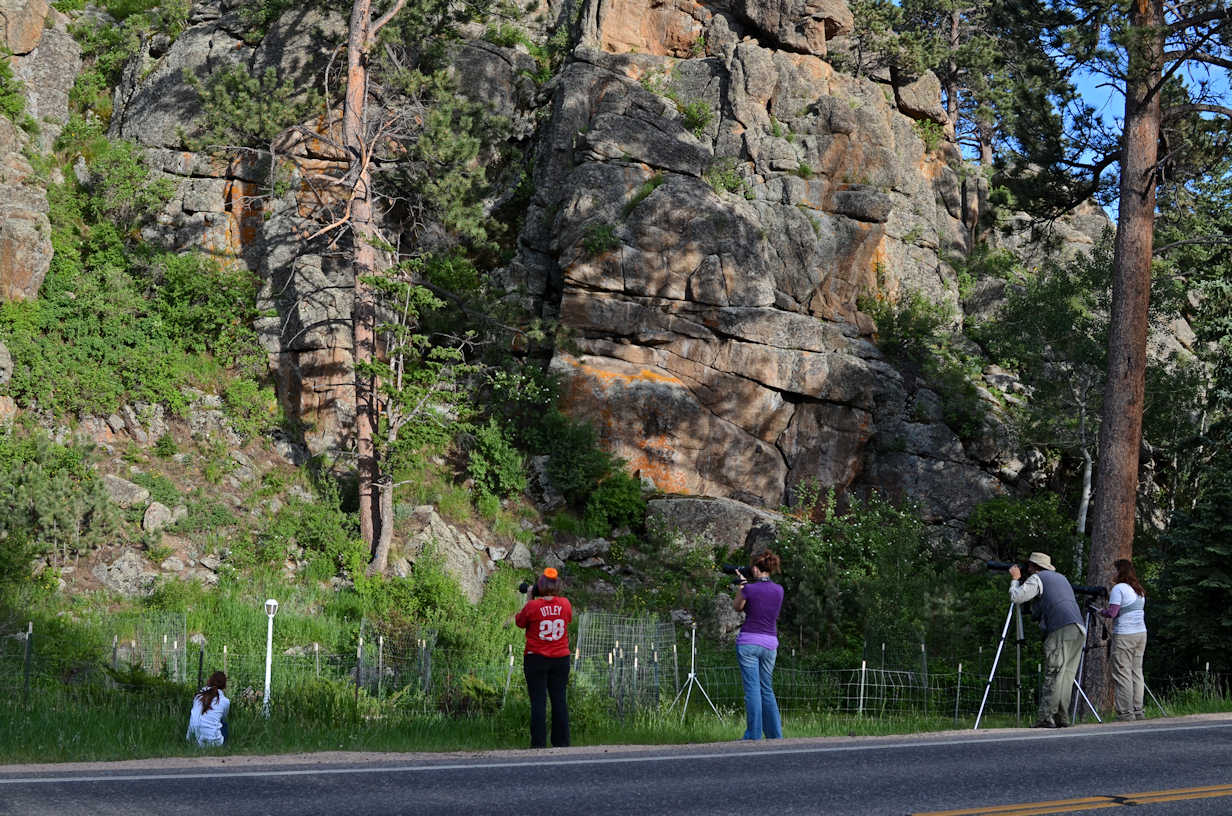 Visitors to both sides of The Park are thrilled to see our animals, big and small.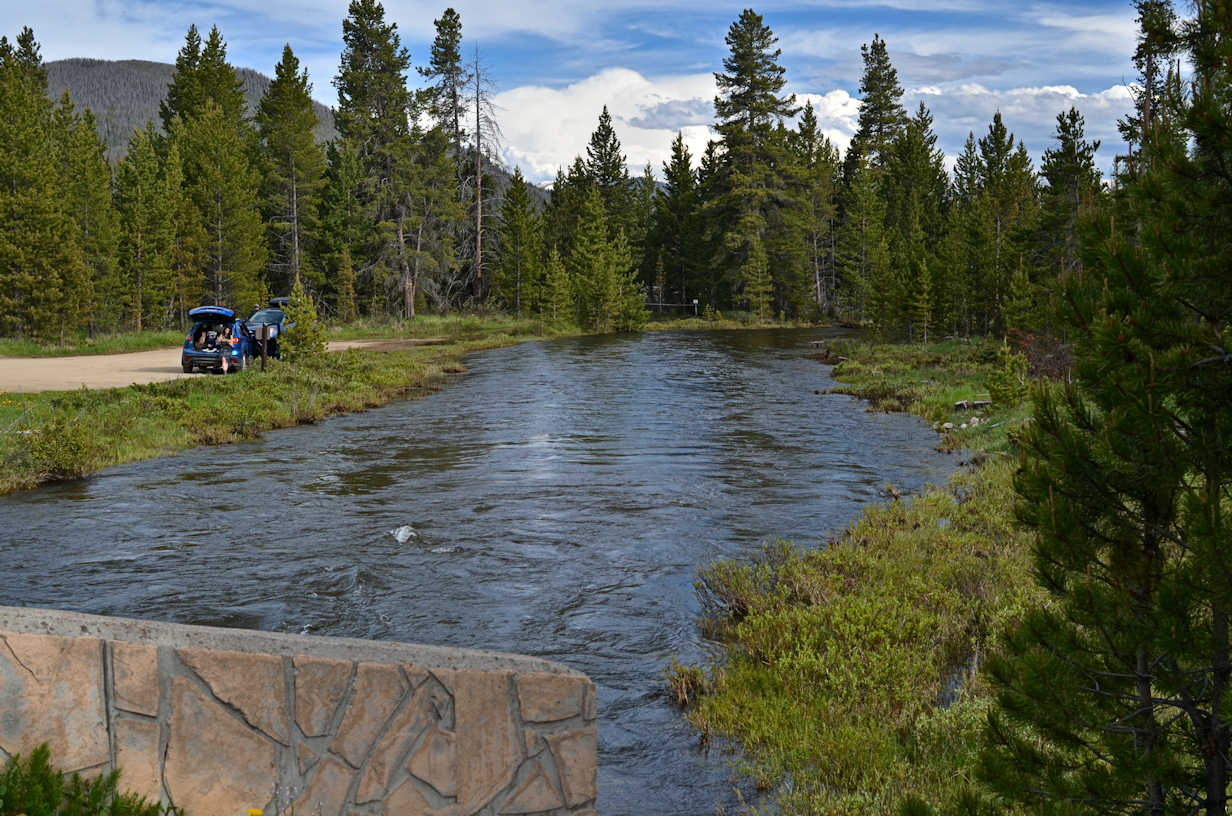 Tailgate picnic along the Colorado River running full just inside Rocky Mountain National Park. Scroll down to see a visitor.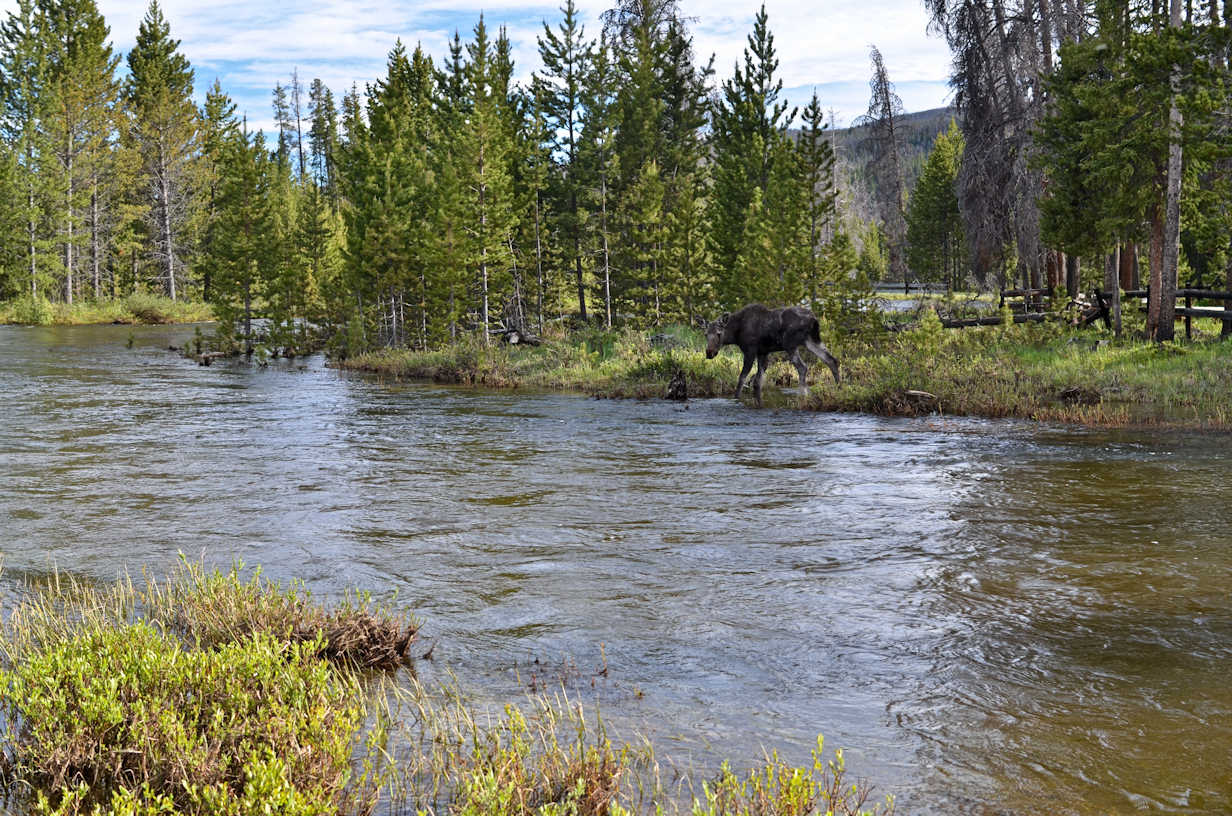 The moose are abundant here where the river runs high and curves around. Scroll down for a closer view of this fellow.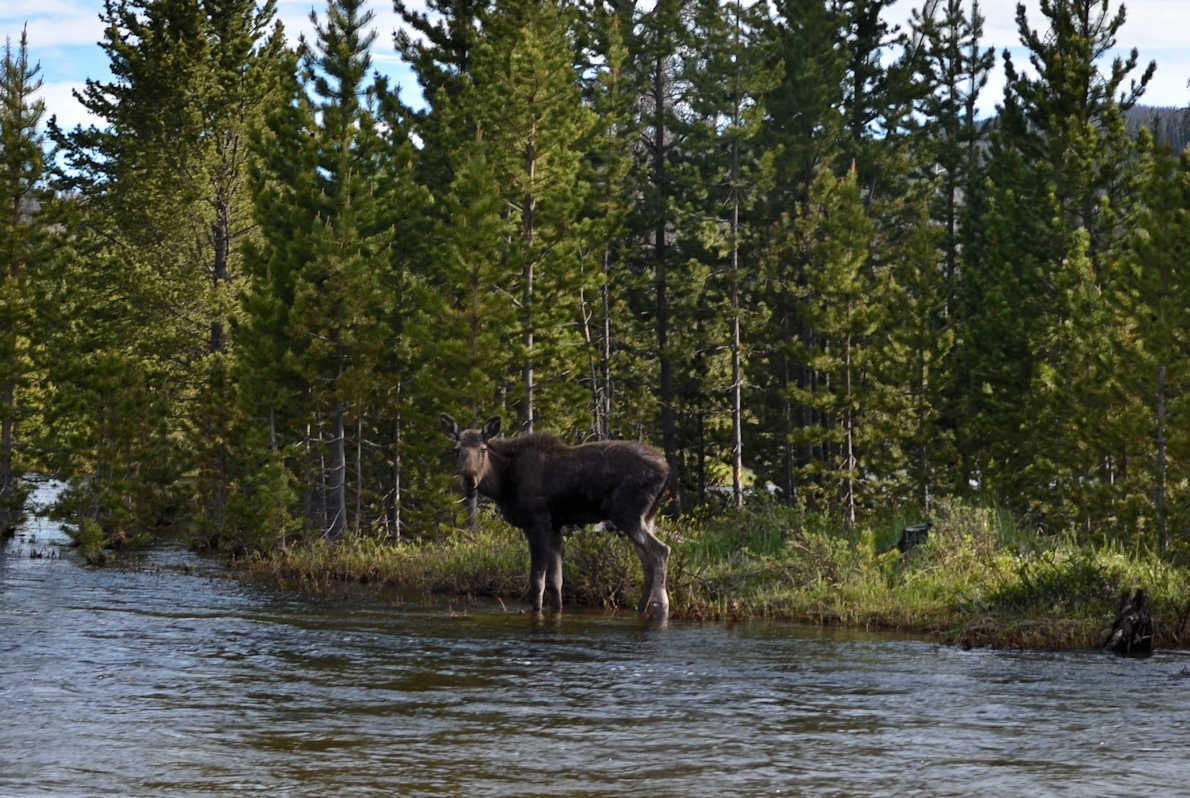 Scroll down for more wildlife.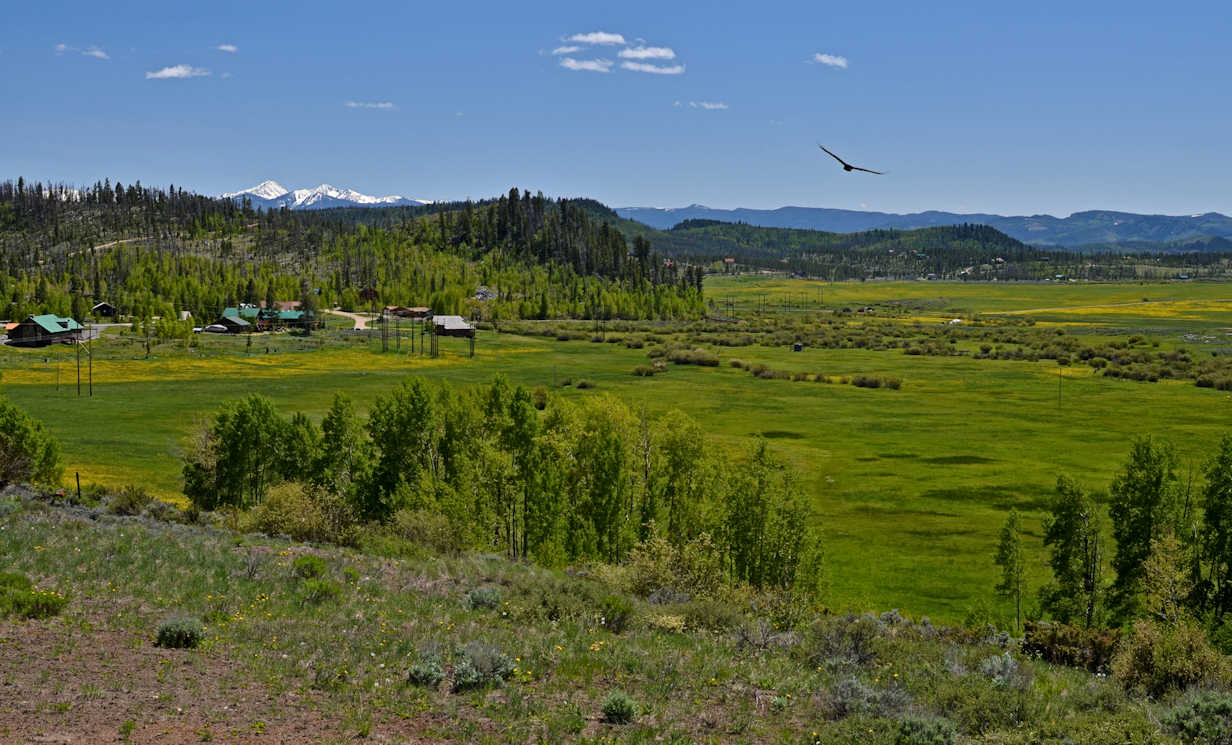 Click on photo for a bird's tour this home site overlooking Nature Valley Ranch. Scroll down for more birds.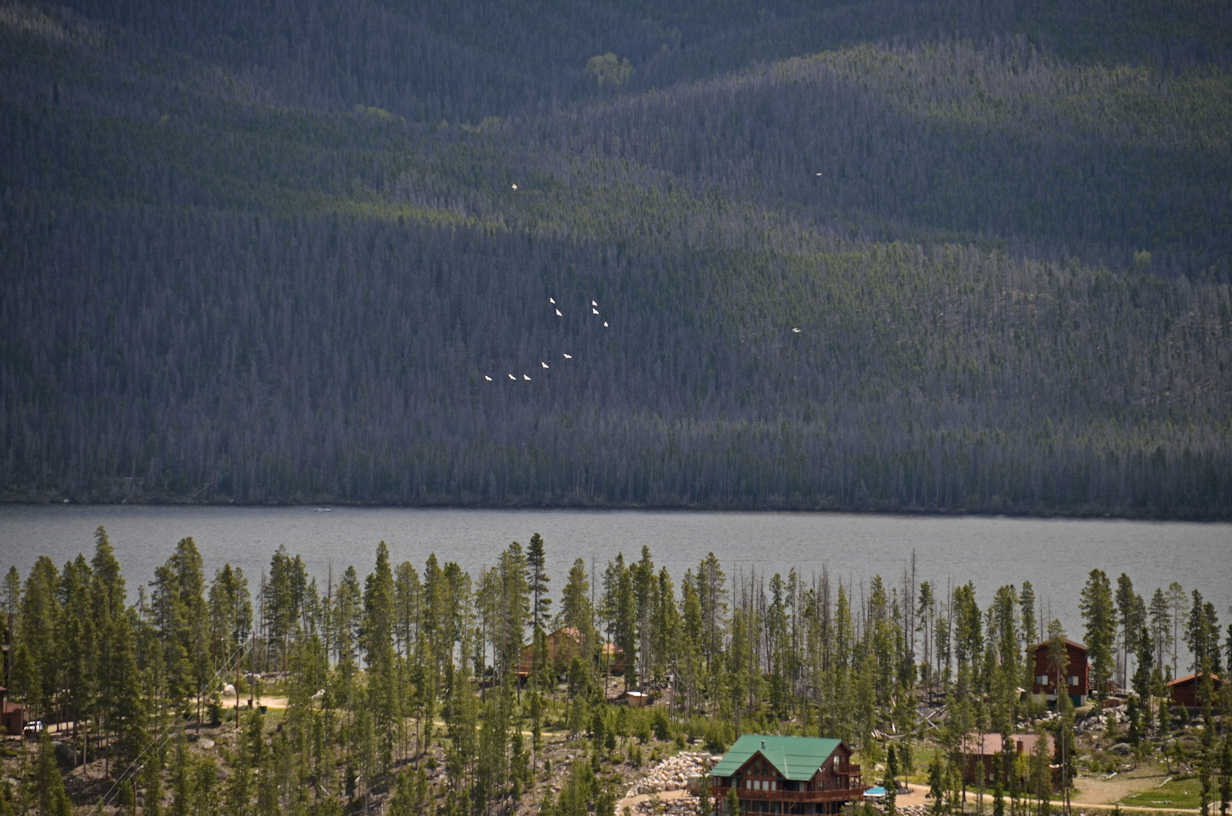 Flock of Great American White Pelicans over Shadow Mountain Lake. Click on photo to visit the tall home to the right on the ridge.
Scroll down to see the pelicans rising up to Mount Baldy off to the left.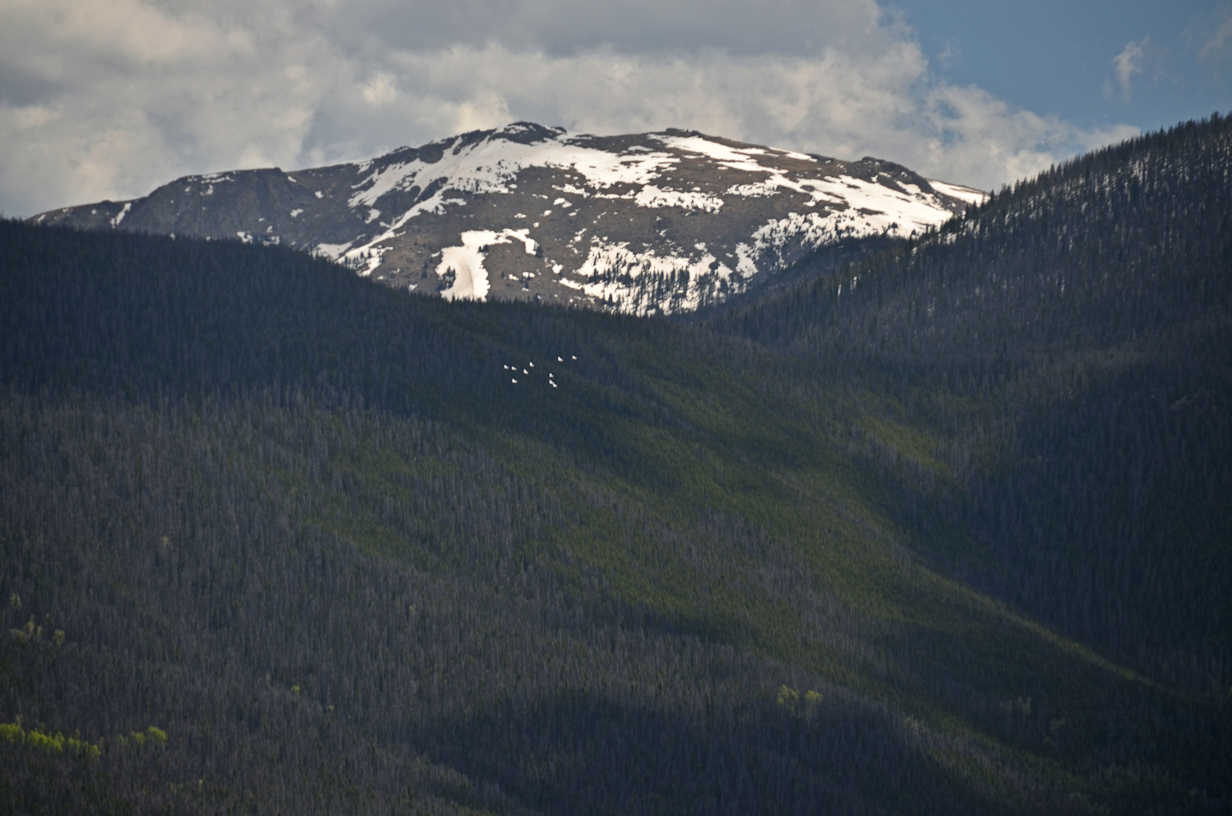 Scroll down for a close view of the Great American White Pelicans.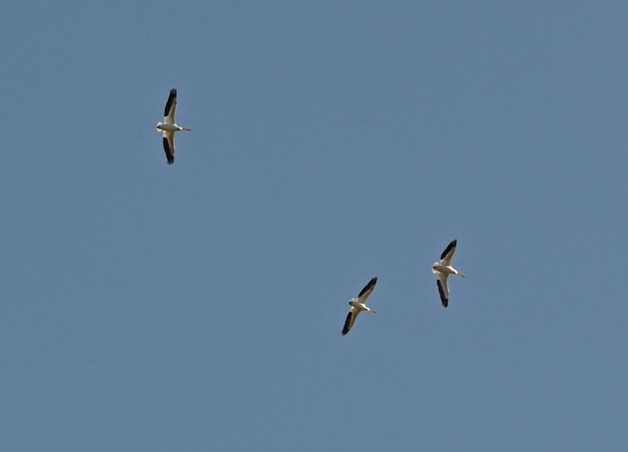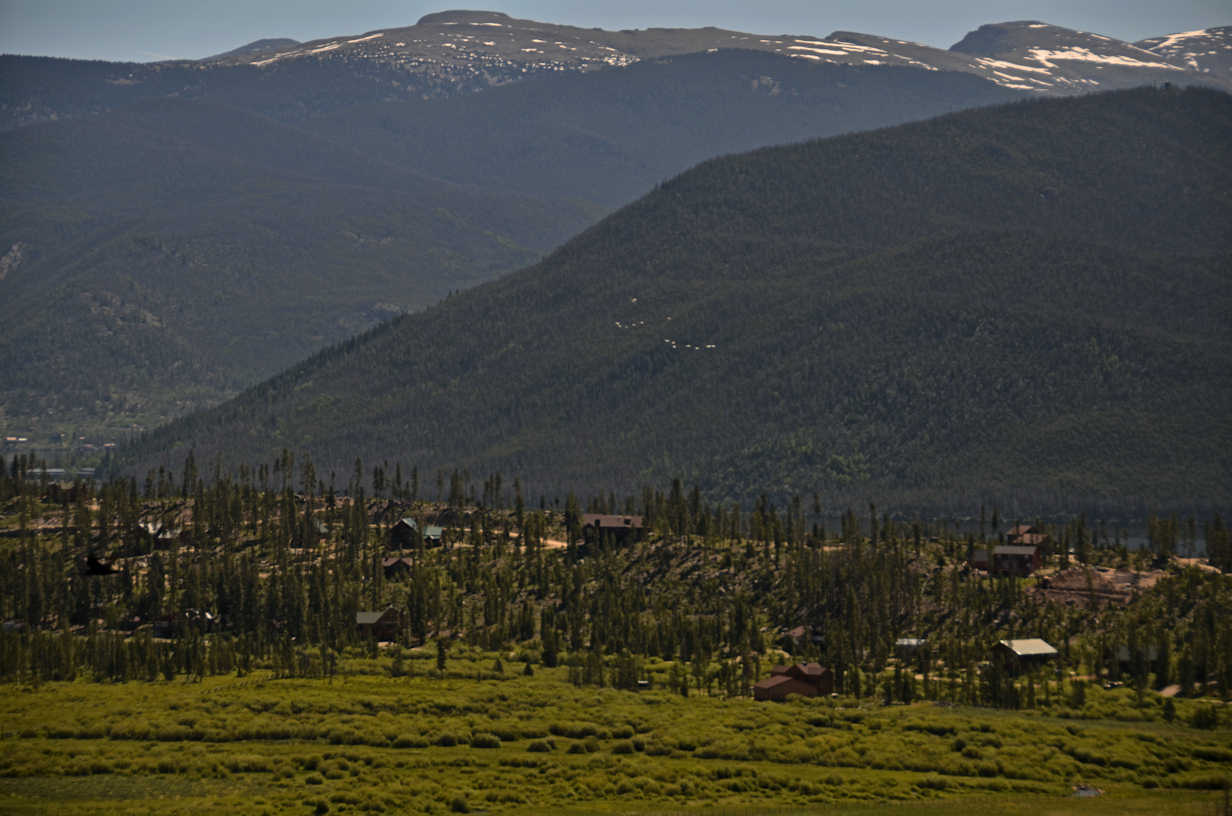 Scroll down to see the flock fly over a bit of Grand Lake to the left.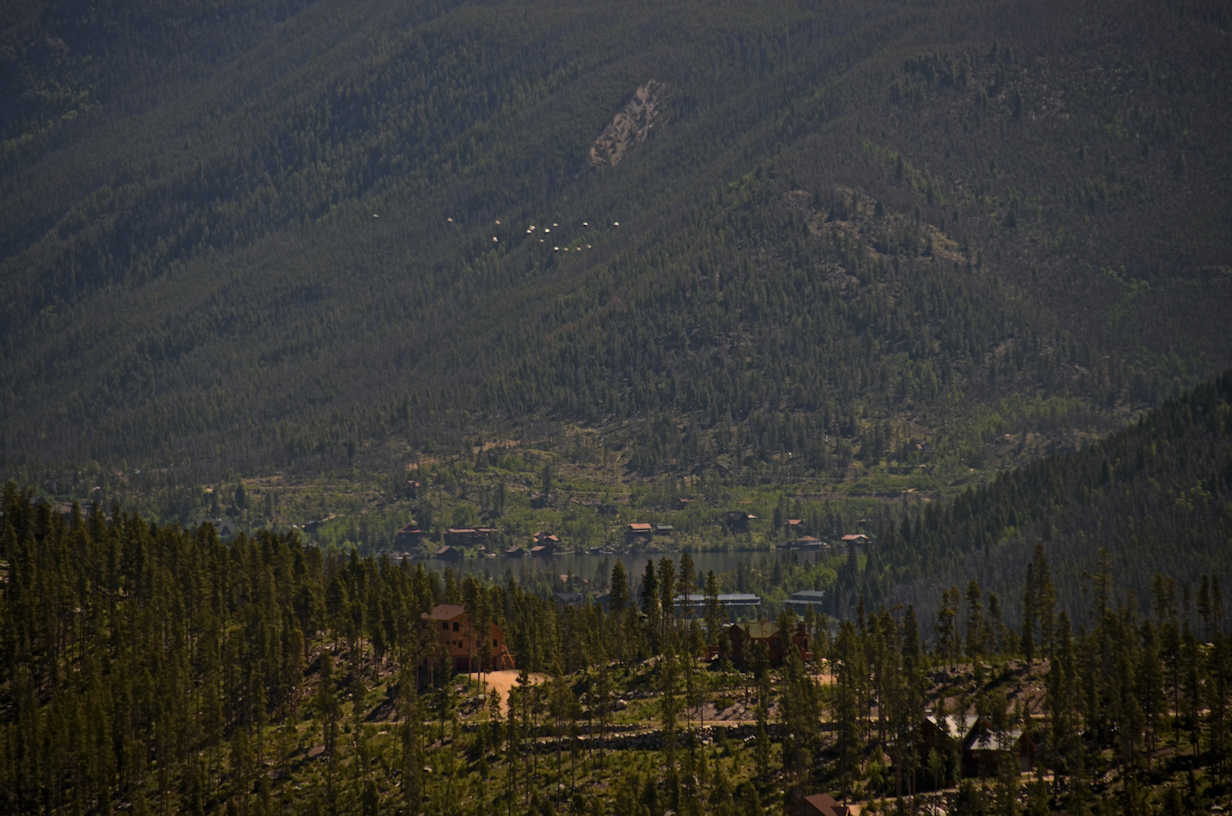 Scroll down for a close view.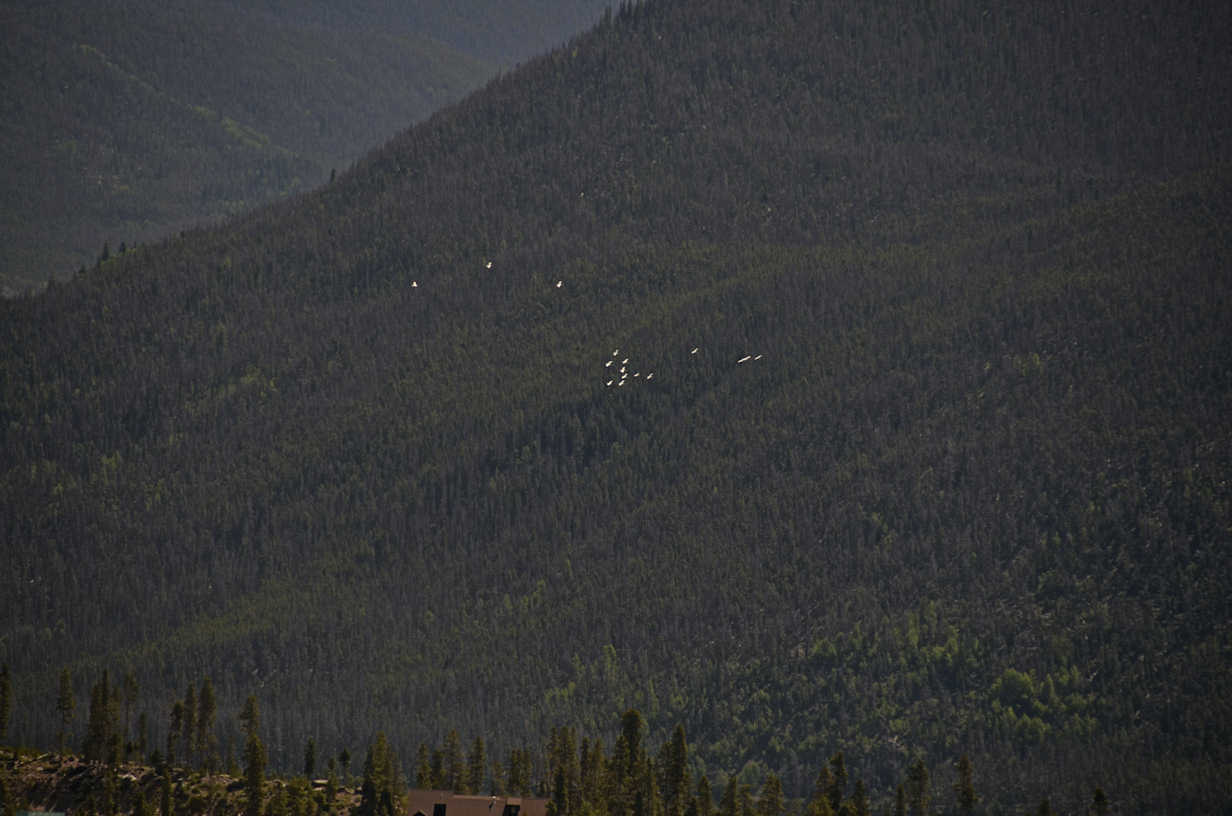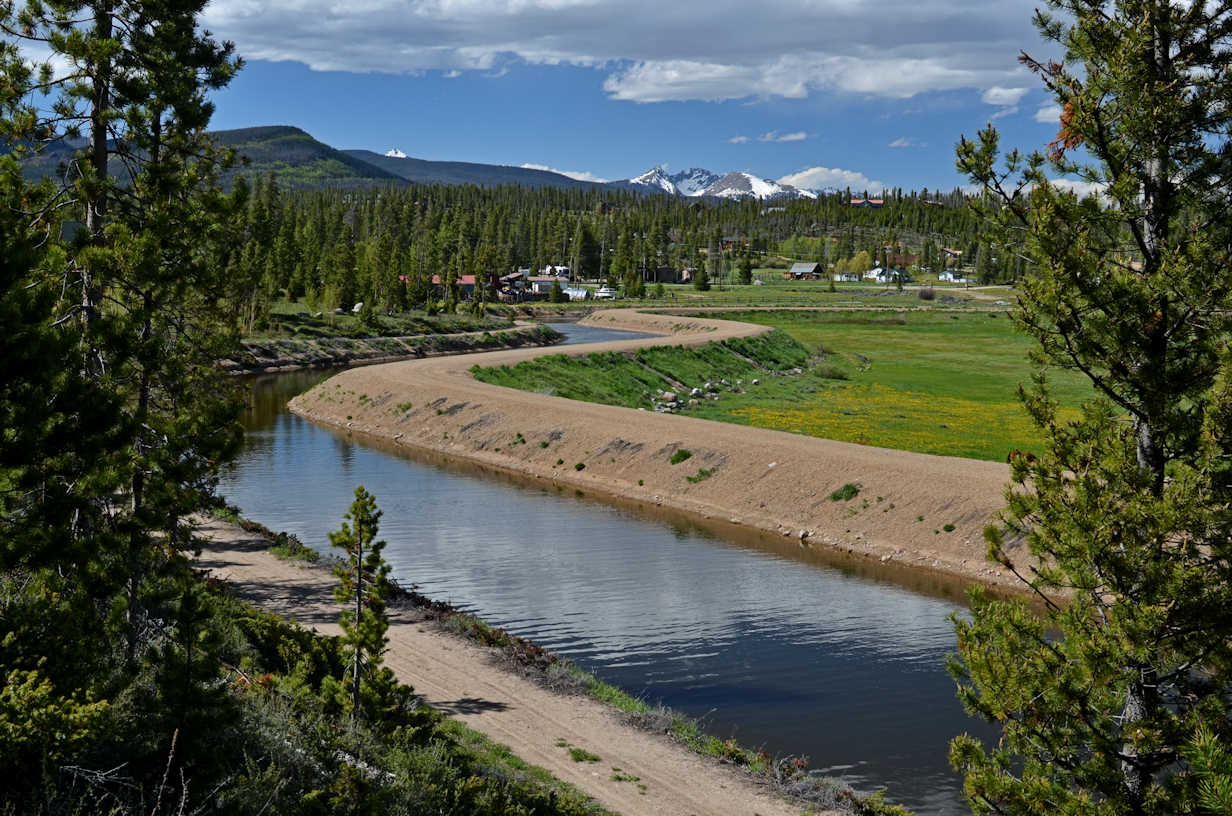 The Fishing Canal! Click on photo to learn more and for cabin sites and homes near this two mile long feature in The Great Lakes of the Rockies.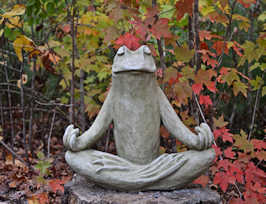 It has been raining hard enough to choke a frog.
When the sun comes out, it is all going to be worth your patience and truly spectacular.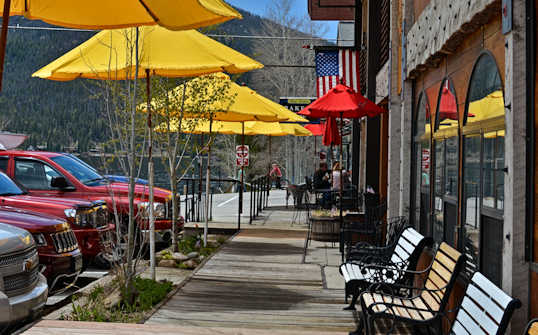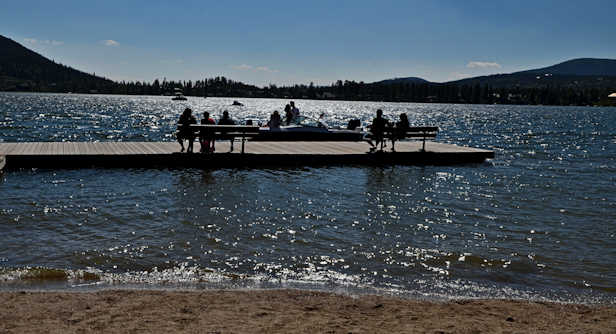 Walking Tour of Grand Lake Village, Beach and Boardwalk.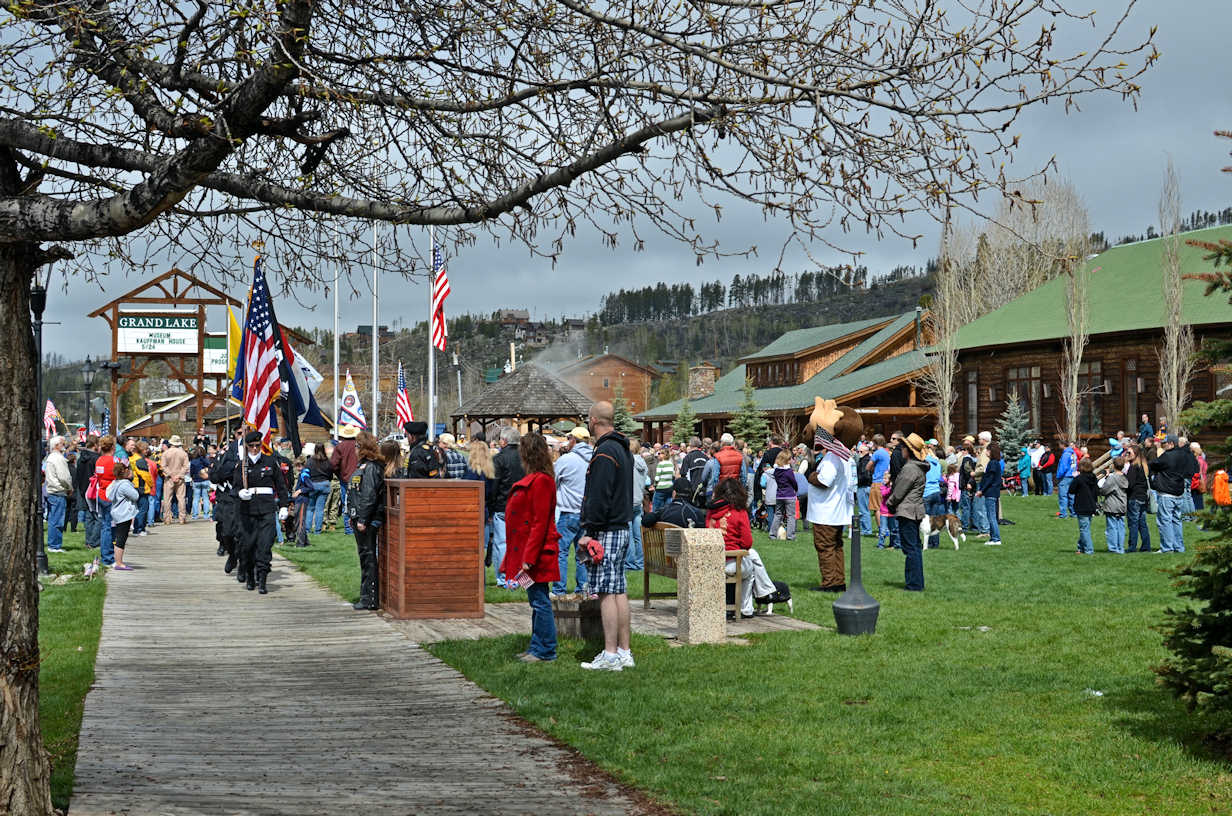 Color Guard on Grand Lake's Boardwalk on Memorial Day. Click here or on photo for more in-town scenes (many from May 26, 2014).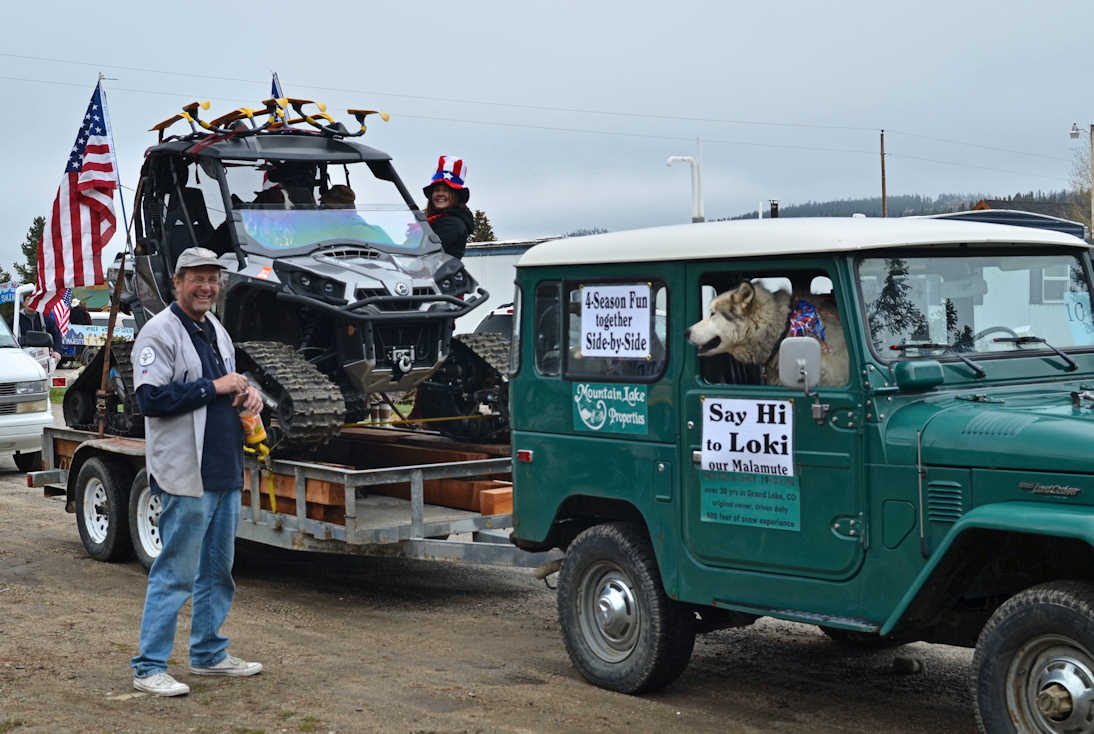 Our entry in the Memorial Day Parade. Check back soon for many for scenes on the Boardwalk.
The sun came out in time for the parade. For today, Tuesday May 27 it is wall-to-wall sunshine.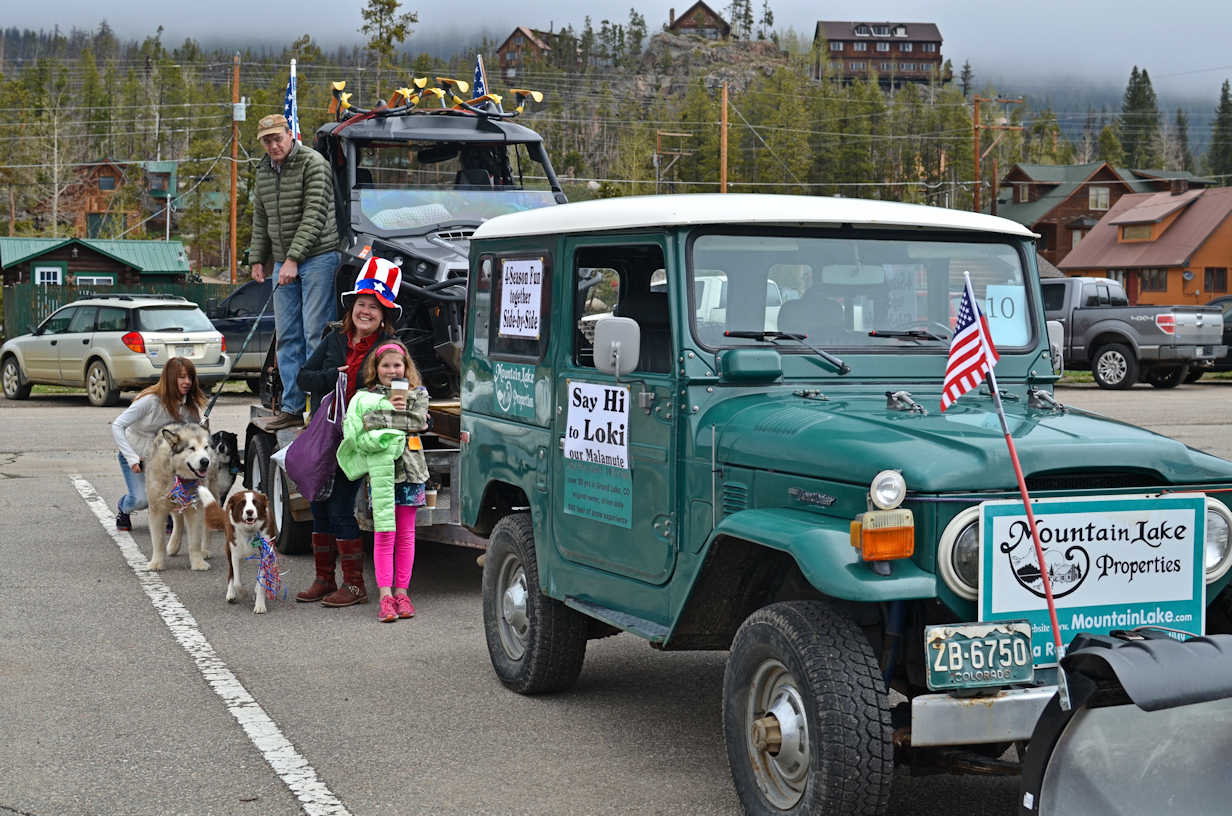 In the middle, Lisa Simpson with her daughter Tiger Lily, on the trailer, Will O'donnell , in back, Judy.
The three happy dogs are all smiles after riding down main street. See here for photos taken around town an hour later.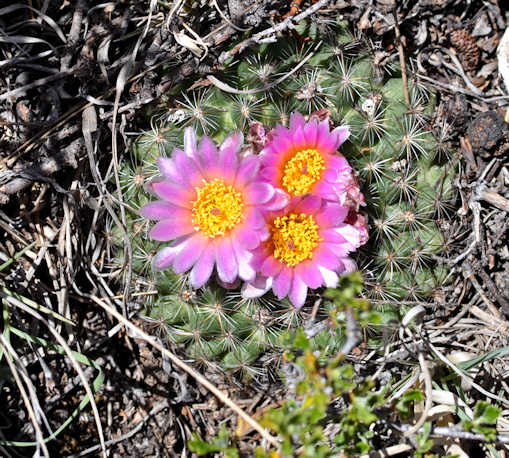 Cactus blooming on a south facing slope with sagebrush.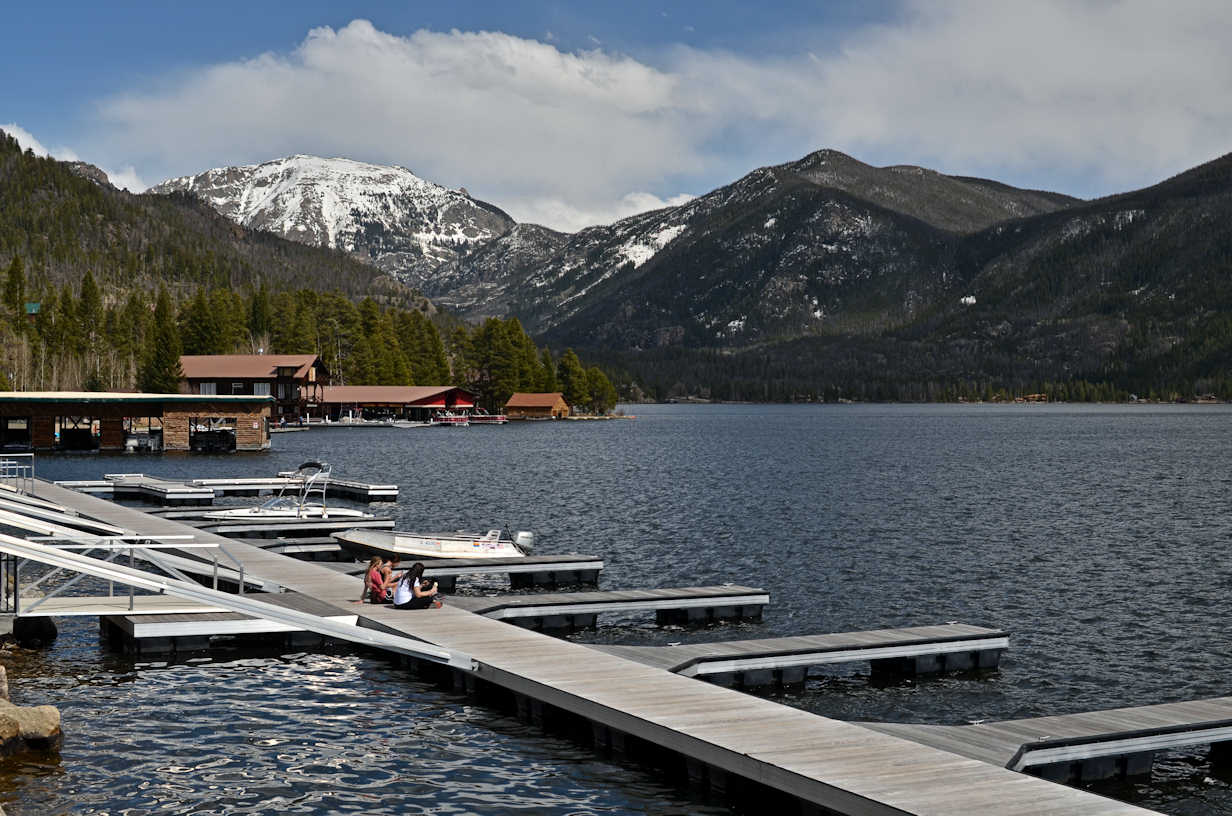 Ice cream social on the docks of Grand Lake a few days before the memorial day weekend. Scroll down for a tapestry of May, 2014 scenes.

Greetings, travelers and Colorado enthusiasts. May is a fickle month in Colorado's high country.
The sun is hot and yet s/he comes and goes between bouts of snow and rain.
The meadows eagerly soak up each ray and turn green, just in time for the Memorial Day weekend.
The Grand Lake Village does its dress rehearsal before summer arrives in full swing.
Memorial Weekend is like a theatre's opening performance.
June weddings have been in the planning stages all winter.
More adventurous families are setting dates in August when Grand Lake is like an Eden (with thunder).
Late May and June are actually the best times for clear weather.
So come up and enjoy ... before it all passes you by.
Our apologies for not updating the weather page sooner.
We have been to Peru and beyond. A couple of photos (for proof) will be added near the bottom of this page.
Eventually, we will put it all together in a symphonic composition for lovers of mountains world wide.

This Monday morning, May 26, 10 am PARADE along Grand Lake's main street and boardwalk.
After the parade, in Grand Lake's town square, please join veterans in a genuine celebration
and annual renewal of what it means to be proud of one's country.
The Parade down Grand Lake's main street and Boardwalk starts at 10 ... plus or minus.
Visit our office for our latest maps and brochures to pass the time.
In the parade, we will be featuring a side-by-side ATV with tracks
that one can enjoy year-round in a family-friendly way in the
back roads west of Grand Lake. Towards the bottom of this page
we have left a few images from when the tracked vehicle was used
to take snow sleds to the high tundra and open meadows below Gravel Mountain.

Before and after The Parade, socialize over breakfast and/or lunch.
A Veterans Light Breakfast is at Pancho 'n Lefty's from 8 to 9 am.
High Noon Veteran's Potluck follows the formal tribute in the Town Square after the parade. Pancho & Lefty's.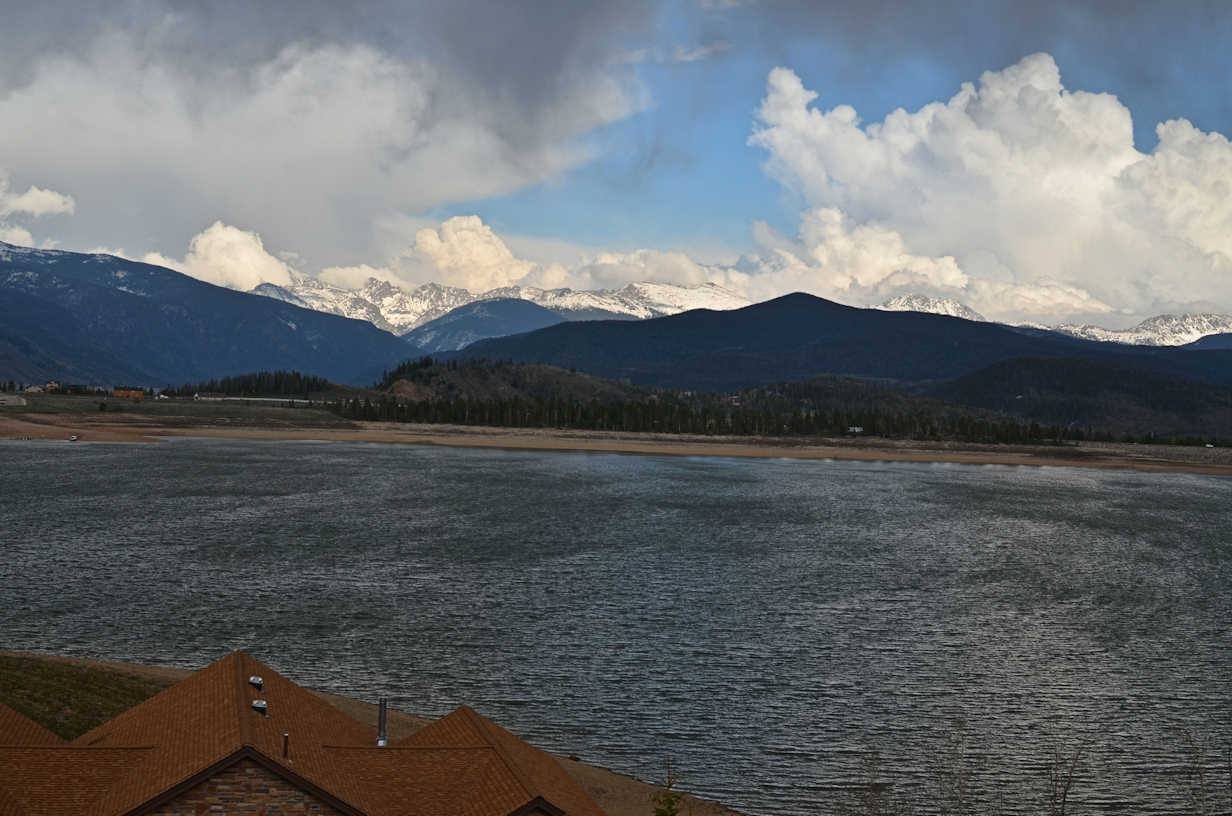 Scroll down to see Lake Granby a month earlier.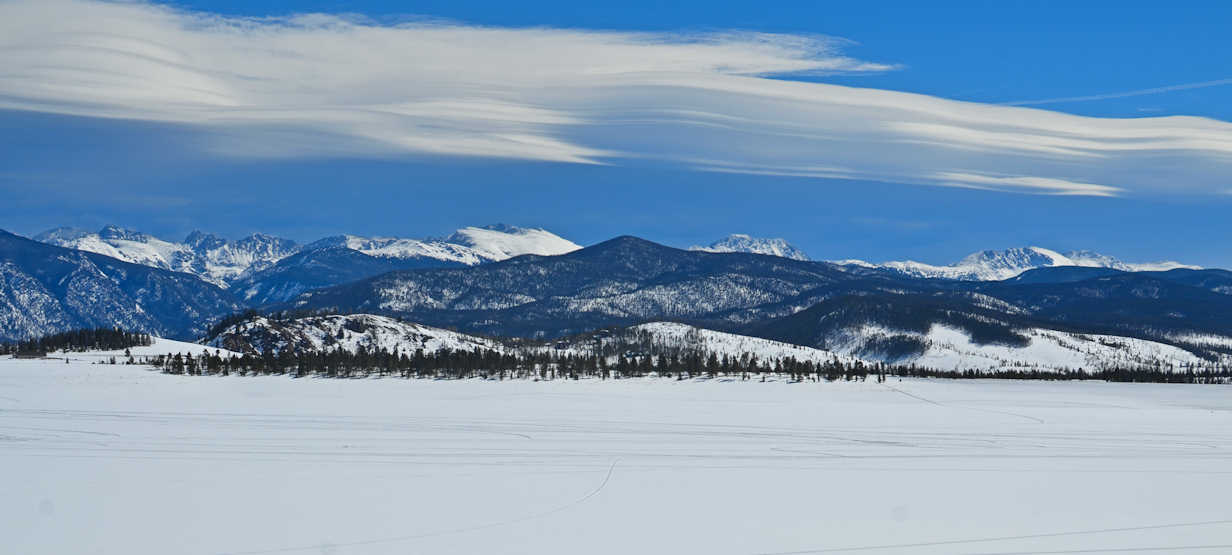 Scroll down for weather scenes during May of 2014.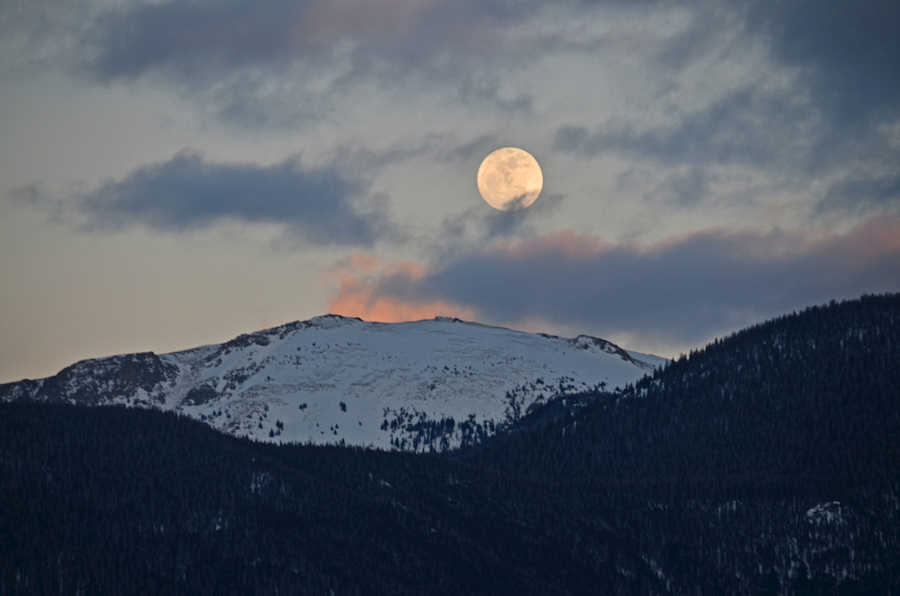 Moon over Mount Baldy ... and Shadow Mountain. Scroll down for another moonrise.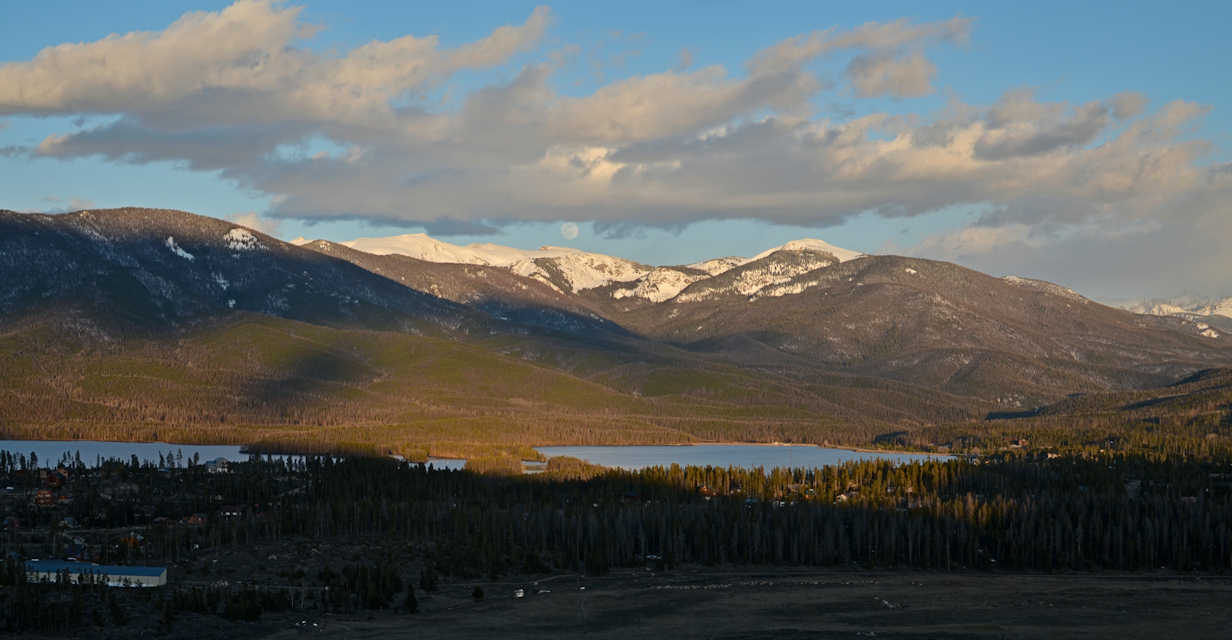 Moon is just visible above in the center. Scroll down for alpenglow in May of 2014.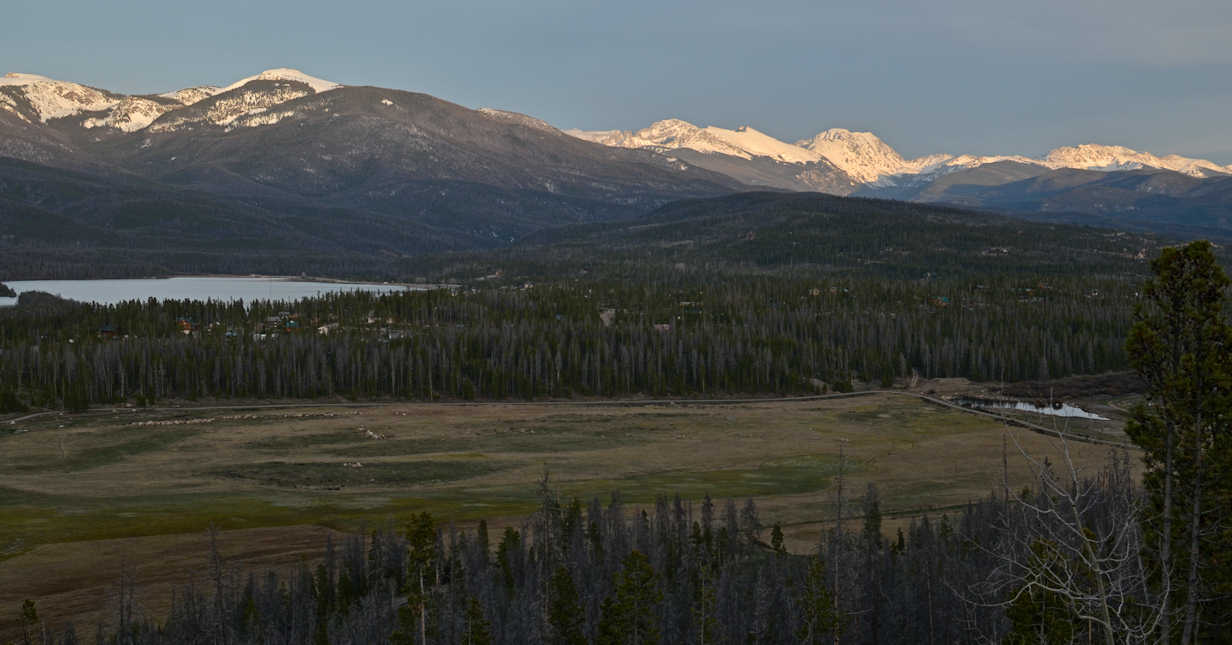 Scroll down for more alpenglow ...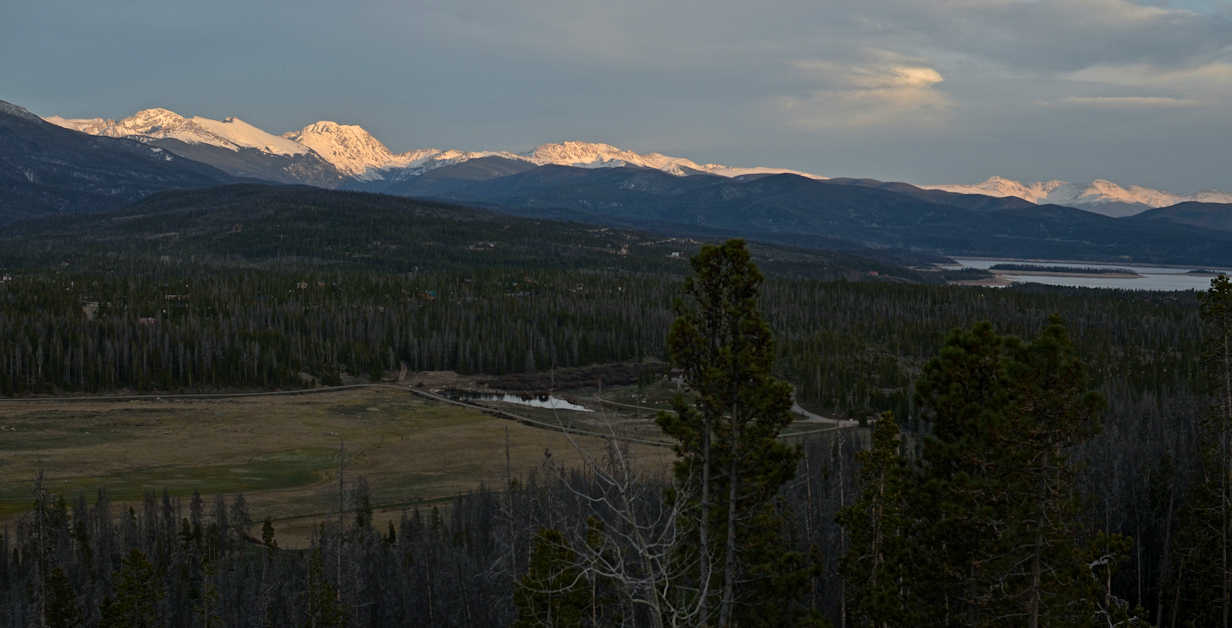 Scroll down ...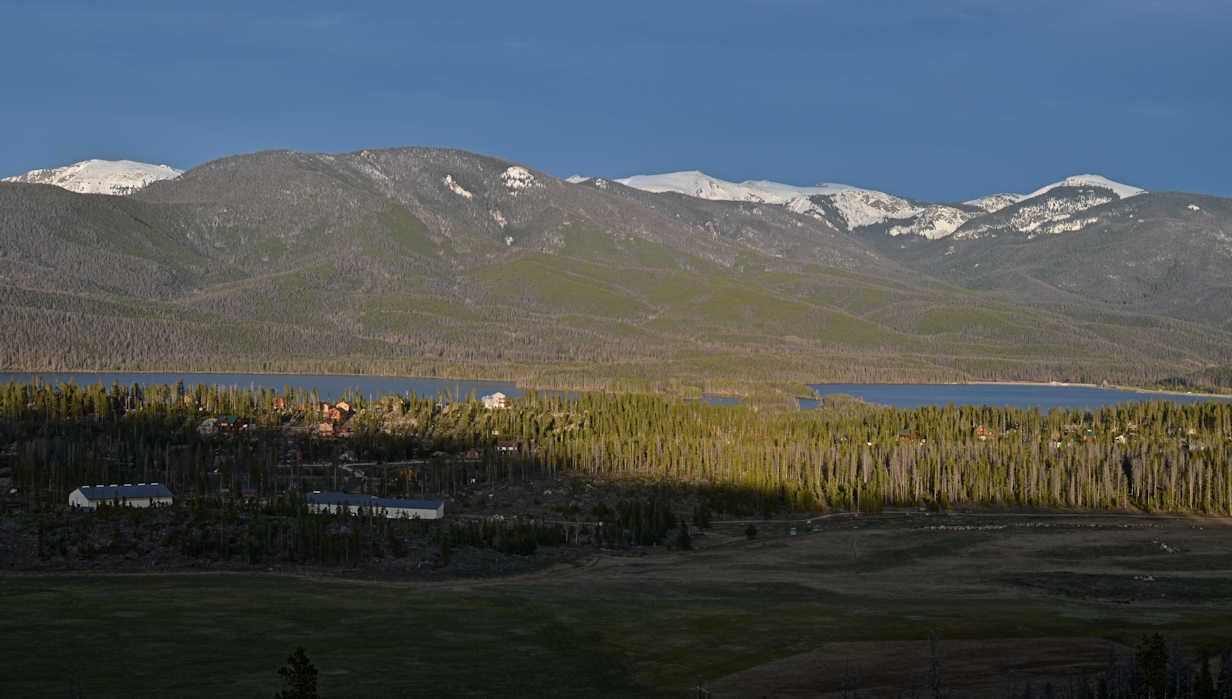 Scroll down for cloud action.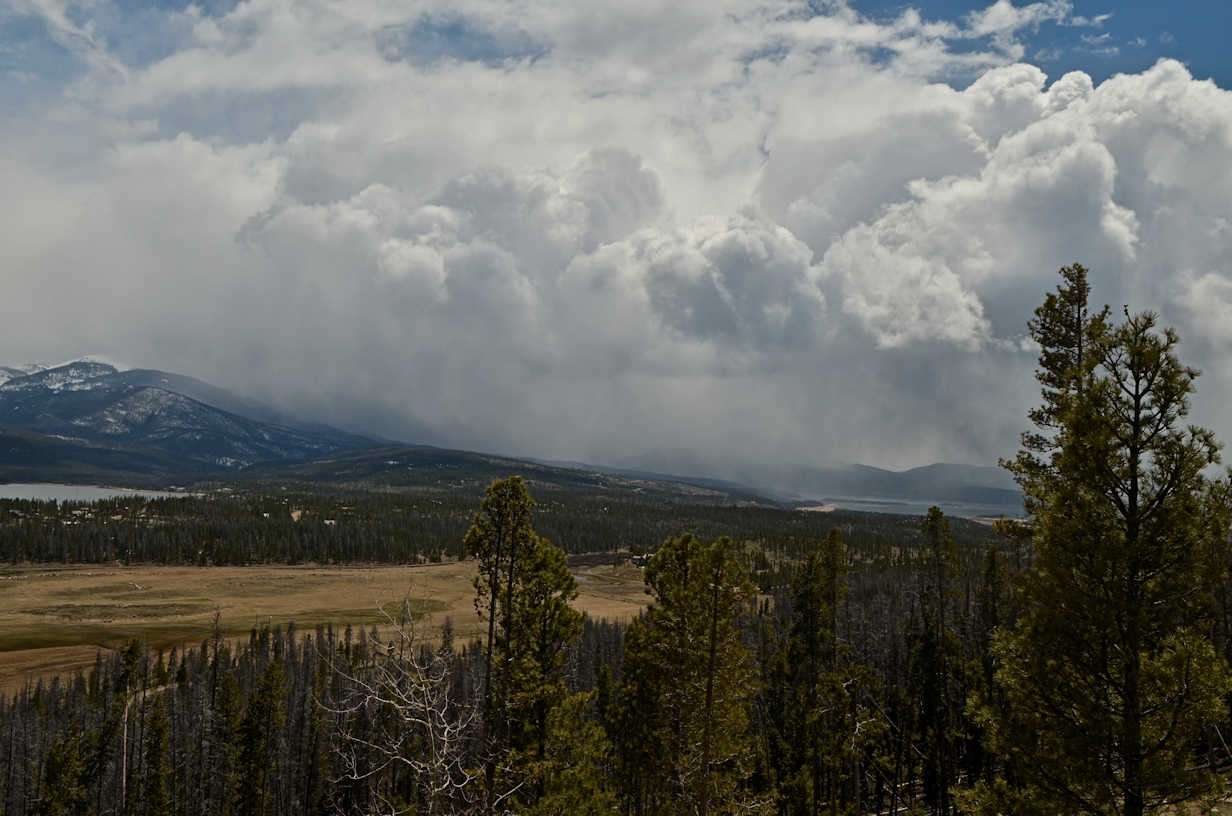 Scroll down ...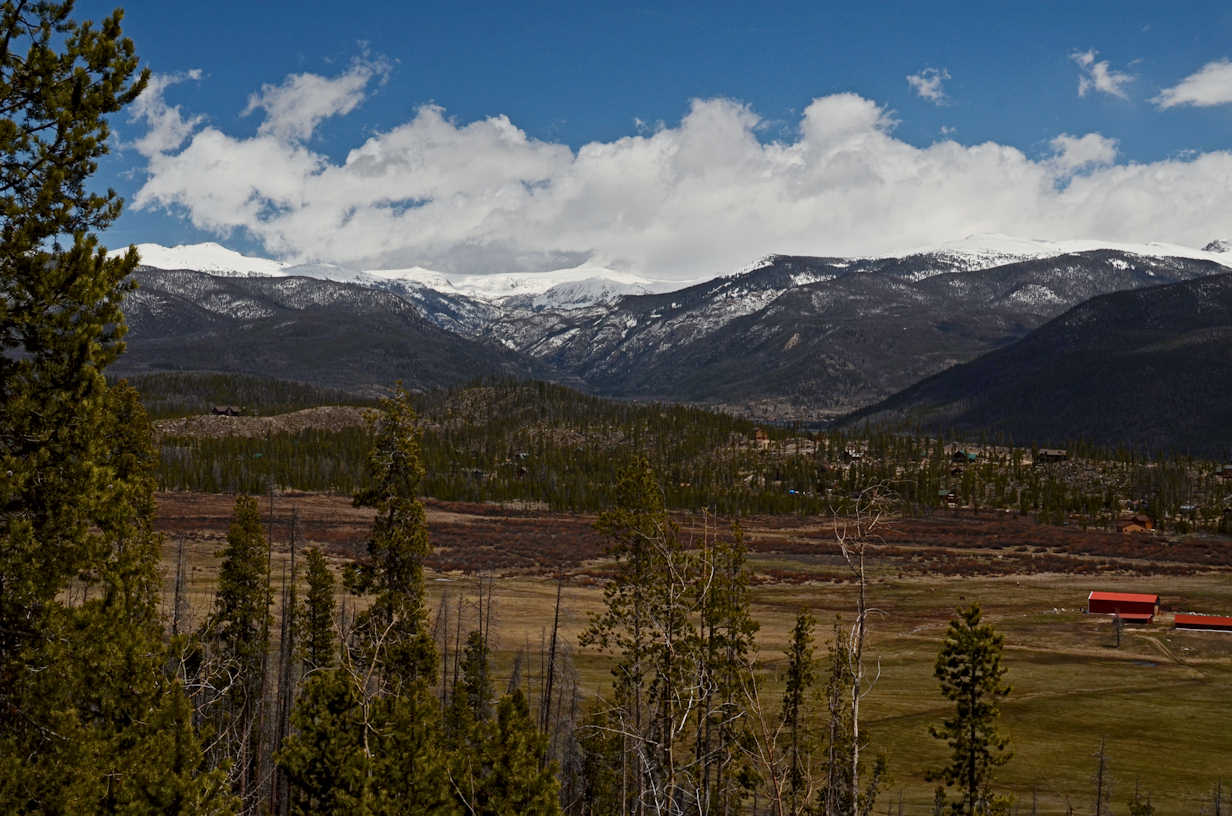 Scroll down for two scenes by Nature Valley Ranch, one mile up Road 4.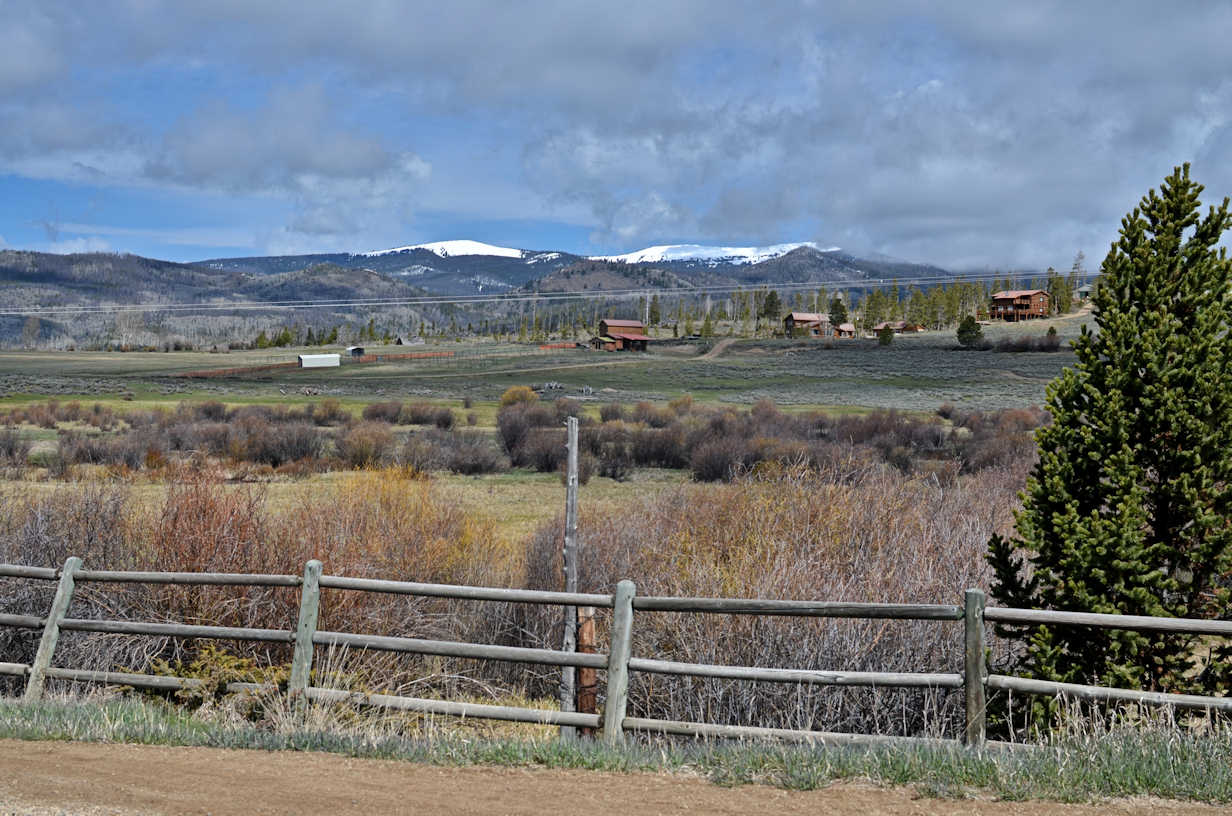 Scroll down to see a cabin near here.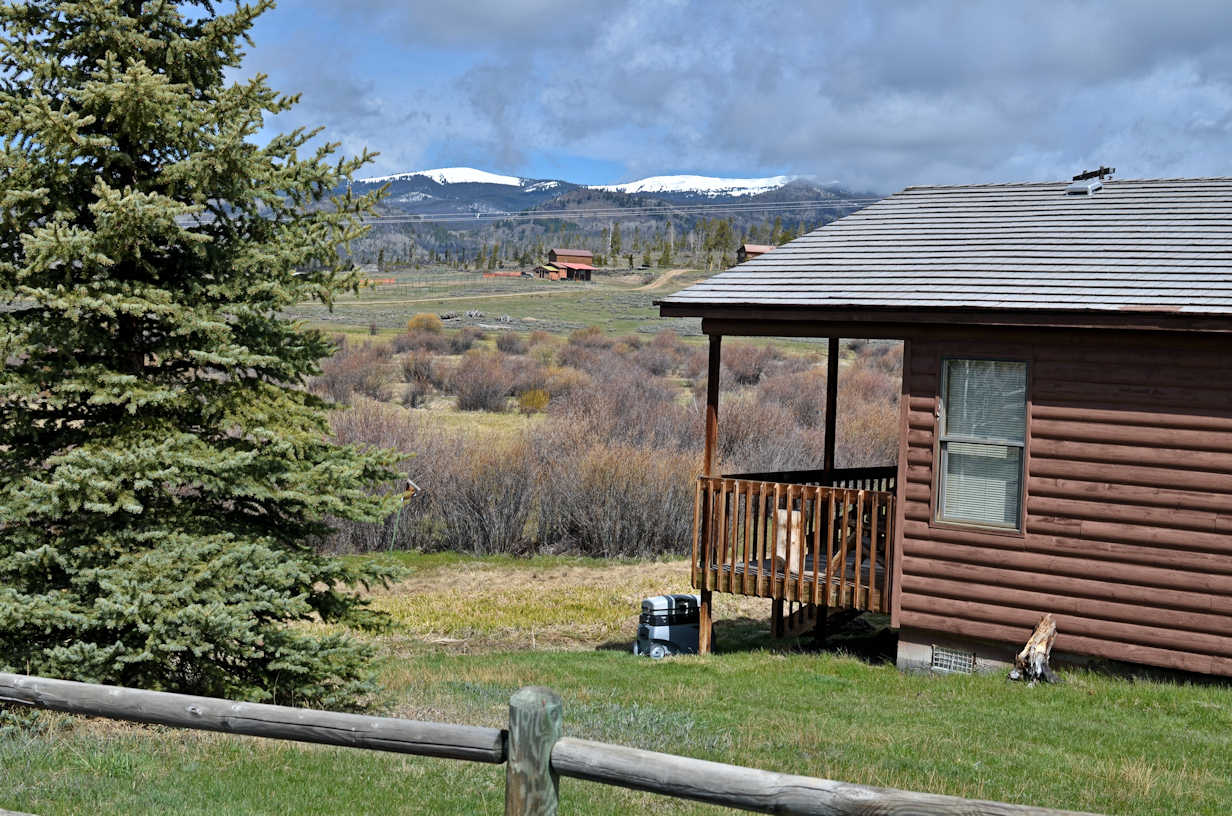 Scroll down ........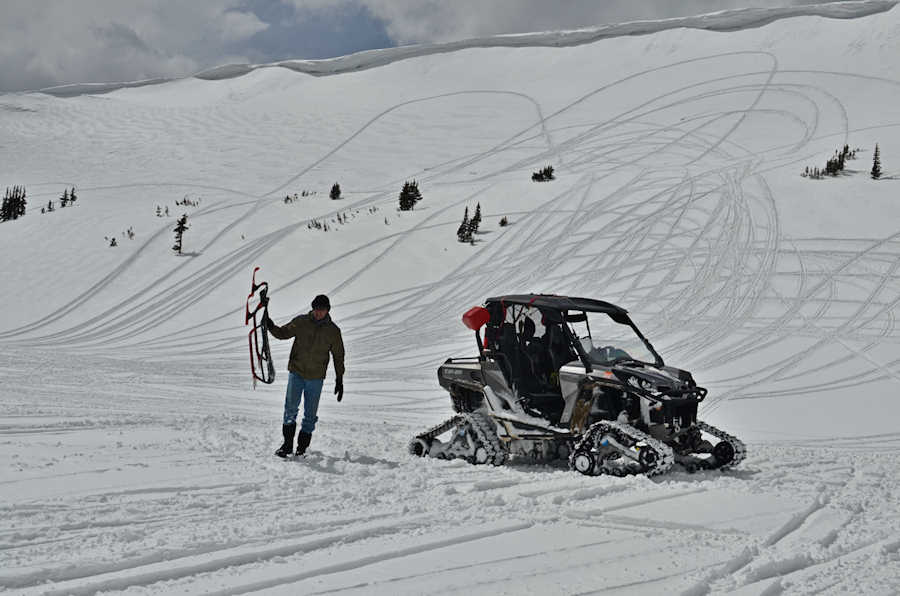 Saturday, April 5, 2014: Mountains of snow. Scroll down for sledding action.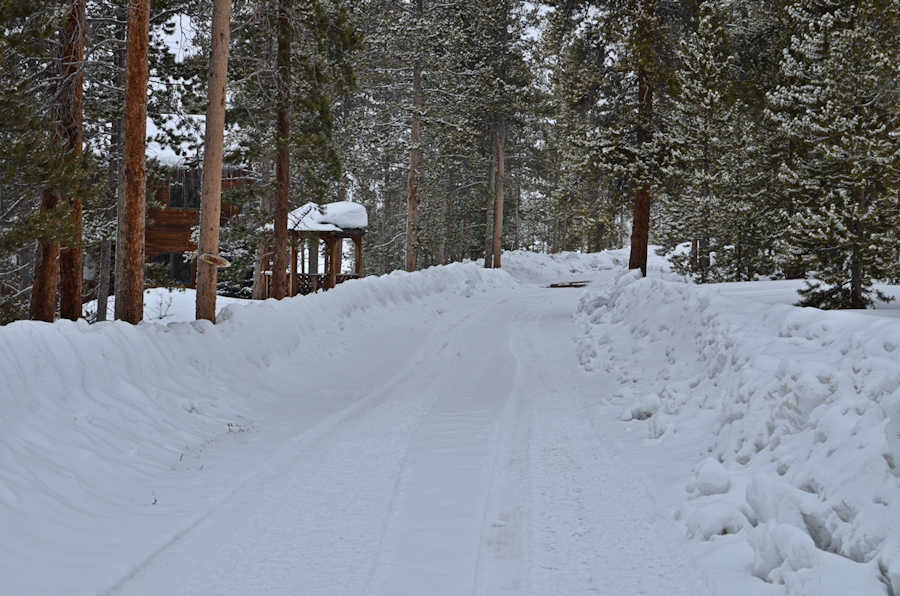 Grand County "road". Scroll down for more paths to explore.




.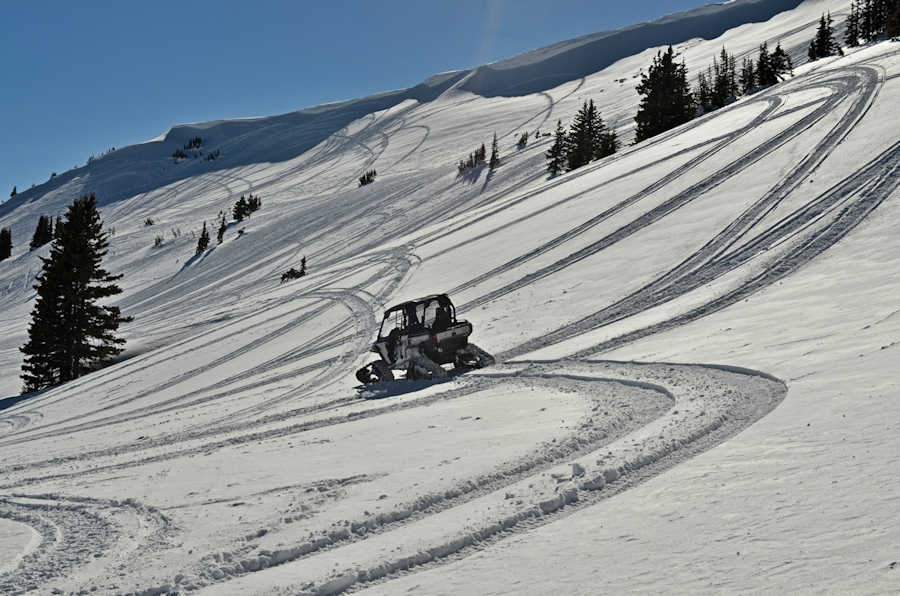 Scroll down for mid-March scenes of the high country west of Grand Lake.
Winter Park Ski Area is well on its way to being blessed with
365" of snow for the 2013-2014 season. This coincidence with
the number of days in a year happens often enough that one can buy
T-shirts celebrating the 365 inches. The snow is piled up like giant dollops of whipped cream.
We have mountains of snow and more is coming. In our photos above and below,
snow tracks below the crest of Gravel Mountain are reminiscent of fabulous play areas for dune buggies!
Further down is a fairy-like scene of an approach to the White Cliffs of Dover!
We had the opportunity to test-drive a side-by-side ATV outfitted with tracks for over-the-snow travel.
The tracks need not come off in the spring. For less than half the cost of a snowmobile,
you can have 4-season year-round use of your ATV or UTV (side-by-side).
It's like micro-Snow-Catting. Have your very own snowcat skiing and sledding.
Have a picnic at 11,000 feet! Relish being at the upper edge of a rich and green alpine forest.
From the huge jamboree grounds, you'll love the sweeping views of The Continental Divide and our Three Great Lakes.

.
Scroll down. Below the Indian Peaks Wilderness along the Continental Divide is a thawed portion of Shadow Mountain Lake (a frozen over reach of the lake is to the left).

.
An imaginary approach to the White Cliffs of Dover. Scroll down to see more to the right.

.
Scroll down for Trails into the White Forest.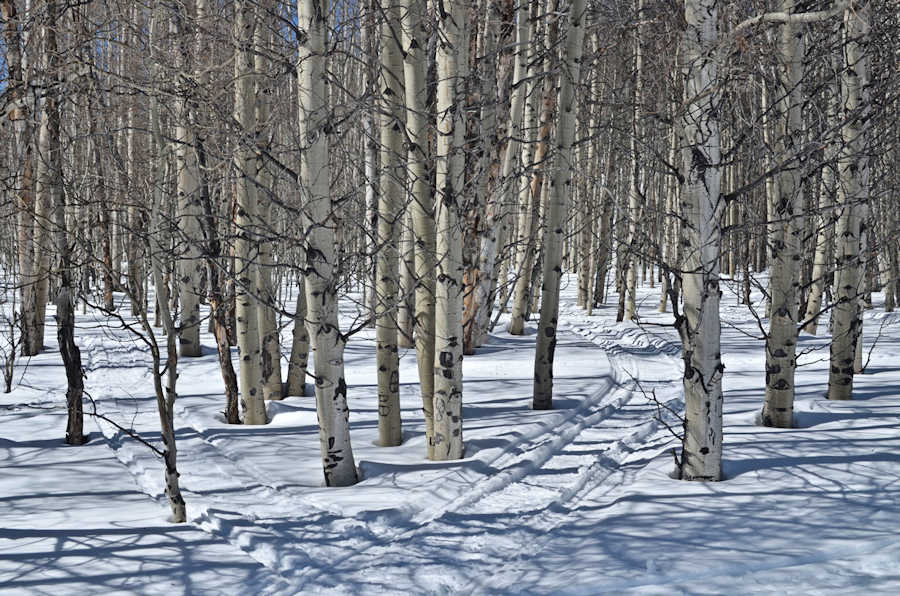 Scroll down ....
.



We have our own channel now to bring Grand Lake to you.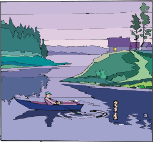 Jump to Homes ... Land ... Businesses ... Main Menu ... What's New
Grand Lake Village is about 8400' high (2570 meters).
The lake surface is kept at 8369'; homes a few miles away can be several hundred feet higher.
Latitude = 40.25° North; Longitude = 105.85º West.
The best prognosticator of our weather is the serpentine Jet Stream.
A huge amount of moisture is carried in this lofty stream. When it is
flows over Colorado, we get lots of rain and snow. Often a high pressure
dome in Utah causes the jet stream to arch far to the north of Colorado.
Our precipitation (if any) is then quick (with rain and rainbows) and
concentrated around our higher ridges and peaks. Climate models for the
northern Colorado Mountains are remarkably uncertain. There is a well
understood branch of the jet stream through Montana and Yellowstone
National Park in northern Wyoming. There is also a predictable branch
through Arizona and southern Colorado. We are between these branches
and in a very difficult to predict area. Our weather is often the inverse of
what is occurring in Denver and Boulder; media reports on Colorado are
often quite misleading for Grand County.
For our high and rugged setting, our weather is remarkably sunny. We have
deep, verdant forests and enough snow in the winter to give Winter Park,
Colorado the highest ten year average for snow among all of Colorado's ski
resorts. How do we manage to sneak in enough rain and snow to fill our lakes
and water our forests and yet provide hundreds of beautiful days for relaxing,
skiing and snowmobiling? The key is our unique location on the west slope of
the Continental Divide where it projects further to the east than anywhere else
in North America. Arapaho Peak defines this eastern most projection.
© Text & Structure of this site is Copyrighted 5/1/96.