Grand County Weather & Snow Reports
Scroll way down the page to see all of the recent images.
or jump back to Homes ... Land ... Businesses ... Main Menu ... What's New
»»» link focusing on Grand Lake from the National Weather Service.
»»» loop video from satellite giving you the Big Picture.
»»» loop video color-enhanced to show Water: the staff of life.


Your weather page is becoming an almanac. For a one week forecast, use the National Weather Service link at the top.


Click here for Winter Park and Mary Jane Snow Report.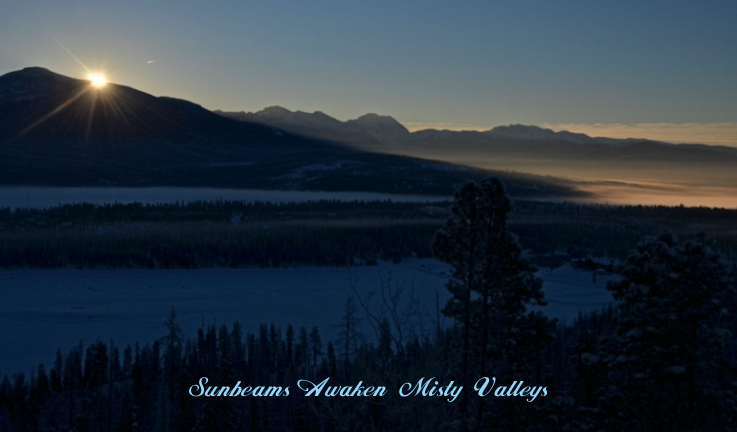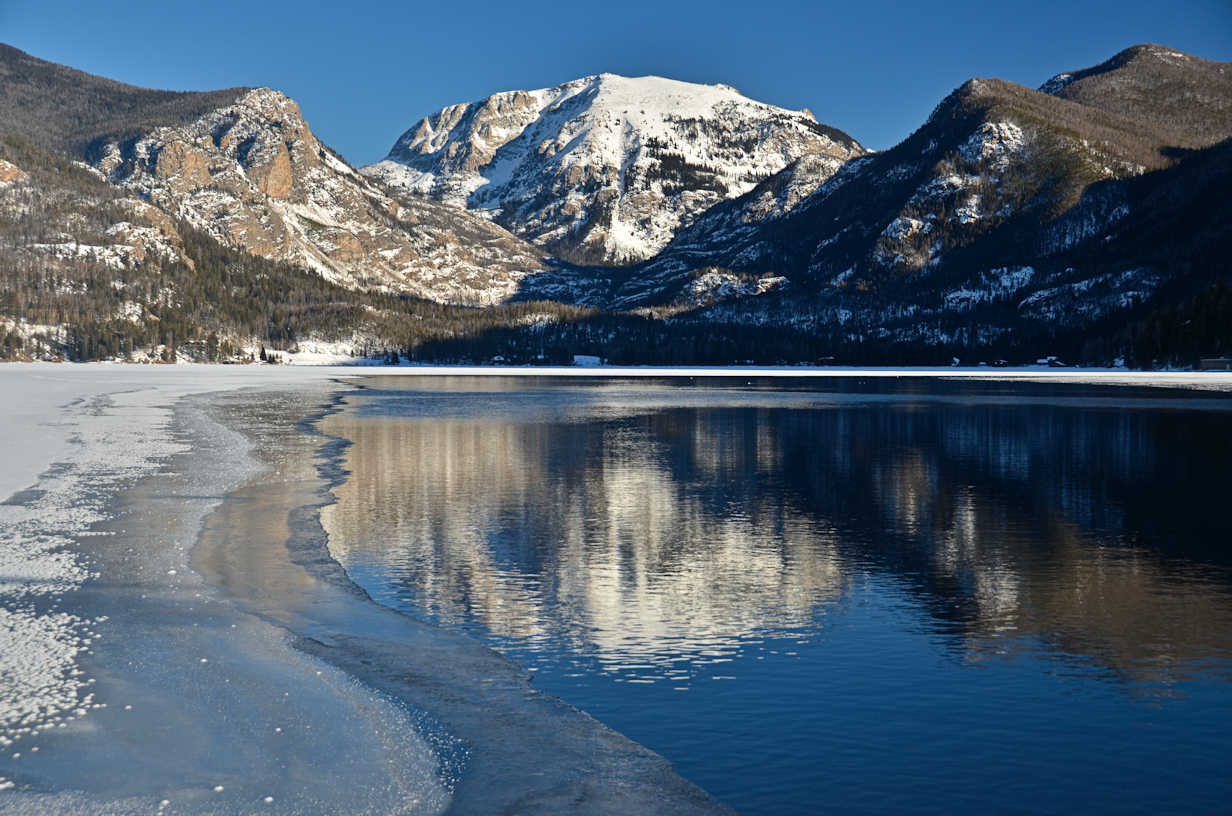 Thursday, January 22, 2015: Mount Baldy reflected in open water where the channel from Shadow Mountain Lake
enters Grand Lake. There have been reports of Bald Eagles standing as tall as penguins along the edge of the ice.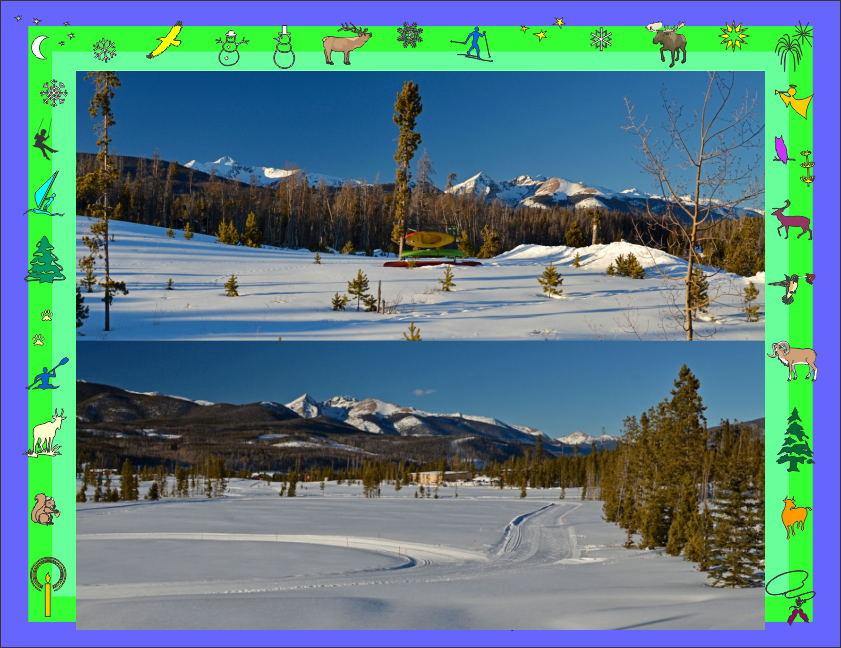 Upper image: Boats waiting for summer by a condominium with big lake views (in the opposite direction). Click here for details. *
Lower half: Cross-country Nordic ski trails at Grand Lake's Golf Course in winter.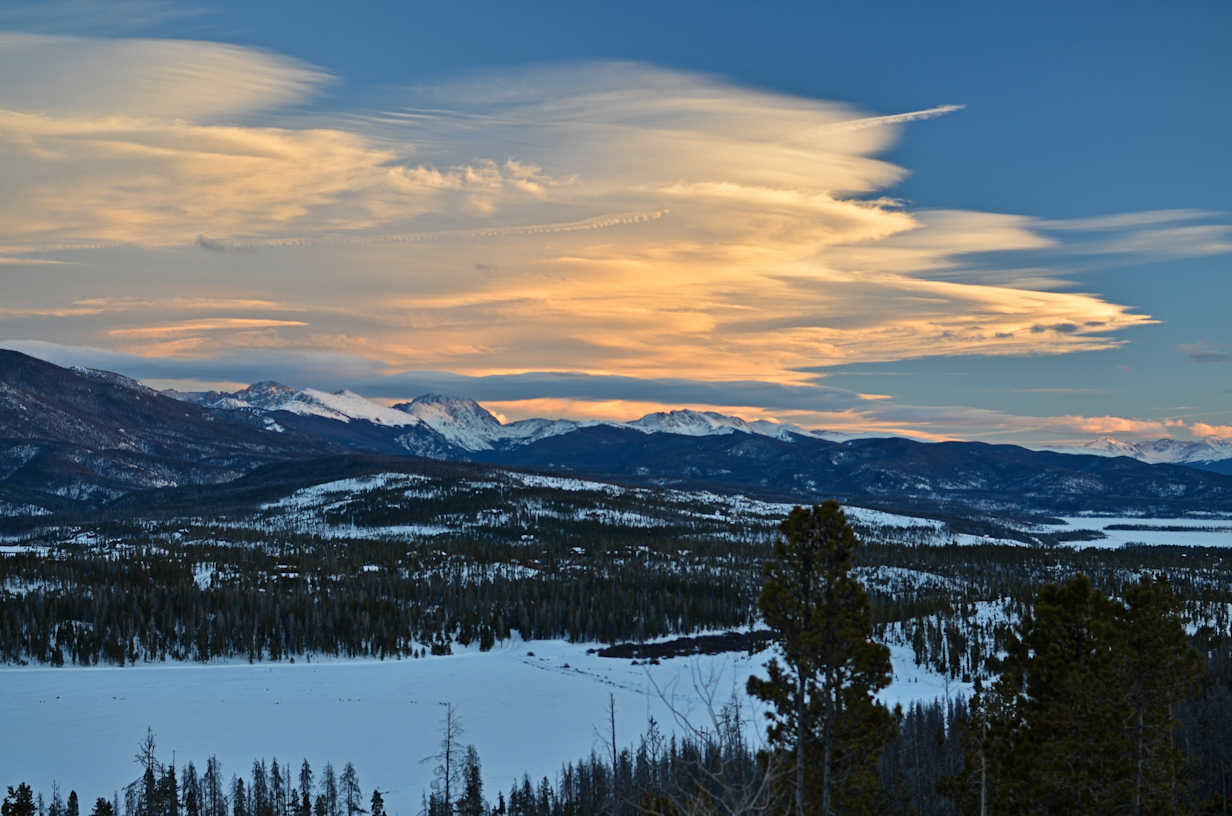 Cloud stacking up over the Arapaho Peak on the Continental Divide and setting the stage for a couple of light snowfalls.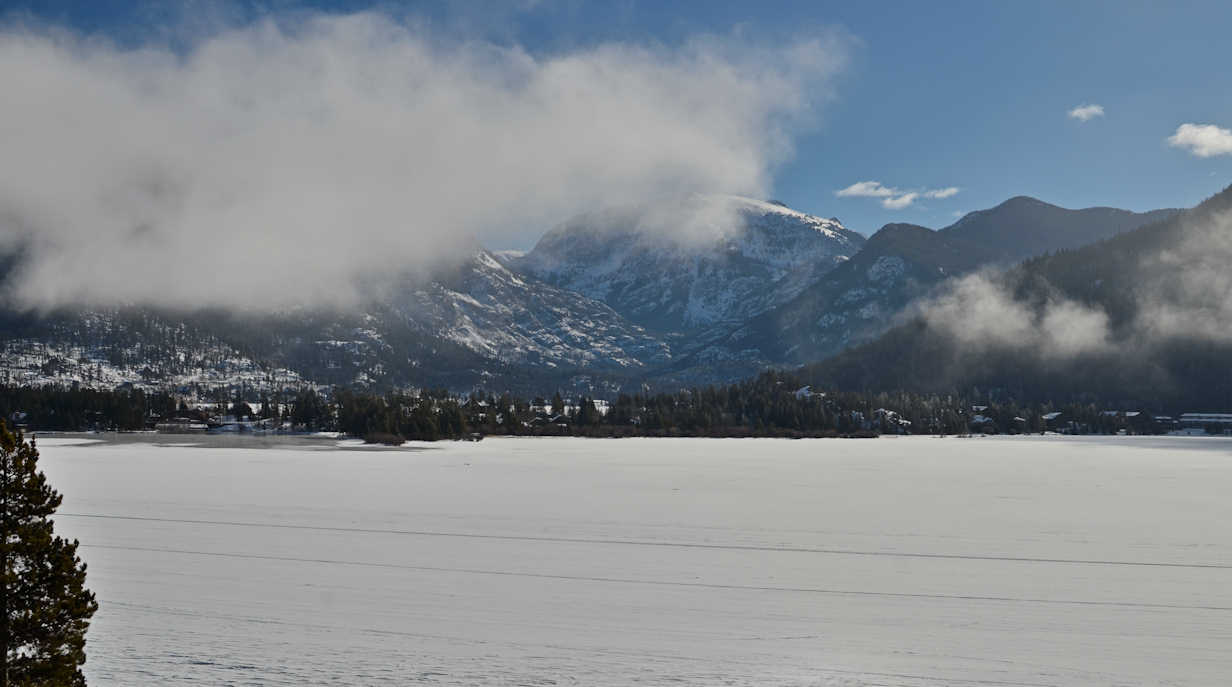 Mists between Shadow Mountain Lake and Grand Lake, in the distance below Mount Baldy.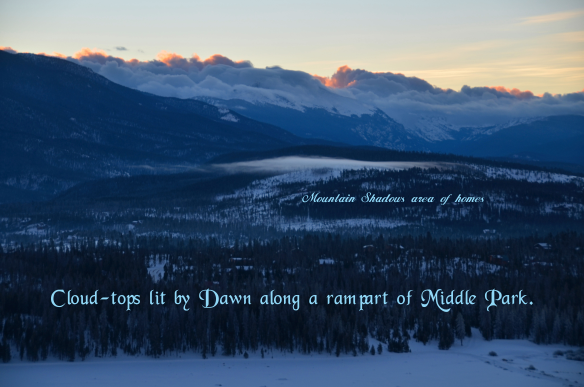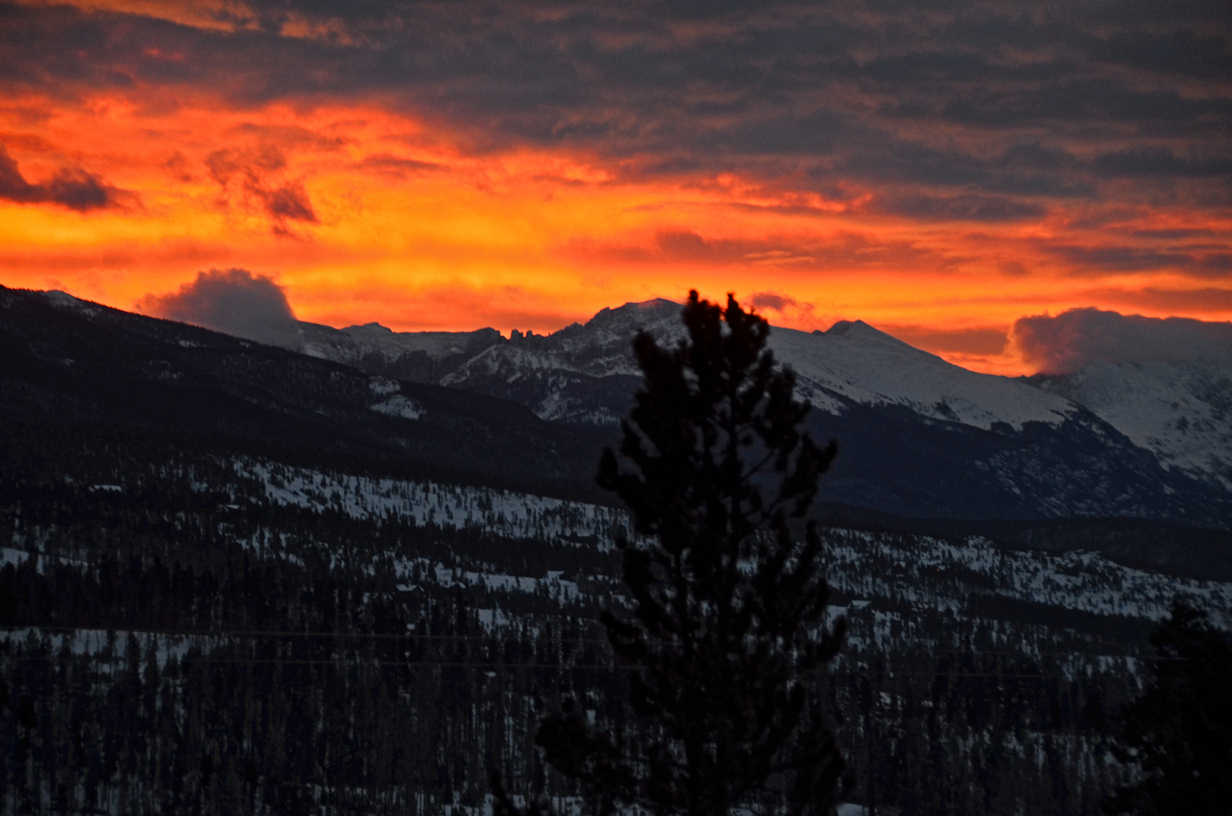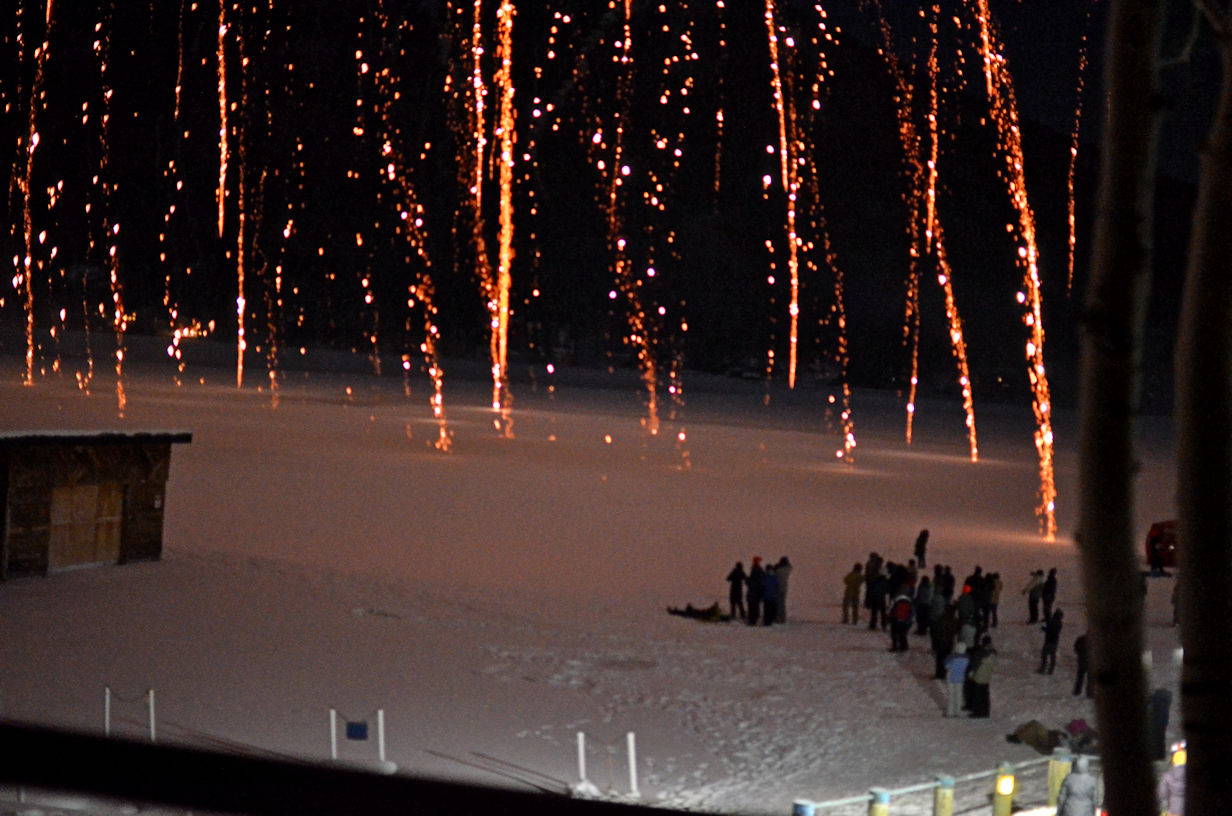 Fireworks raining down on Grand Lake ringing in the New Year. Scroll down for much more.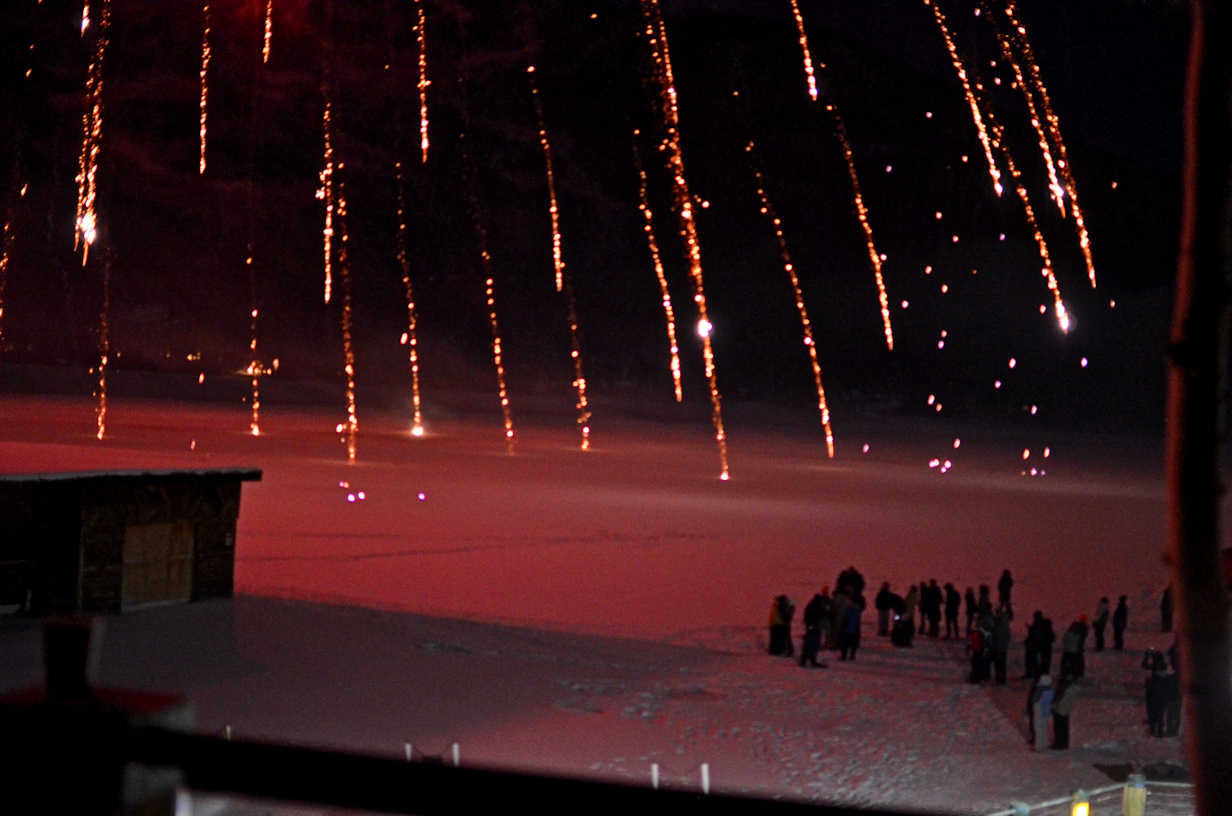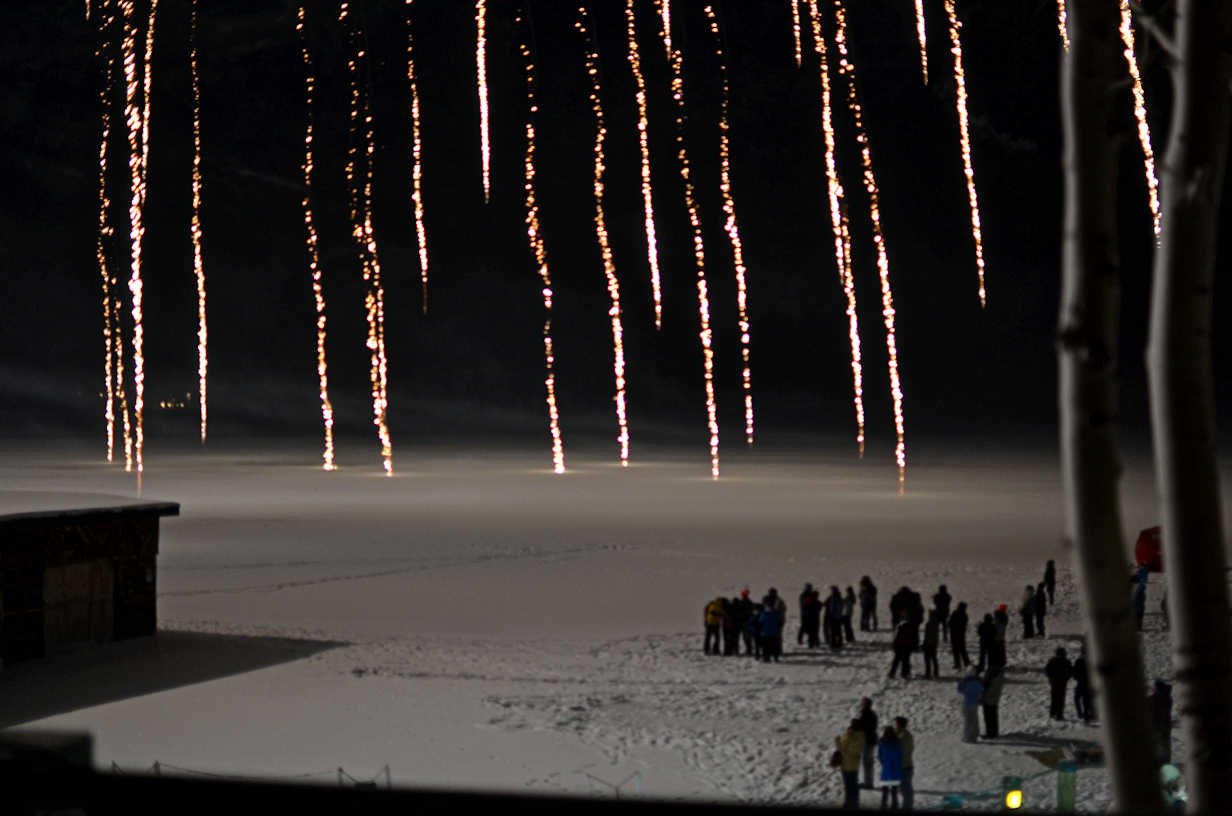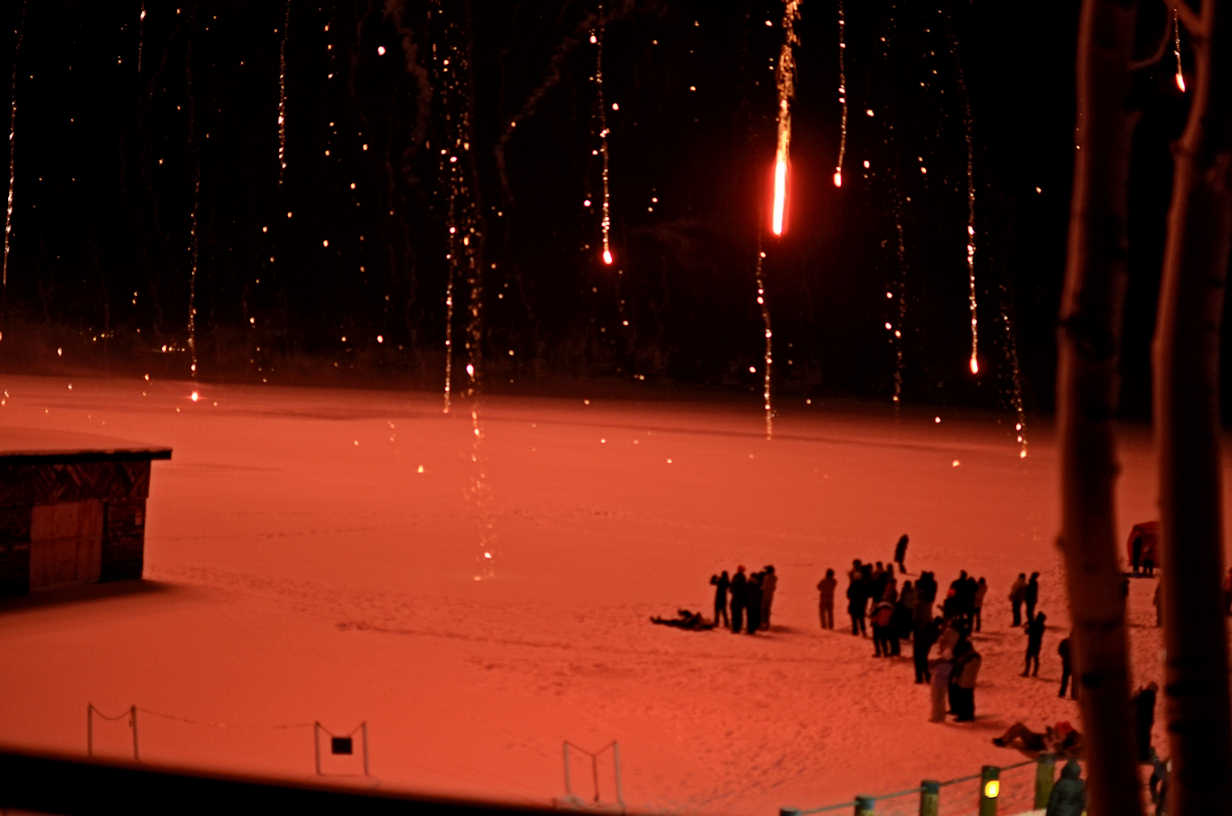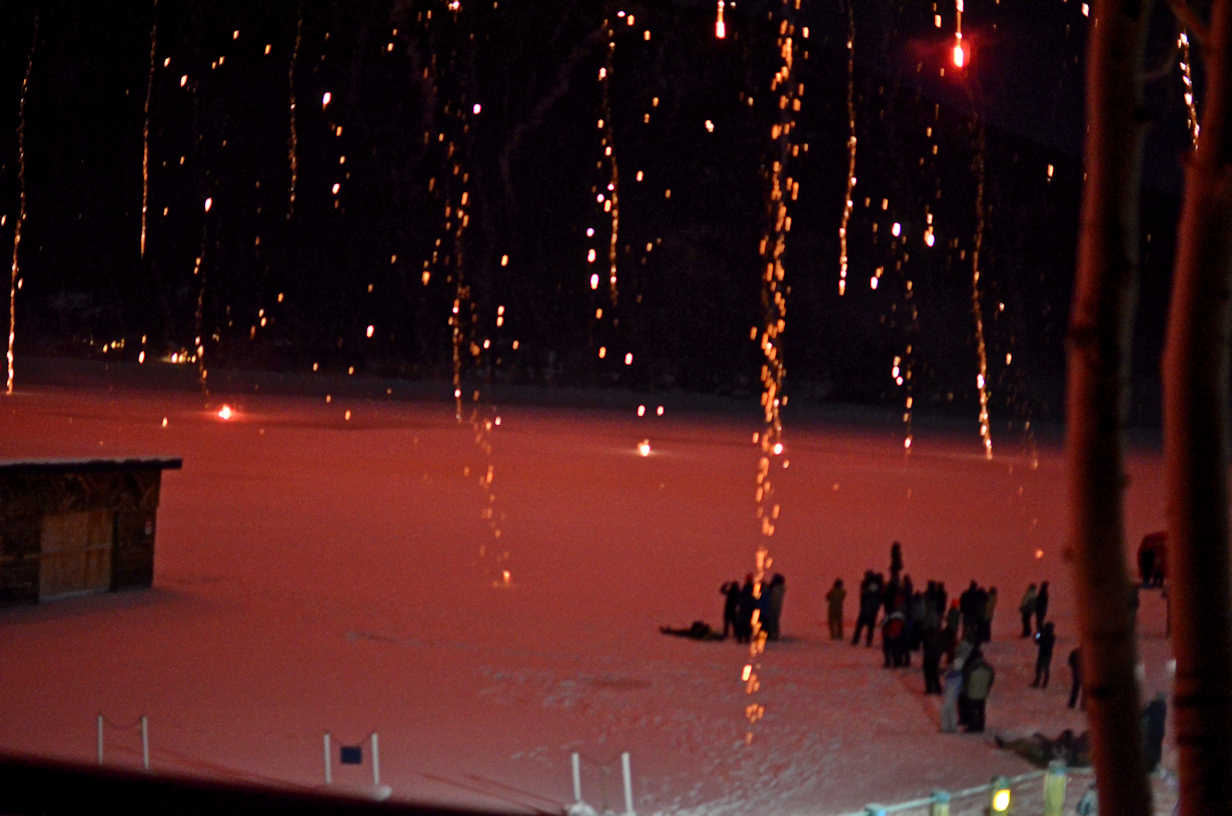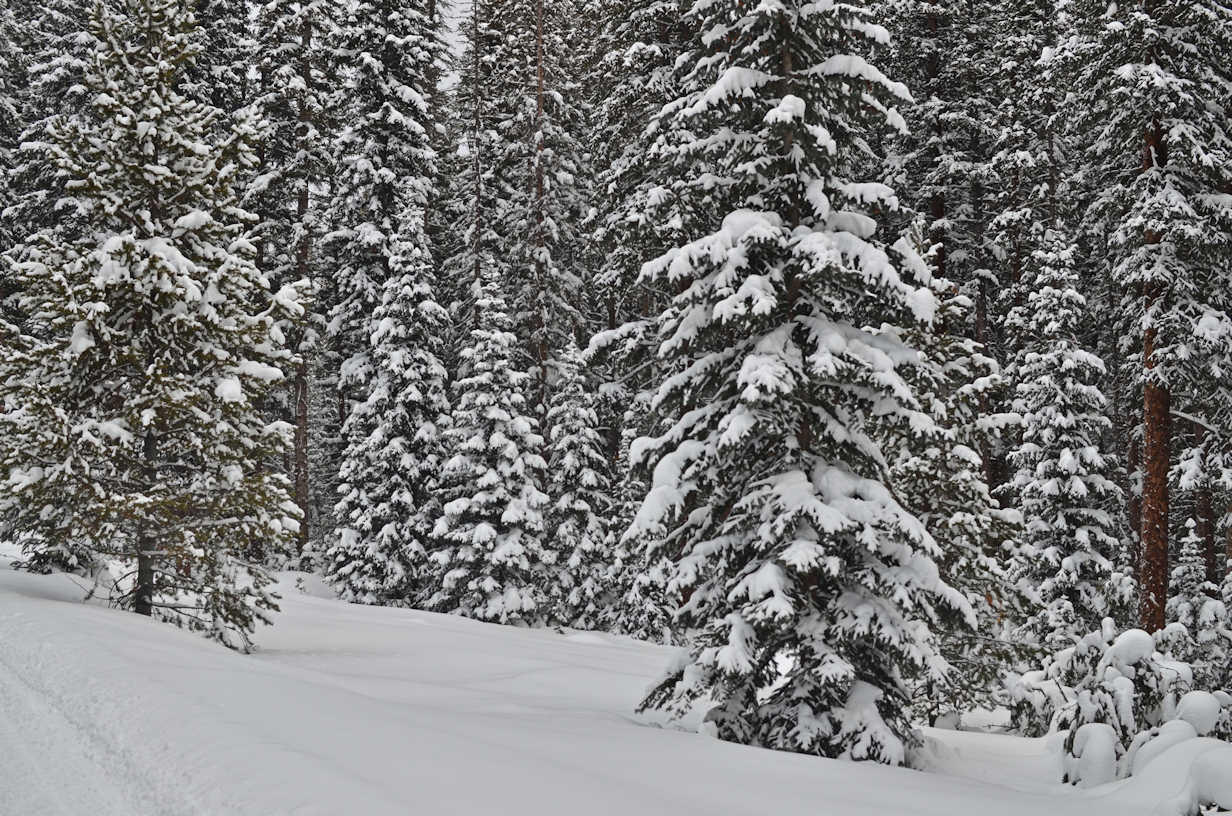 Fresh snow on the trees, just right for the holidays!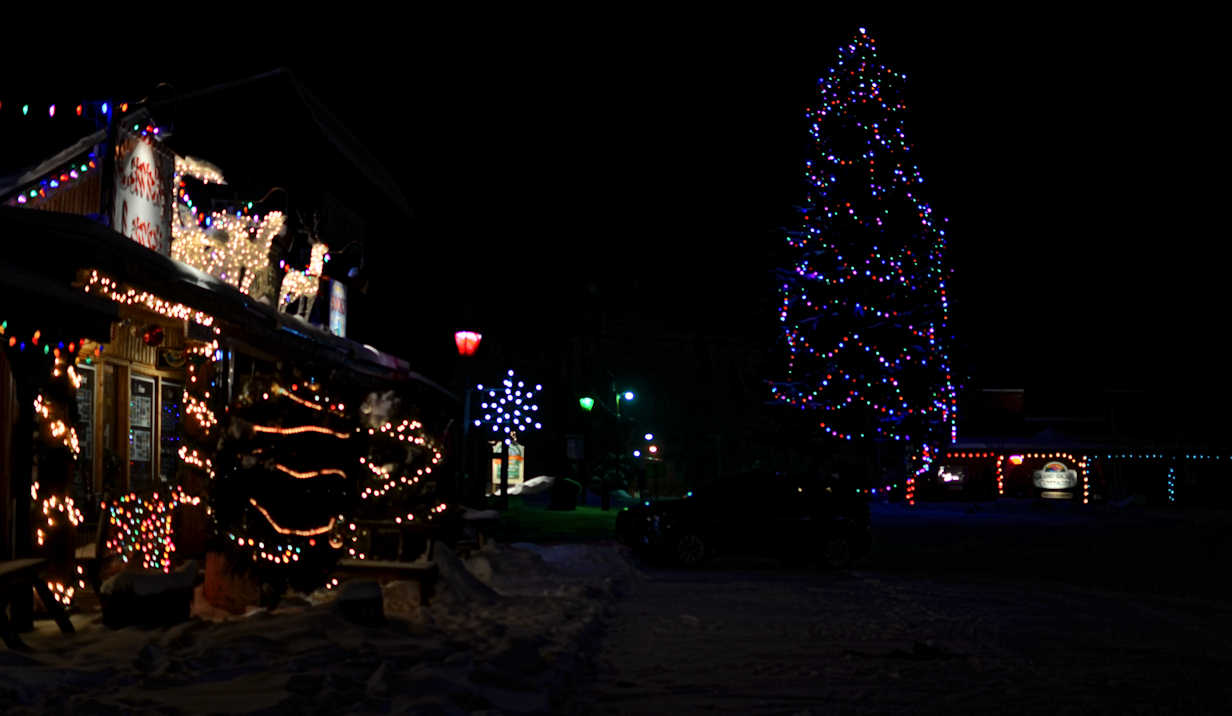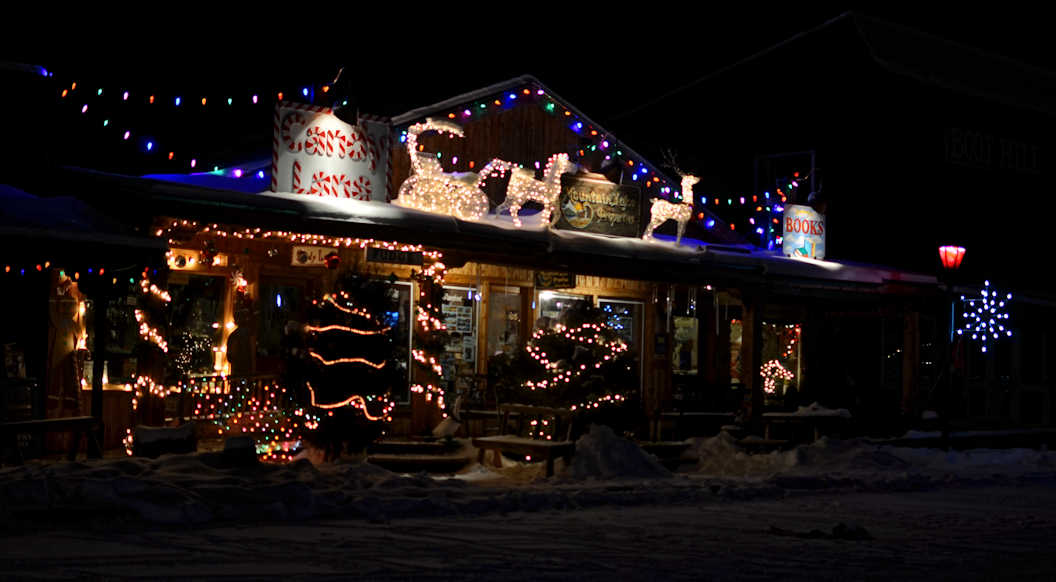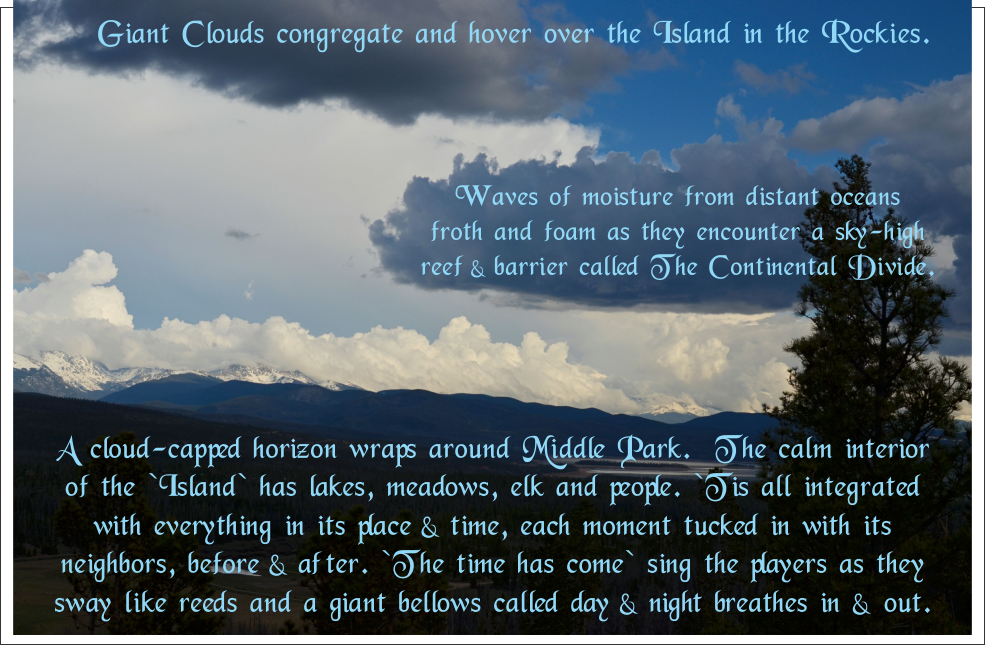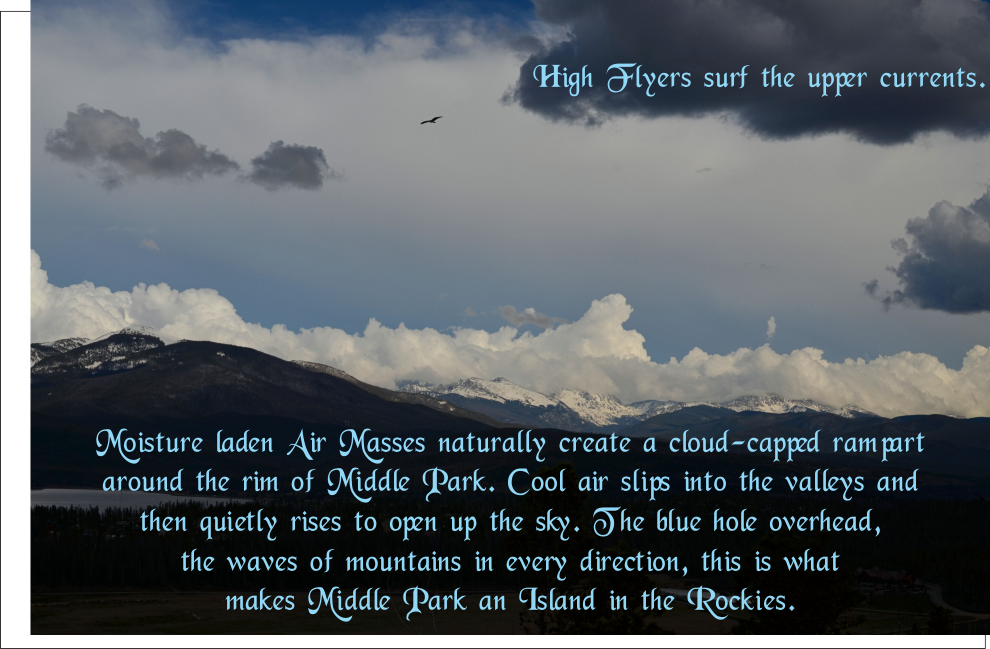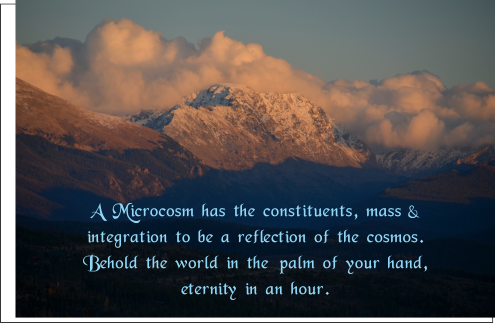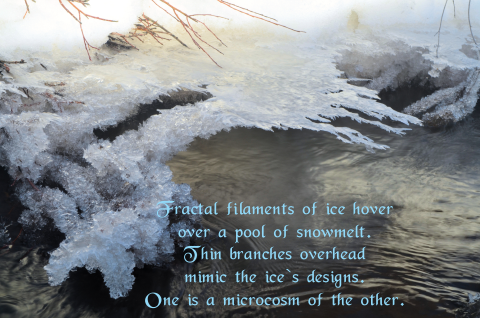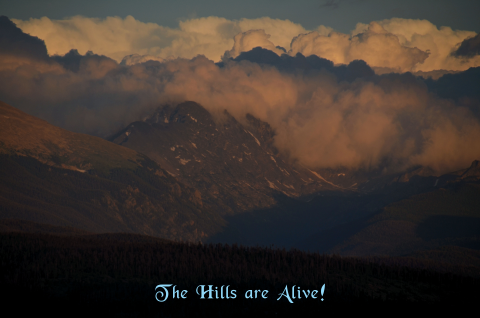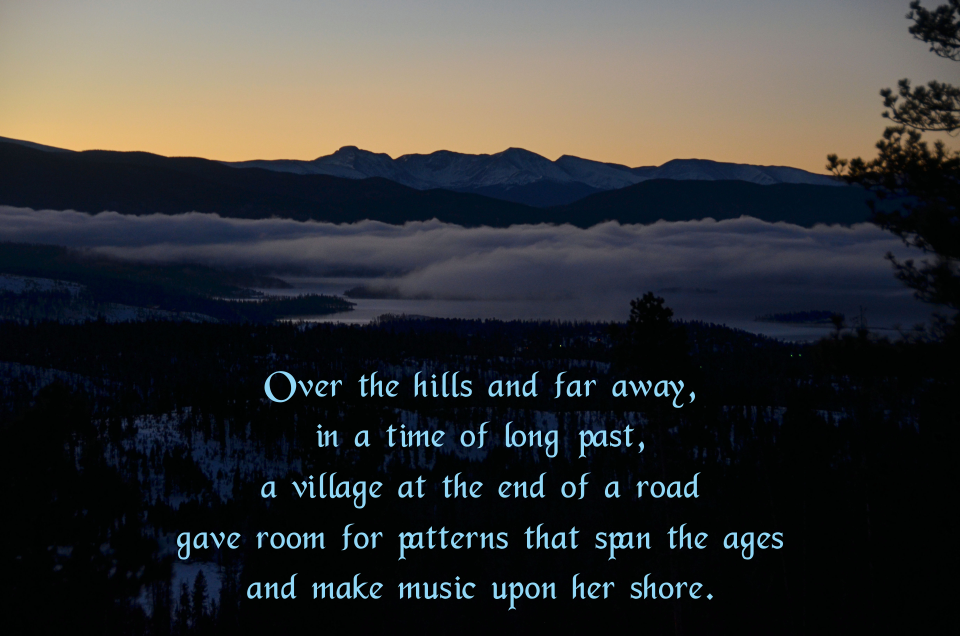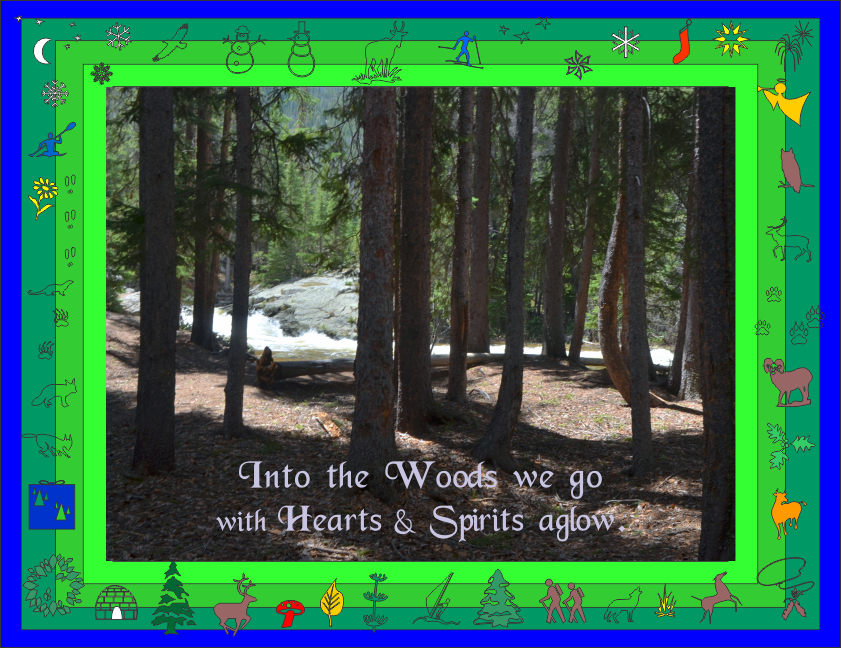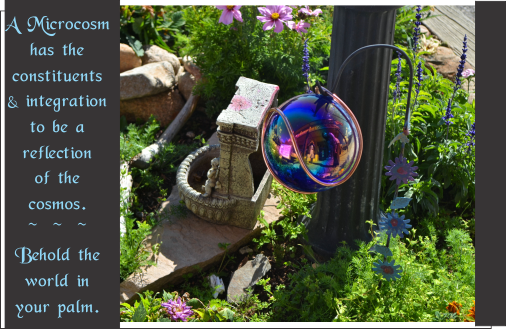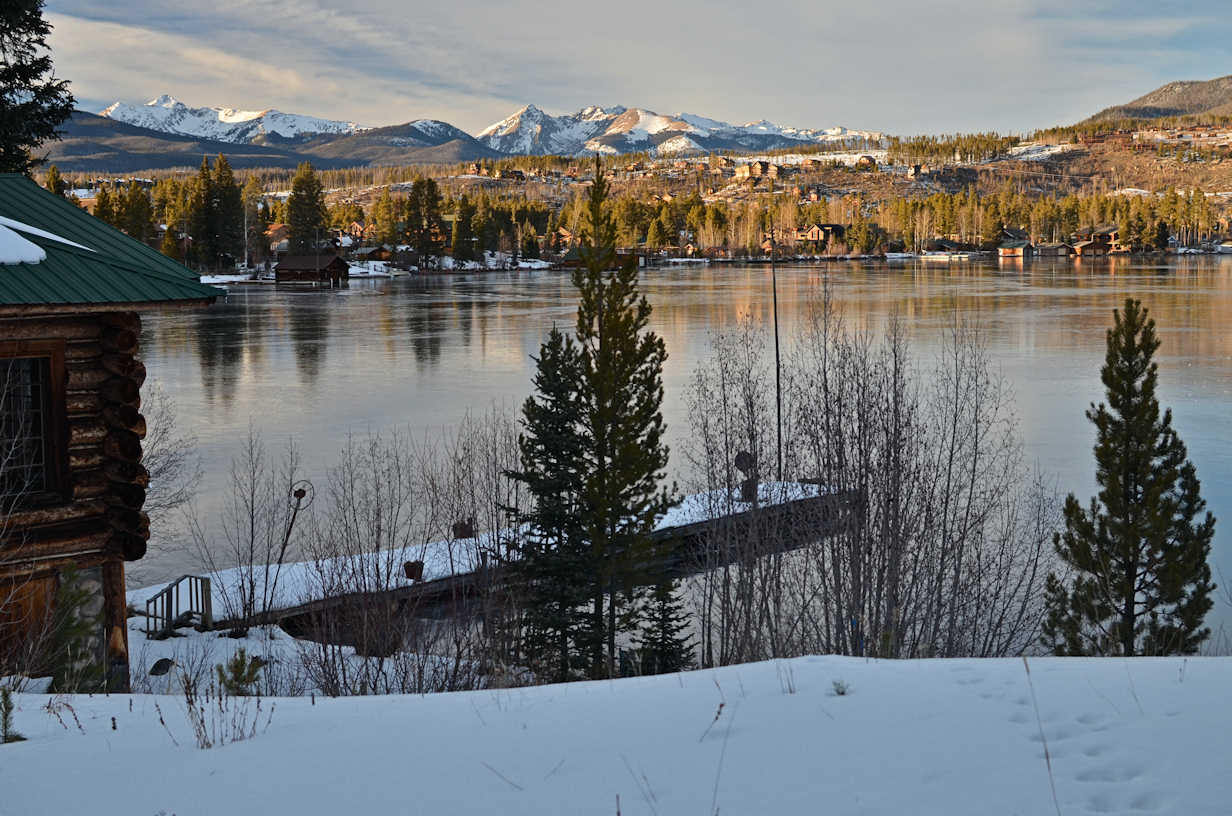 Click on photo to » explore the lakefront home with this view over Grand Lake to the Never Summer Mountains. Scroll down for many more recent photos.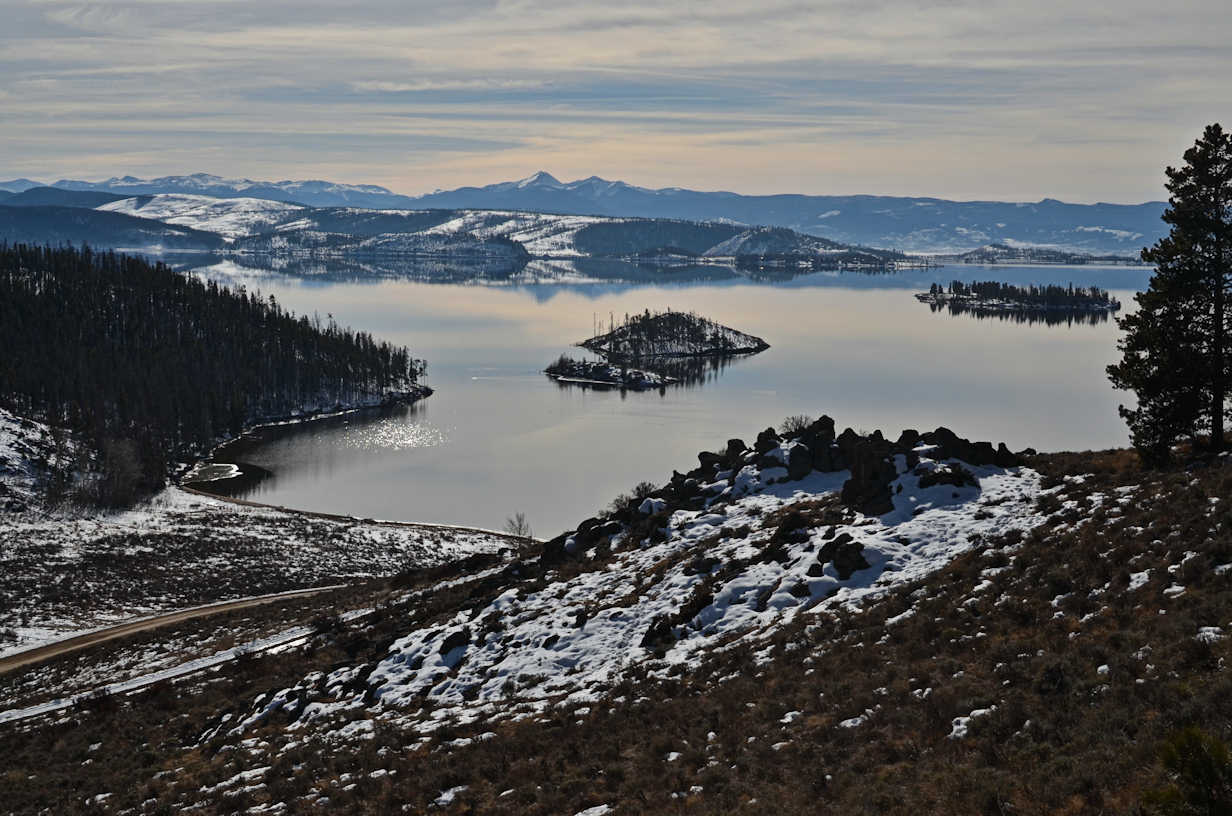 Click on photo or here to » explore the home on 6 acres with this view over Lake Granby to Byers Peak.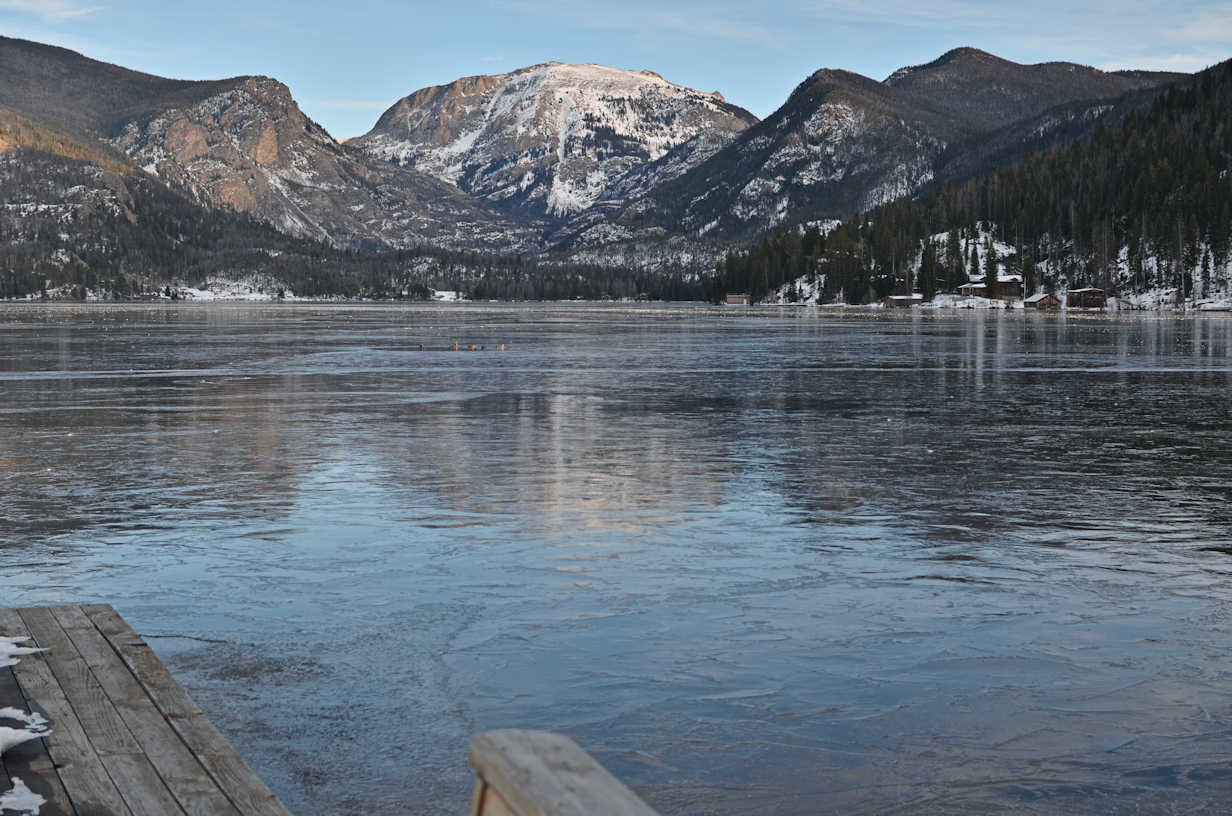 Click on photo or here to » explore the Lakefront home on Grand Lake with this December view across the ice to Mount Baldy.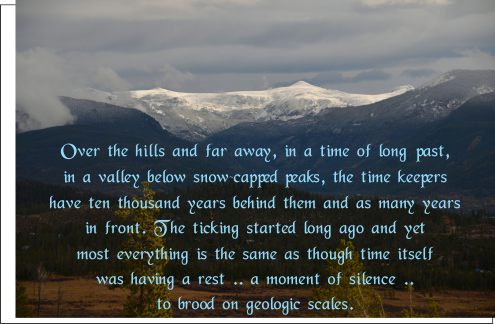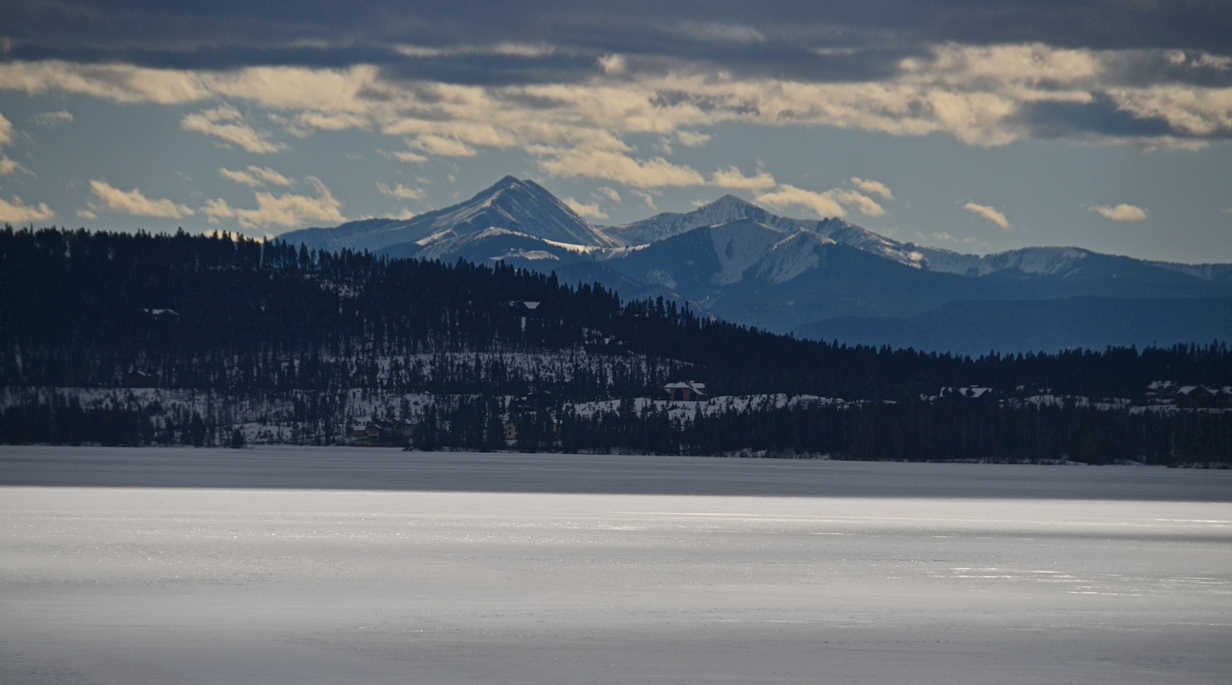 View of Byers Peak down Shadow Mountain Lake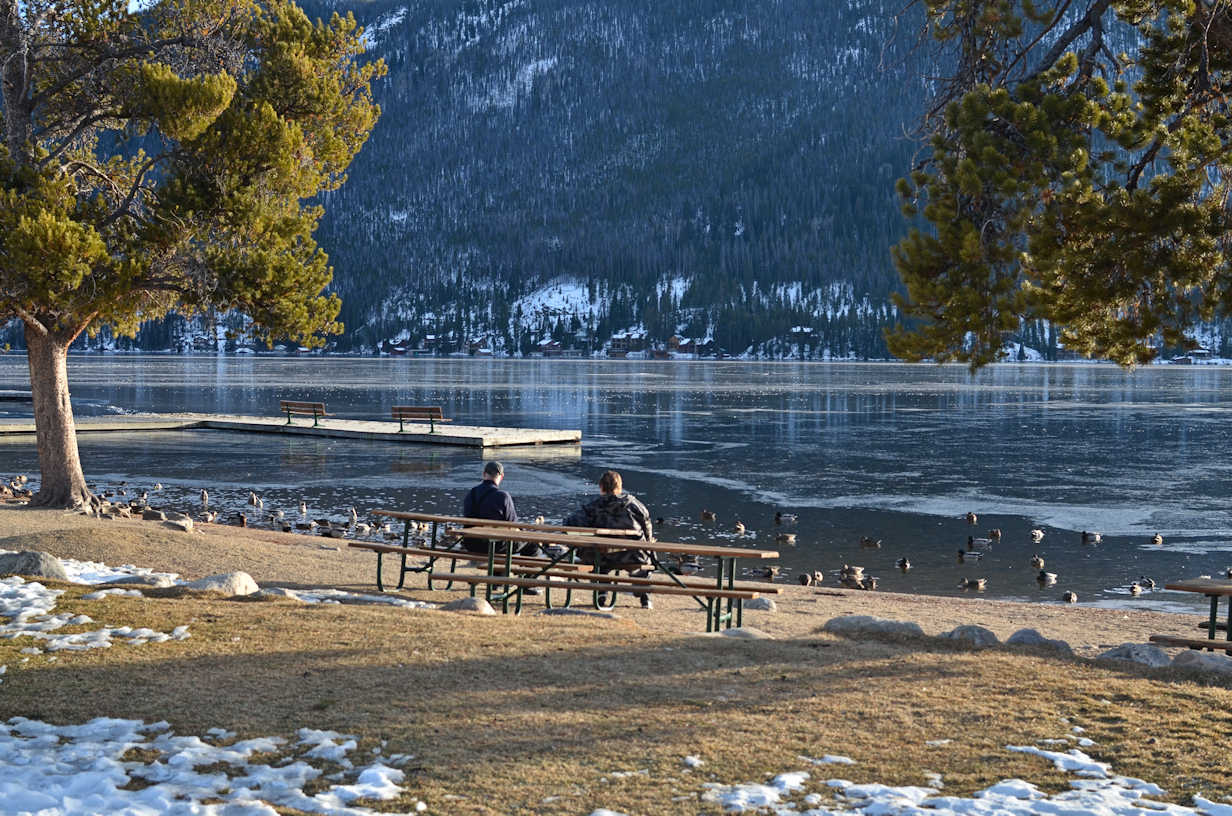 Grand Lake in December with a thin glaze of ice.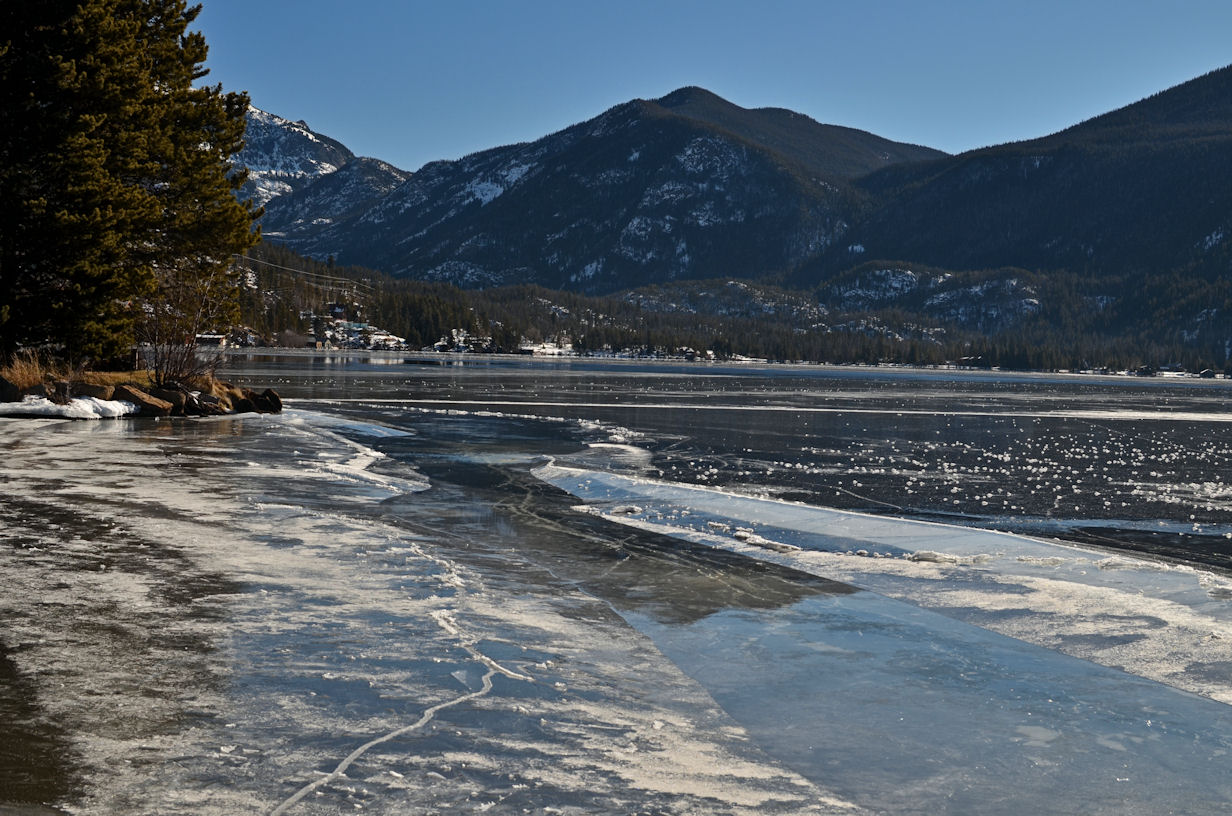 North Inlet Stream meeting Grand Lake . . . .

.
~ Never Summer Mountains from Grand Lake's south shore. Scroll down to see more to the right.

.
View across Grand Lake into Summer Park where the North Inlet Stream reaches all the way up to Flattop Mountain in the distance.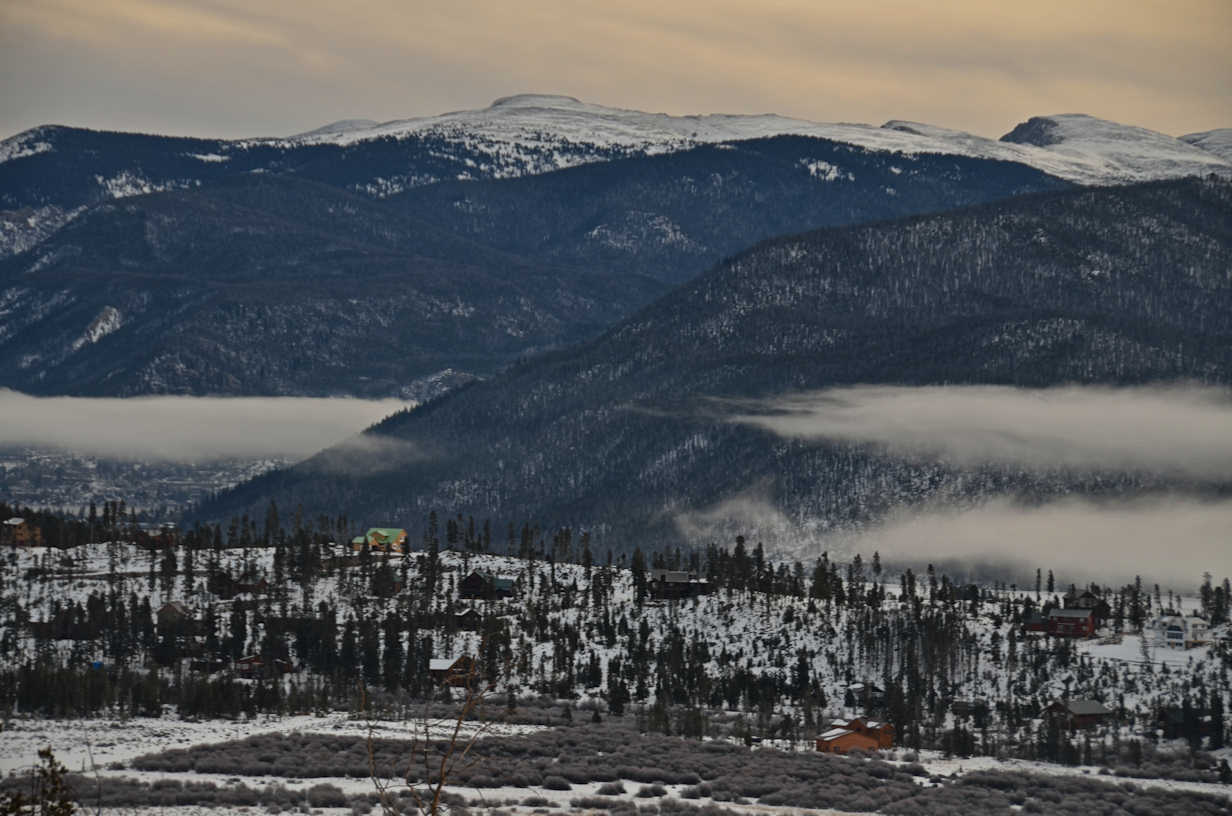 . . . ~ ~ ~ ~ ~ ~ . .~ ~ . . Mists shrouding the town that time forgot . . . . . . . scroll down . . .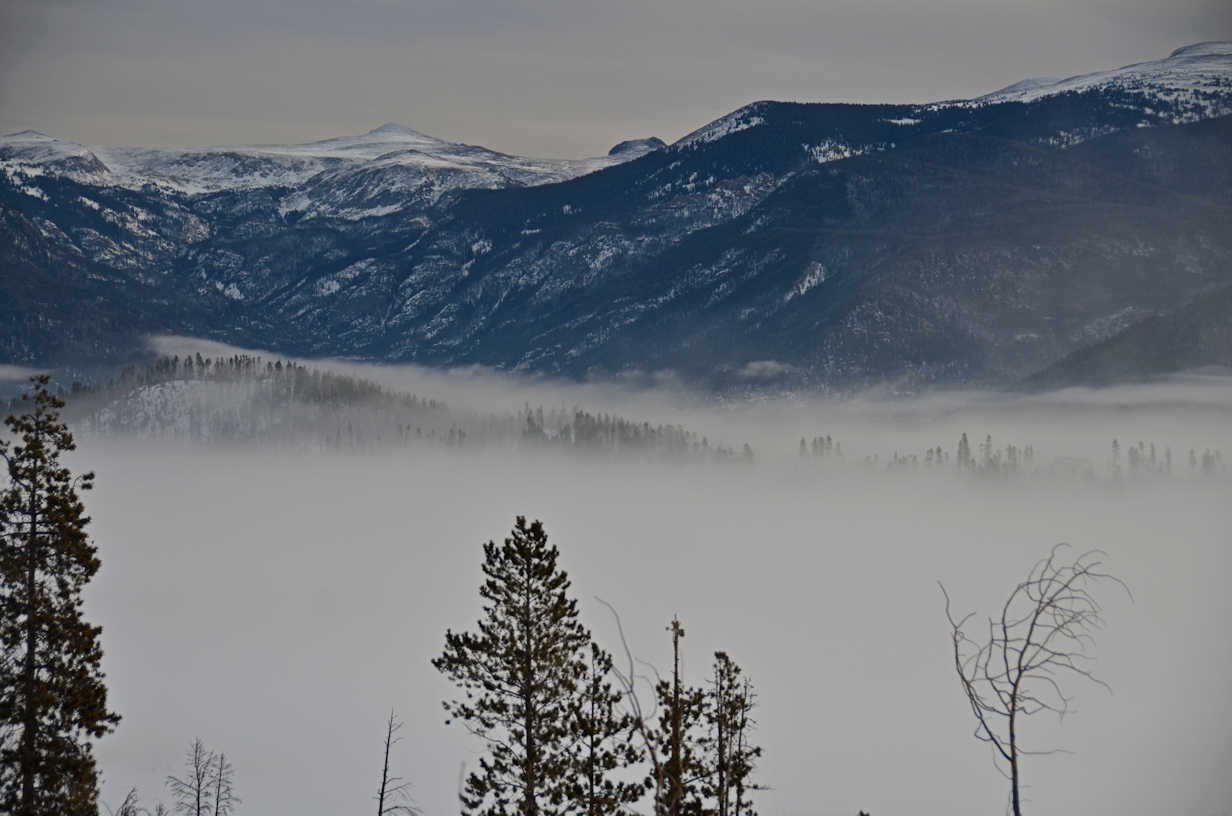 .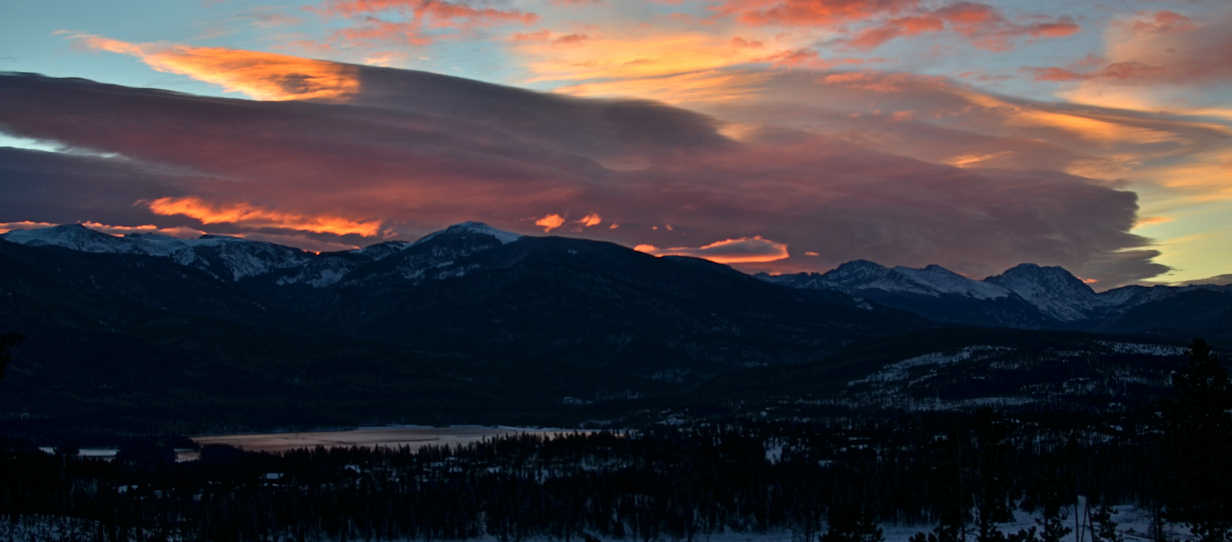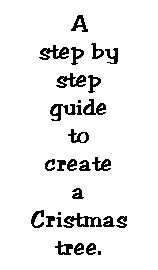 Click here for » winter preparation reminders.
Let it snow ... Let it snow ... the fire is aglow and you feel so warm. Click here to be ready for winter. Turn off your water supply,
reduce pressure in the lines, double check heat tapes and back-up heat ... Let Winter be a joy! On the coldest mornings there are
spectacular formations of clouds and mists over the lakes. The moods are entirely different from what you'll see the rest of the year.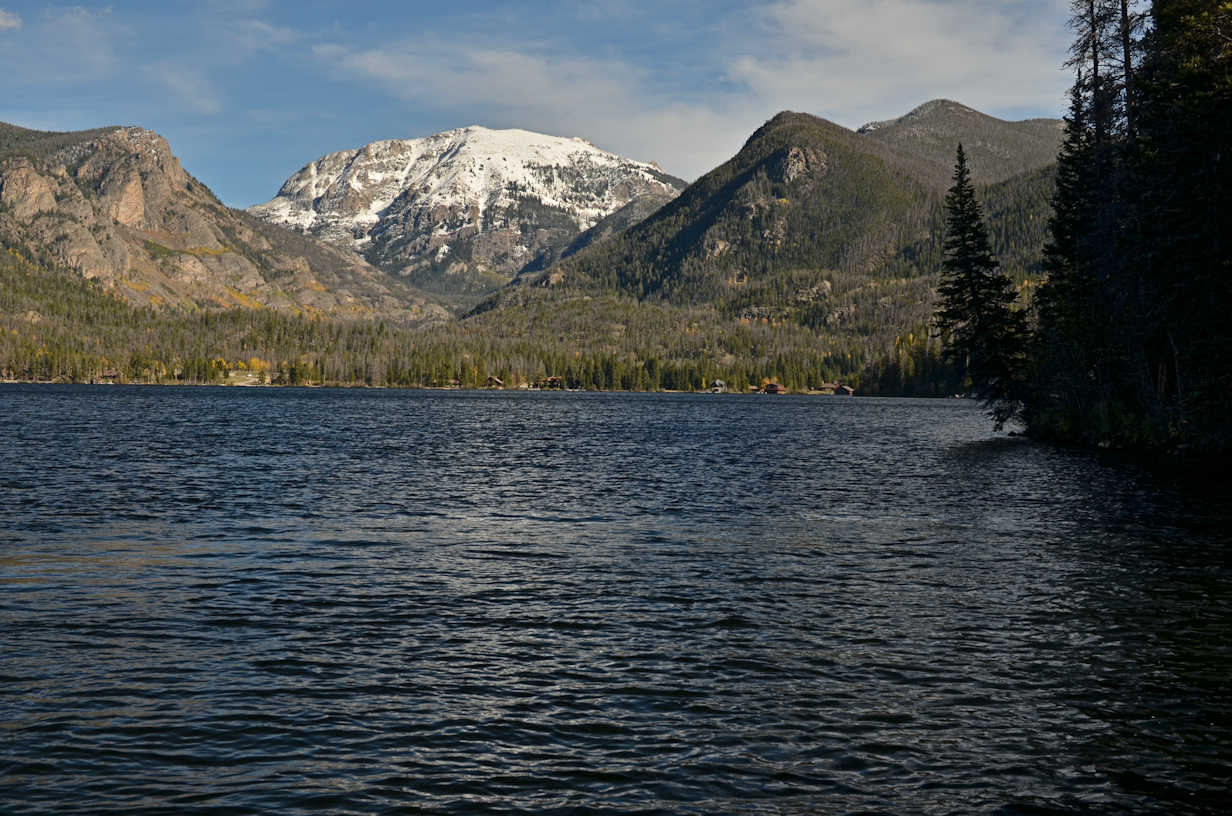 Oct. 3, 2014: fresh snow on Baldy over Grand Lake.

.
Wet and moist clouds bathe the land.

.

.

.
Livestock chute by Nature Valley Ranch.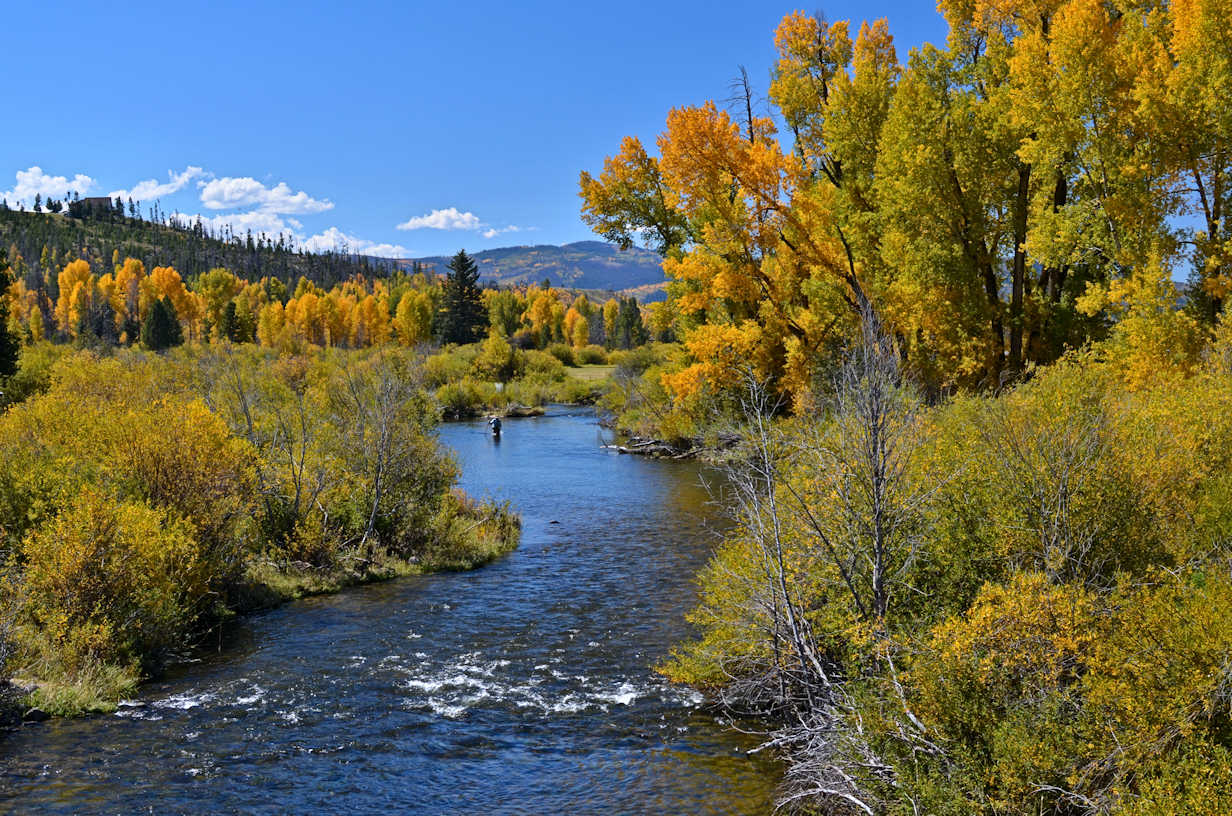 Colorado River along Ouray Ranch. Click on photo for more scenes and to learn how you can be a part of this community.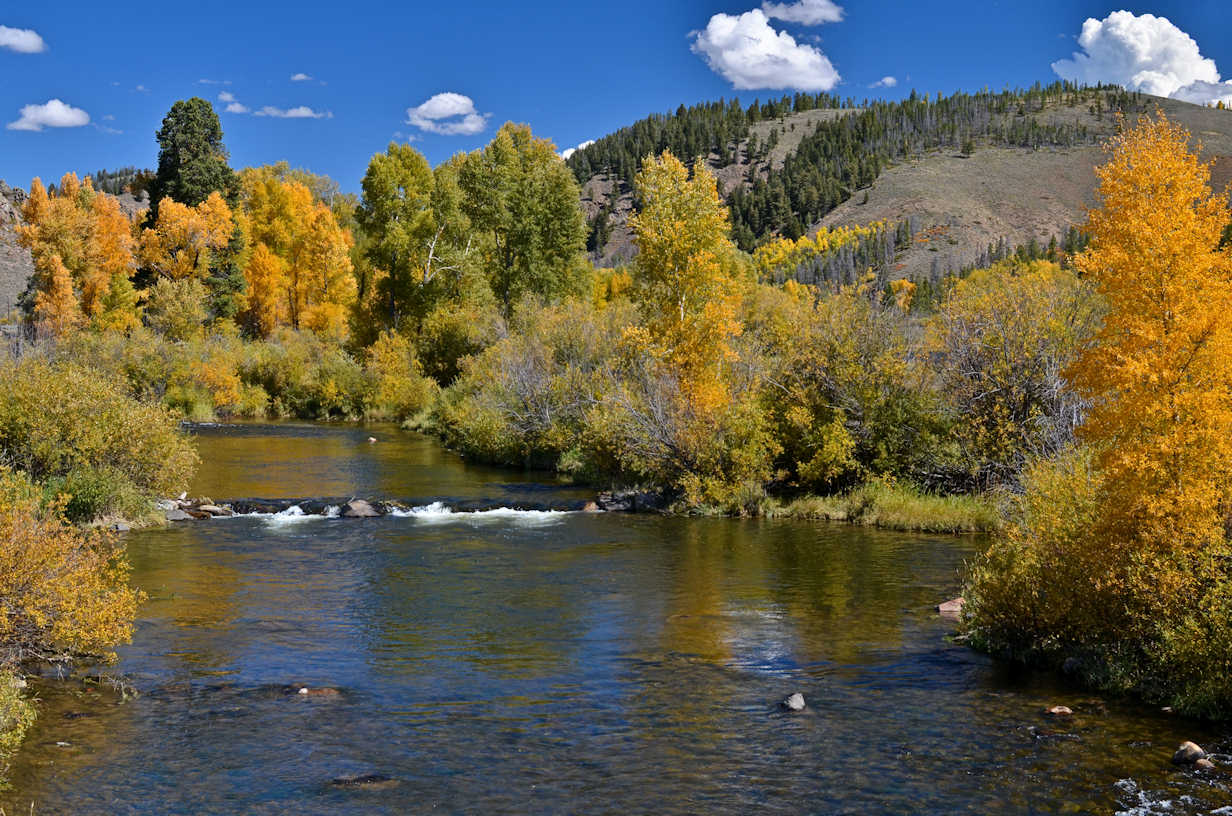 Colorado River along Ouray Ranch fishing community. Click on photo to see more of this area.

.
Fireworks raining down on Grand Lake to celebrate Constitution Week.

.

.

Below are three diversions to refresh you on your way to Grand Lake (the back-country Broome Hut is open all year).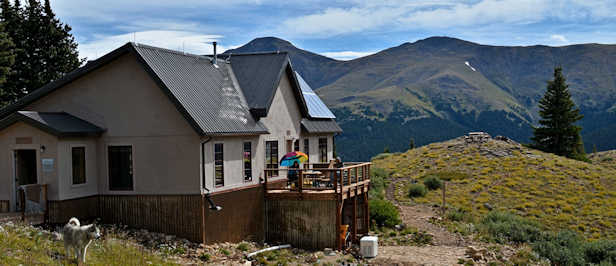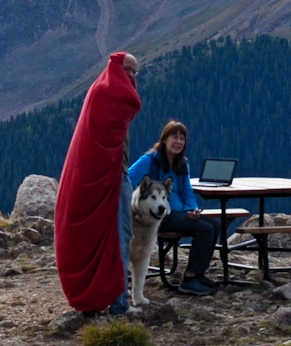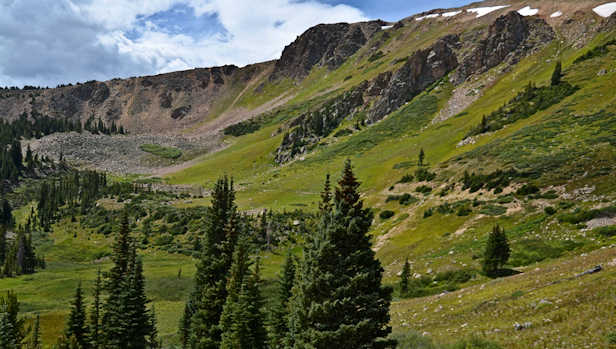 New Feature for August of 2014: short Family Side trips along the Grand County side of Berthoud Pass.
See the just built in 2013, Broome Hut above Second Creek (mile marker 240). It's open to visitors.
Make a reservation. Further down, take a breather amongst towering trees at Robbers Roost near
the first hairpin curve at the base of the pass.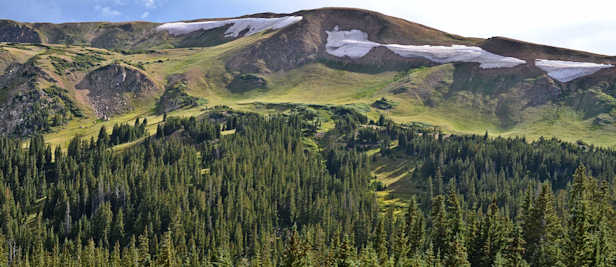 Current Creek: last big pullout near top of Berthoud Pass.
Alternate scenic route past an alpine lake to Broome Hut in next basin over. Peaceful stream video to be added soon.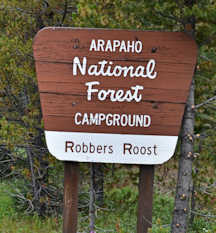 Robbers Roost: last chance for a woodsy break before reaching Winter Park.

.
Summer isn't over ... come up and enjoy! Grand Lake's Beach, one block south of our office on the Boardwalk.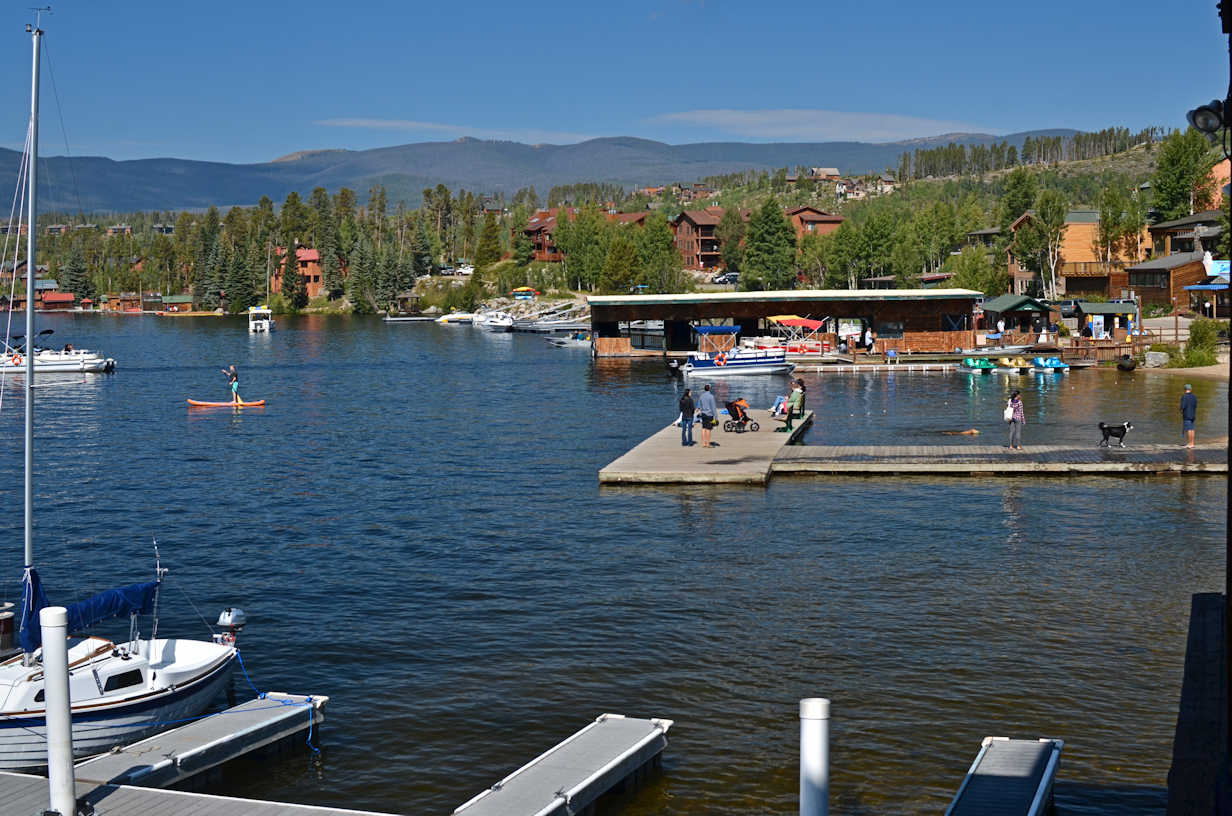 Scroll down for many more recent scenes around Grand Lake.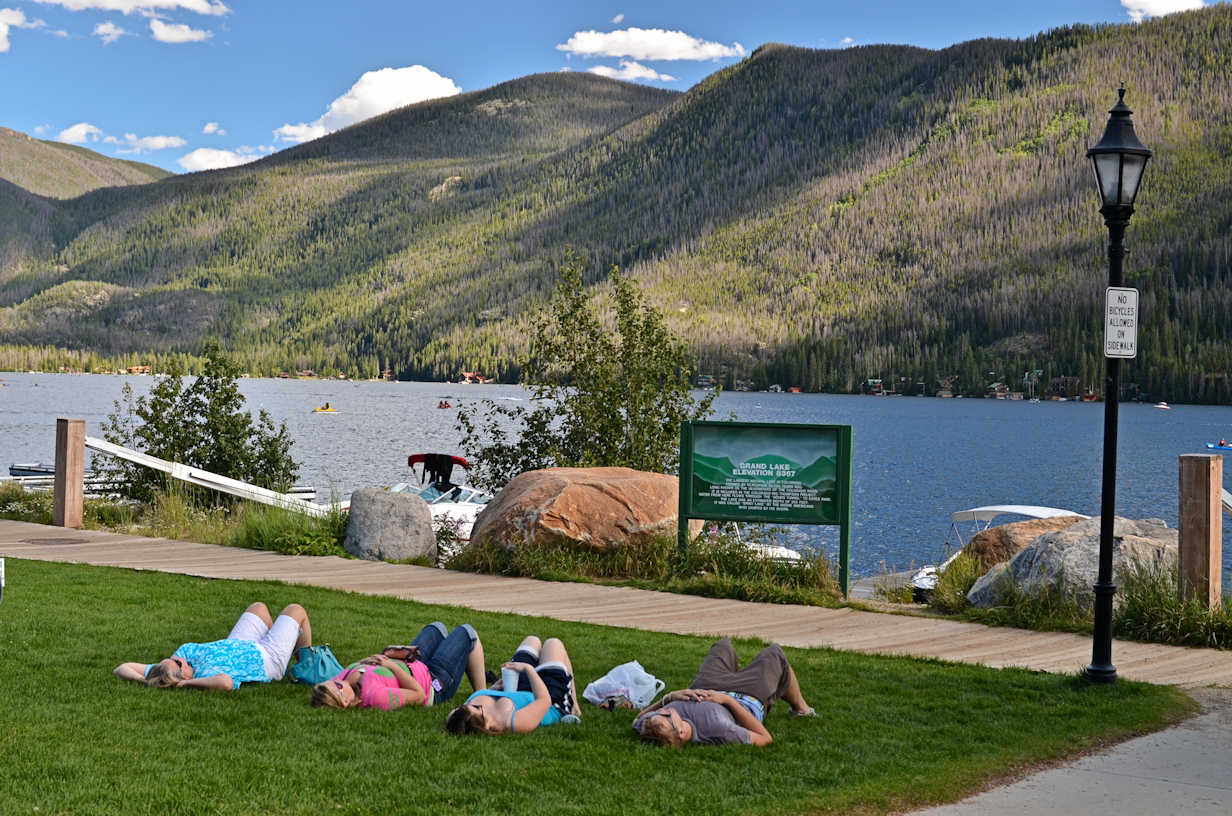 July and August have been a daily mix of "sunny with scattered rainbows."





Moose Dancing in the Rain! Click here for an amazing video from
Jack Nemec's deck at Shadow Mountain Yacht on Sunday morning, Aug. 10, 2014.


.
Lake Granby by the Stillwater Campground and boat launch. Scroll down for recent ranching scenes.

.

.

.
You know that summer has run most of its course when the ranches are sculpted by the annual cutting of our fine grass for hay.
Click on the scenes directly above or below to » visit a home for sale near here in the Trail Creek Valley for $279,000.

.


====================


We have our own channel now to bring Grand Lake to you.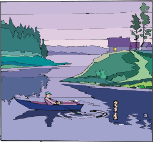 Jump to Homes ... Land ... Businesses ... Main Menu ... What's New
Grand Lake Village is about 8400' high (2570 meters).
The lake surface is kept at 8369'; homes a few miles away can be several hundred feet higher.
Latitude = 40.25° North; Longitude = 105.85º West.
The best prognosticator of our weather is the serpentine Jet Stream.
A huge amount of moisture is carried in this lofty stream. When it is
flows over Colorado, we get lots of rain and snow. Often a high pressure
dome in Utah causes the jet stream to arch far to the north of Colorado.
Our precipitation (if any) is then quick (with rain and rainbows) and
concentrated around our higher ridges and peaks. Climate models for the
northern Colorado Mountains are remarkably uncertain. There is a well
understood branch of the jet stream through Montana and Yellowstone
National Park in northern Wyoming. There is also a predictable branch
through Arizona and southern Colorado. We are between these branches
and in a very difficult to predict area. Our weather is often the inverse of
what is occurring in Denver and Boulder; media reports on Colorado are
often quite misleading for Grand County.
For our high and rugged setting, our weather is remarkably sunny. We have
deep, verdant forests and enough snow in the winter to give Winter Park,
Colorado the highest ten year average for snow among all of Colorado's ski
resorts. How do we manage to sneak in enough rain and snow to fill our lakes
and water our forests and yet provide hundreds of beautiful days for relaxing,
skiing and snowmobiling? The key is our unique location on the west slope of
the Continental Divide where it projects further to the east than anywhere else
in North America. Arapaho Peak defines this eastern most projection.


© Text & Structure of this site is Copyrighted 5/1/96.