Grand County Weather & Snow Reports
Scroll way down the page to see all of the recent images.
or jump back to Homes ... Land ... Businesses ... Main Menu ... What's New
»»» link focusing on Grand Lake from the National Weather Service.
»»» loop video from satellite giving you the Big Picture.
»»» loop video color-enhanced to show Water: the staff of life.

»» click here for Doppler Weather image. Image below shows the Pineapple Express setting up to bring a huge amount of moisture to Colorado on April 7, 2018.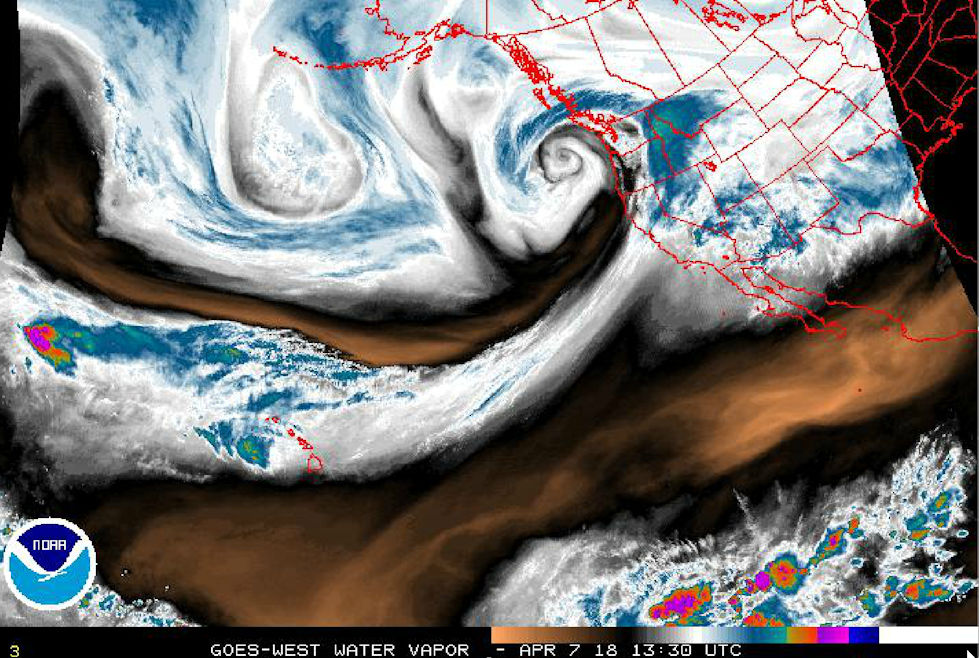 Come to our office on the boardwalk to receive your Six Seasons of Grand Lake Calendar for 2018.
Need it in the mail right away. Send mailing address to readydonna@gmail.com



Click here for Video to accompany the Six Seasons of Grand Lake.

Email readydonna@gmail.com to ensure your place on Santa's list for a 2018 Grand Lake area calendar.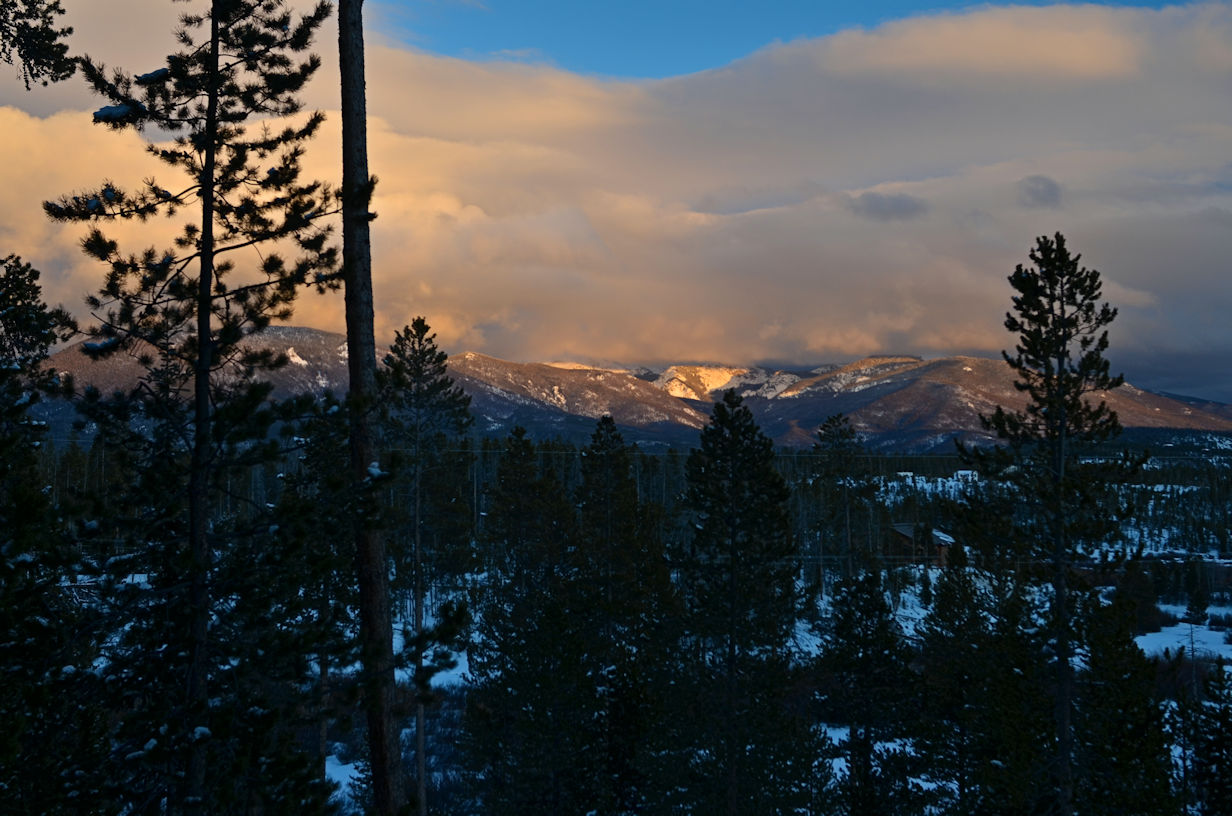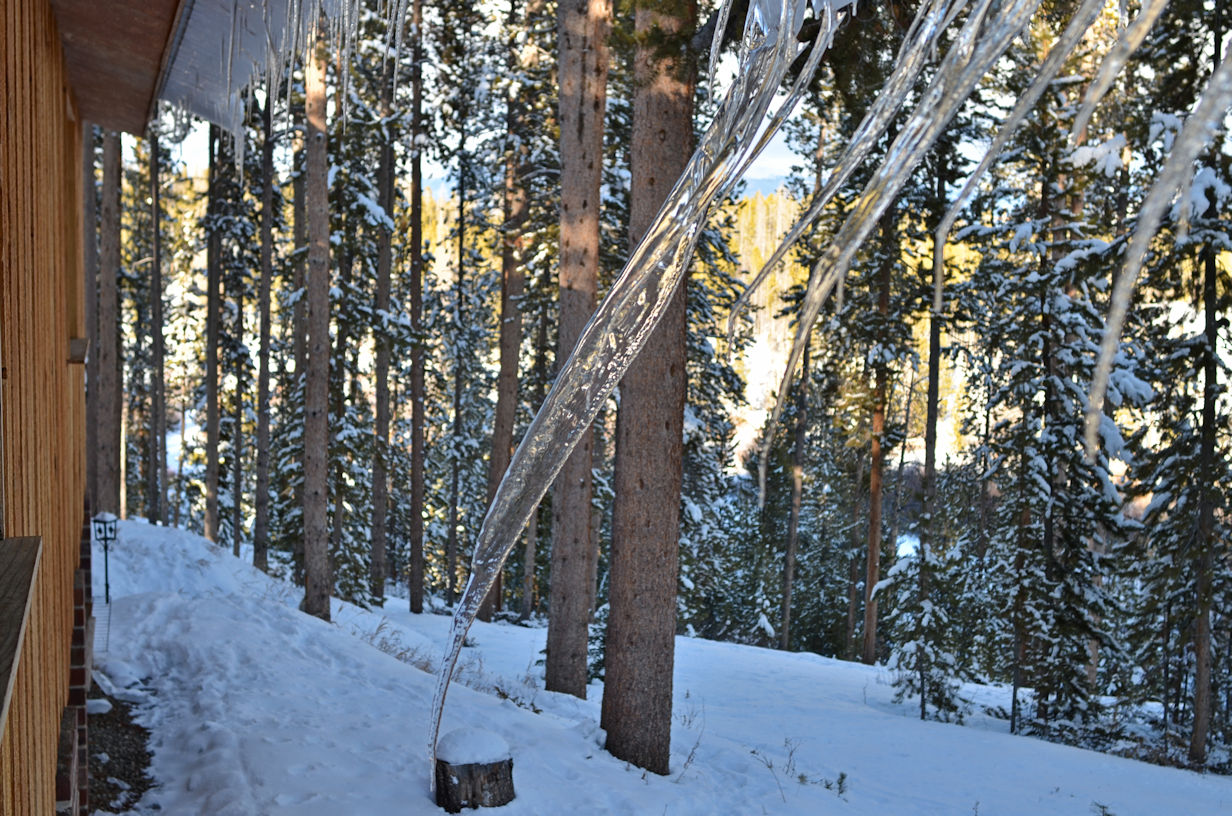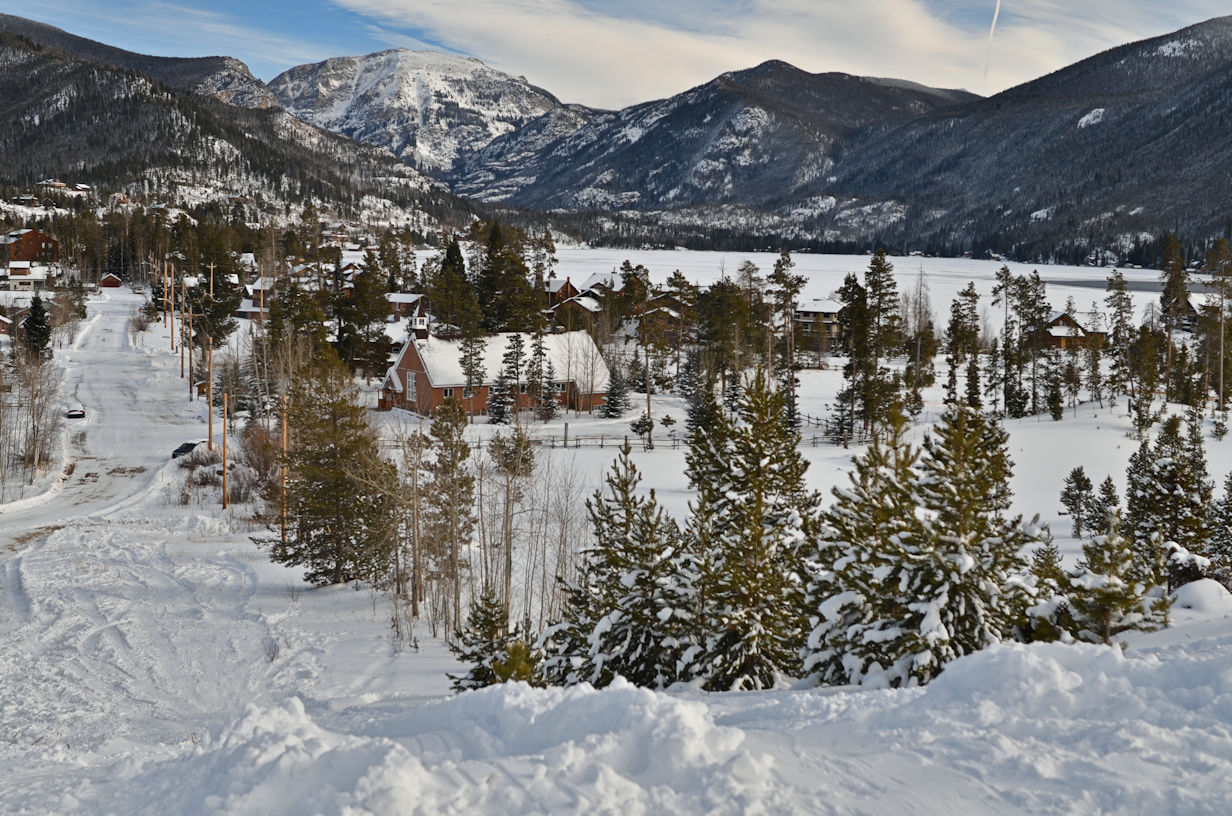 Grand Lake's sledding hill is hidden to the east, just before the large Hardware building on your right as you drive into town.
Turn right to get to the sledding hill. Just after our office on the last block of main street, one can turn right and be at Grand Lake's beach.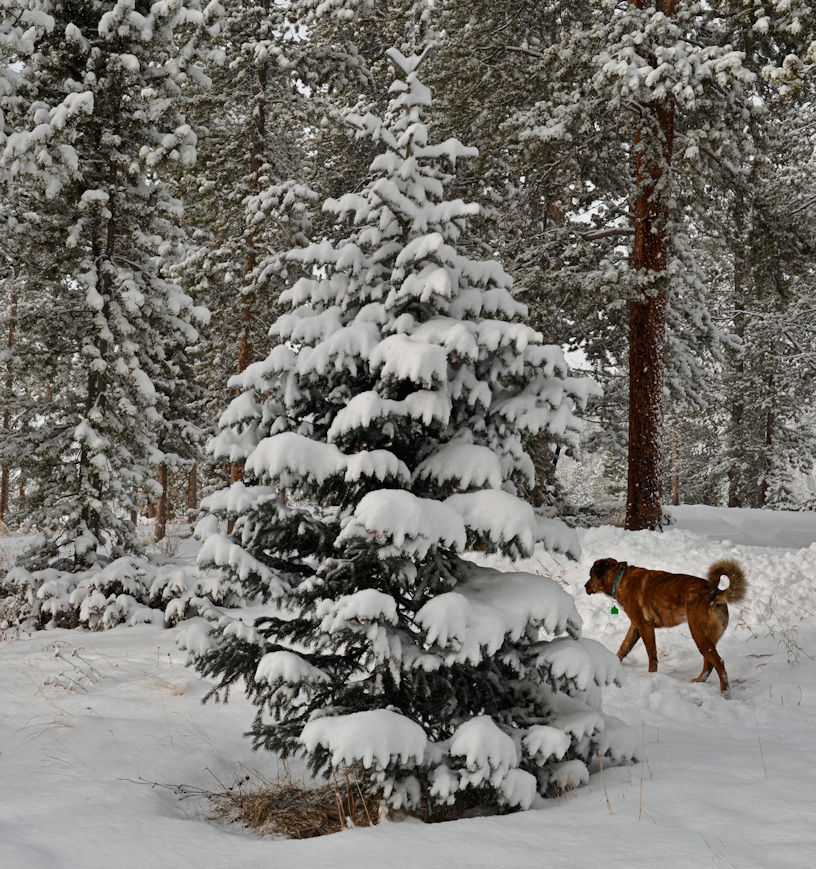 Winter wonderland from November to March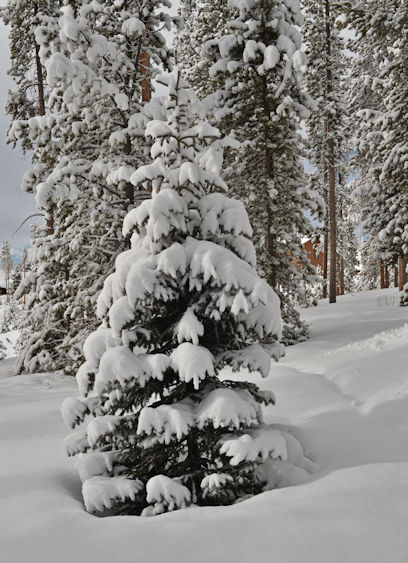 Alpenglow over Shadow Mountain Lake.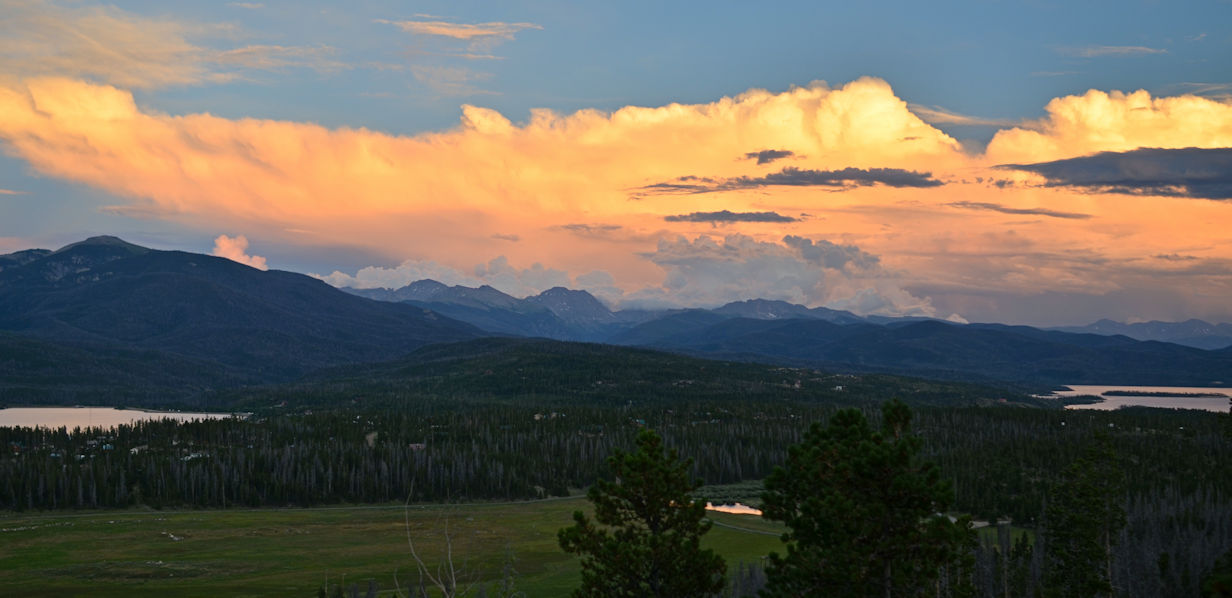 Evening brings a rampart of clouds flaming along the horizon of our "Island in the Rockies", Middle Park, Grand County, Colorado.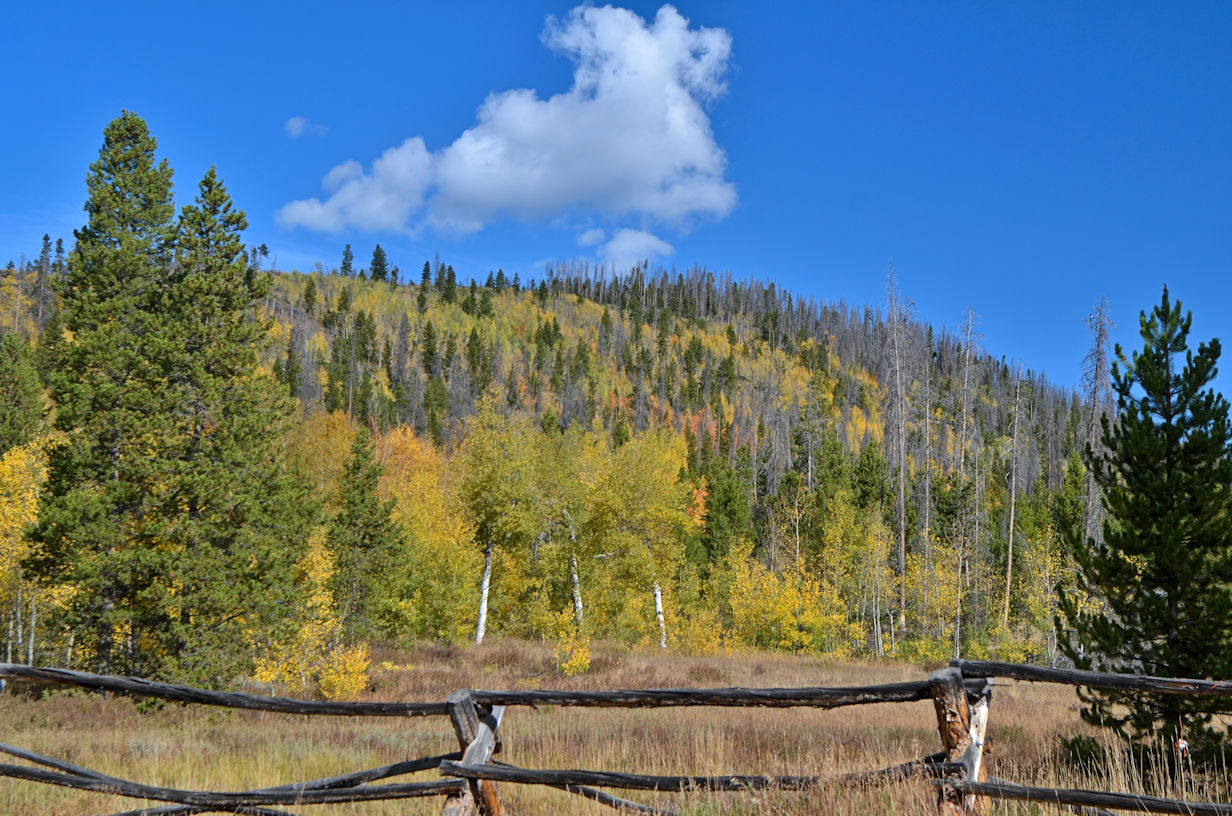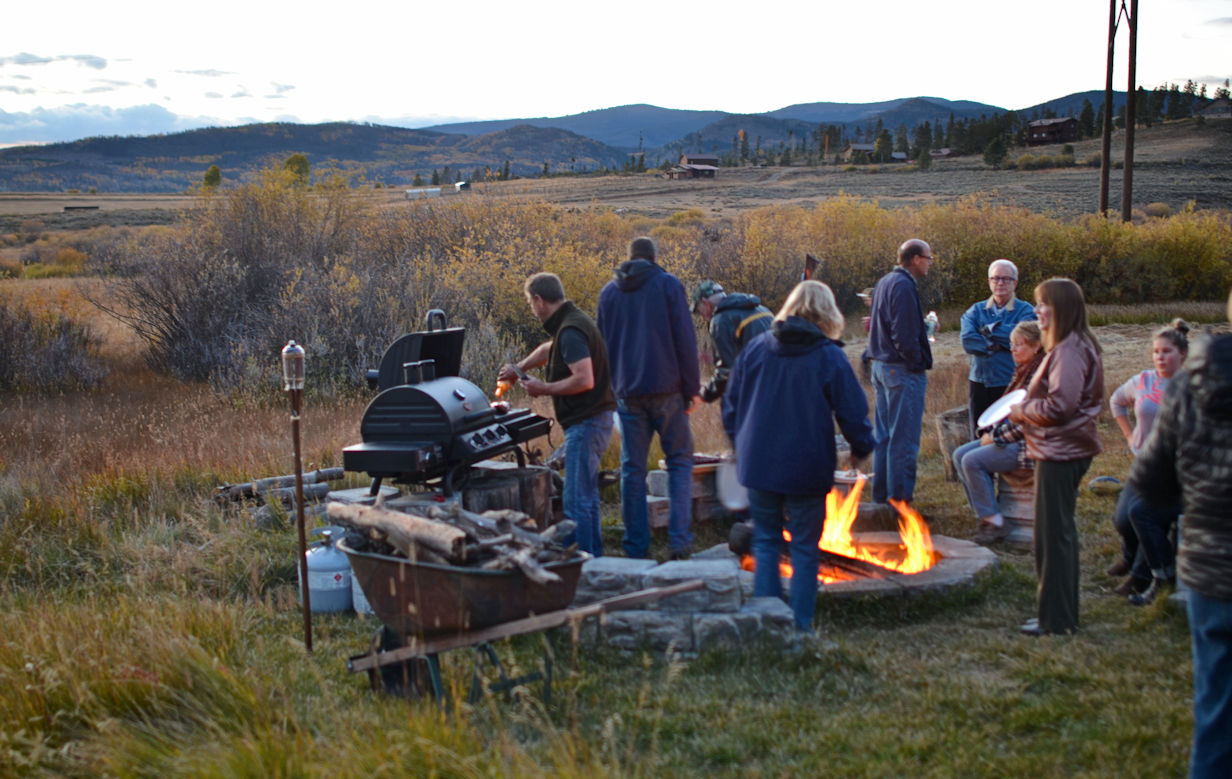 Watch for special events coming up Quickly on our calendar from August into October.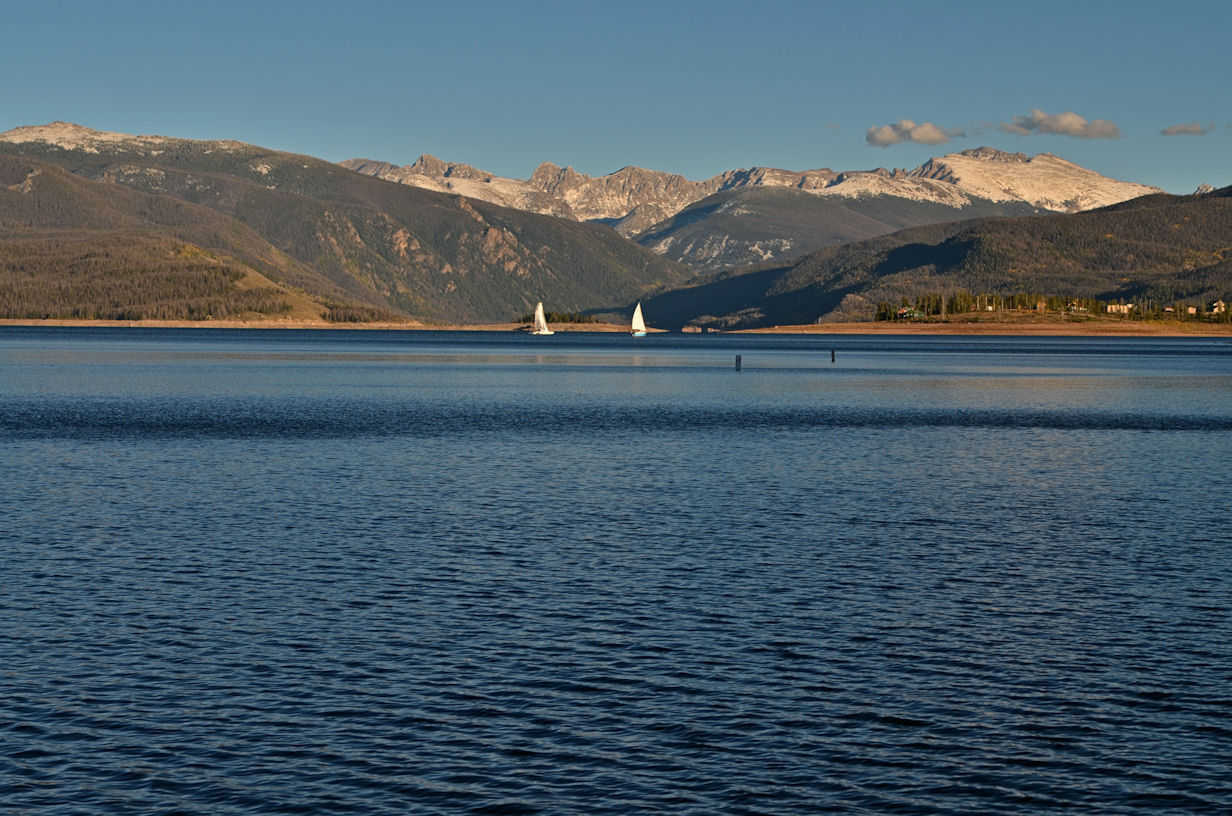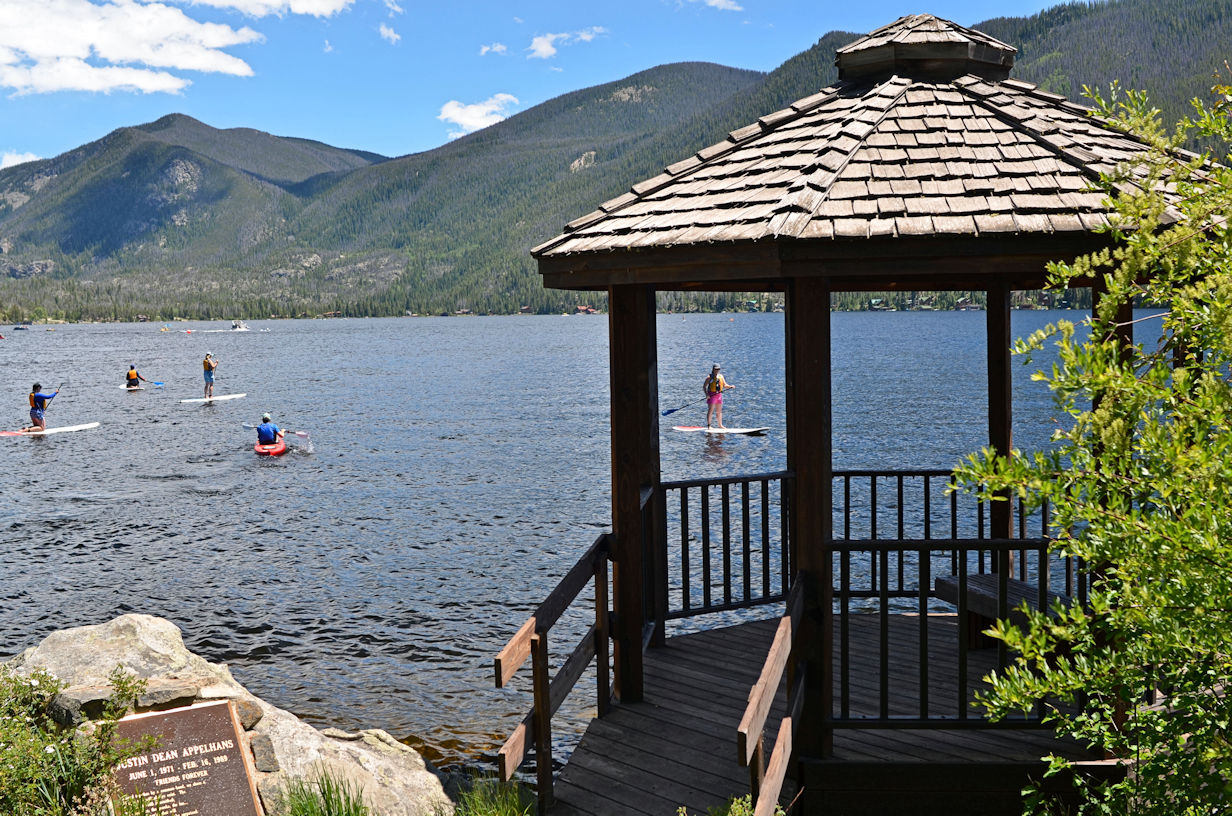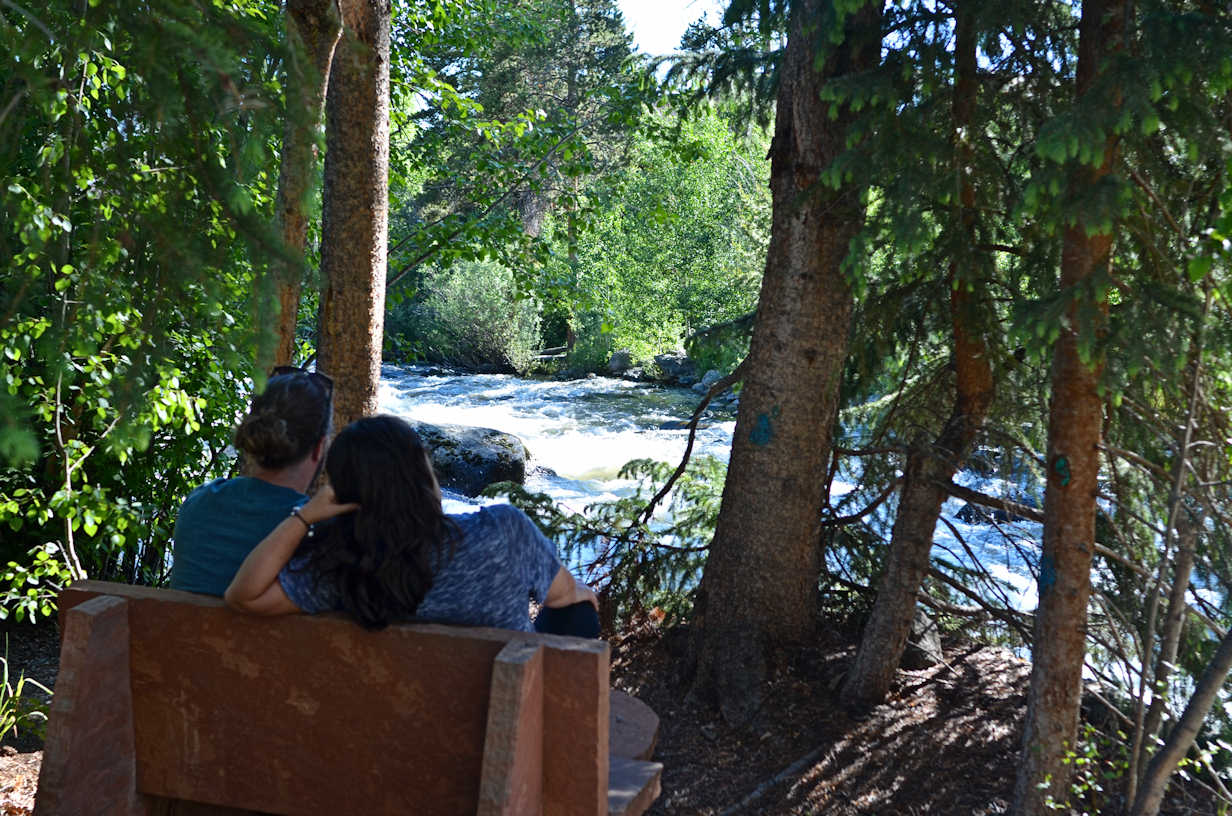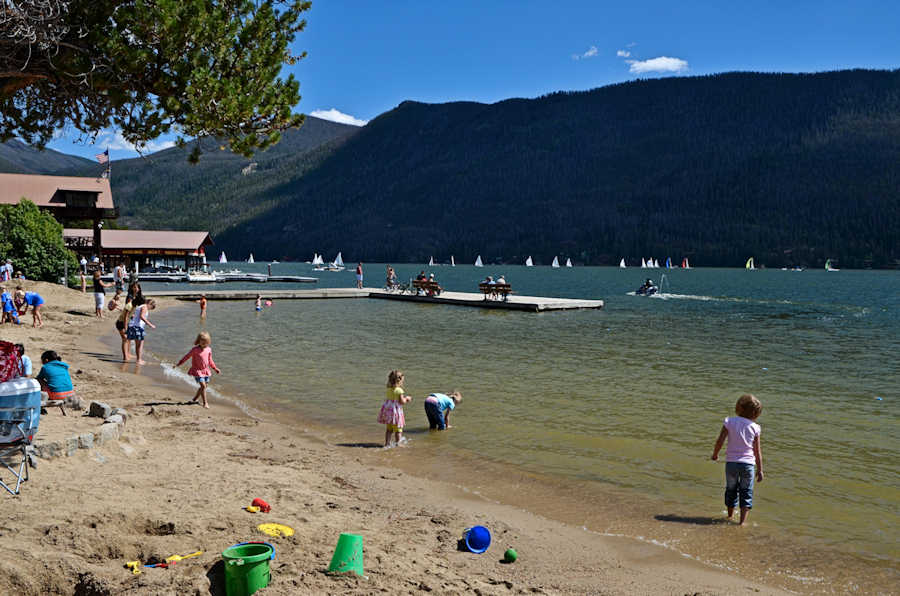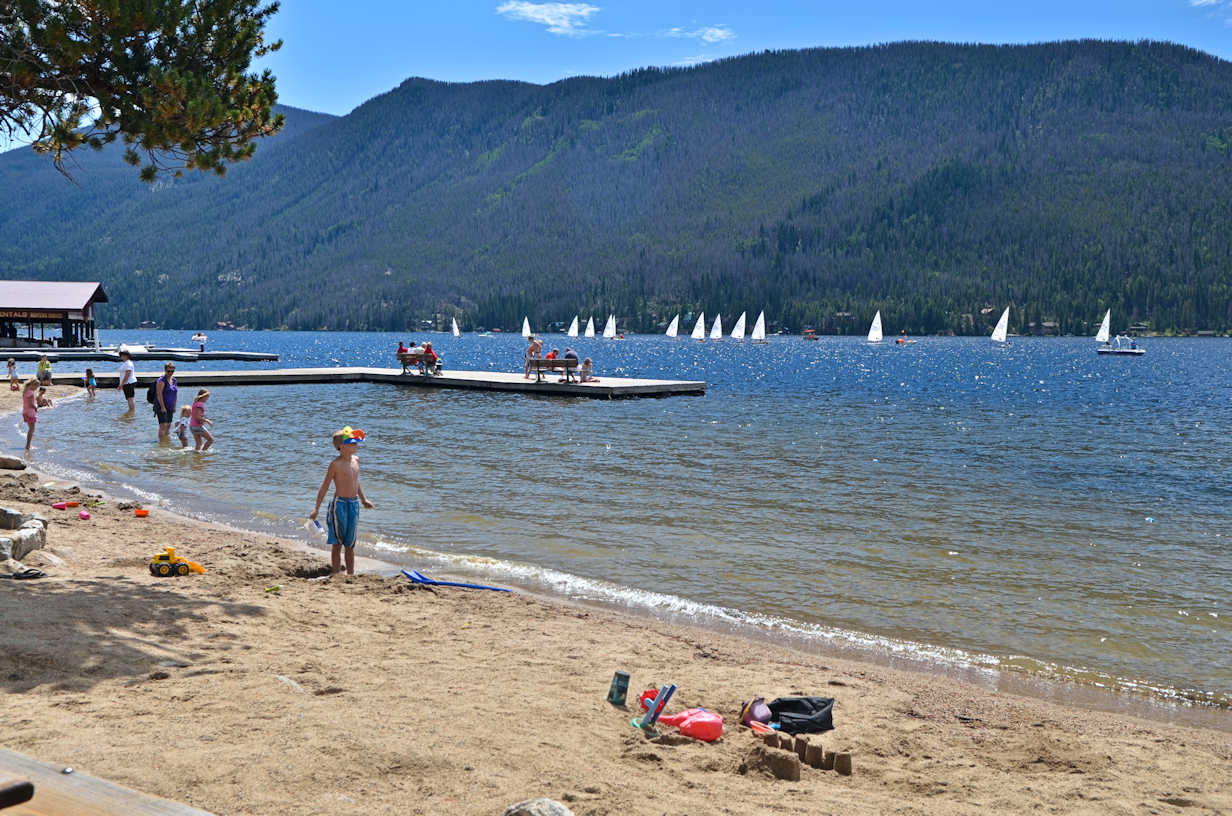 Send your wish to see some these images on your 2018 Grand Lake Calendar to readydonna@gmail.com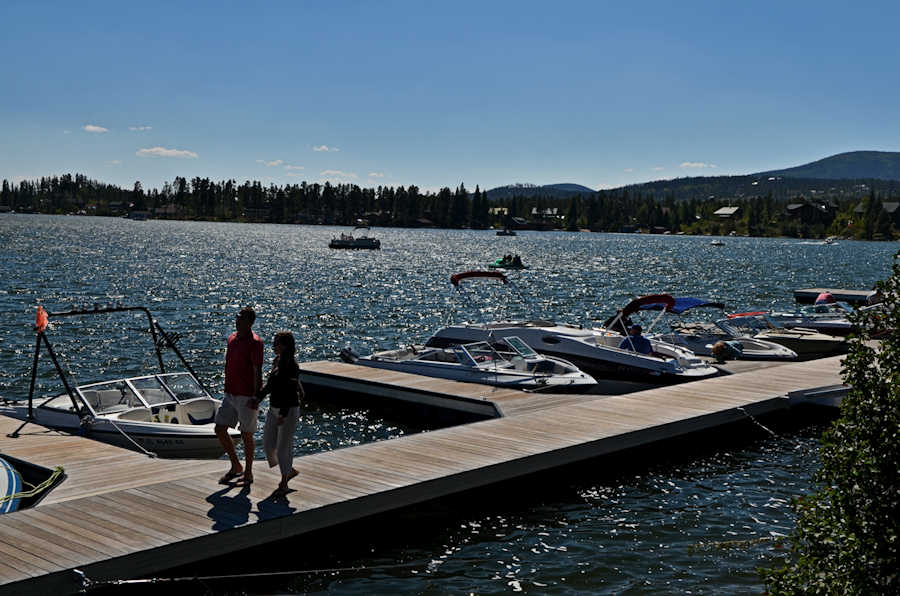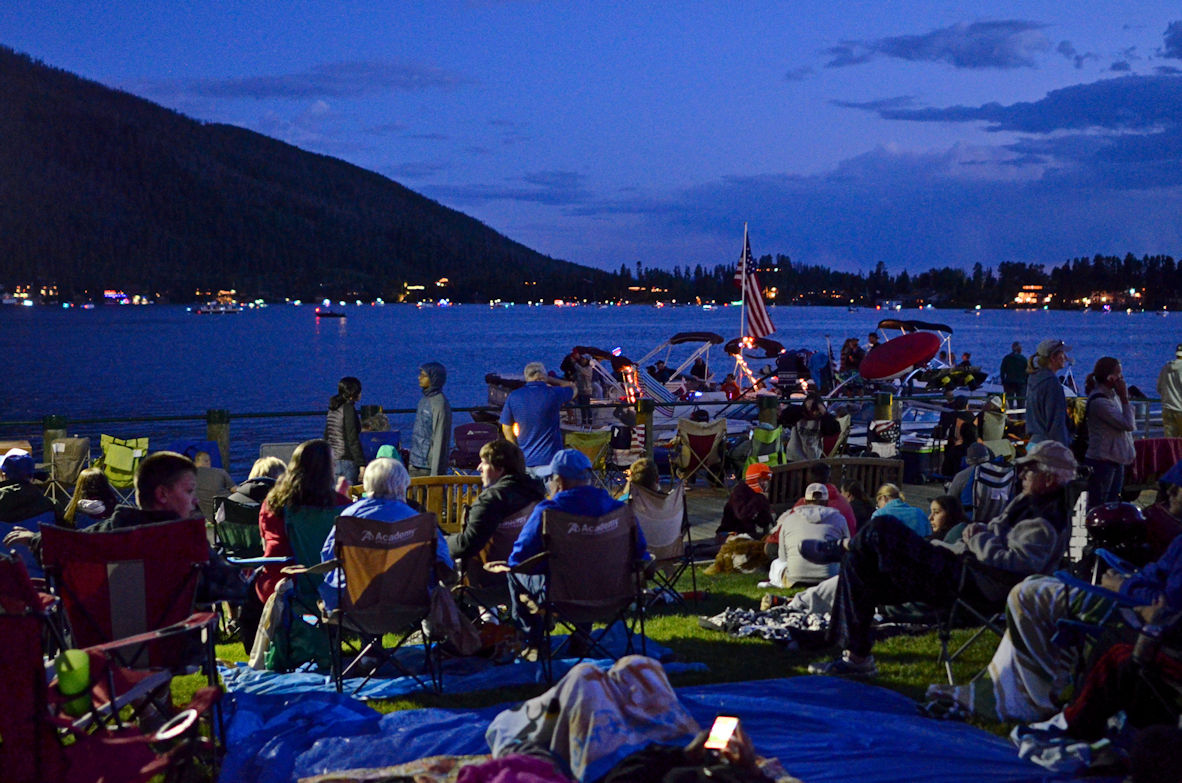 Fireworks anticipation . . . . .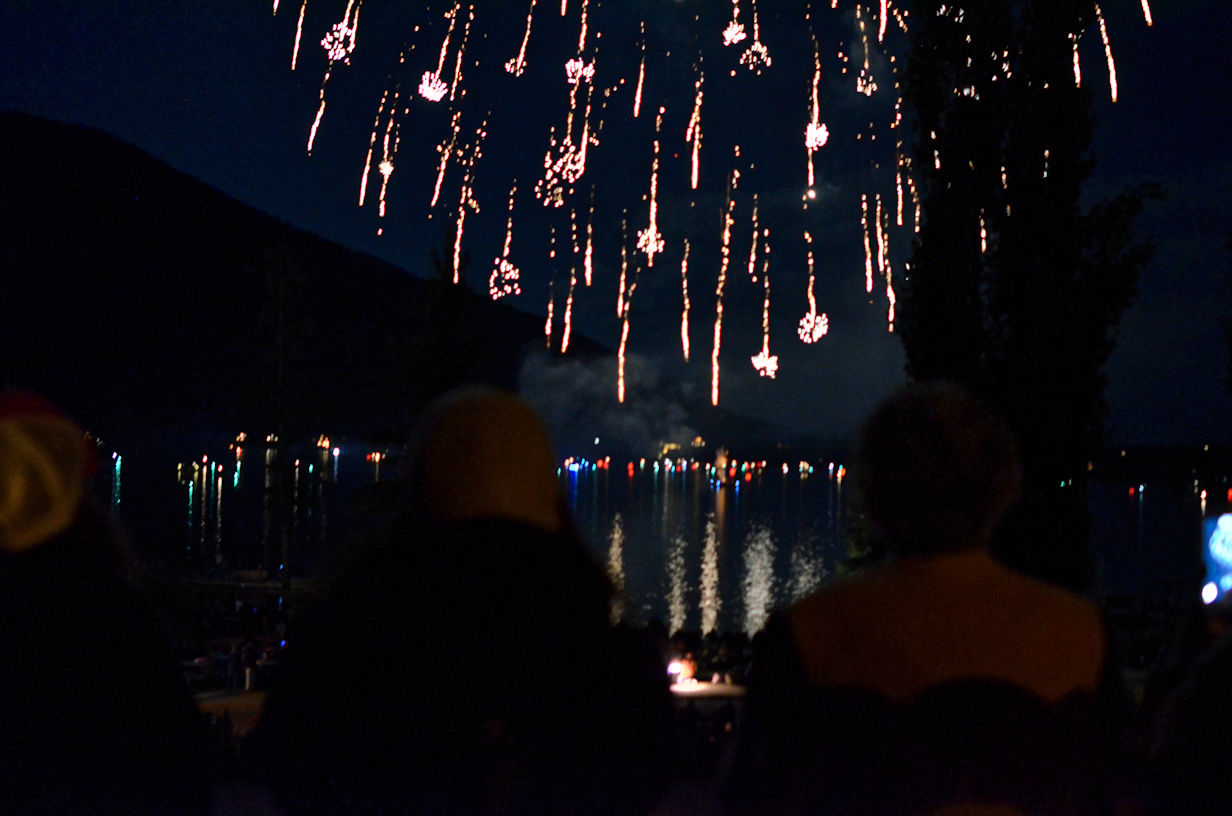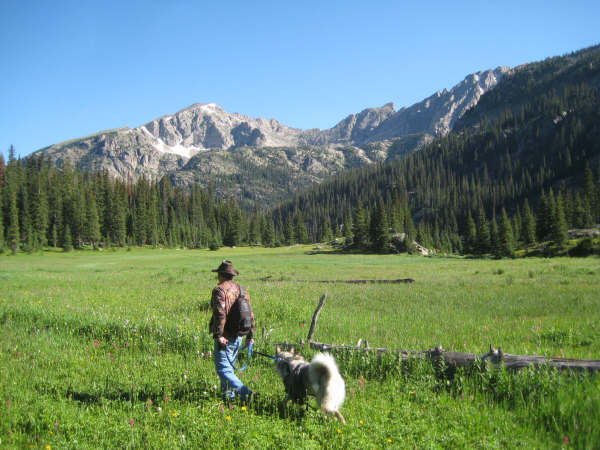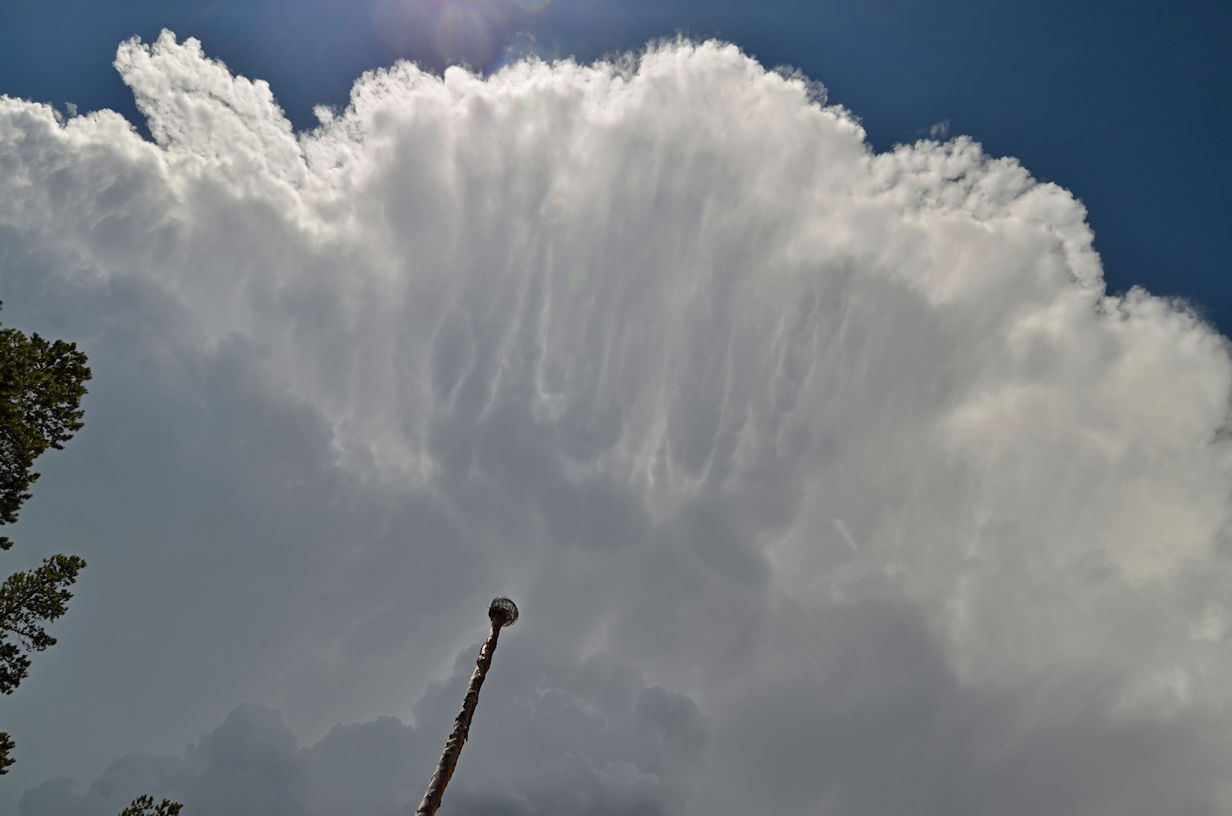 Our sophisticated weather instrument . . . or . . . a basket ready to catch what it can.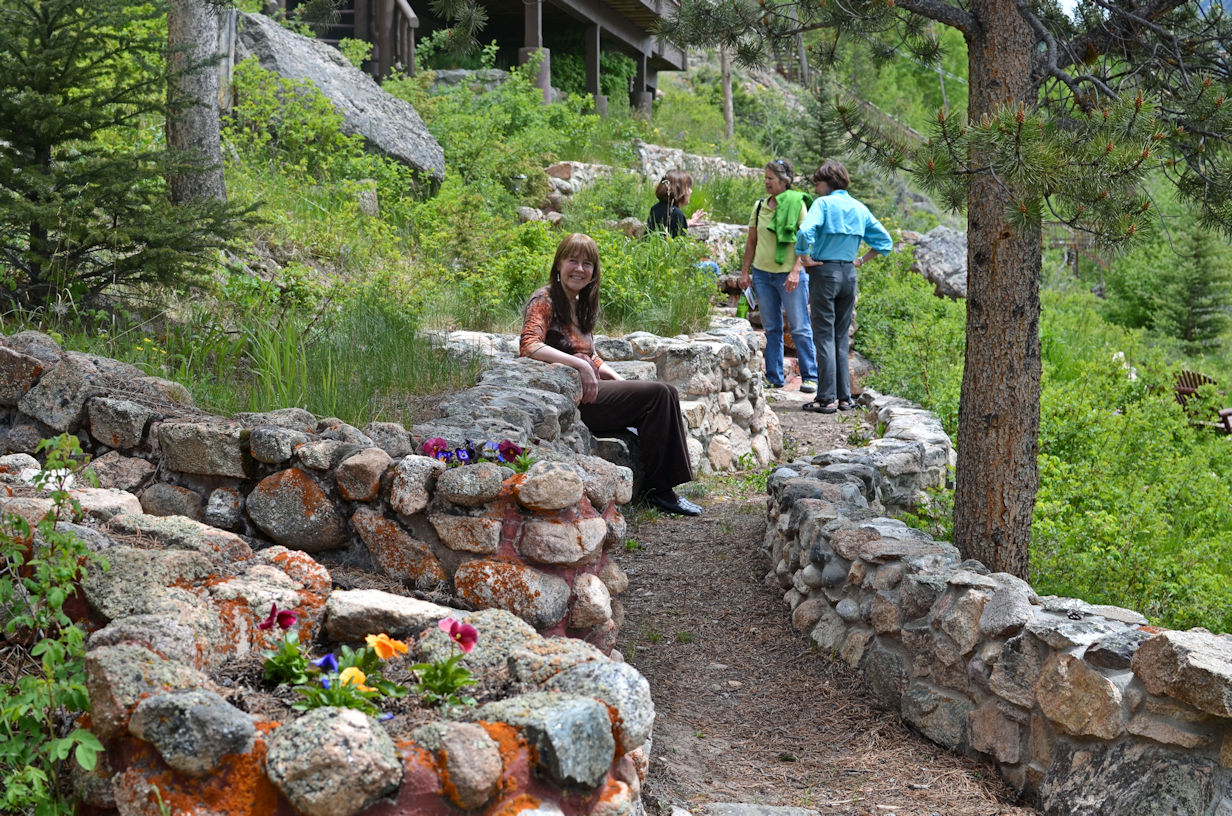 Donna can smooth the way through Grand Lake's real estate and make buying and selling a pleasant walk into Grand Lake's history. She knows the roots.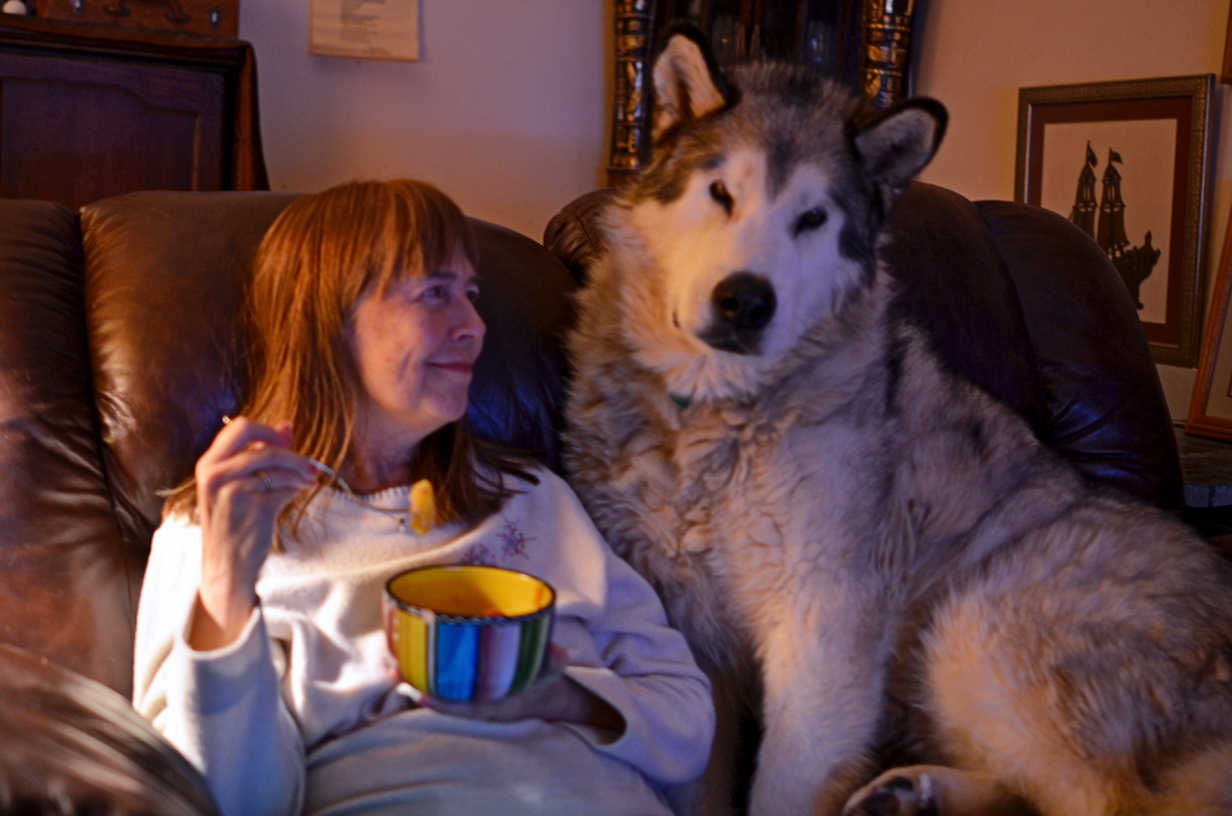 Donna Ready next to Loki, our big headed Alaskan Malamute who has made appearances in previous years of our calendar.
Email Donna and tell what kind of pictures from the above you want in your new 2018 Calendar :: readydonna@gmail.com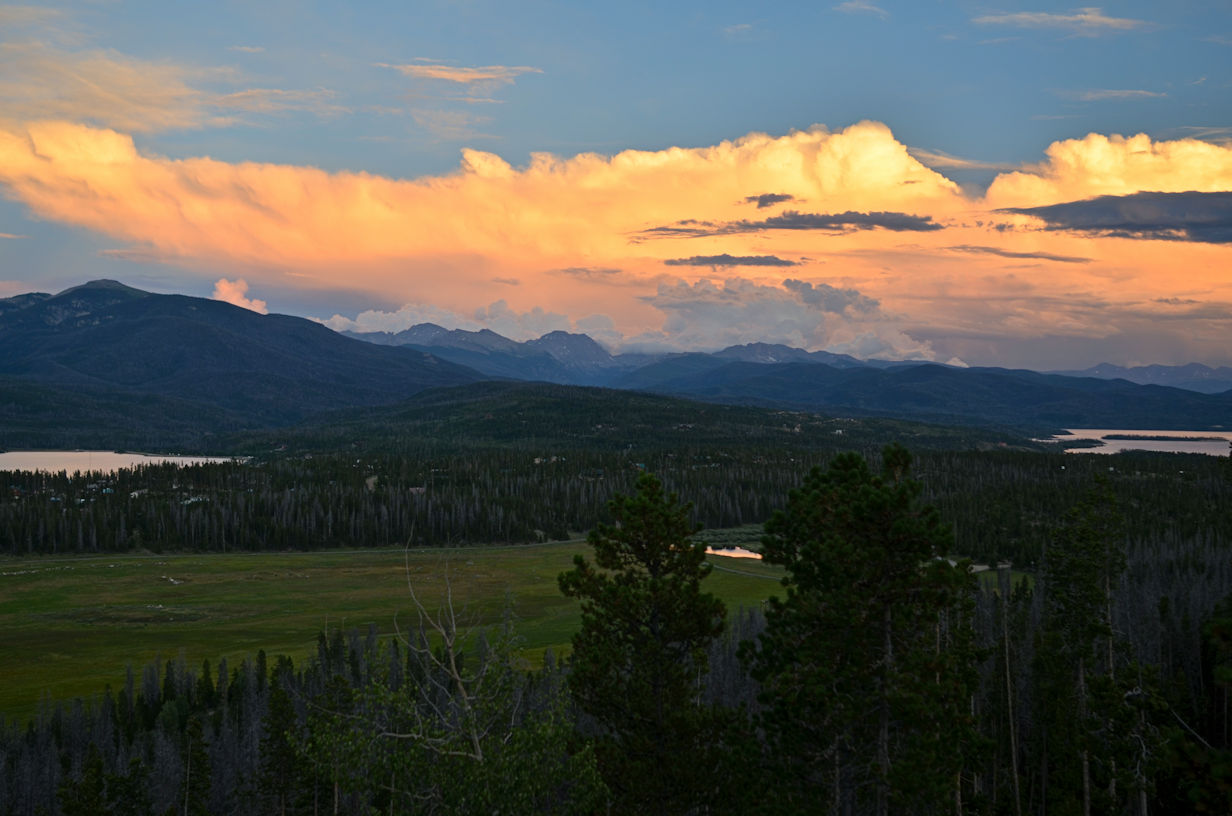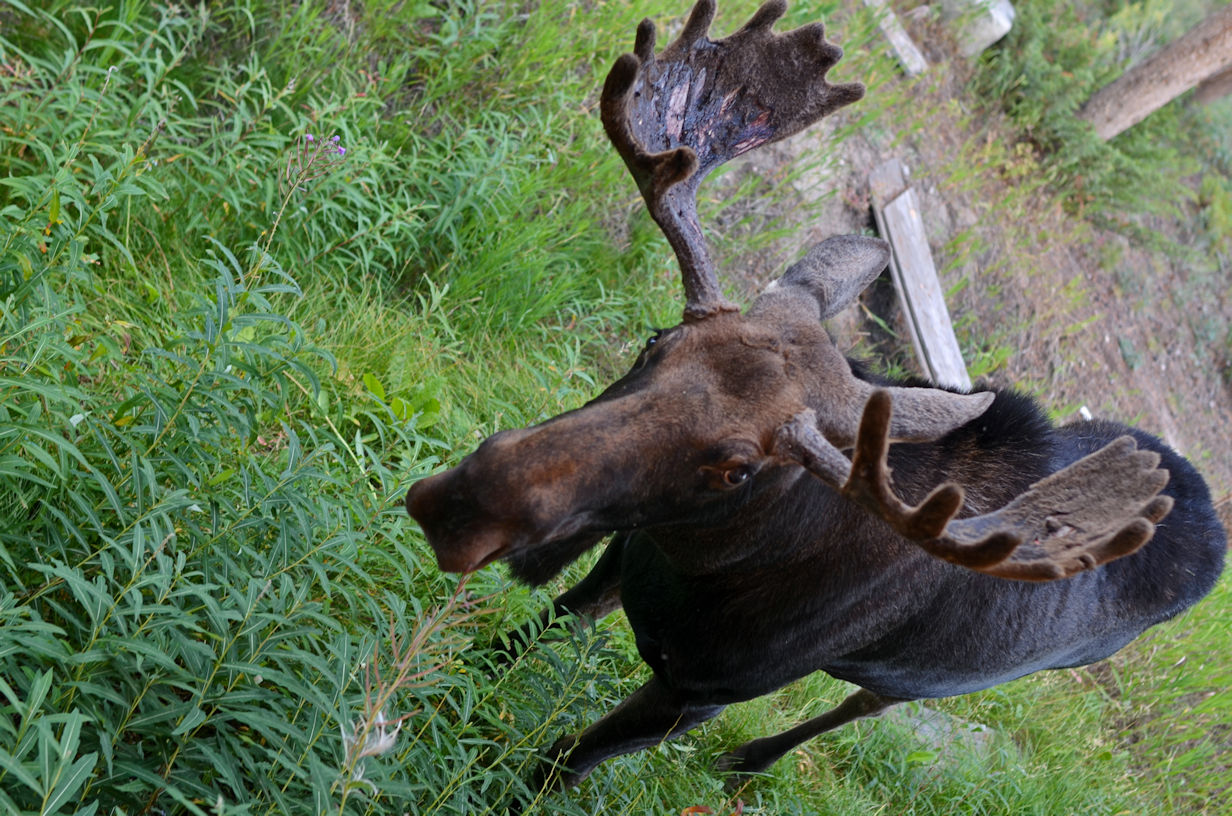 Moose outside your window? Say Hello to your wild neighbors and mythical ones of great thirst.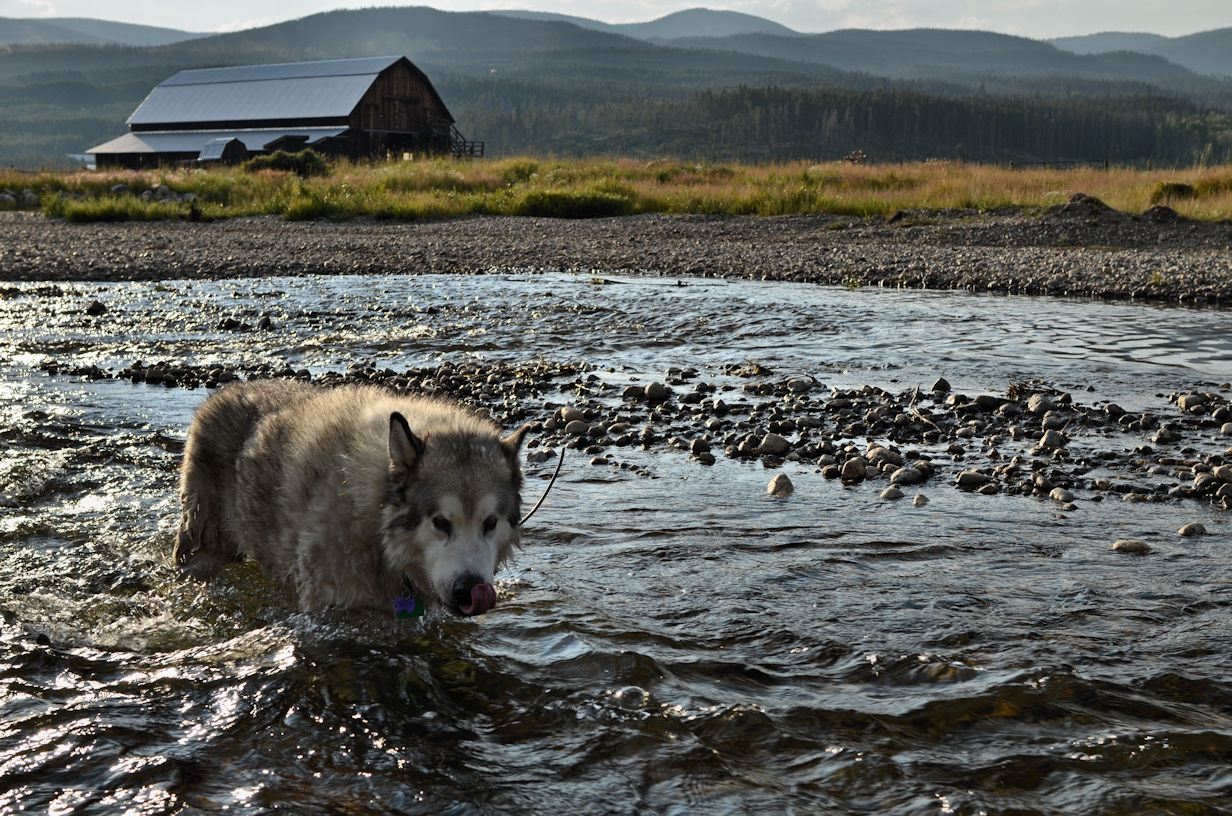 Loki came to the Colorado River on a hot summer's day and drank from the river.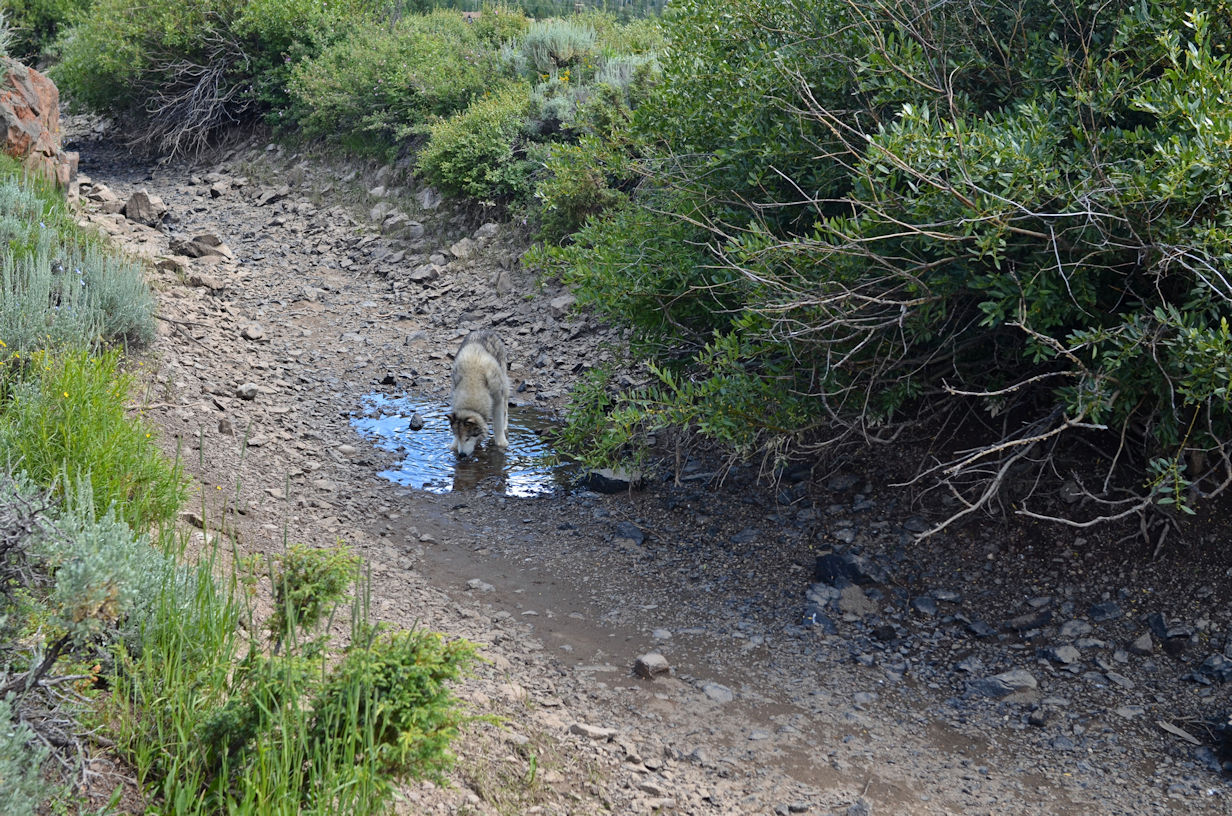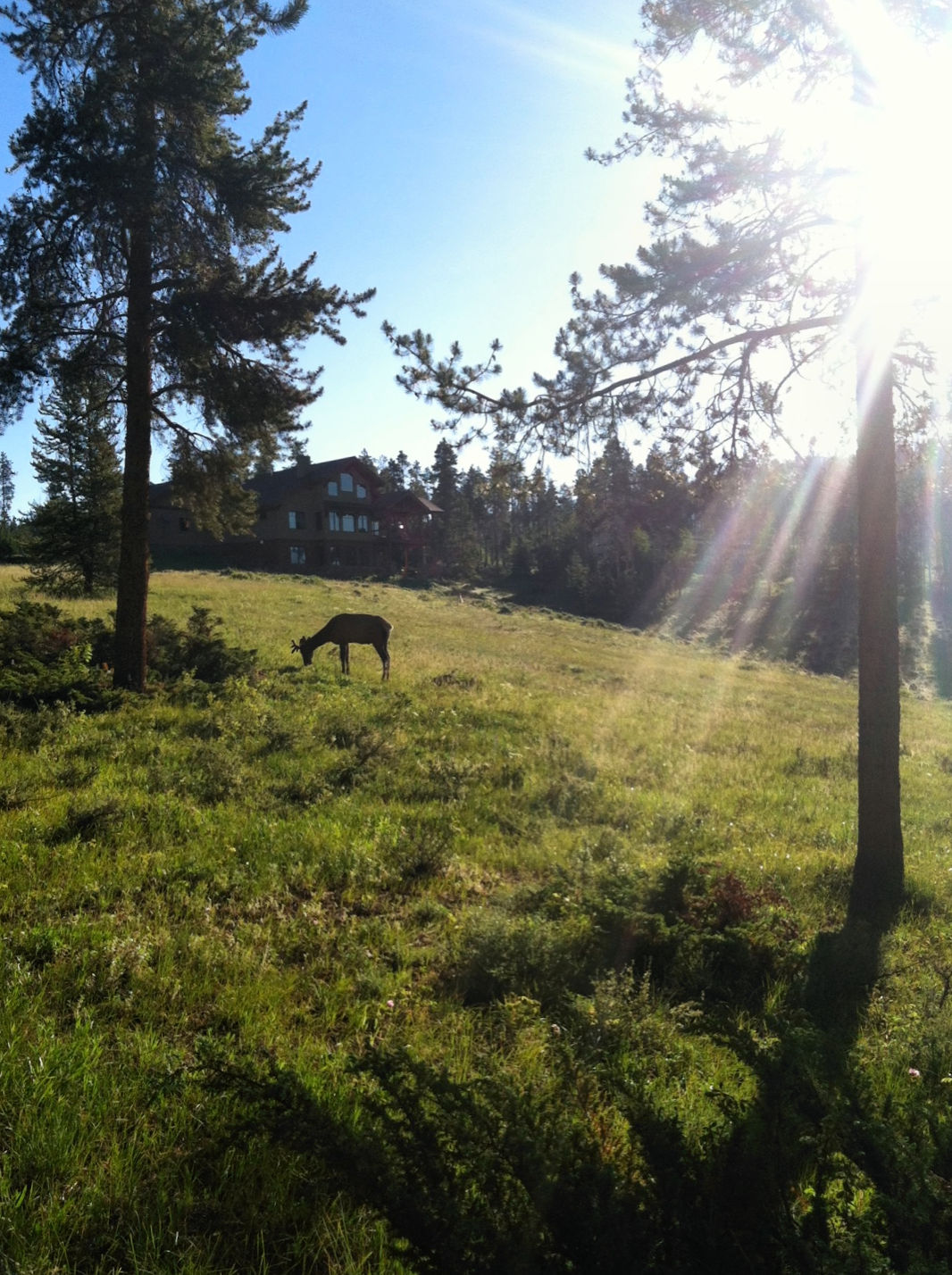 Find your peace in the mountains.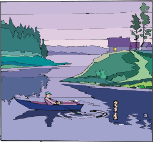 Jump to Homes ... Land ... Businesses ... Main Menu ... What's New
Grand Lake Village is about 8400' high (2570 meters).
The lake surface is kept at 8369'; homes a few miles away can be several hundred feet higher.
Latitude = 40.25° North; Longitude = 105.85º West.
The serpentine Jet Stream shows the rivers of water flowing high over the USA.
A huge amount of moisture is carried in this lofty stream. When it is
flows over Colorado, we get lots of rain and snow. Often a high pressure
dome in Utah causes the jet stream to arch far to the north of Colorado.
Our precipitation (if any) is then quick (with rain and rainbows) and
concentrated around our higher ridges and peaks. Climate models for the
northern Colorado Mountains are remarkably uncertain. There is a well
understood branch of the jet stream through Montana and Yellowstone
National Park in northern Wyoming. There is also a predictable branch
through Arizona and southern Colorado. We are between these branches
and in a very difficult to predict area. Our weather is often the inverse of
what is occurring in Denver and Boulder; media reports on Colorado are
often quite misleading for Grand County.
For our high and rugged setting, our weather is remarkably sunny. We have
deep, verdant forests and enough snow in the winter to give Winter Park,
Colorado the highest ten year average for snow among all of Colorado's ski
resorts. How do we manage to sneak in enough rain and snow to fill our lakes
and water our forests and yet provide hundreds of beautiful days for relaxing,
skiing and snowmobiling? The key is our unique location on the west slope of
the Continental Divide where it projects further to the east than anywhere else
in North America. Arapaho Peak defines this eastern most projection.


© Text & Structure of this site is Copyrighted 5/1/96.