Grand County Weather & Snow Reports
Scroll way down the page to see all of the recent images.
or jump back to Homes ... Land ... Businesses ... Main Menu ... What's New
»»» link focusing on Grand Lake from the National Weather Service.
»»» loop video from satellite giving you the Big Picture.
»»» loop video color-enhanced to show Water: the staff of life.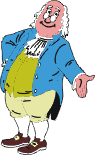 Your weather page is becoming an almanac. For a one week forecast, use the National Weather Service link at the top.




Click here for Winter Park and Mary Jane Snow Report.

Click here for snow depths at all of Colorado's Ski Resorts.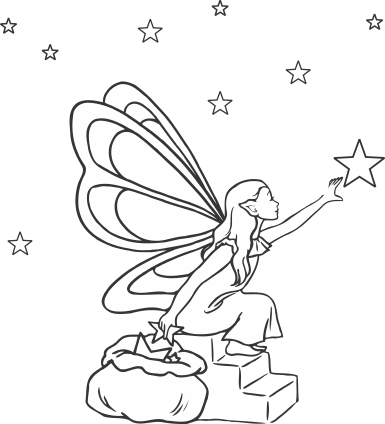 Year-roiund reminders for having your home ready for you when you arrive.


Click here tips for having a cozy home that will have you singing "Let it Snow!"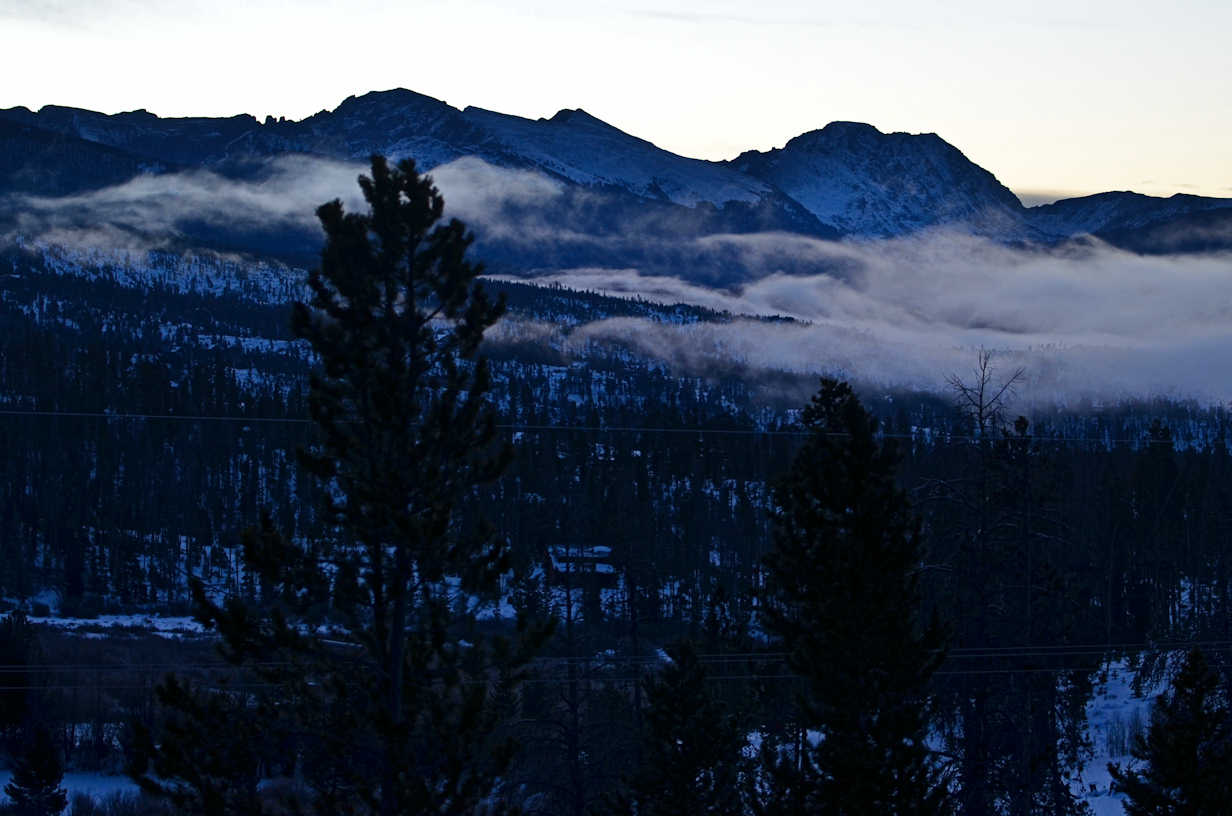 Cabin at the feet of the Misty Mountains.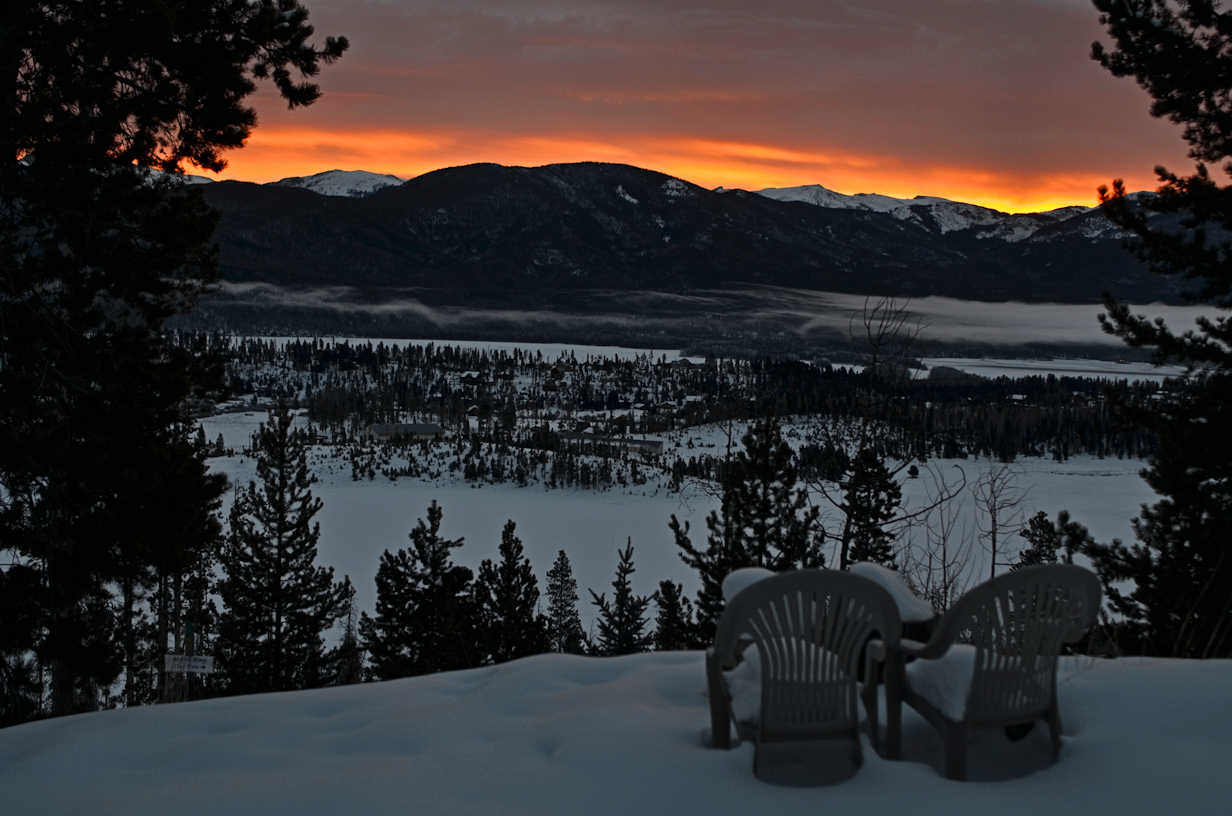 Streamlines of moisture glide up a long ramp from Lake Granby to Grand Lake, tucked around Shadow Mountain.
Rivers 'n streams wind their way further up and become ever more tucked into remote shells from which the possible
action can effortlessly move in most any direction from its high saddle.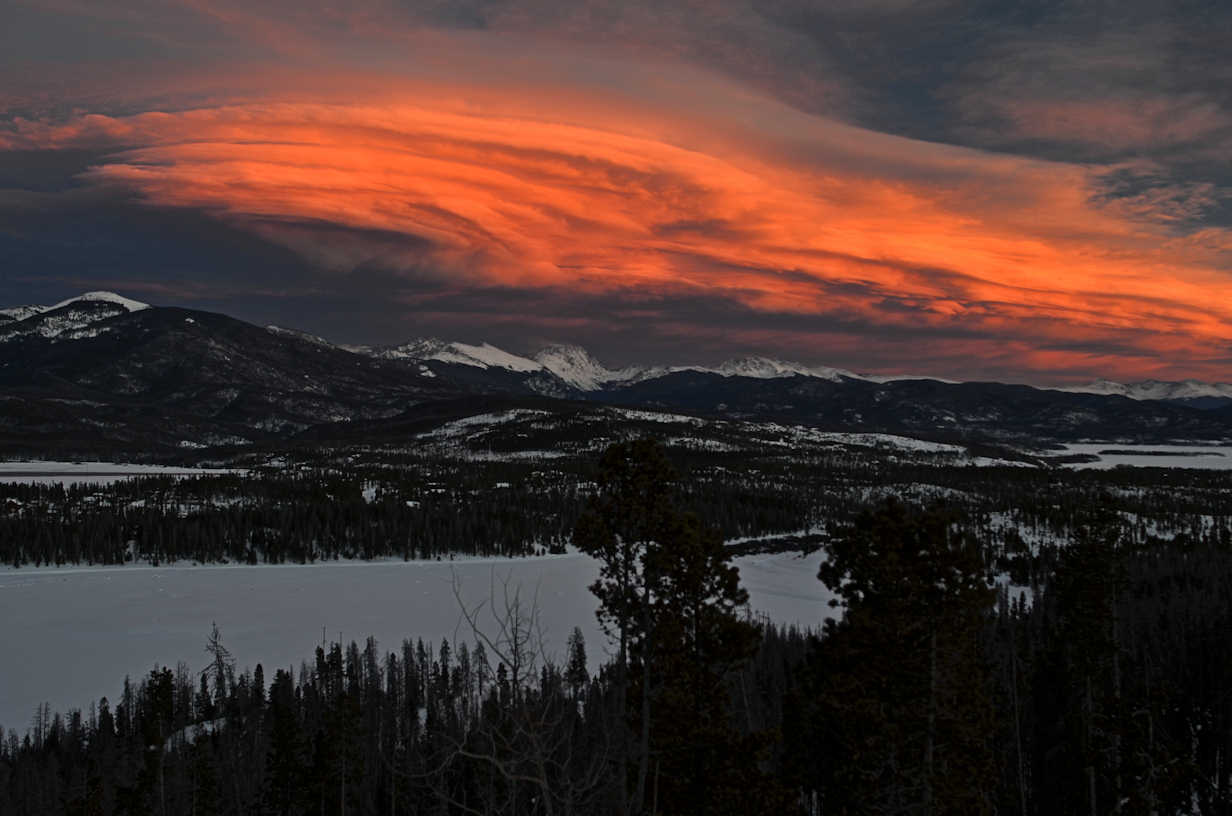 Layered formation over the Continental Divide glowing like an immense spaceship on Wednesday, February 10, 2016.




A blanket of mists of tucked a village in for a winter where it could hibernate like a bear.




Far to the right, a mass of clouds over Lake Granby and sends out a long plume that hovers like a ghost over the original stream bed below Shadow Mountain Lake.
The leading front runners reaching for Grand Lake become separated from one another to form an archipelago of little puffs of clouds.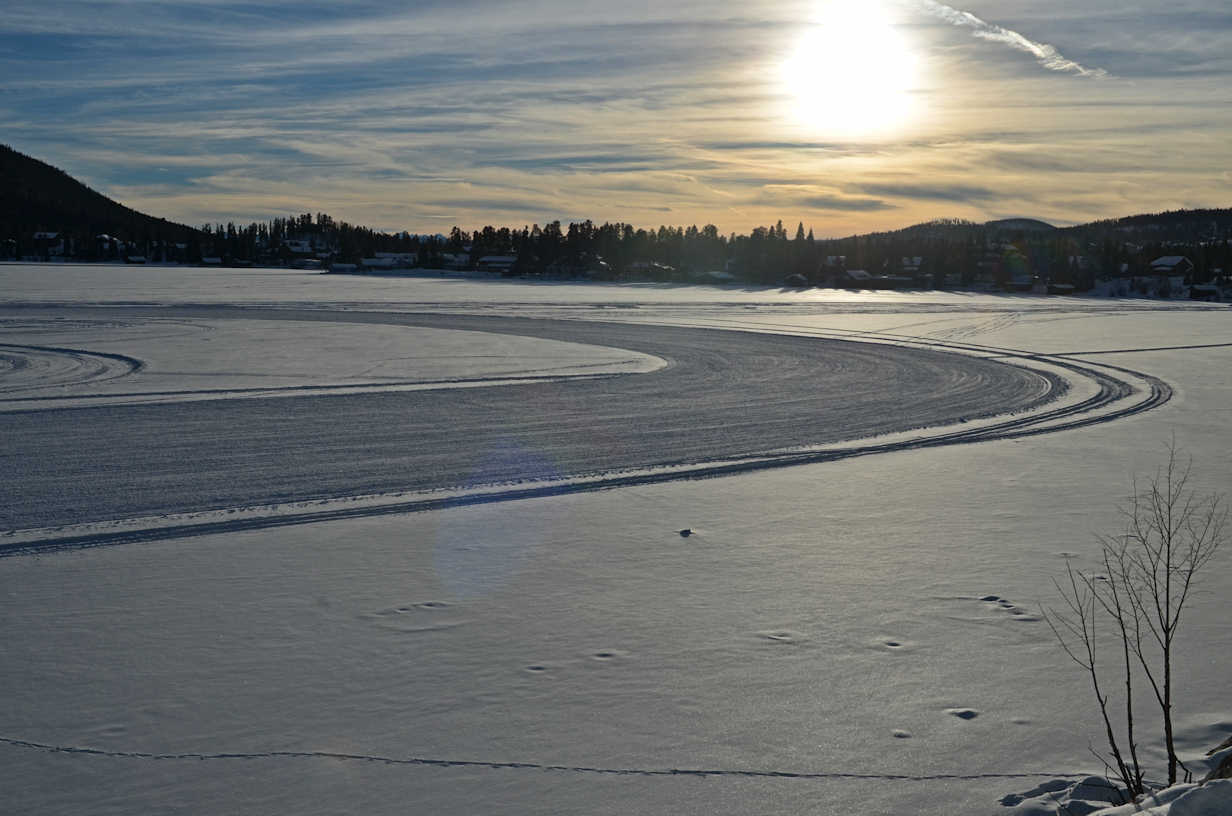 Indians would race their horses around an oval track in our fine meadows. Modern racers have an oval track on Grand Lake for snowmobiles.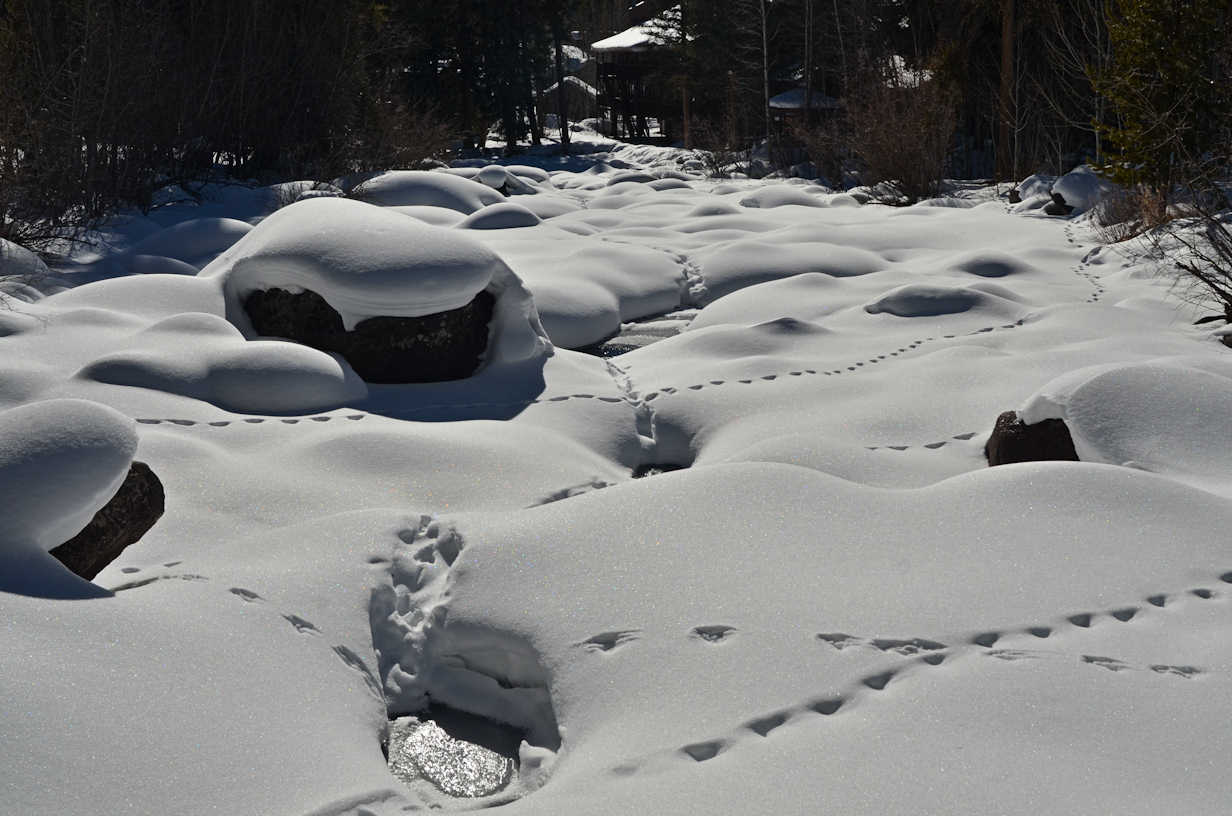 North Inlet Stream just above Grand Lake.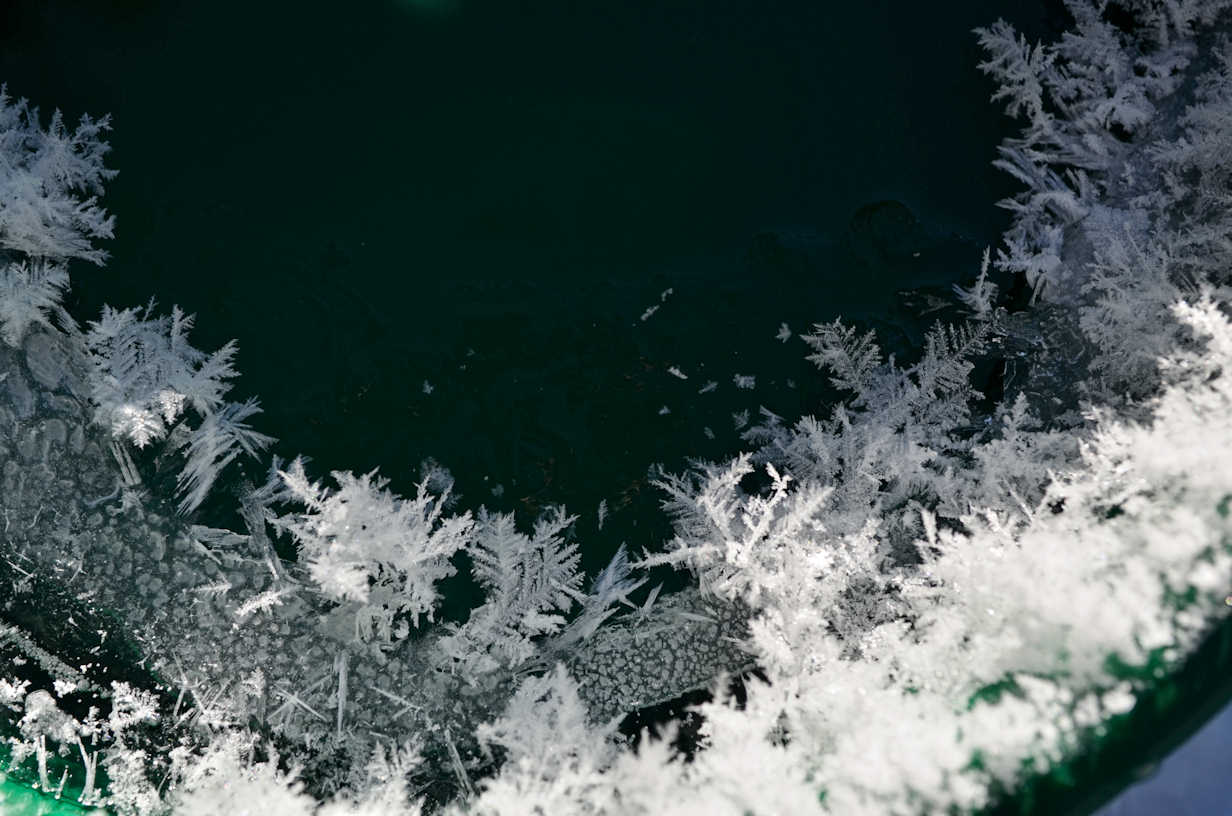 Snowflakes over a dog water bowl.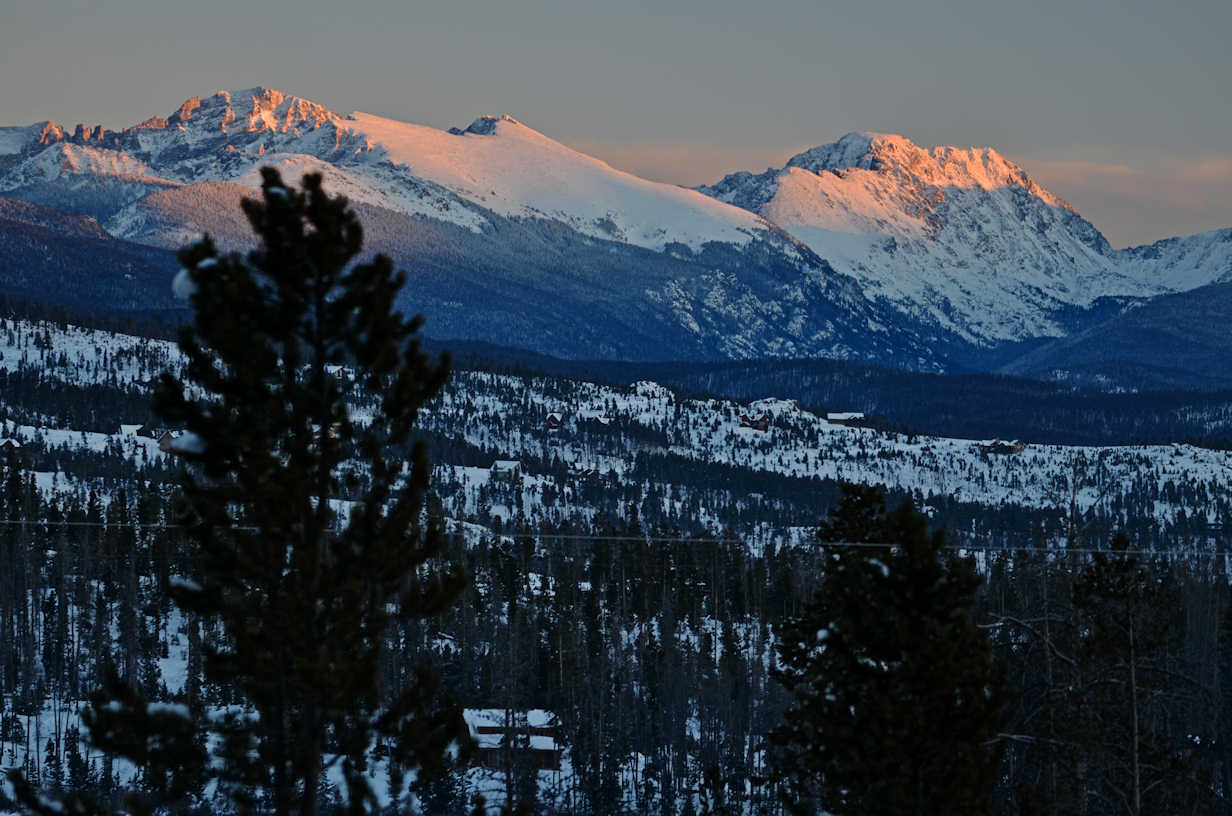 Alpenglow on Apache and Arapaho (13, 500').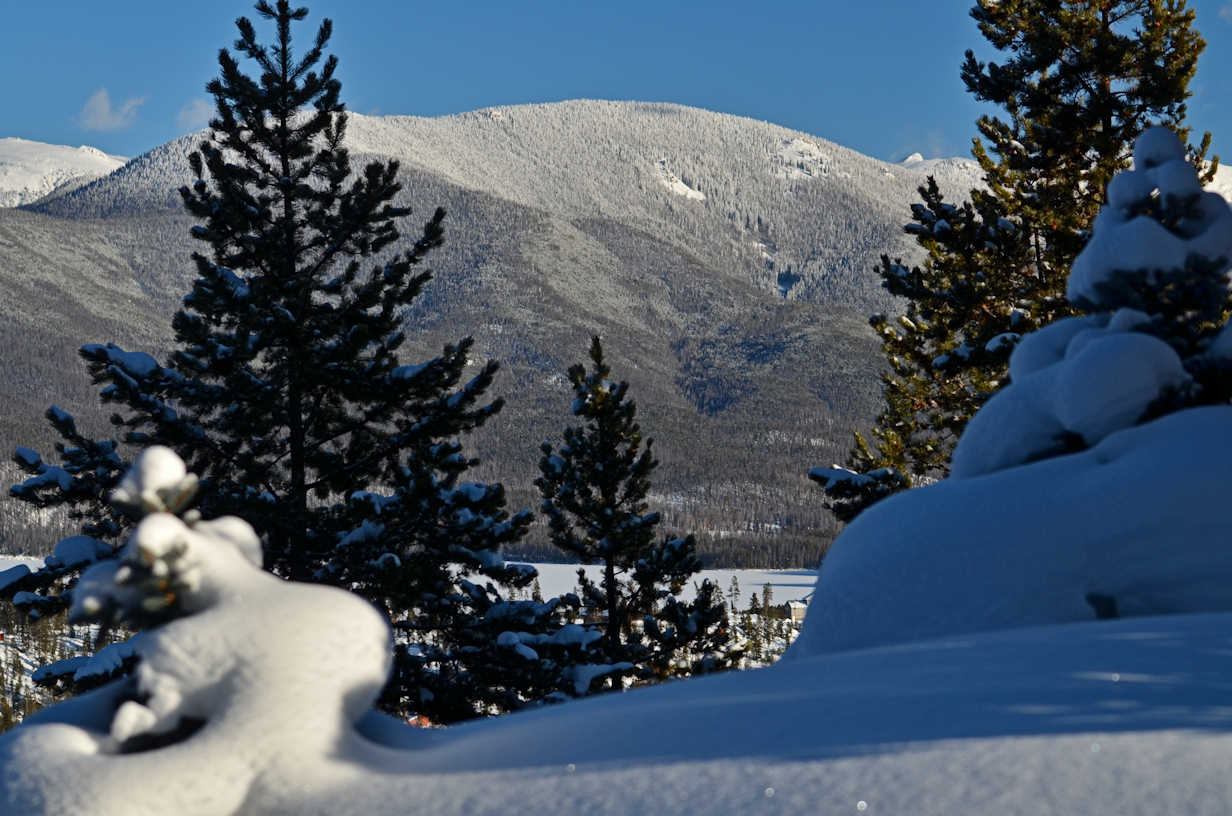 Mount Bryant . . . .







We have our own channel now to bring Grand Lake to you.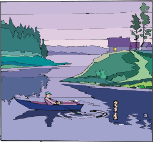 Jump to Homes ... Land ... Businesses ... Main Menu ... What's New
Grand Lake Village is about 8400' high (2570 meters).
The lake surface is kept at 8369'; homes a few miles away can be several hundred feet higher.
Latitude = 40.25° North; Longitude = 105.85º West.
The best prognosticator of our weather is the serpentine Jet Stream.
A huge amount of moisture is carried in this lofty stream. When it is
flows over Colorado, we get lots of rain and snow. Often a high pressure
dome in Utah causes the jet stream to arch far to the north of Colorado.
Our precipitation (if any) is then quick (with rain and rainbows) and
concentrated around our higher ridges and peaks. Climate models for the
northern Colorado Mountains are remarkably uncertain. There is a well
understood branch of the jet stream through Montana and Yellowstone
National Park in northern Wyoming. There is also a predictable branch
through Arizona and southern Colorado. We are between these branches
and in a very difficult to predict area. Our weather is often the inverse of
what is occurring in Denver and Boulder; media reports on Colorado are
often quite misleading for Grand County.
For our high and rugged setting, our weather is remarkably sunny. We have
deep, verdant forests and enough snow in the winter to give Winter Park,
Colorado the highest ten year average for snow among all of Colorado's ski
resorts. How do we manage to sneak in enough rain and snow to fill our lakes
and water our forests and yet provide hundreds of beautiful days for relaxing,
skiing and snowmobiling? The key is our unique location on the west slope of
the Continental Divide where it projects further to the east than anywhere else
in North America. Arapaho Peak defines this eastern most projection.


© Text & Structure of this site is Copyrighted 5/1/96.