To see our Real Estate listings, click here for MountainLakeSelection.com
Grand Lake real estate opportunities for you and your family.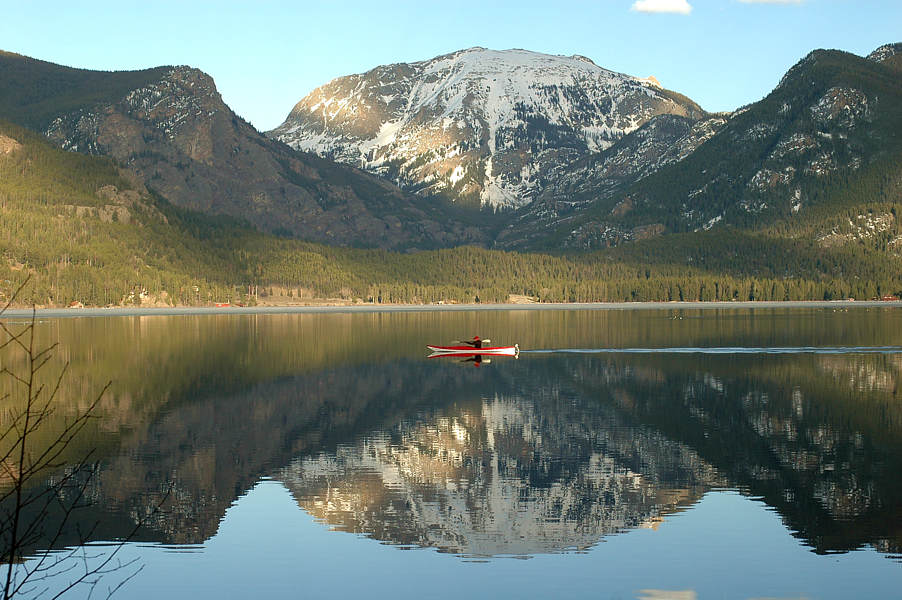 Homes Condominiums Land Commercial

970-627-3103 readydonna@gmail.com
Visit us on the sunny side of Grand Lake's Boardwalk
just after the town square, one block from the beach!
1133 Grand Avenue, Grand Lake, CO 80447 USA

Click to enter » MountainLakeSelection.com


---
---
---

Coming soon, below the lines, links to our original website and projects not directly related to real estate sales.

..
Photos (and videos) from this website can be used if you give a photo credit as follows: photos courtesy of www.MountainLake.com
© Text & Structure of this site is Copyrighted 5/1/96.