»» .. to splash page »» www.MountainLake.com «« Jump to Homes ... Land ... Businesses ... Weather .. What'sNew
Scroll down for inspiration ...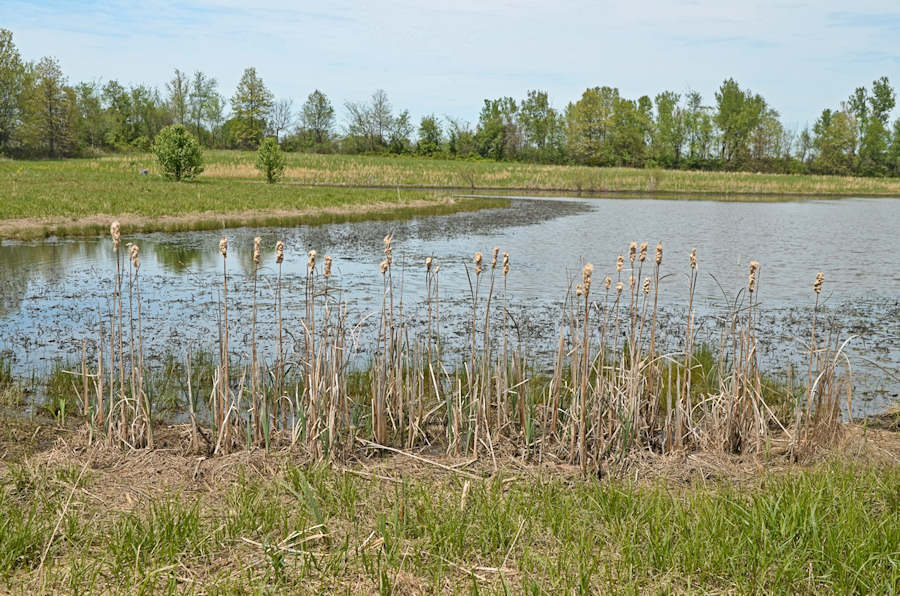 Allow room in your life for time in the country, time with nature, slow, relaxed and unstructured.
Whether you do so as a child or in your later years, you'll return often to the pool of memories
accumulated from having nature up close and all around. We were reminded of this recently
while traveling through Missouri and turning off into Marceline, Walt Disney's boyhood home.
He was there from ages 4 to 8, and yet in his words "more things of importance happened to me
in Marceline than ever happened since ..." We saw Walt's dreaming tree, the wild pond, and a
replica of the barn his father built (scroll down for photo). The countryside looks deceivingly simple,
yet when you linger on its details, the magic comes. After you have absorbed the country air around
Grand Lake and feel it's time to meet some people, you can take the short drive to Grand Lake's
main street and experience a village which is as Walt would have hoped for himself.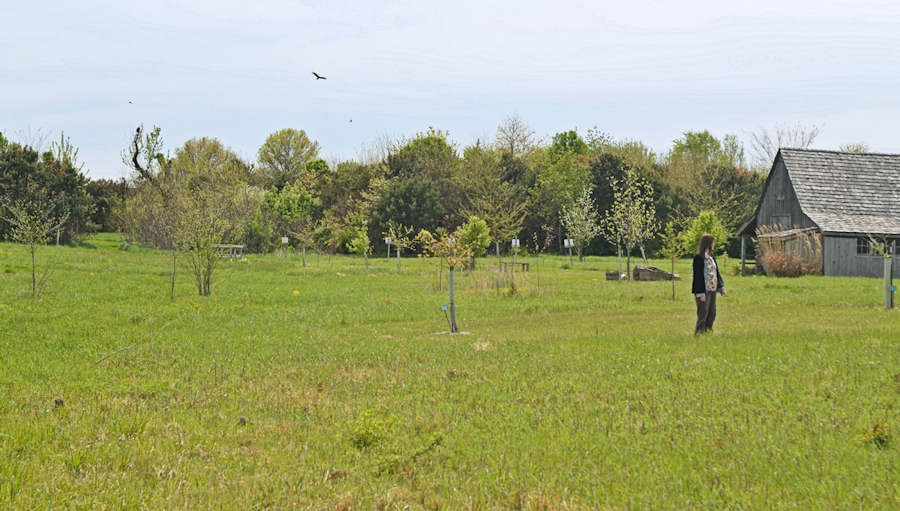 Walt's boyhood farm ... and the beginnings of an arboretum. The American Forests Historic Tree Nursery
donates unique trees each year which are planted by guests to the annual Toonfest festival in Marceline.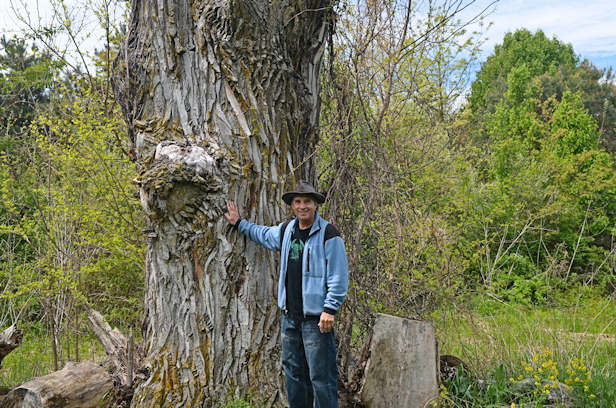 Walt's Dreaming Tree ...
All of the property that we feature at www.MountainLake.com is on the WESTERN SLOPE
of the Rockies. It receives way above average precipitation for Colorado as moisture from
the Pacific Ocean is lifted over a huge amount of terrain that is above treeline (11,000 feet)
with miles of rolling tundra. You can lie on your back, touch the sky and dream.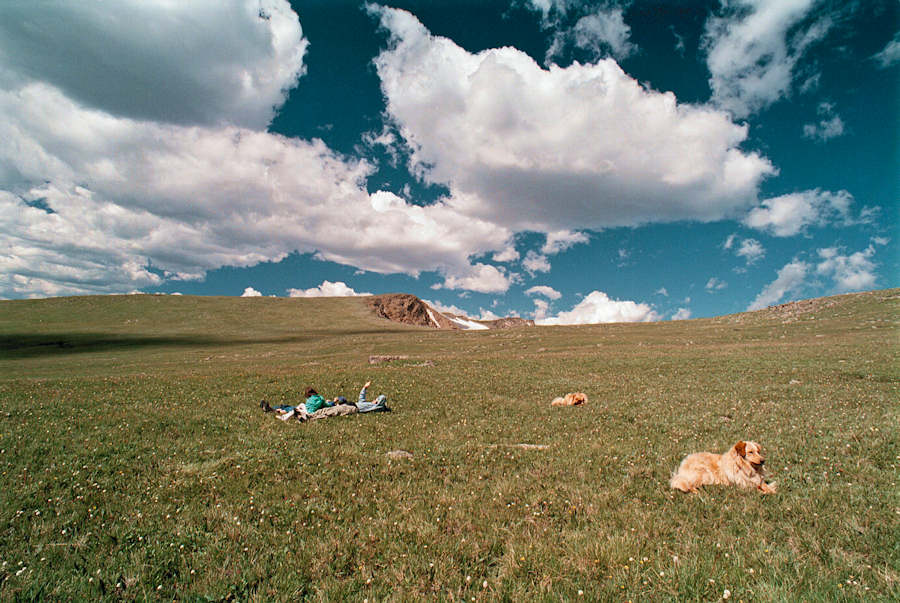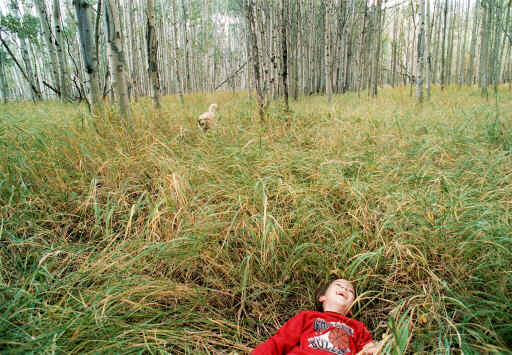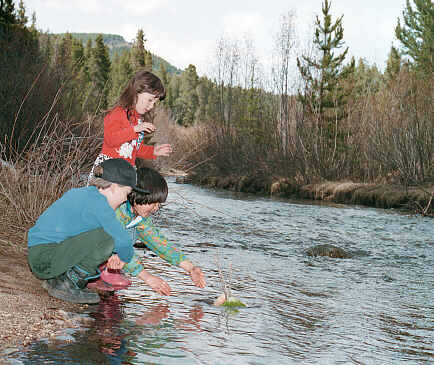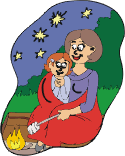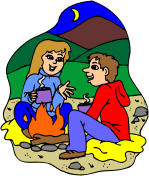 Scroll down for more scenes ...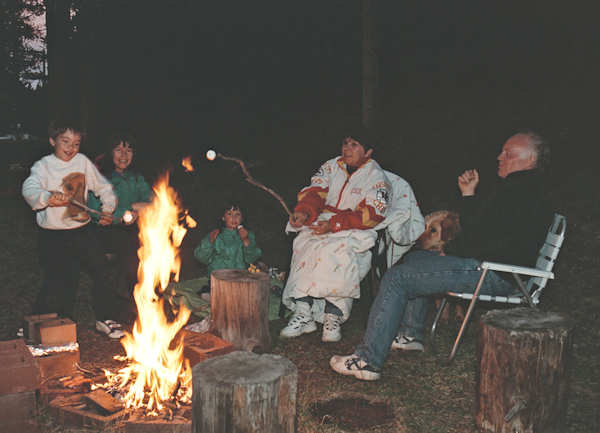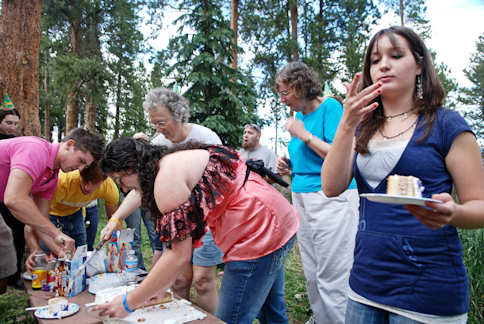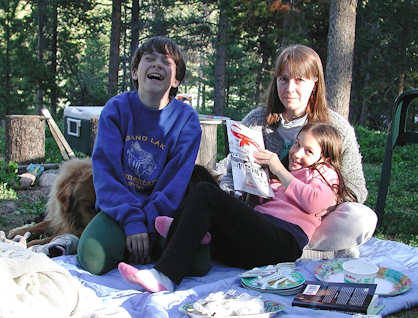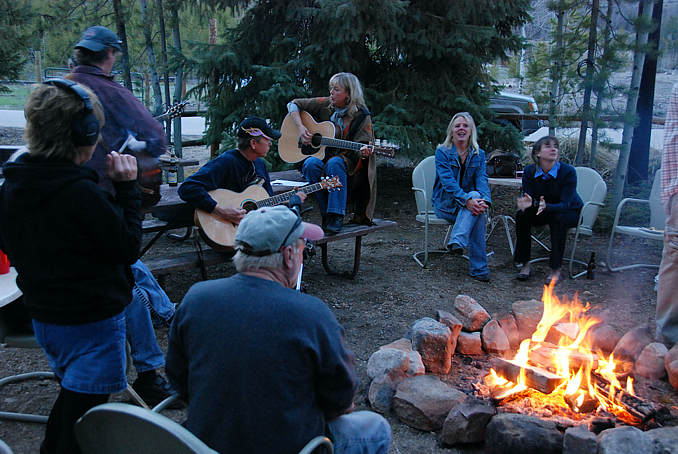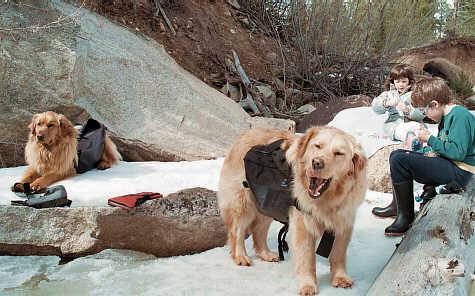 »» .. to splash page »» www.MountainLake.com «« Jump to Homes ... Land ... Businesses ... Weather .. What'sNew

Step out in the Great Outdoors .... Watch for links to alternative tiled universes coming soon.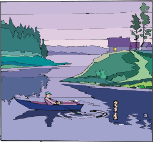 Jump to Homes ... Land ... Businesses ... Weather .. What'sNew


We have our own channel now to bring Grand Lake to you.
Ready for a Road Trip? Click here for the Summer Route to Grand Lake
via Trail Ridge Road over Rocky Mountain National Park ... from Estes Park.

Save on gas and see more! Park your car and »» explore the deep back country ««
Buy a cabin in the mountains so that you'll be ready and rested when the hills and skies beckon.
Learn to work from your home, located where YOU want to be. Telecommute.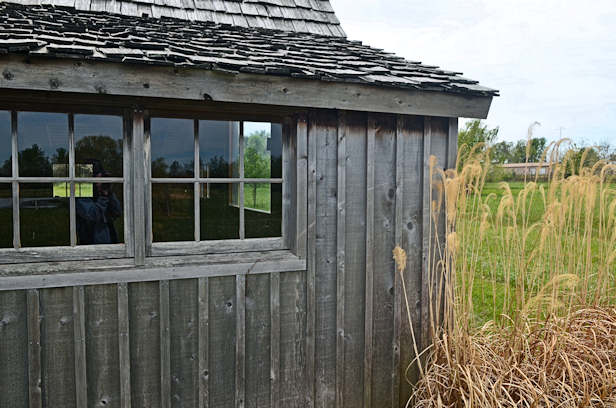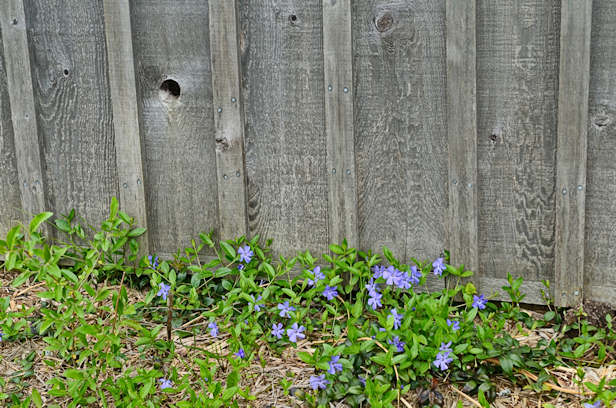 to .. Main Menu .. .. to Real Estate choices ..
Enjoy this media while you peacefully dream of visiting Grand Lake.
..
Please do not save photographs without explicit permission from Mountain Lake Properties.
© Text & Structure of this site is Copyrighted 5/1/96.