»» .. to splash page »» www.MountainLake.com «« Jump to Homes ... Land ... Businesses ... YouTube .. What's New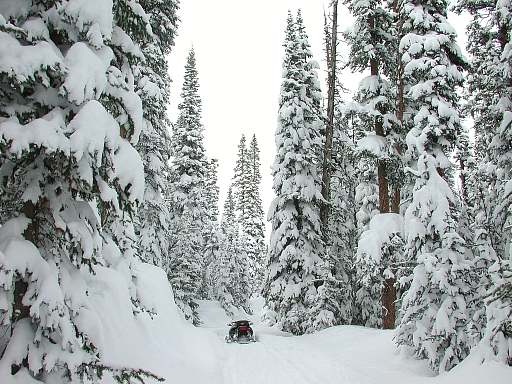 Ready for Snow!!!
Grand Lake, Colorado is a winter wonderland. A few generations ago, it was summer cabins and tents.
No more. People savor all 4 seasons. Our sellers often stay in the area after trading up or down according to
their family situation. Our Winters are long and cold; a cabin enjoyed in the summer needs special attention and upgrades
for the winter. No matter where you hang your hat, use this page to remind your extended family what
can be done to ensure its winters are chock-full of pleasant surprises.
If you need help getting your cabin ready for winter, call us at 970-627-3103 or
send an email to relax@MountainLake.com and tell us what your cabin needs.
For direct help and phone numbers, see our mini-Yellow pages.
Even during the summer, turn off your well or your water supply line when you are gone
for long periods. If a plumbing fixture or washer fails, only a small amount of water will be spilled.
If you have a well, run the water after you turn it off until the pressure tank has given up its store
of water. Learn where all the drain valves are located. Use them well and label them.
Plug in heat tapes and pray that they still work (they should be warm at night).
Put pink RV-rated antifreeze down each drain.
Pick up loose items around your yard and have your driveway and parking areas
wide and clear for snow-plowing with places to pile the mountains of snow we might get.
Move rocks and timber out of the way so that snowplows and blowers will not be damaged.
Set a sturdy shovel near your door for last minute clearings. After the next snowfall, you may
not see what is hiding under that white blanket until next Spring.
If you have propane heat, have the tank refilled. Prices are lowest in the summer.
The truck operator might not get to or find your tank in February.



Don't sleep with a drip! Drips down a drain can freeze and form a huge
block of ice in your main drain pipe before it reaches the active lines in the road.
Scroll way down for many more helpful tips and reminders.
With fall at our doorstep and Indian Summer in the air, we slow down a bit,
breathe deeper and take in the colors. The elk are bugling; furry animals
are preparing their burrows. As the colors of fall lose their brilliance,
the first snows of winter grace the high peaks.
The mountains appear to be twice as tall
and they feel much closer.



The sun's slanting rays makes the lakes and sky bluer.
After a still night with the deep night sky fanning out the Milky Way, the first gleams
of dawn streak over The Continental Divide and reveal clouds that have slept over the lakes.
Mists rise like spirits. Home owners along the edges of these low lying clouds awaken with
their trees and bushes blooming with crystals. As we slip deeper into winter, glitter shimmers
and twinkles in the air in the direction of the sun, even when the sky is as clear as glass.
It is exquisite to see the air glistening and the ground sparkling as though it were a field of diamonds.
You do not want want to miss it. Scroll down for more tips to ensure that you enjoy all four of our alpine seasons.
Doors and Windows ~ When you leave, turn off the power to the electric garage door opener so that the door does not
accidentally open or fail to close tightly. An open garage door can freeze pipes. Double check your window
and door locks. Some WD-40 or Aerokroil in the locks may help them work better after being frosted
from early morning fogs. Reseal where there is a draft. Double-hung windows are notorious for being hard
to notice when they are slightly open at the top; so, just make sure they are locked, which will ensure that
they are all closed tightly. Window coverings should be left open slightly so that air can circulate around the glass.
This prevents condensation which sometimes occurs and stains the window sill and deteriorates the finish.
Check the locks on all doors, particularly the kind that you have to pull the handle up to engage the lock before you turn the lock knob.
Water ~ Turn off each time you leave. If you're on a well, turn off the circuit breaker for the well pump.
This way, if a water heater breaks, or a washing or refrigerator hose fails, the water doesn't run for days/weeks
until someone discovers the leak. If you can't do this because your boiler needs water or because you run a bleeder
in the winter, ask a plumber if they can separate the house water from the boiler and bleeder so that you
can leave the boiler water on but turn the house water off. Many homeowners now have installed water sensors which
can be purchased at the hardware store and will call your cell phone when it detects water. Leave your cupboard doors open on
cabinets that conceal pipes on exterior walls so that the heat from the house will get to the pipes.
For example, if your kitchen sink is by a window, you should open those doors.

Heat Tapes ~ plug them into a dedicated UPS (uninterrupted power supply), the kind used for computers.
If your main power goes off, the heat tapes keep running for a good while. Make sure the GFCI breaker
is not tripped. A small night light, always left on, can let you know at a glance that the power.

Furnace ~ replace your furnace filters reasonably often to improve efficiency and not overwork the fan motors.

Thermostats ~ Check and set them. Make sure they have fresh batteries (if they require batteries).
Try to "balance" your thermostats. To do this, before you leave, cool the home down to the temperature
at which you want to leave it. Then, when the home is silent, turn thermostats up/down and listen very carefully
for a "click" indicating that the thermostat is switching on/off. When the thermostats are balanced and are all switching
on/off at the same temp, each heater will be doing equal work. Also, many people are remotely controlling and
monitoring their heat with thermostats that connect wirelessly to the internet.
See nest.com, and vivint.com for automated thermostats and home monitoring devices.
It's generally easier on the home because of less heat loss through the roof and windows
if you leave the heat set as low as you feel is safe. Keep rooms that do not have plumbing
in them closed off from the main part of the home and set their heat even lower.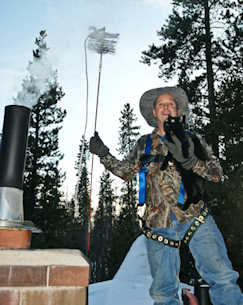 Chimney ~ have it swept and cleaned
before
there is snow on the roof.
Have safety hooks permanently bolted into the highest parts of your solid wood framing
for attaching rope(s). Call us for a short list of locally available help for anything
mentioned here. Don't put yourself in danger or put off what should be done ASAP.
Look into our
mini-Yellow pages
.
Exterior ~ Make sure the drainage is sloping away from your home. Some people add plywood or plastic
next to the exterior to keep snow away from the siding. When melting snow drips off the roof in the spring,
it sometimes has no place to go because the snow piled next to the home blocks the drainage from going
away from the home. So, make sure you have good, positive slope away from the foundation.
Otherwise, the only place the water has to go is into the un-frozen ground right next to your foundation--
allowing it to get into your crawlspace. If your crawlspace is damp, it could breed mold and make the
interior of your home musty. Large fans should be set up immediately with all of the exterior vents
open. Additional professional help is advisable before the situation gets worse.
Drain hot tubs and waterfalls. Disconnect and drain and store garden hoses so they can be used
in the winter if need be. Do not let garden hoses freeze, because you won't be able to use them
to fight a fire (knock on wood). Cover outdoor faucets with an insulated cover (available at
the hardware store). Close crawl space vents. Post a reminder to reopen them in May!
Make sure crawl space doors are securely shut. Screen off ALL openings to your home,
or you may attract some unwanted tenants.
Refrigerator ~ Clean out and unplug your refrigerator. Restart later with fresh and safe
condiments! There's no reason for your refrigerator to cycle on/off all winter or when
you're not there very often. It's an unnecessary risk for fire hazard and it uses a lot of energy.
Prop the doors open a few inches to keep it fresh.

Snow ~ powder ~ boutique champagne powder.
That's what you can expect. A simple broom
will sweep it away from your
walkways and car. After you pull in at night,
lift the windshield wipers away from the glass; in the morning they will not be stuck
to the glass and the fresh snow can be swept away with a quick sweep of brush or broom.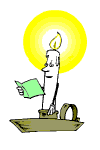 Have flashlights, candles and lighters ready and easy to find. The nights are long in December and January.
Cover your firewood. Do not stack it where any roof needs to shed its snow, not even along a garage or shed,
unless you are willing to let its wall deteriorate. Don't leave wood to rot near your foundations.
Clean gutters ~ the slow melting water will get hung up in your gutters in the spring and freeze every night.
This is hard on the gutter seams. You want your gutters to drain as quickly as possible, particularly in the winter/spring.

Smoke alarms ~ Next time you have the tall ladder out to wash windows or clean gutters or put up Christmas lights,
replace the batteries in the smoke alarms that are high up on the ceiling. This way they won't "chirp" all winter.
Starter fluid can help you get your snowmobile and other small engines going in the morning.
Try to store flammable items away from your home in a detached shed or storage box.

Buy warm socks and tall boots. Rest and Relax knowing that you are ready for winter. Let it Snow!
When you come up, your experience will be all fun and no hardship.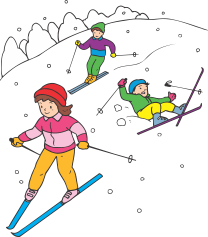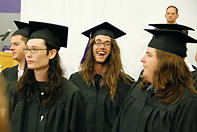 Do you have kids in school? Do you know Grand County's greatest
school secret? Here it is: 4 day school week, Monday through Thursday, with every Friday
off with free skiing at Winter Park Resort and affordable lessons (with thanks to volunteers).
Imagine ... every weekend being a 3-day weekend with you and your kids having Fridays off
to make first tracks skiing or snowmobiling. We have raised children from kindergarten
through high school, so we know, first hand, the teachers and the entire school path
of many of the students. We can put you in touch directly with educators and parents.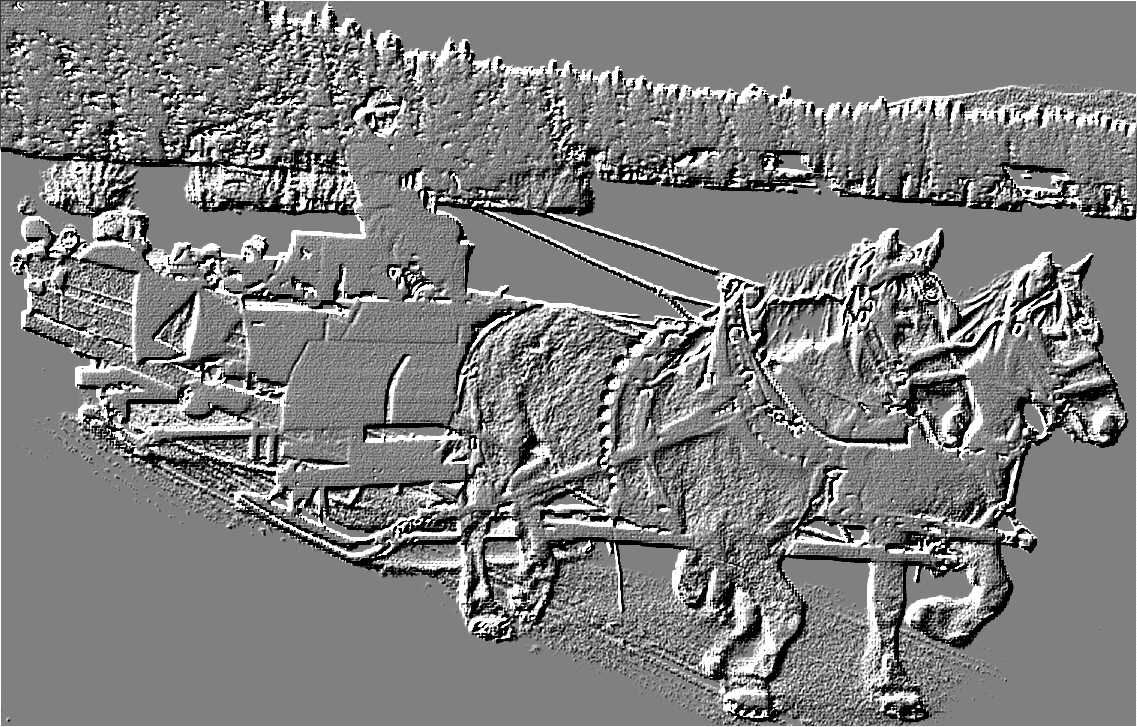 This etching is from a photo by www.MountainLake.com of Winding River Resort
sleigh rides near Sun Valley Lake, north of Columbine Lake.
Visit our Weather page for recent images ....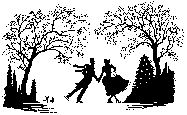 Long after scenery, sports and wildlife images
are removed from our weather page, they can reappear on our
Scenery page
.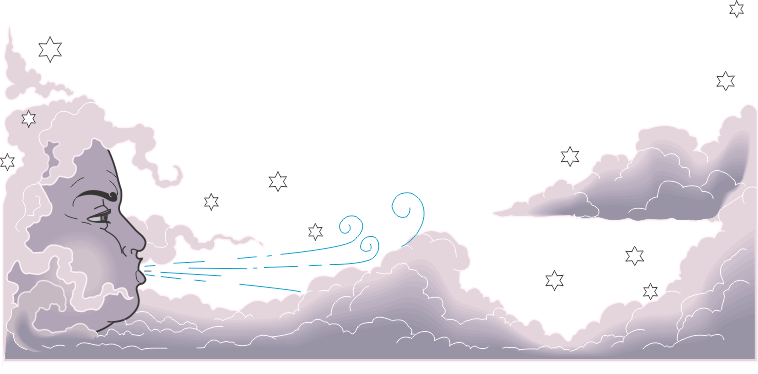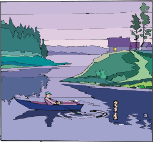 Jump to Homes ... Land ... Businesses ... Weather .. What's New

Send questions and inquiries via email to relax@MountainLake.com
We prefer that you speak to us directly by telephone or walk into our office on main street,
just past the the town square and one block from Grand Lake's public beach.
Hot drinks are served all winter long.
970-627-3103 Grand County Colorado voice line (locally dial 627-3103)
866-296-1949 Toll Free nationwide
970-627-3003 Local Fax line
Send letters & documents to P.O. Box 1350, Grand Lake, Colorado 80447
Donna Ready's email address for discussing contracts is
donnaready@hotmail.com



to .. Main Menu .. .. to Real Estate choices ..
»» .. to splash page »» www.MountainLake.com «« Jump to Homes ... Land ... Businesses ... YouTube .. What's New
For a compact and updated list of local help, see our mini-Yellow pages.
..
Photos (and videos) from this website can be used if you give a photo credit as follows: photos courtesy of www.MountainLake.com
© Text & Structure of this site is Copyrighted 5/1/96.