»» .. to splash page »» www.MountainLake.com ««
Group I: The Beach ... Group II: docks and grassy areas ... Group III: The Boardwalk ... Group IV: Cruisin' the Drag... Group V: Boardwalk in Winter.

Half the fun of being in Grand Lake is getting there! Road trippers, motorcyclists, RVers and even snommobilers
love traveling on the scenic and inspiring routes to Grand Lake. After traveling through the arid west, the mountains
and green valleys around Grand Lake are an oasis of cool clear waters, deep snow and inviting lakes.
Wildlife love it too! Have your camera ready!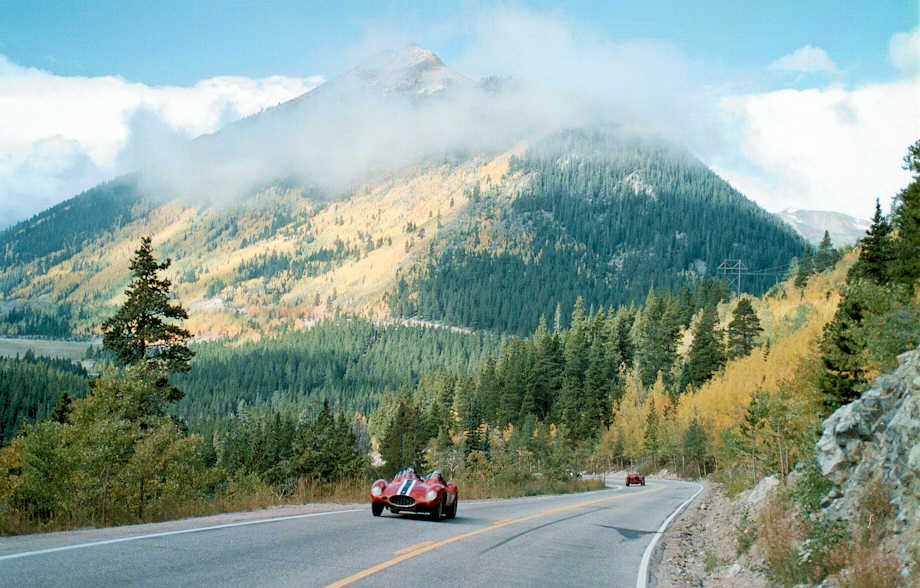 Half of the fun is getting to Grand JLake. Auto clubs love having us on their route.
For mountain driving tips click over here and love your gears. Scroll down for motorists who have made it to Grand Lake.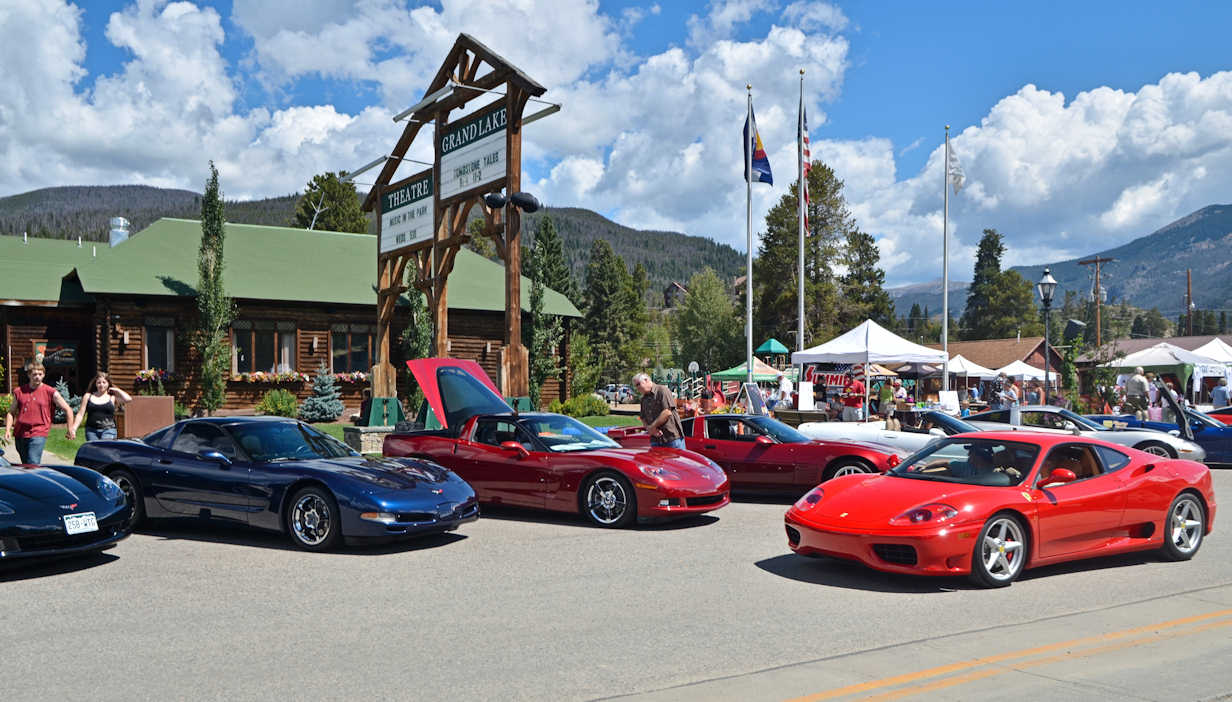 Scroll down for more scenes, some very recent, some very old or vintage.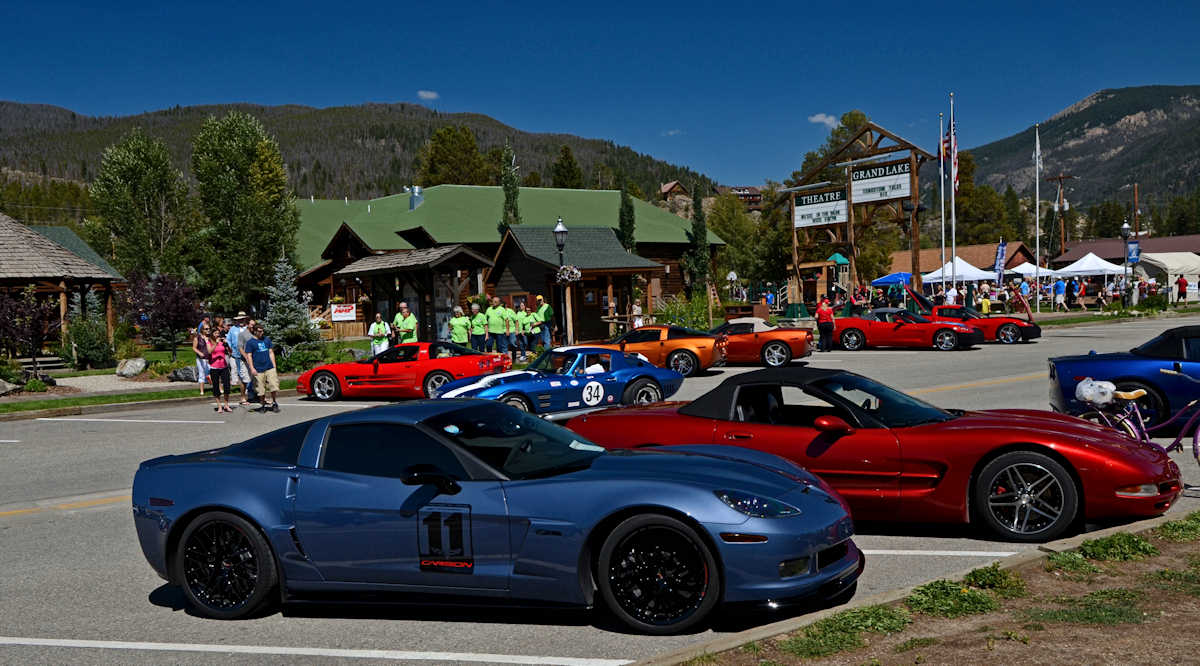 It you prefer something a little more aged .... below are a couple of rat-rods.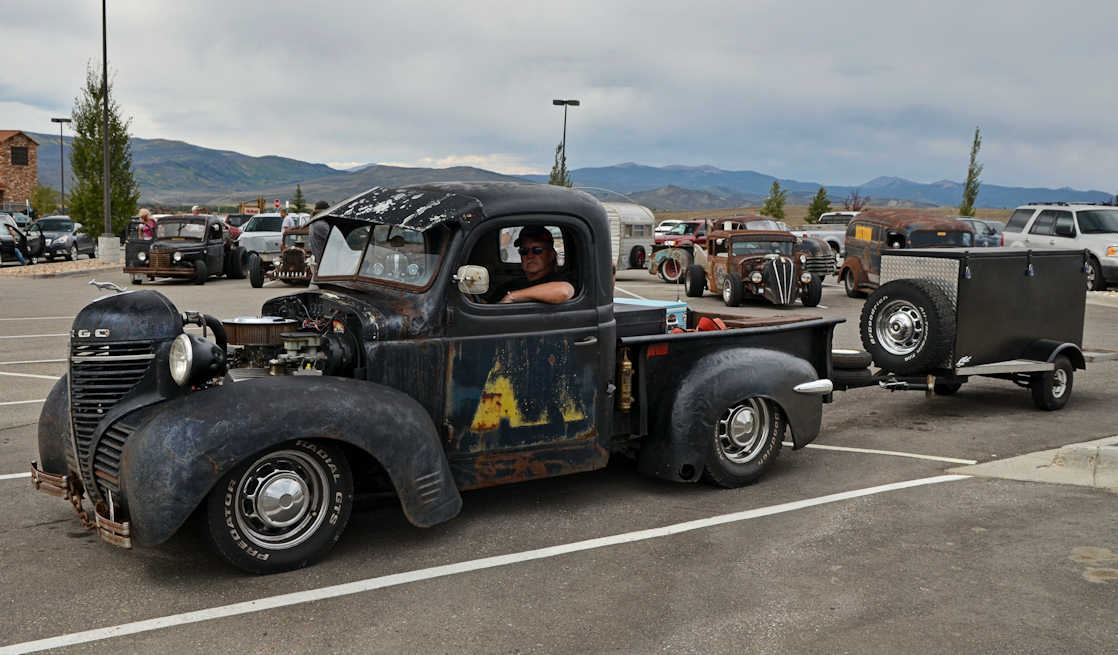 Scroll down for a rat rodder's approval.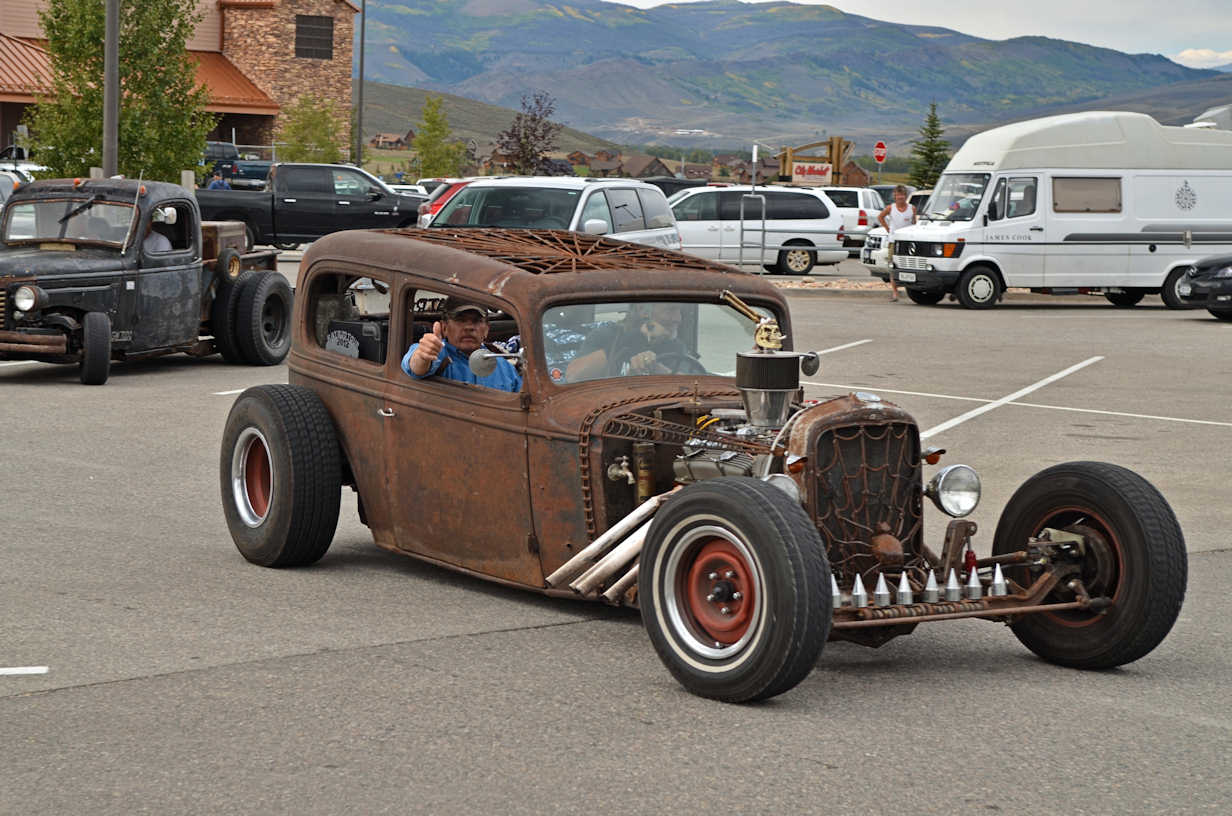 Scroll down to step back a few years .....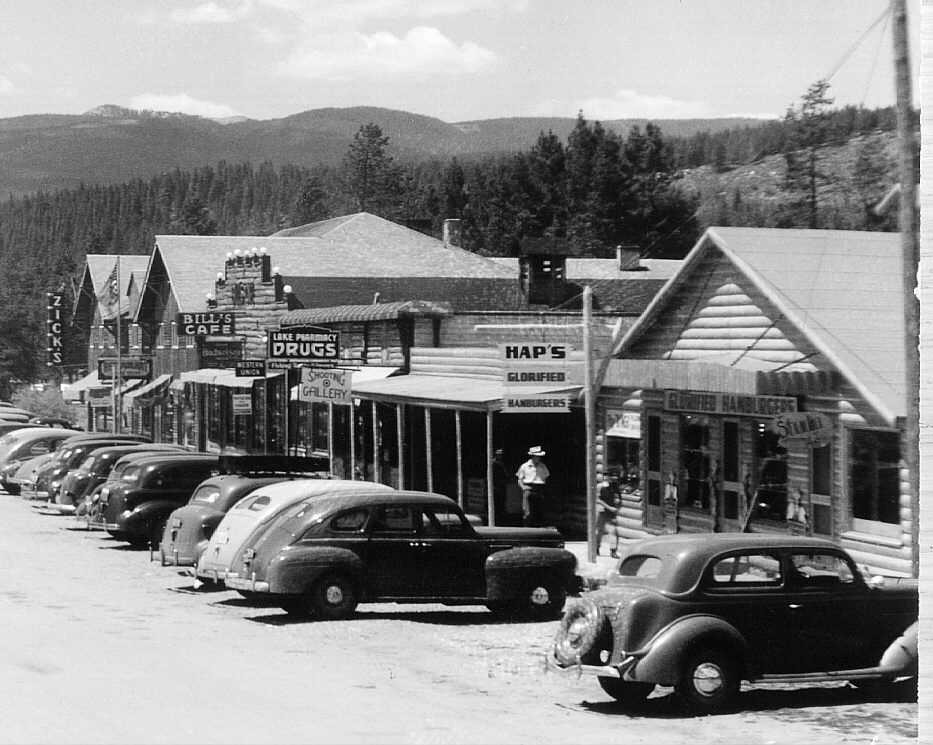 Haps Glorified Hambergers is now Mountain Lake Properties. Scroll down to go back further.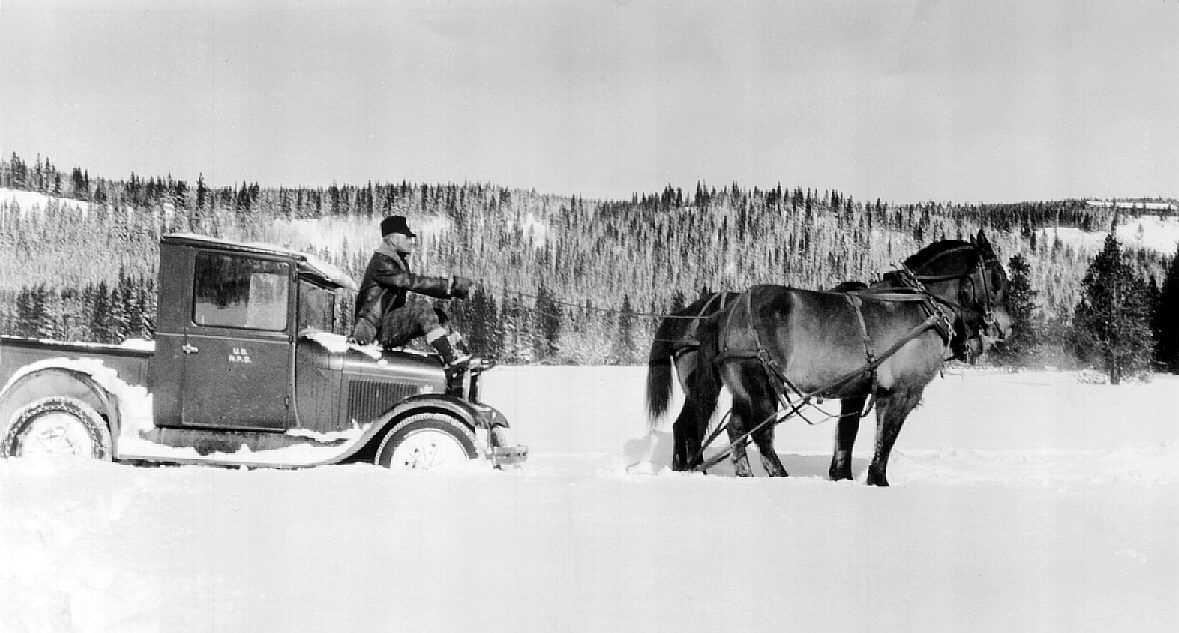 Scroll down for modern look.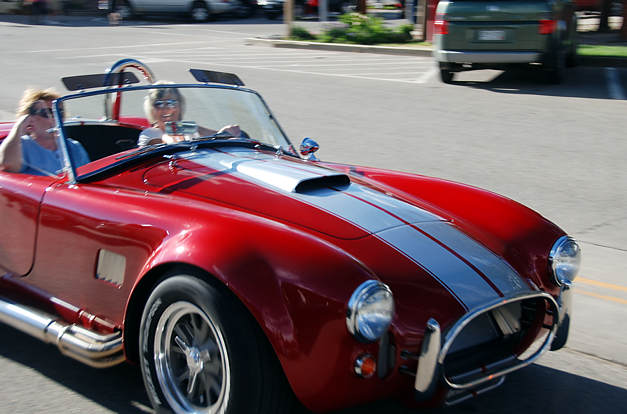 Scroll down for 6 more images.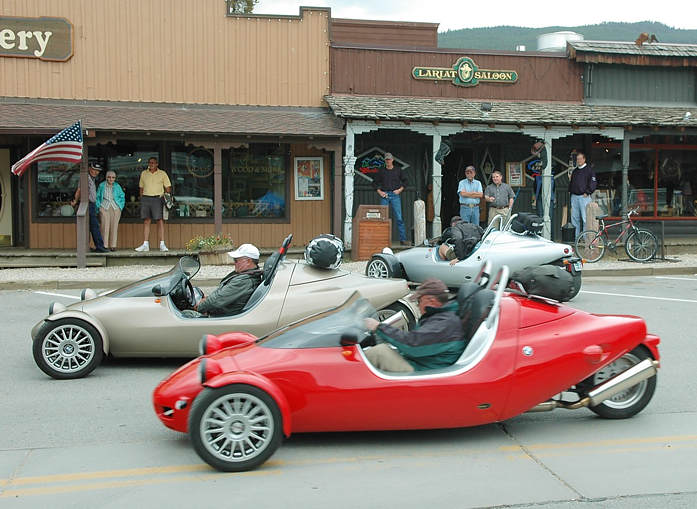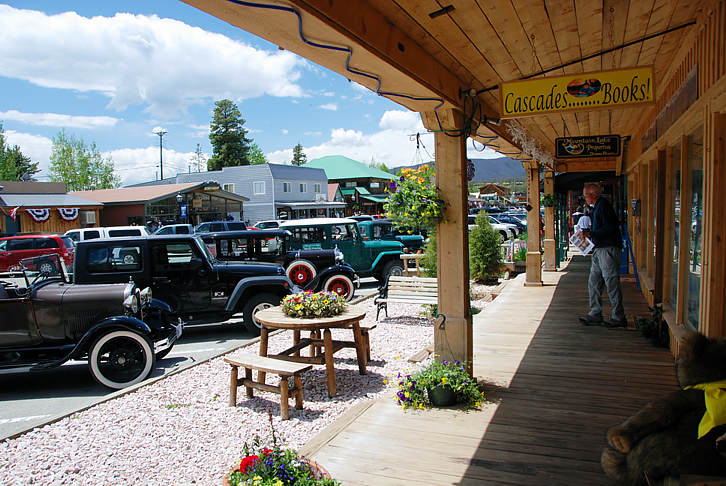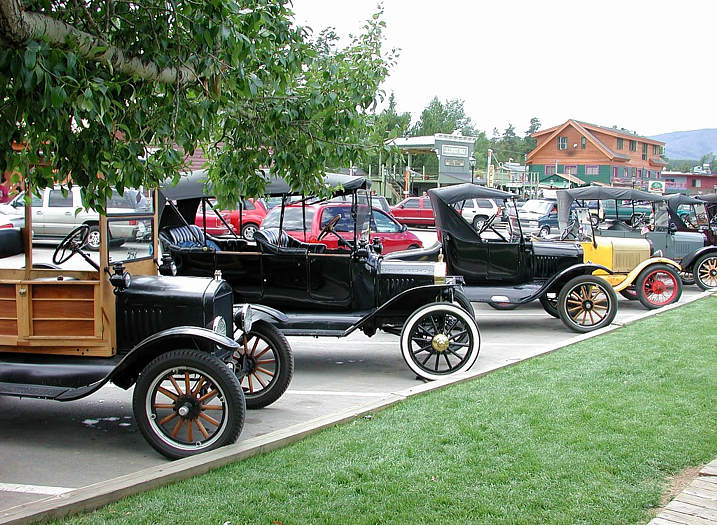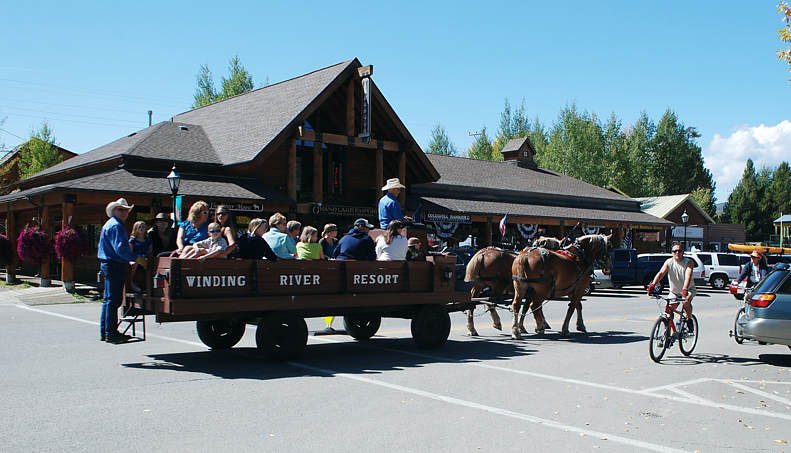 No sense in being in a hurry ...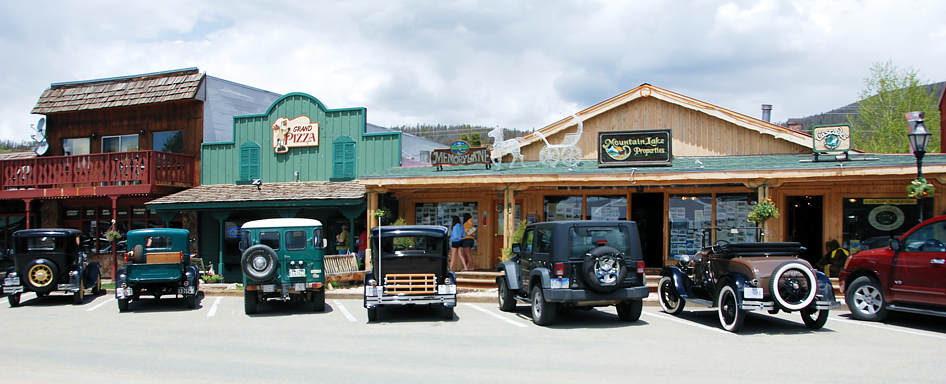 Thanks for visiting folks. Happy trails to everyone we meet.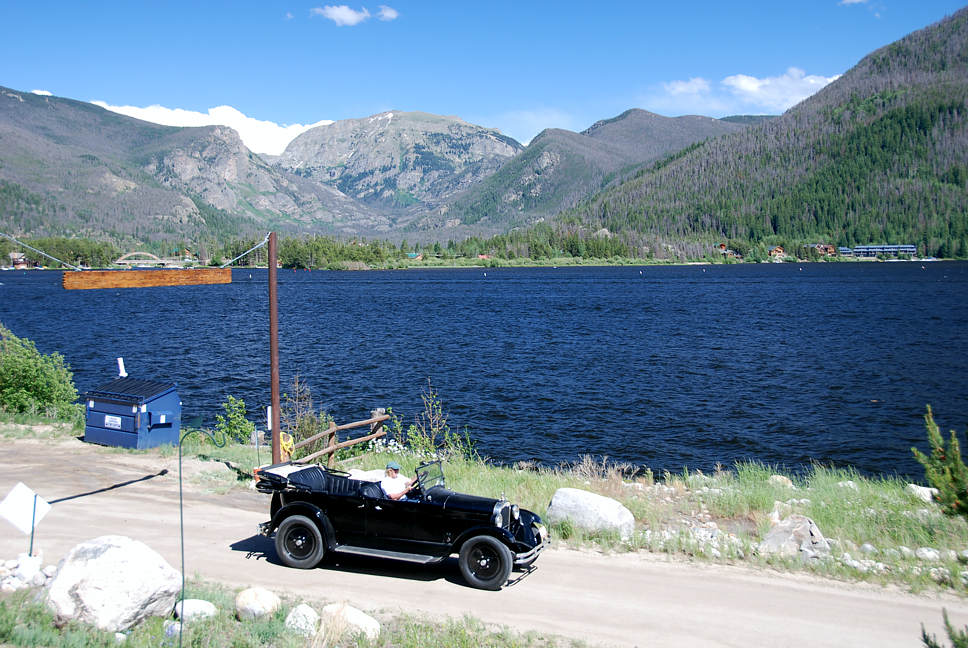 .. return to Scenery2 list of journeys ..
»» .. to splash page »» www.MountainLake.com ««