Scroll down for Winter Scenes and snowmobilers riding into town to dine and play.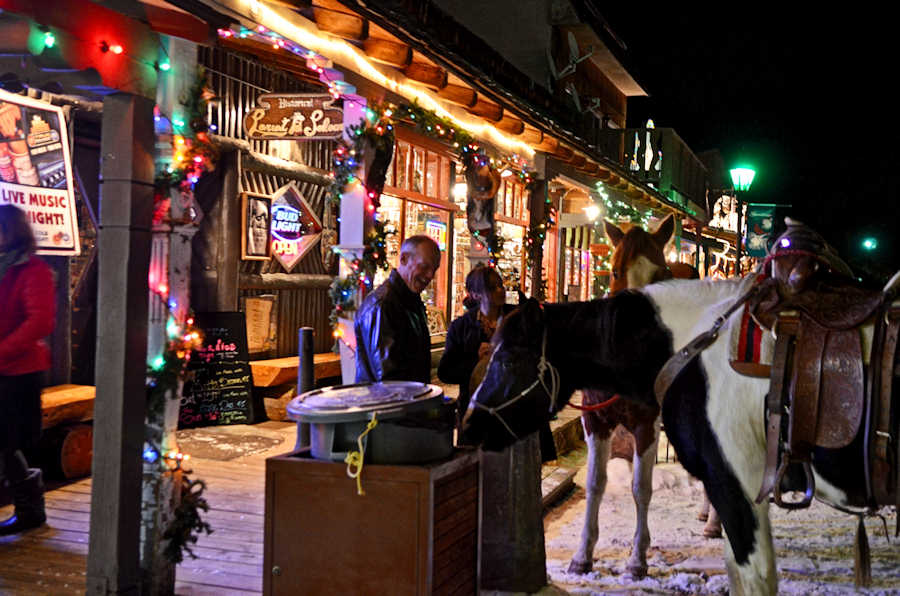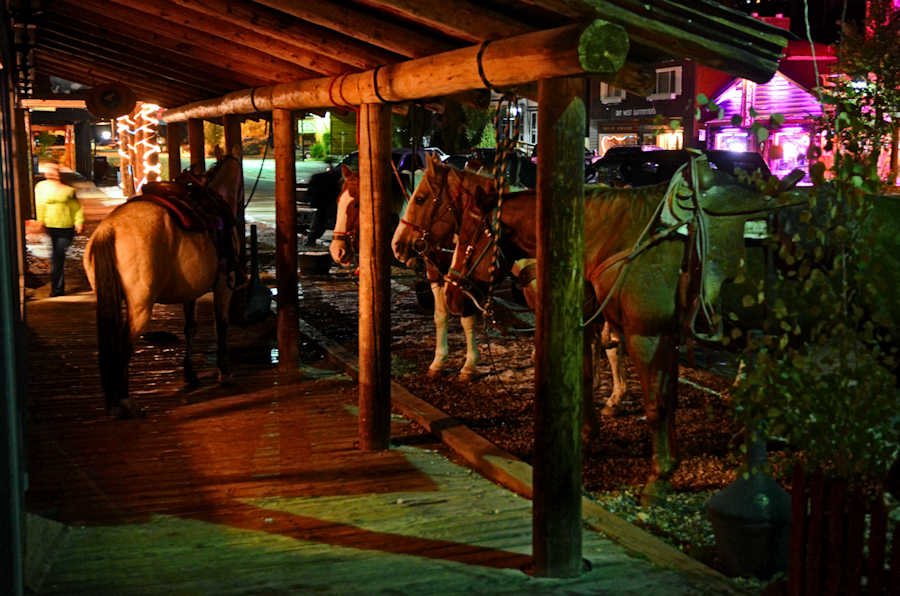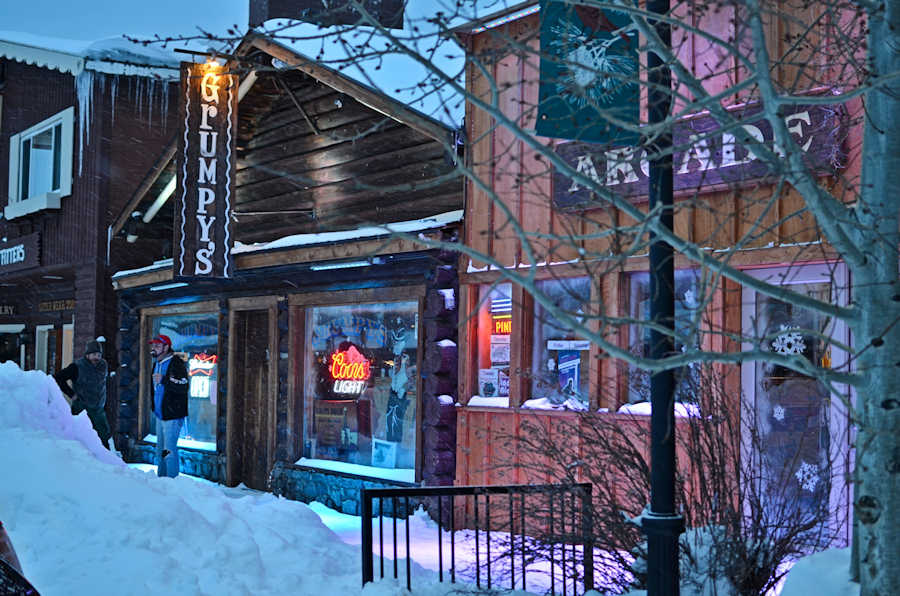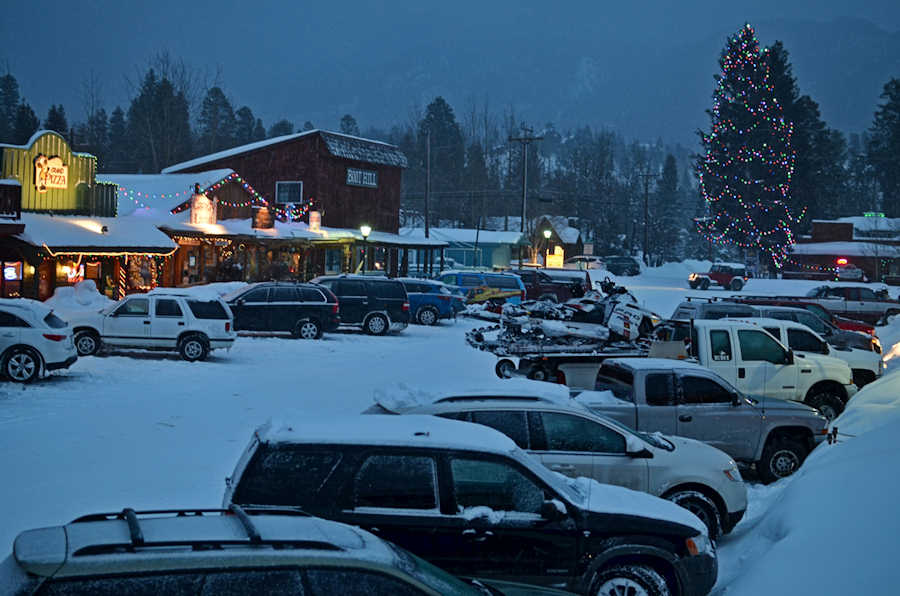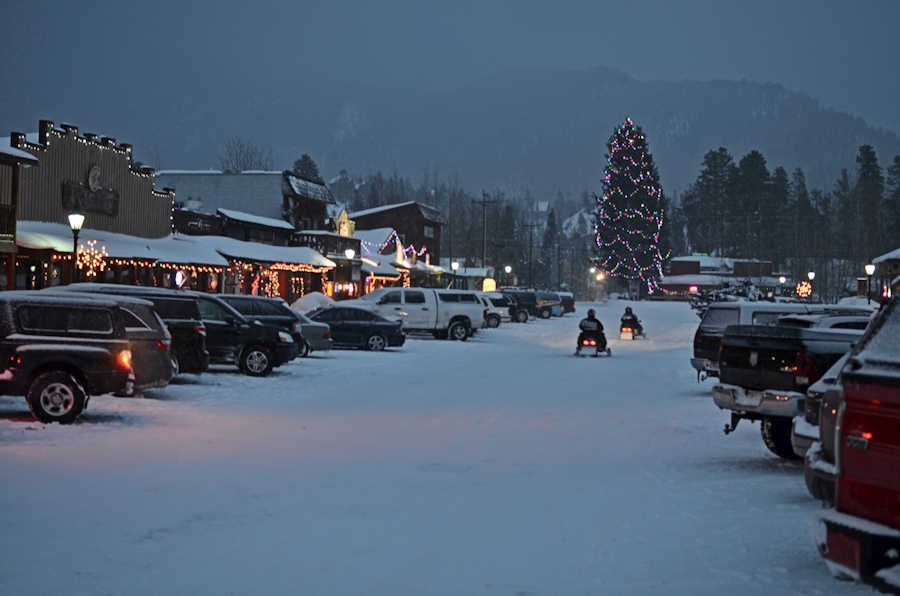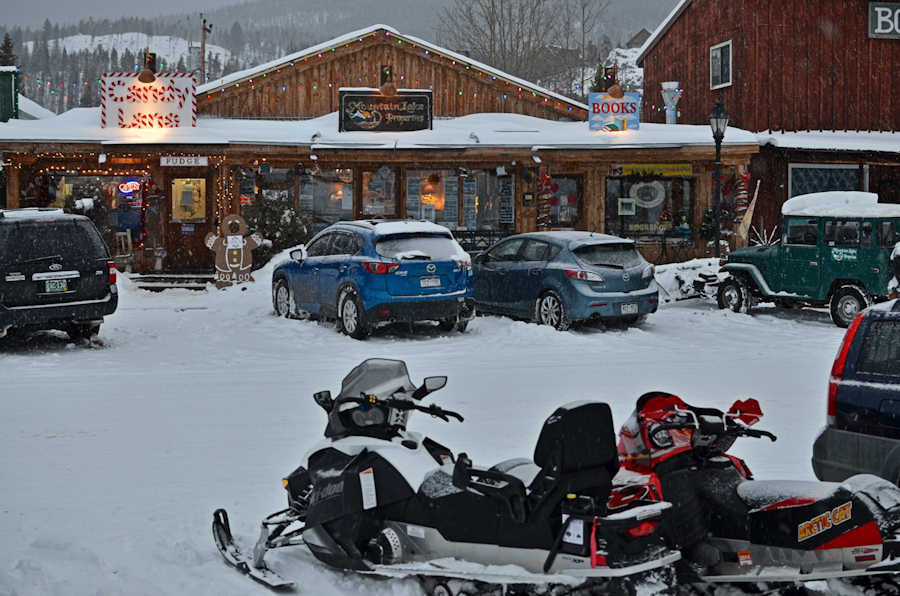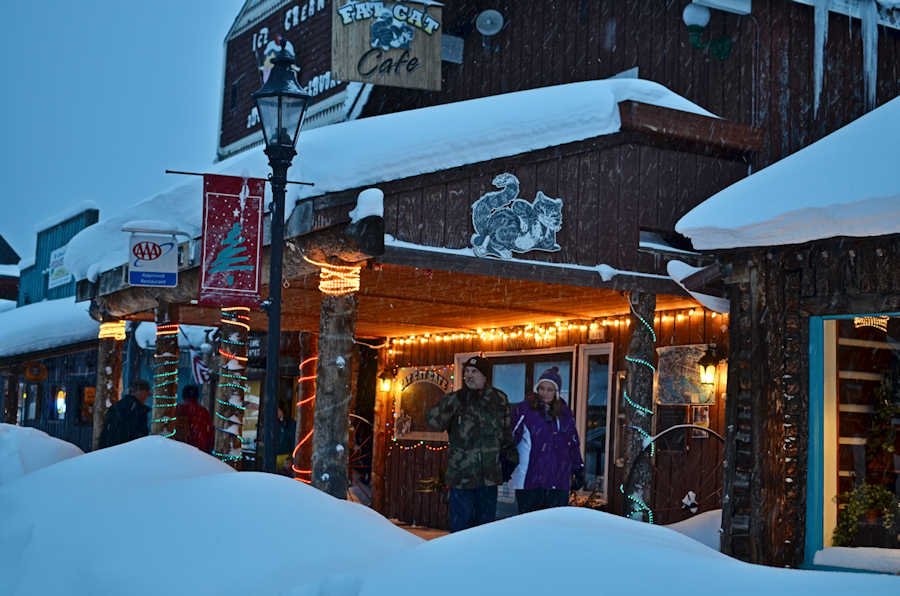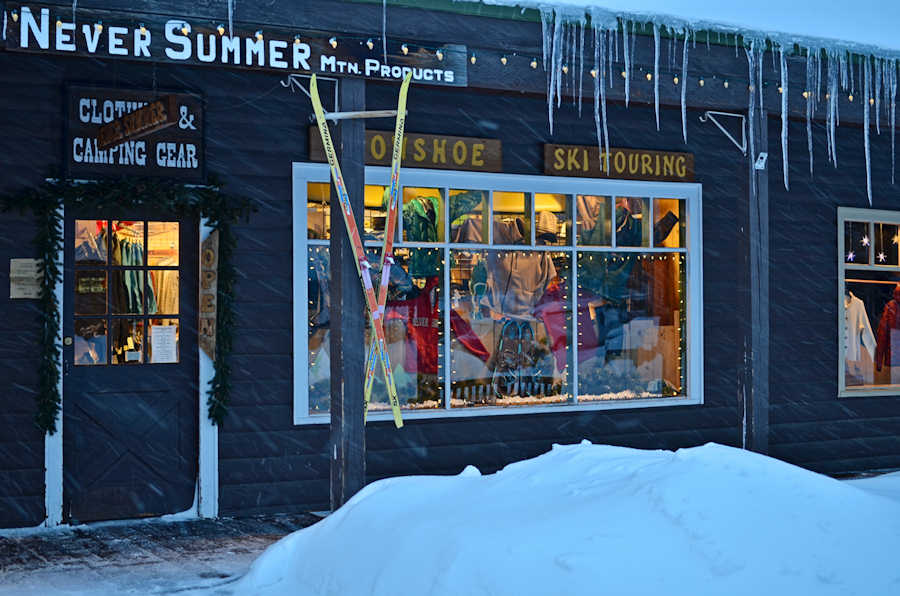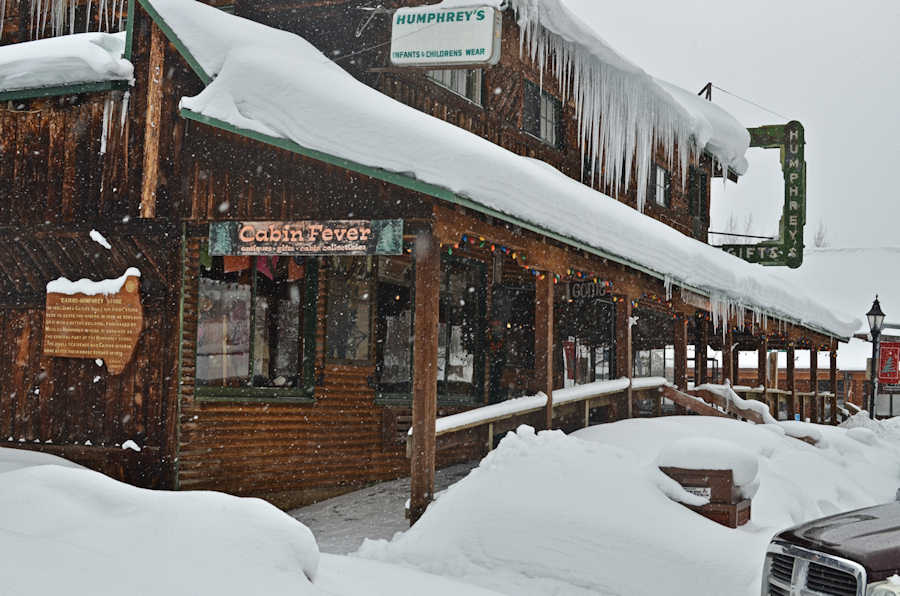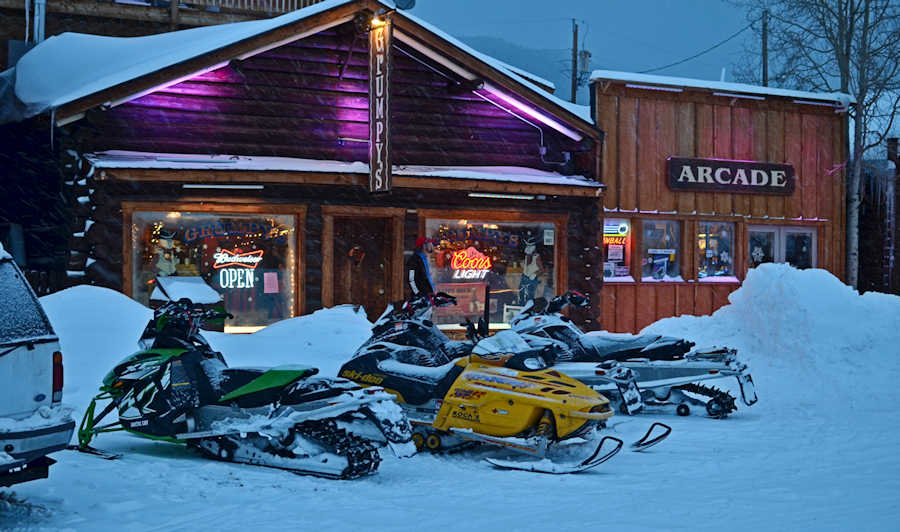 The next best thing to walking the planks of the boardwalk is cruisin' the drag.
Click here or on the photo above to cruise the drag.

Group I: The Beach ... Group II: docks and grassy areas ... Group III: The Boardwalk ... Group IV: Cruisin' the Drag

Great Lakes of the Rockies

Grand Lake

Shadow Mountain Lake

Lake Granby

.. return to Scenery2 list of journeys ..
»» .. to splash page »» www.MountainLake.com ««