How to Build a Castle in the 21st Century
A primer on intelligent home design
This web-based book is for anyone interested in the oldest constructive
enterprise, the creation of dwellings. It will be posted in installments,
jumping around from one area of detail to another. If we tried to do it all
in one big shot, it would never get done. Inspiration for the book primarily
comes from an actual project which as of February of 2009 and seven years
of dreaming, is almost ready for its framing inspection. Many of the home' s
intelligent design elements are exposed at this stage. Insulation and drywall
will soon hide these aspects, so now is the time to take photographs and
reveal the thinking behind the decisions that have gone into the design.

Let this interactive book enbolden you to create your own special projects
and appreciate how certain homes (that you may purchase and/or modify) can be
made into legacy properties that are easy to keep and love.

Inspiration comes from all of the homes we have visited and photographed through
the years, from travels to distant lands and not so distant places, even a few restaurants.
The beginning stages of a dwelling project are particularly pleasurable as you let your
mind wander and have not yet incurred any significant costs.

Site selection is of course crucial. It may feel like it is almost fated. You may already
own a site through some quirk of family history. Or you might be at that wonderful stage
where you are free to explore all land that is available. We will post more about this
and everything else in later installments. For now, we are going to give you a photo or
two to pique your curiosity and then post two very different chapters, one on the very early
dreaming stage, and one on technical issues concerning ventilation which can make all the
difference in a home being easy on maintenance and not a financial burden a generation
or two down the line.
Below are links to chapters that have been started plus a hint of some that are planned.
The lists will grow and previous chapters will be updated. Use your refresh button to
make sure you are seeing the most recent installments that are available.
Thank you for visiting!

Dreamscaping : my 12 year-old son's list of ideas ... more on pirating from other
sources later (also scroll down to the travel photographs at the bottom of this page).

Ventilation : icicles are pretty yet you do not want them
There will be a link to this chapter in a few days. Photos are being prepared.

Below is a hint of topics that we will post later (in random installments).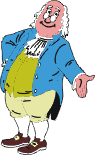 A penny saved is not always a penny earned.
Fire Resistant design: the first defense for your "castle" last from generation to generation
Site selection : the joy of shopping for land ... serendipity
Solar Electricity : a 3000 KW offgrid installation with batteries
Landscaping & Terraces, site alteration: driveways and utilities
Intelligent Deck Design
Plumbing, Electricity, Multimedia : do's and don'ts : What' s New in The Codes
Insulation : spray foam and what's new
Heating and cooling
Fireplaces
Kitchen appliances
Cabinets, Counter tops, Windowsills
Lighting and switches, LED bulbs and options
Trim: how to create depths
Stonework: keystones and eyebrows; how to create additional relief
Framing details: what to get in those walls before you insulate and do drywall
Send feedback, write in guest book, add your links!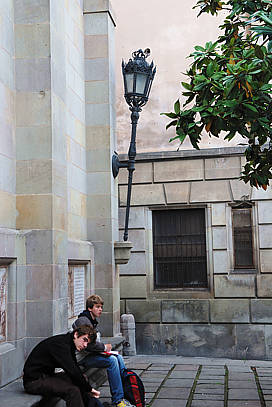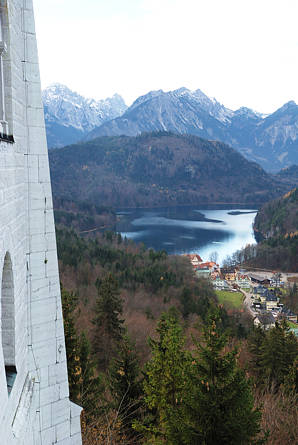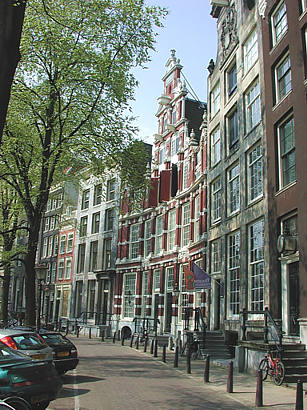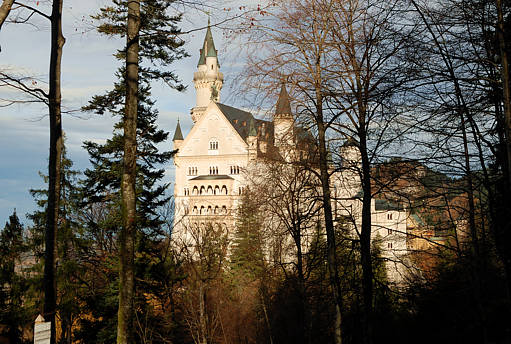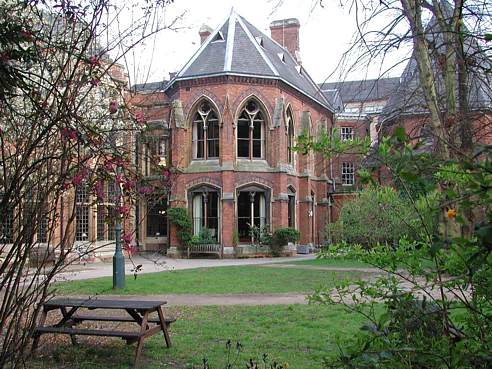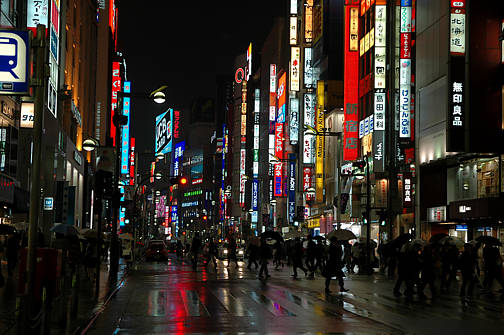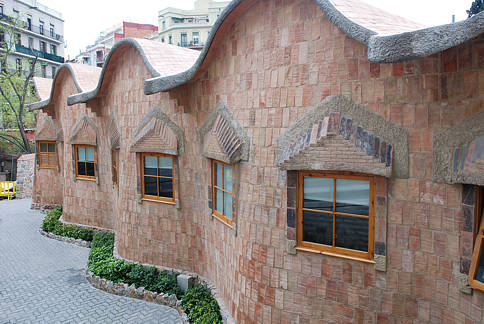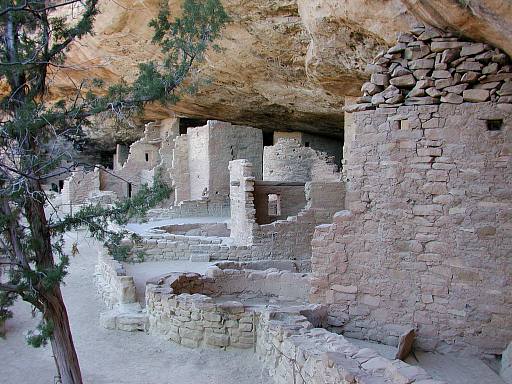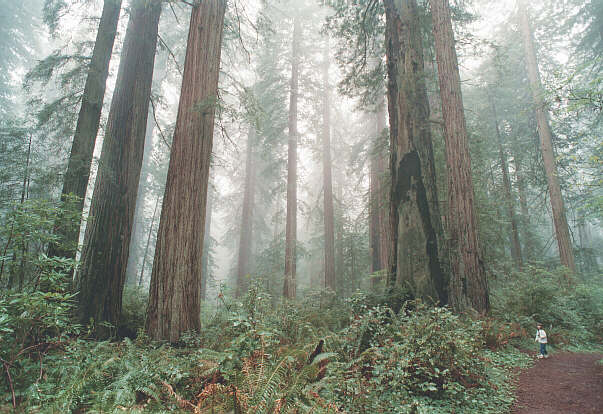 Travel photos by Scott Ready of www.MountainLake.com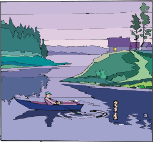 Jump to Homes ... Land ... Businesses ... Main Menu ... What's New

In the late 1990s, we started a page on Intelligent Home Design.
Click here if you would like to see it. Now that we have a full-scale
building project in progress with all of the latest code requirements,
we are using this new and growing online book to catch all of the
tips and tricks that we wish to share to make your home ownership
will be as enjoyable as possible.
© Text & Structure of this site is Copyrighted 5/1/96.