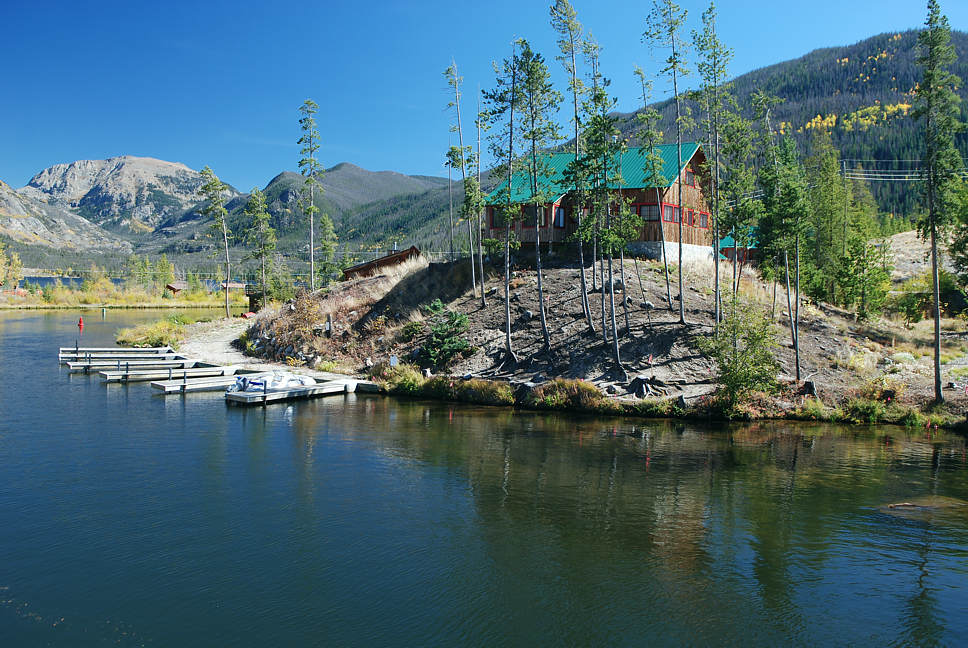 Scroll down for 3 more views of the area. Click on a photo to see more of the channel.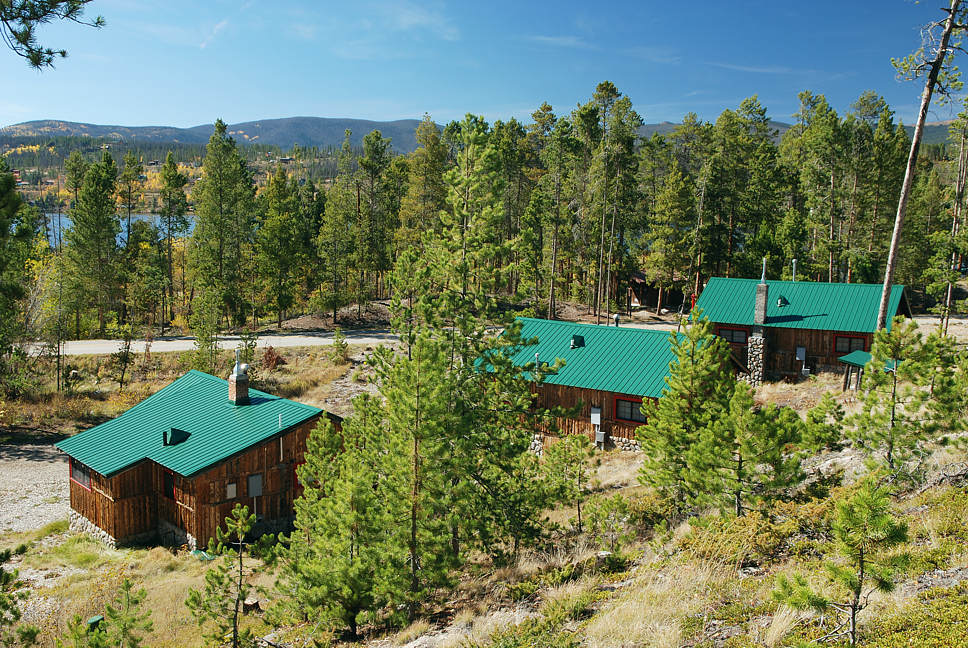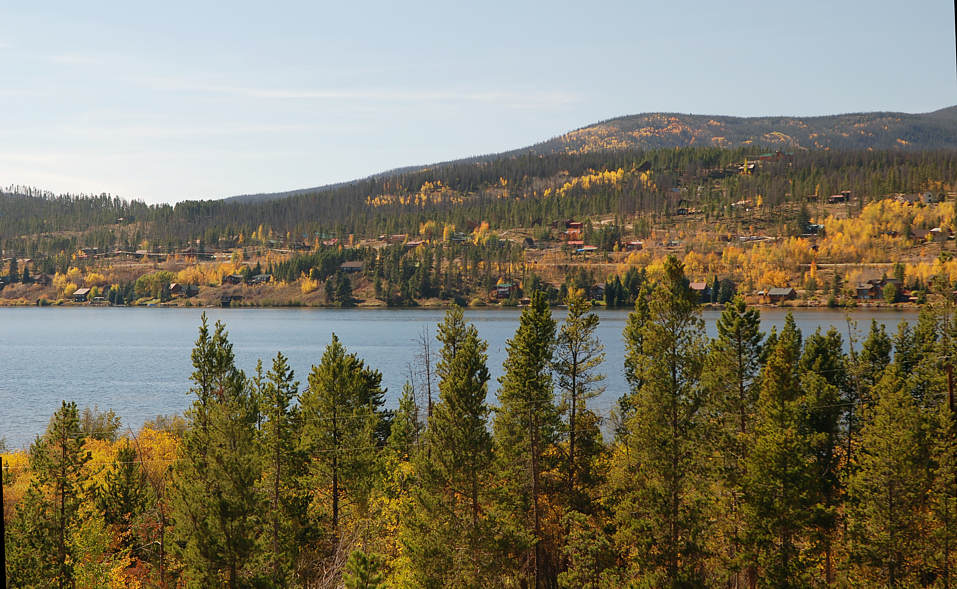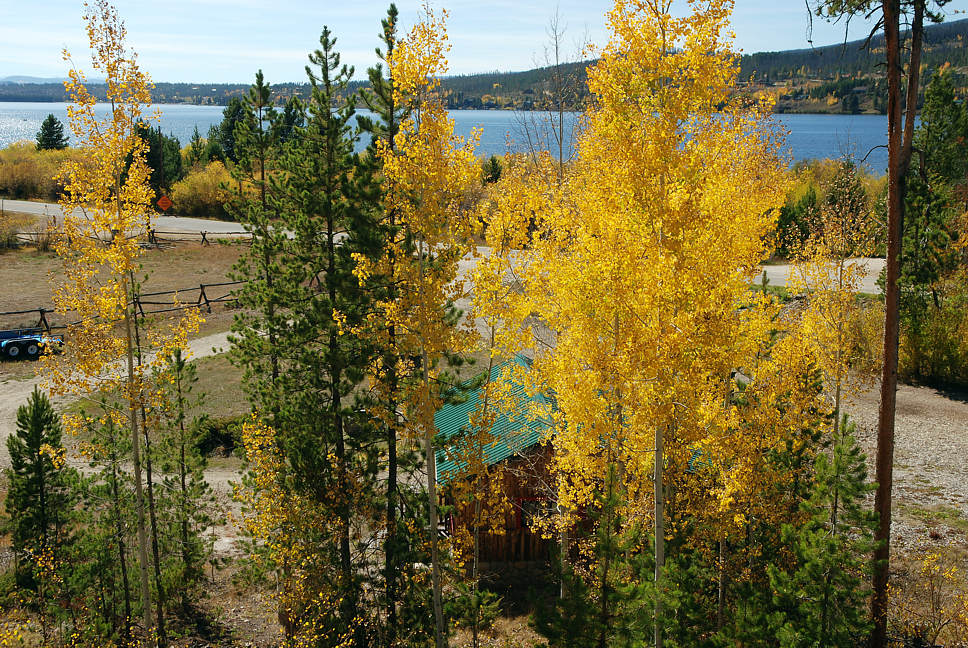 Click on a photo to see more of the unique channel setting.
On the Channel, overlooking Grand Lake, Shadow Mountain Lake,
Mount Baldy and Point Park. Six Boat Docks, 2.7 Acres of land in a prime location!
Waterfront mountain home plus six cabins, in a peaceful setting by Rainbow Bridge,
in the area where Grand Lake's original townsite was, where the pioneers' history began.
Along the channel, enjoy people watching as boats of all types navigate the channel in the
summer. Relish being beside open water in the winter as you look in each direction at
gorgeous frozen mountain lakes. Land is terraced so that views are protected if you consider
building additional homes. $3,800,000. Seller financing is available to qualified purchasers.
#1100 Jericho Road 697. Across the road from a lakeside park on Shadow Mountain Lake,
a block from the most popular waterfront park on Grand Lake, with the fishing pier and
footbridge All are within walking distance of shops, theatre and restaurants of
Grand Lake Village. Nulls Subdivision Lots 1, 2, 3, 4 and 5 which is ALL of Nulls.
Own a whole subdivision!
Click here or on the photos above to see more of the Channel.
We will then take you inside the main cabin with owners' quarters and office..
Scroll down for an easy-to-read map of the property lines, bounding roads and waterways.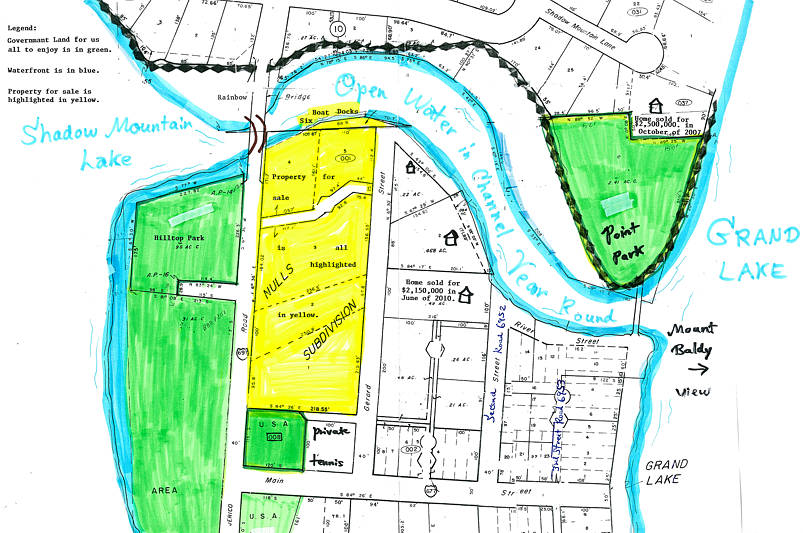 Featured property is shaded in yellow. It is all of Nulls Subdivision.
Government land for us all to enjoy is in green. Hilltop Park is to the left.
Waterfront is shaded in blue.
..
.. return to list of Commercial properties ..
.. click here to see Homes, Land or Commercial