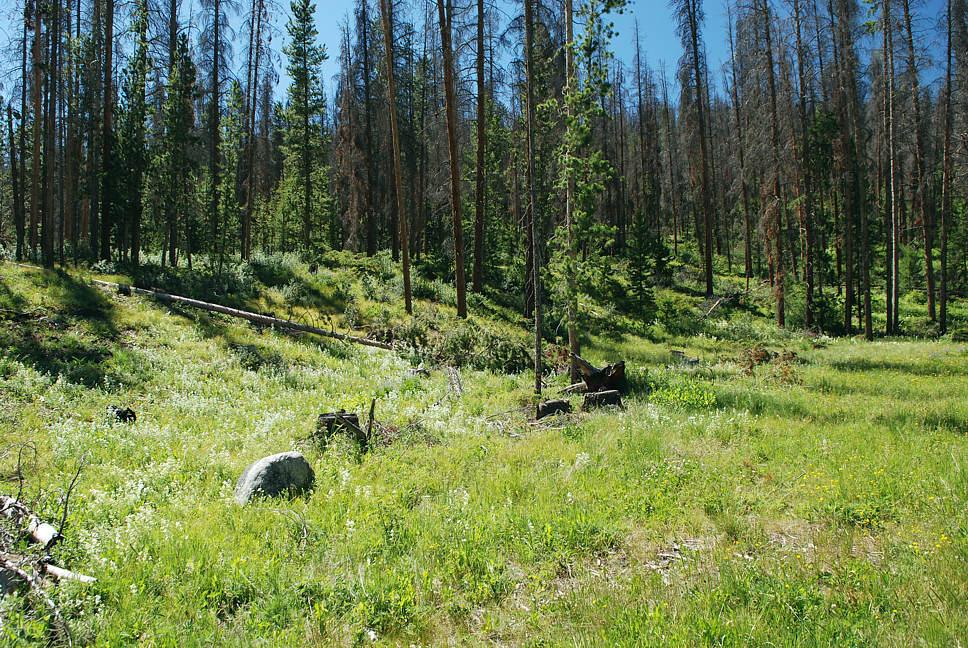 Land is to the left. Scroll down to see more of the Shorewood Park open space to the right that the land overlooks.

Two lots together for $69,000. The north part of the home site is by a hidden and
protected meadow. The west side borders Recreation District Land, ideal for
hiking and exploring with your favorite dogs and children! Peaceful, yet close to town!
Shorewood: Lots 5-6, Block 4. R164740. On the back road in Shorewood, off Road 466.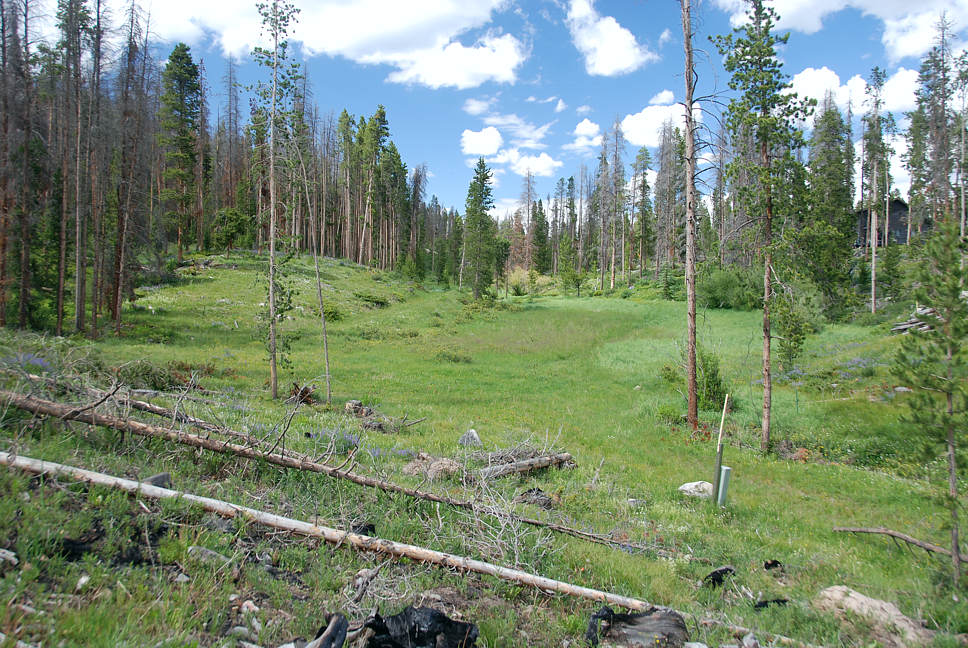 Scroll down to see more to the right. There are 3 more views plus special links.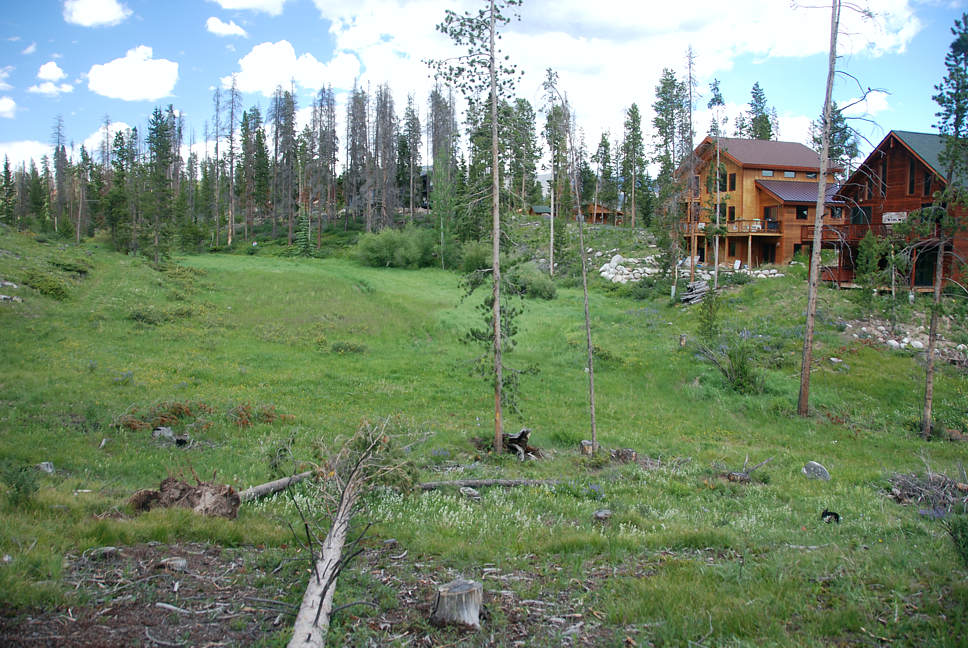 Scroll down to see this scene with snow.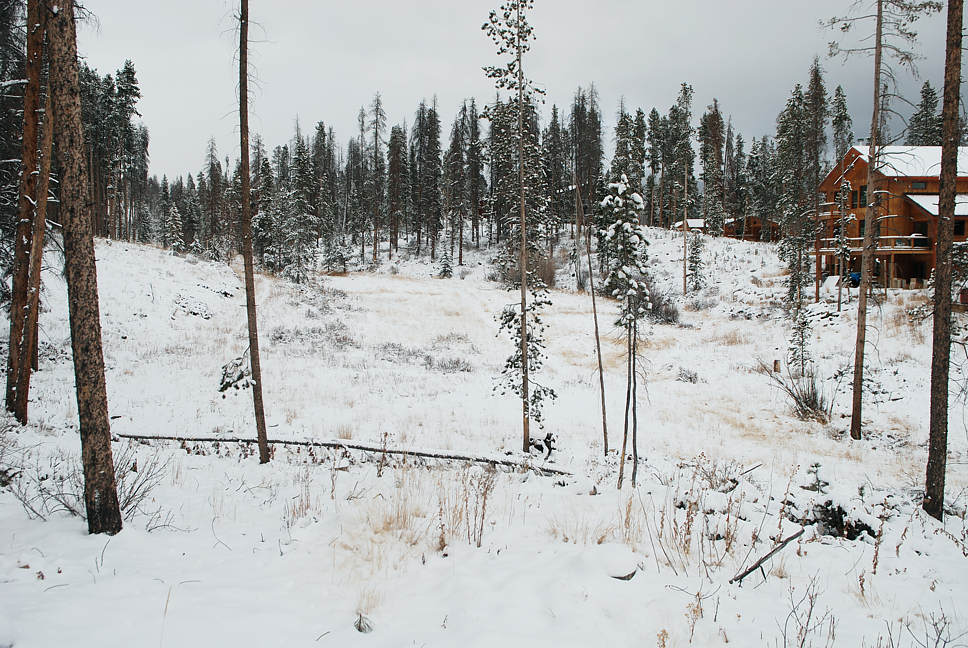 Click on a photo for maps of the area and special links.
Click here to » see more of the natural park that borders this land. Use your back button to return.
..
.. return to list ..