»» .. to splash page »» www.MountainLake.com «« Jump to Homes ... Land ... Businesses ... Weather .. What'sNew

Scroll down for two views of The Never Summer Mountains.

Click on a photo for sailing action ....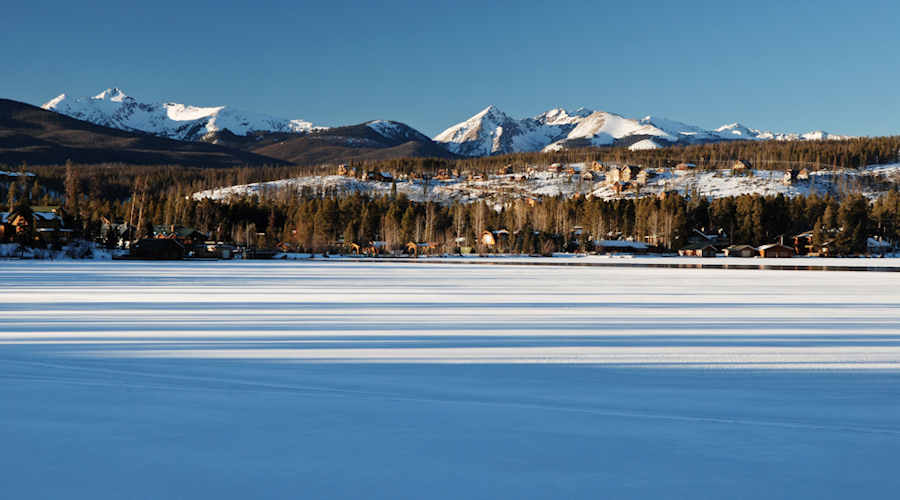 Scroll down to see the Never Summer Mountain shown above after Grand Lake thaws in May.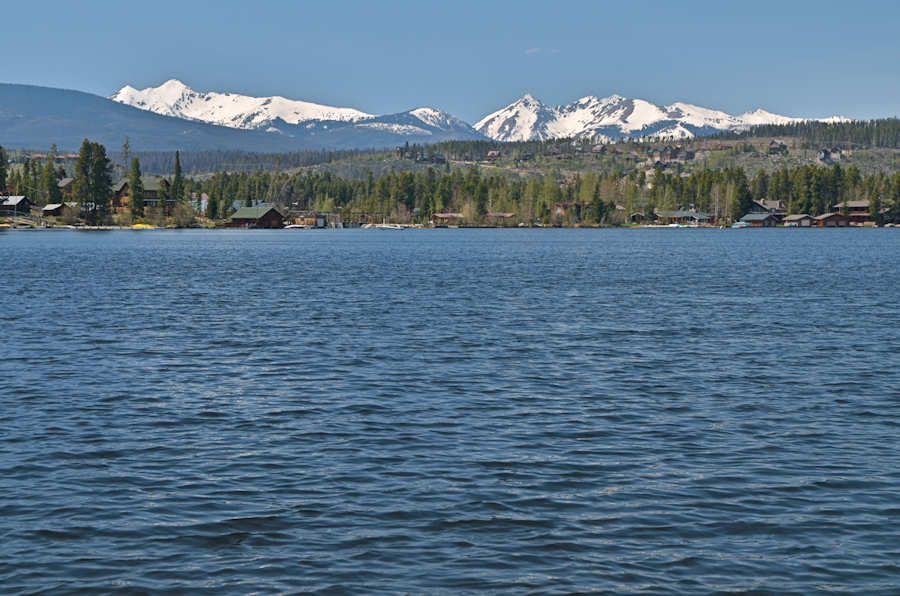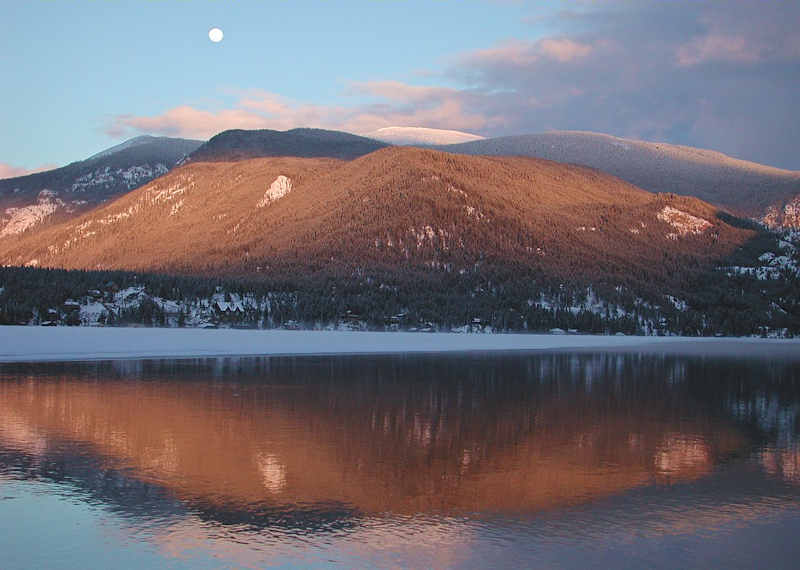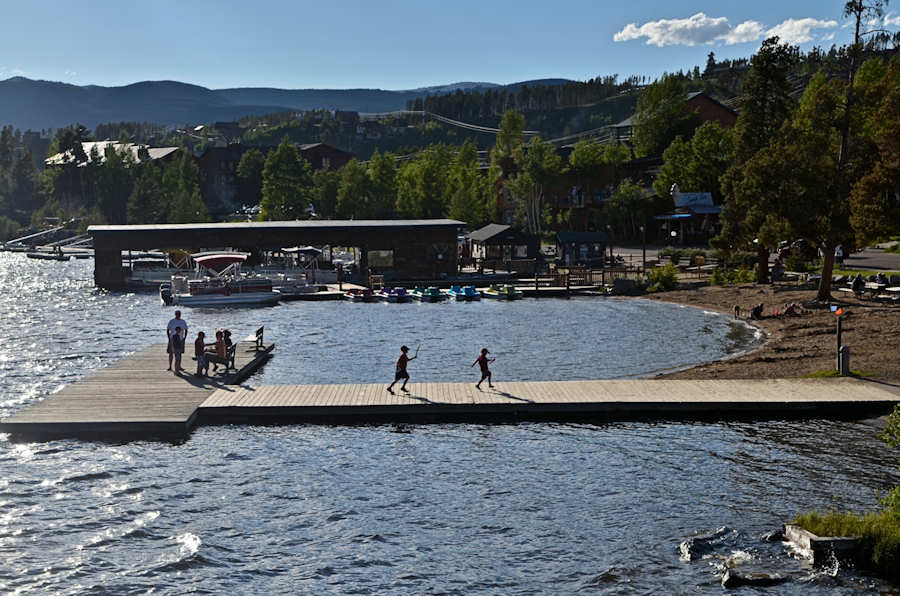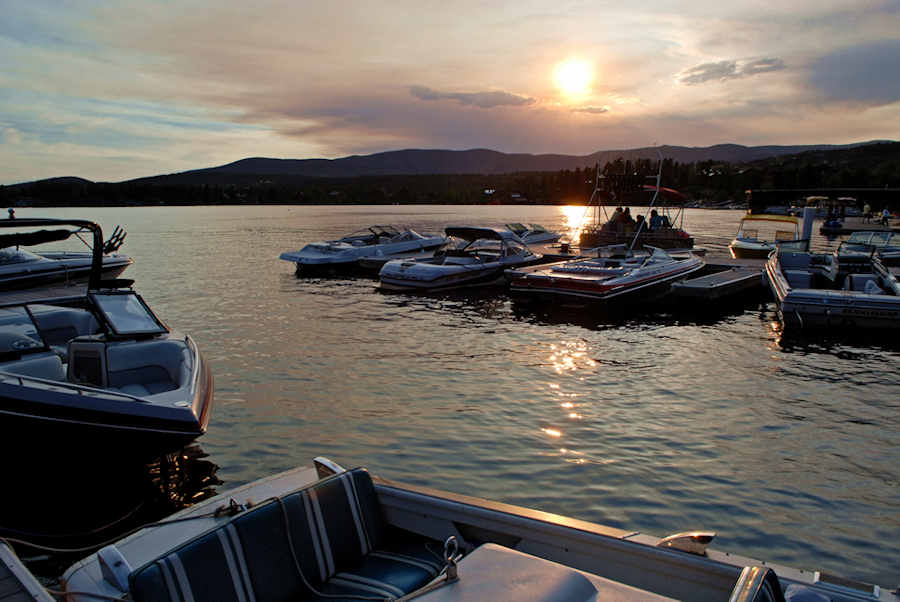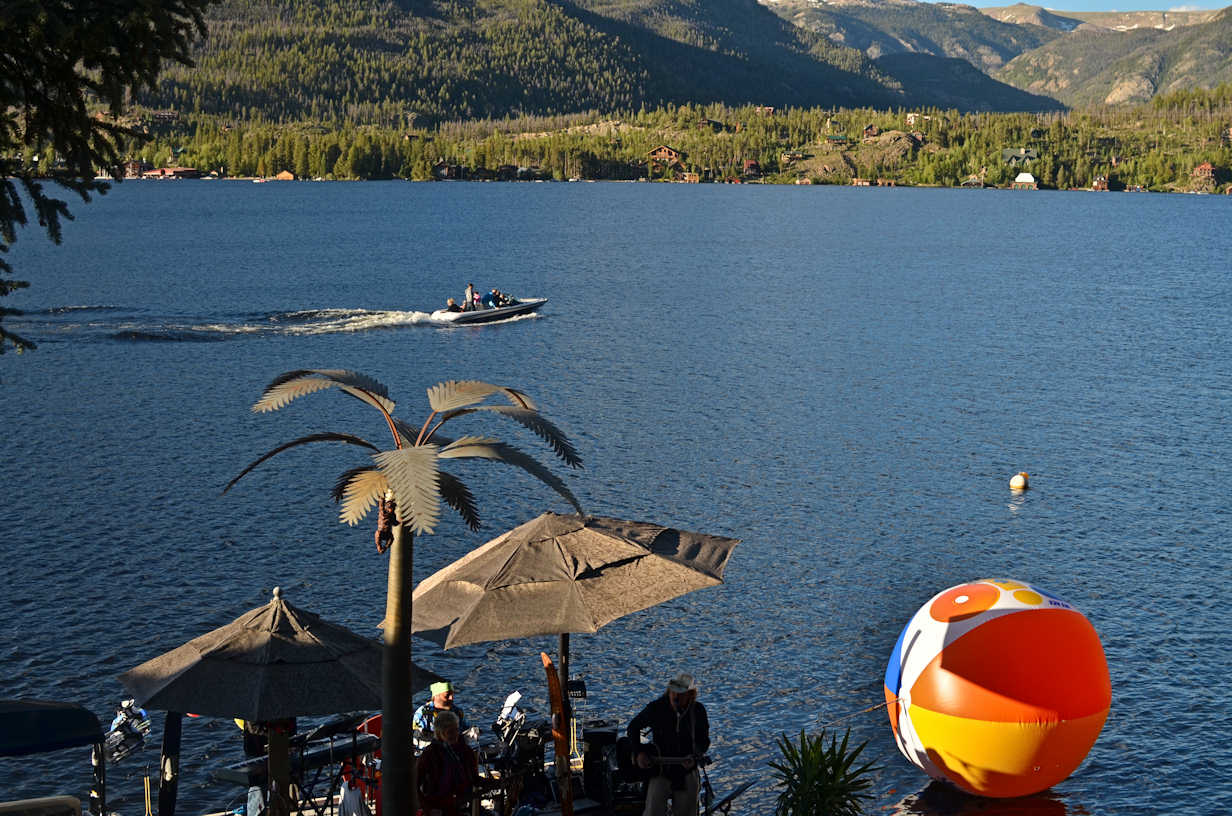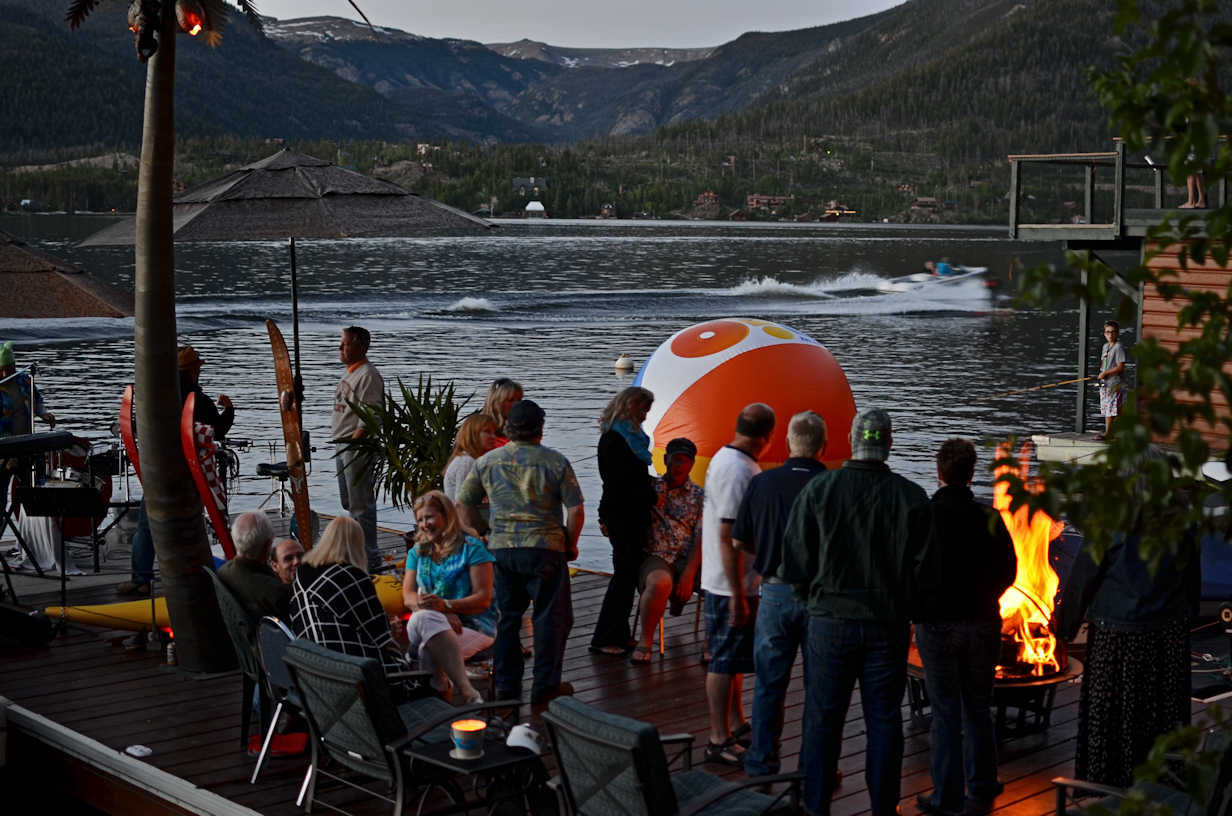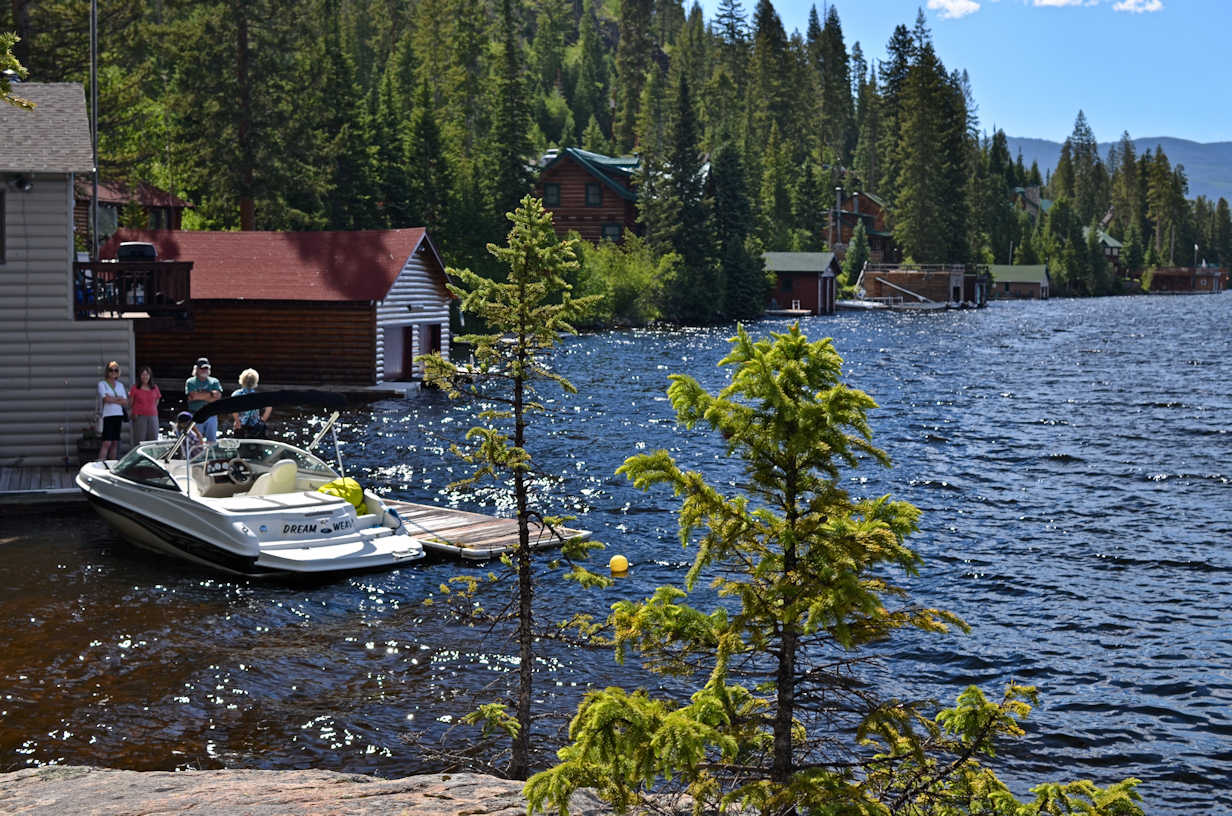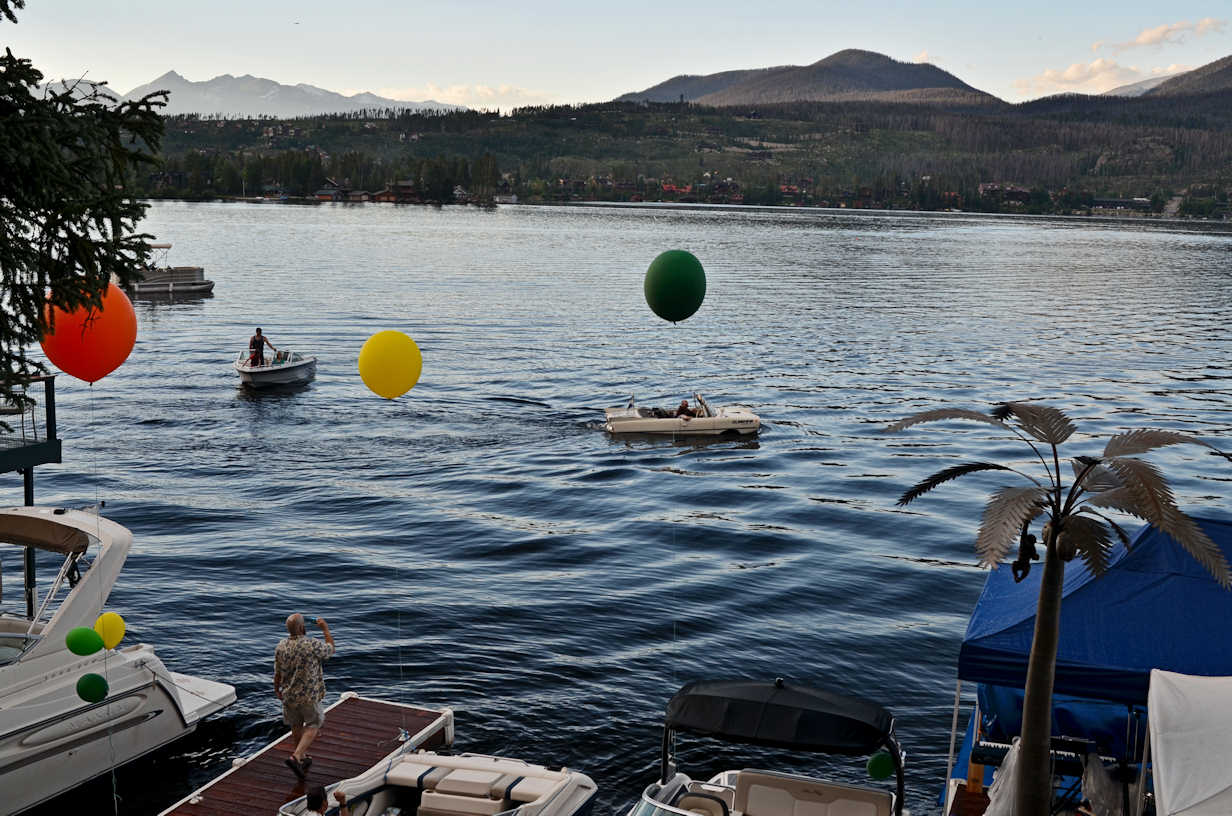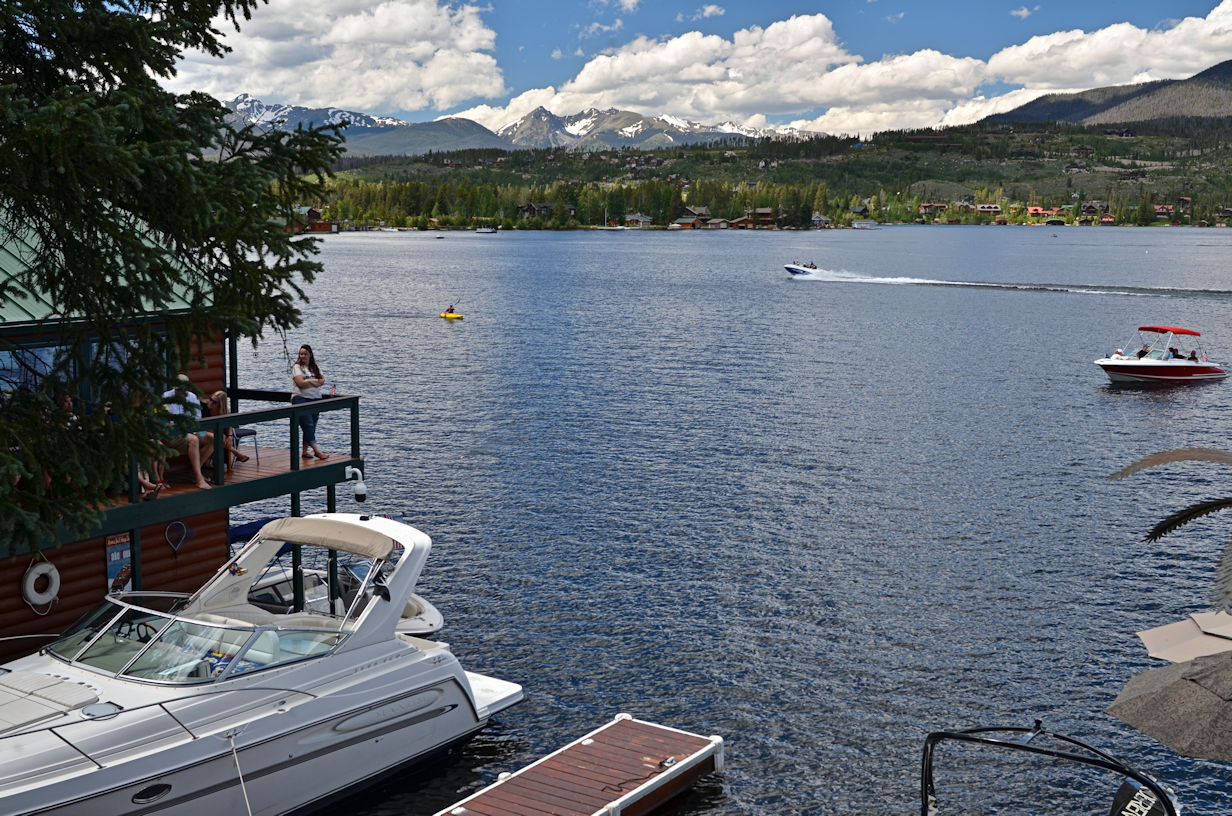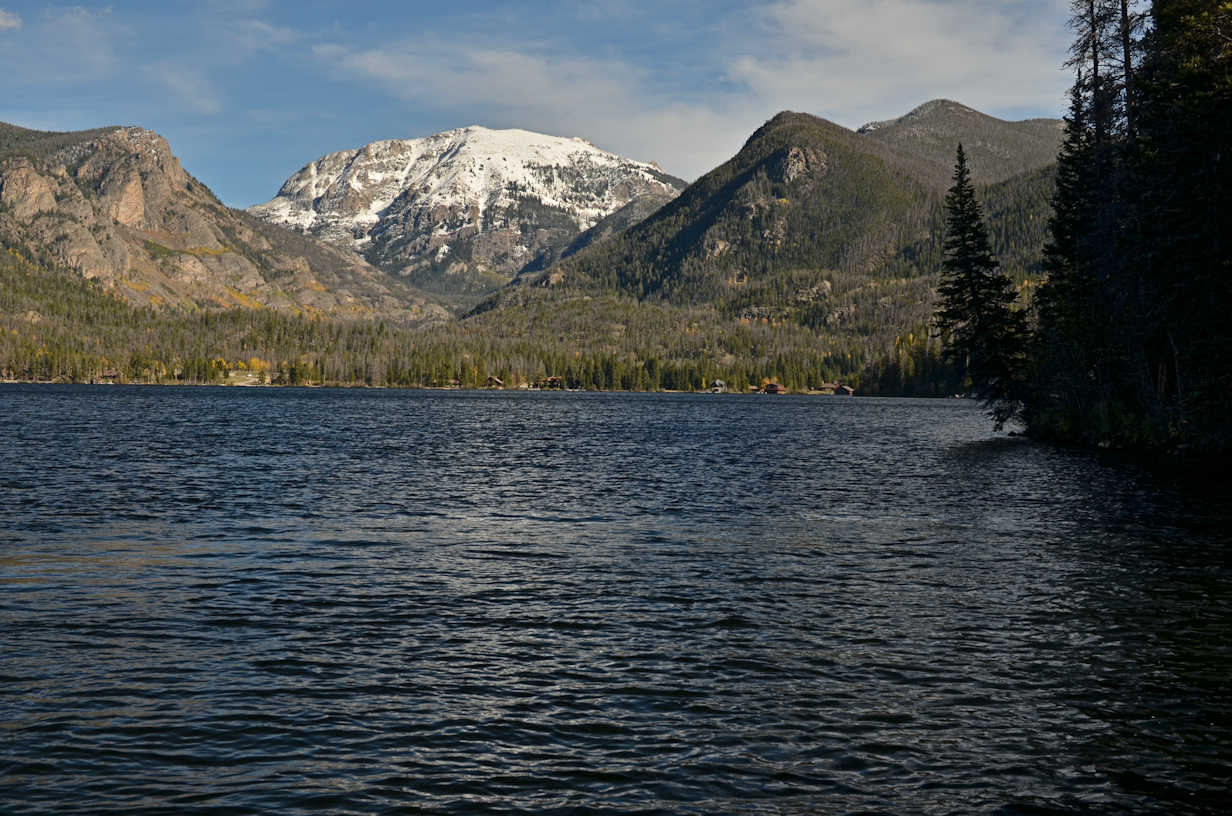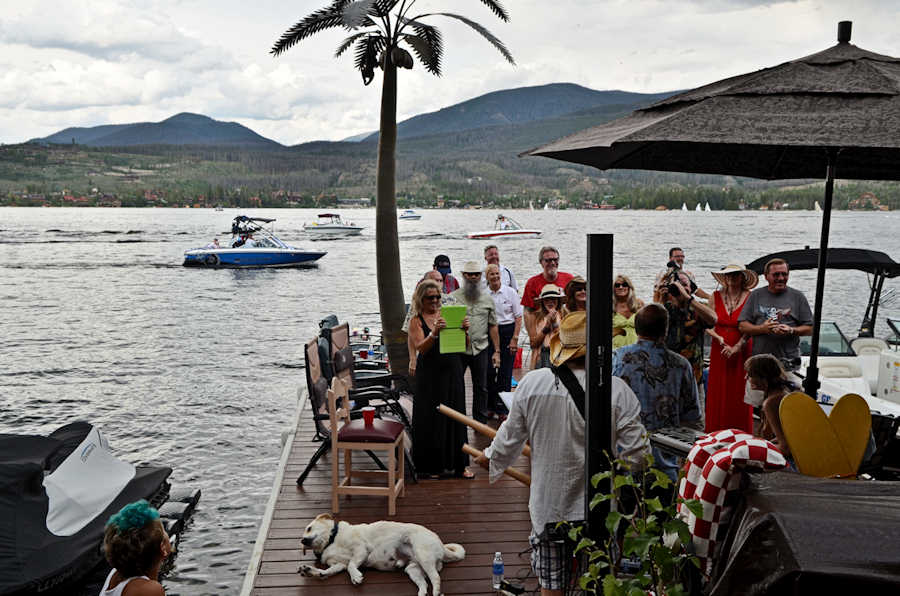 Click on photo for more sailing action ....

Click here for Beach Scenes and a brief tour of The Boardwalk!

Great Lakes of the Rockies

Grand Lake

Shadow Mountain Lake

Lake Granby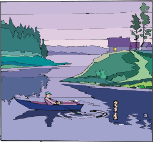 Jump to Homes ... Land ... Businesses ... Weather .. What'sNew

.. to Scenery Gallery and Virtual Hikes ..


We have our own channel now to bring Grand Lake to you.
Ready for a Road Trip? Click here for the Summer Route to Grand Lake
via Trail Ridge Road over Rocky Mountain National Park ... from Estes Park.

Save on gas and see more! Park your car and »» explore the deep back country ««
Buy a cabin in the mountains so that you'll be ready and rested when the hills and skies beckon.
Learn to work from your home, located where YOU want to be. Telecommute.



to .. Main Menu .. .. to Real Estate choices ..
Enjoy this media while you peacefully dream of visiting Grand Lake.
..
Please do not save photographs without explicit permission from Mountain Lake Properties.
© Text & Structure of this site is Copyrighted 5/1/96.