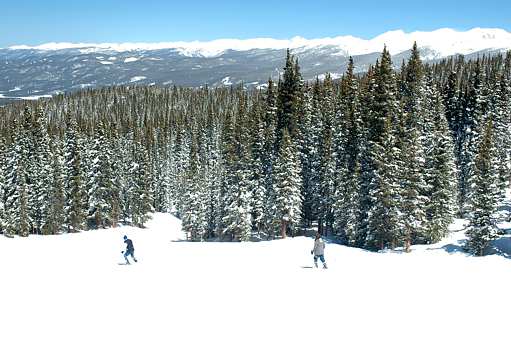 Click on photo to see the grand scenery. Scroll down to see trail junctions.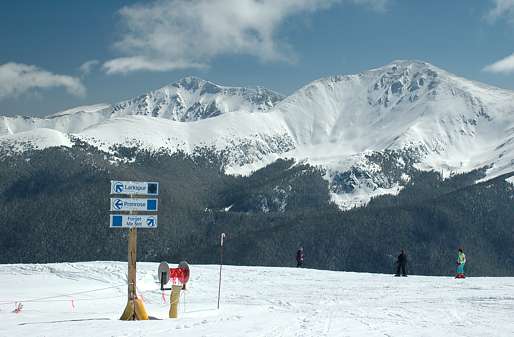 Larkspur & Primrose trails to the left, Forget Me Not to the right.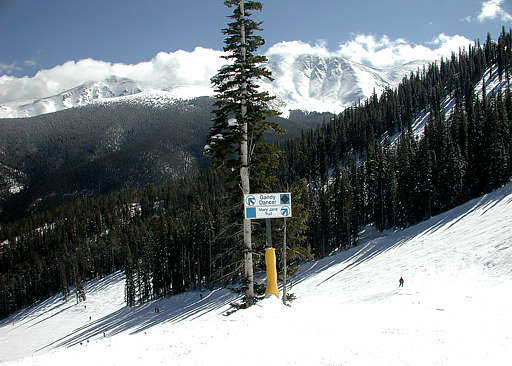 Gandy Dancer trail to the left, Mary Jane to the right.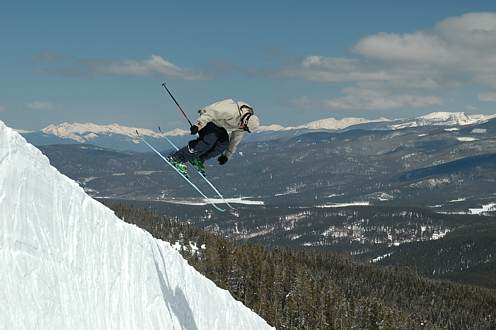 For additional images, click on a photo. Also see our Original Scenery page.
.. return to Scenery2 page ..