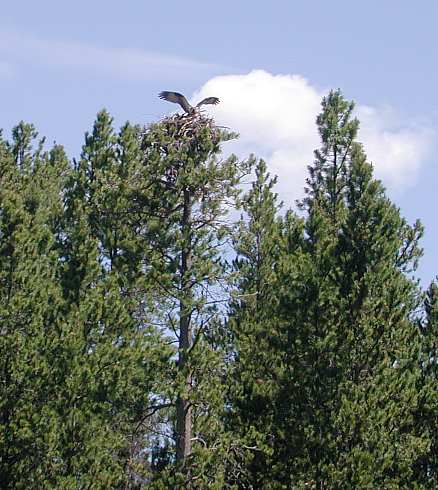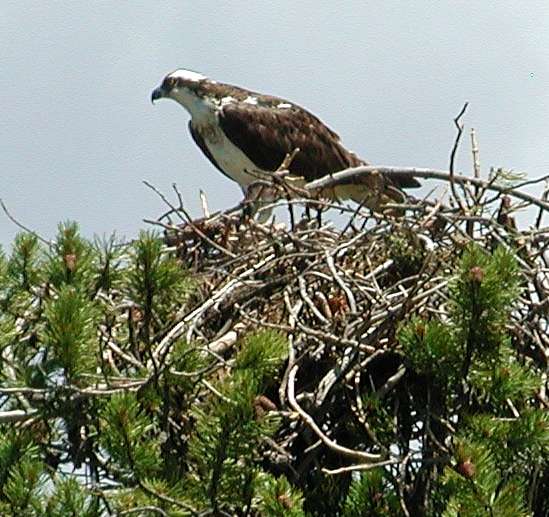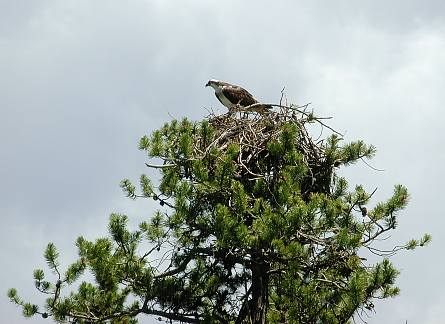 Below are two photos of a Grouse! This fellow was way up over
10,000 feet high in a forest. We recently got better equipment for
photographing birds, so check soon for sharper images of wildlife.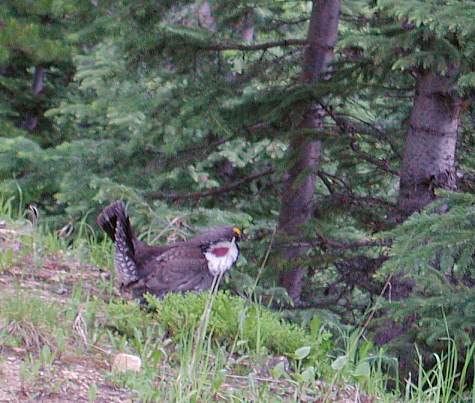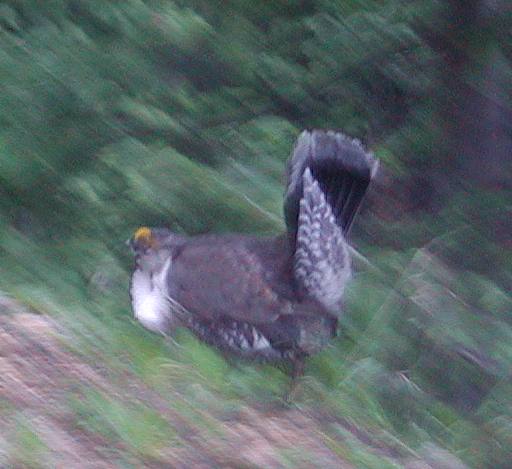 Below is a turkey vulture that has managed to visit our high and cool altitude.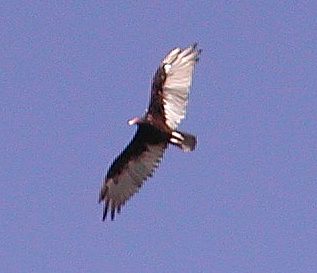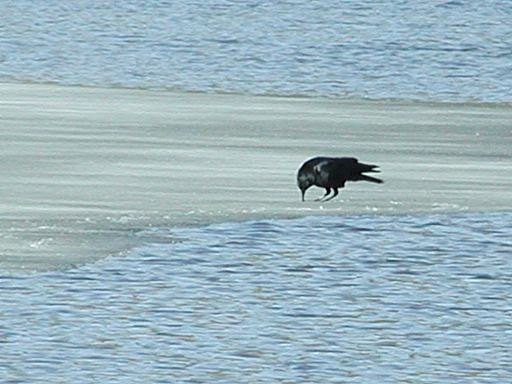 Crow on ice.
.. return to Scenery2 page ..