Scroll down each page that opens to see everything.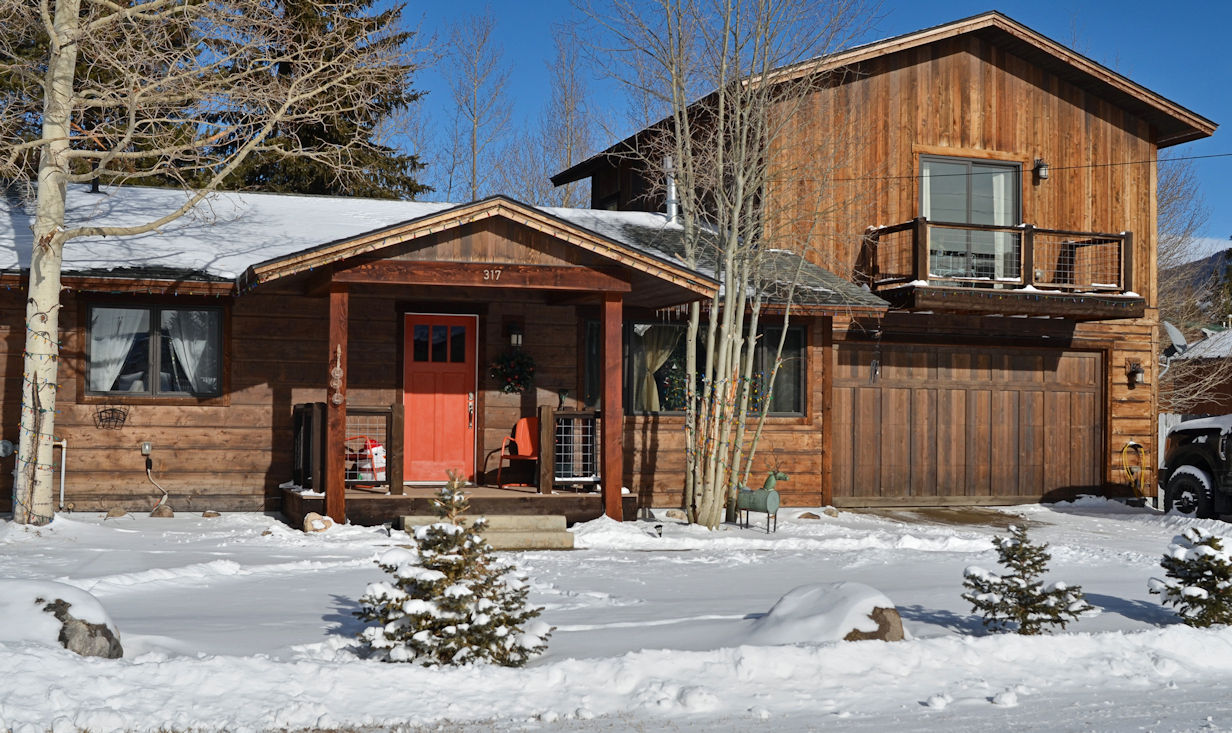 Scroll down for views from the balcony by the master suite over the heated double garage. Click on a photo to see inside.

Step inside this distinctive home and marvel at the fine finishes and the private
back yard barbecue and play area. Upper level master suite with luxurious bath.
Beautiful kitchen. Two guest rooms on main level. Garage. Boat slip privileges
are a block away. $395,000
#317 Elk Lane. Grand Lake Estates: Lot 10, Block 8. R144240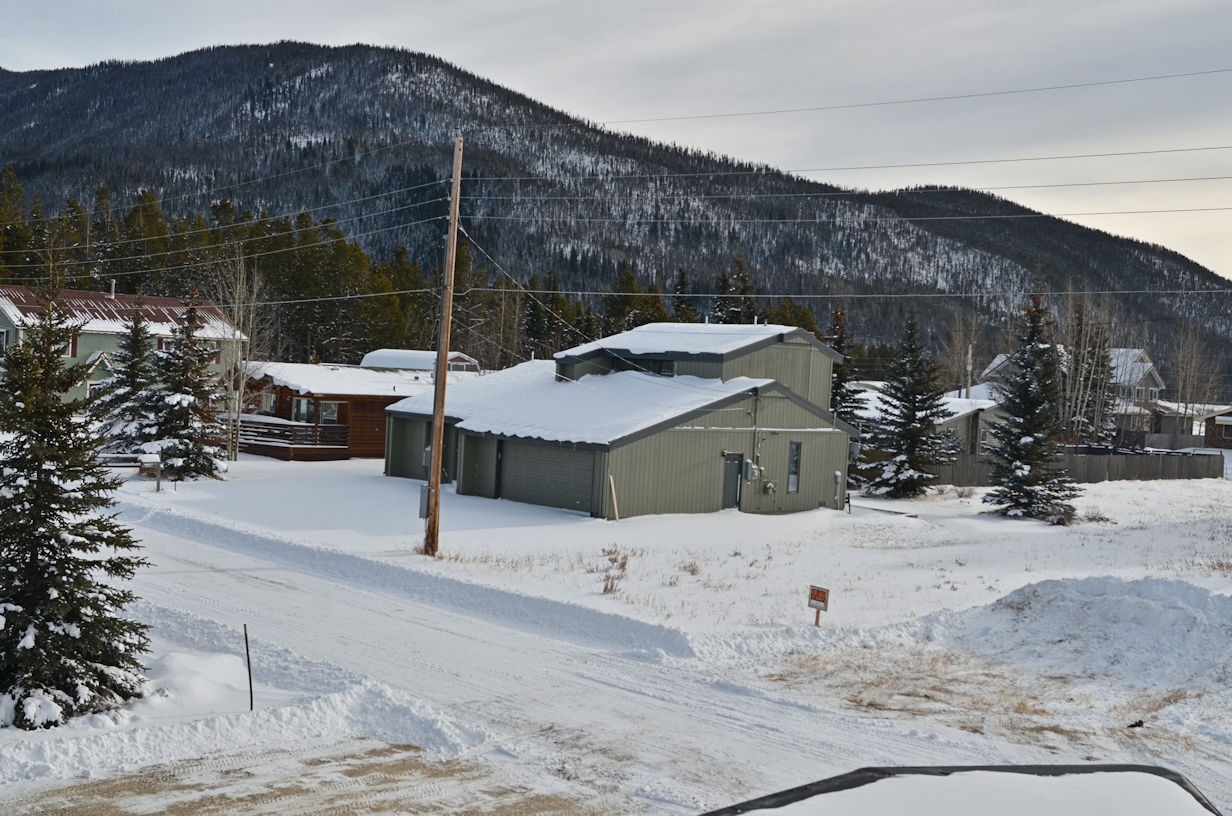 Scroll down to see more to the left Mount Baldy looming over the neighbor's house.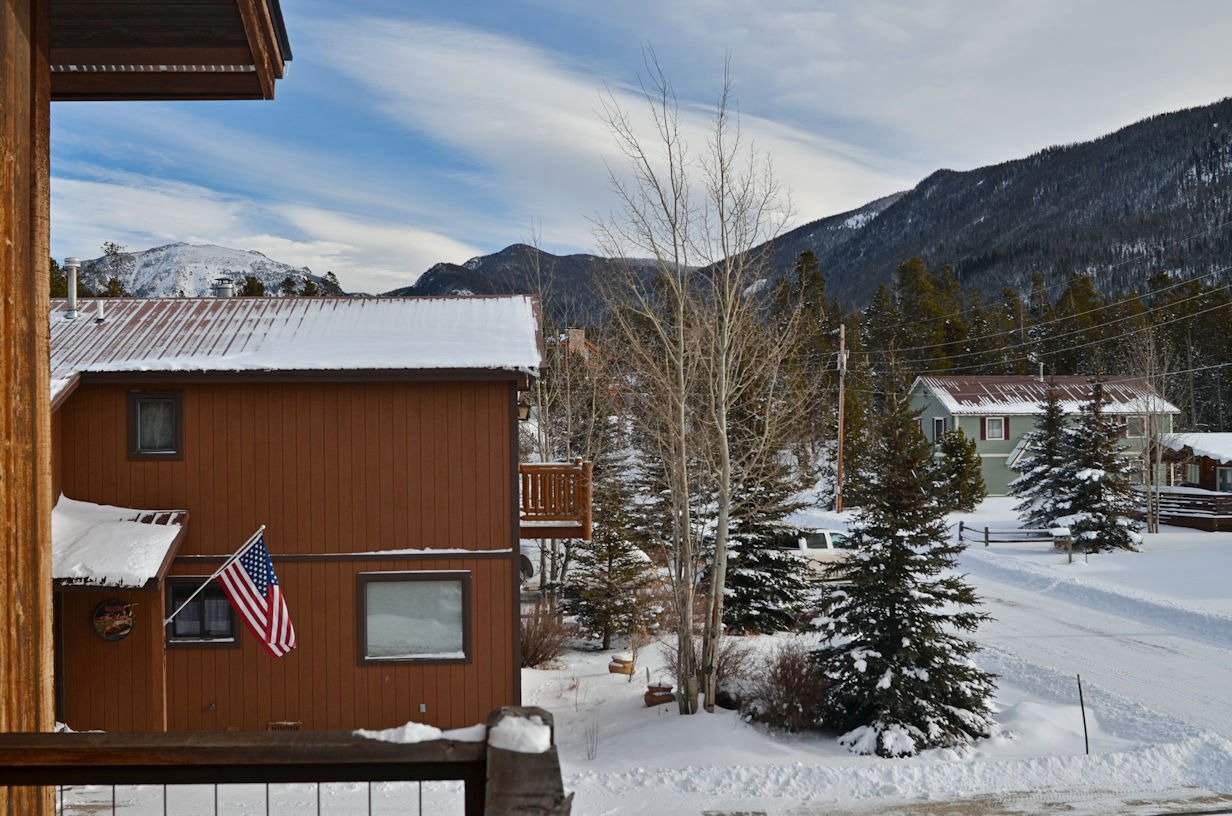 In the opposite direction, looking behind the home one can look over the rooftops and see Bowen Mountain deep in Rocky Mountain National Park.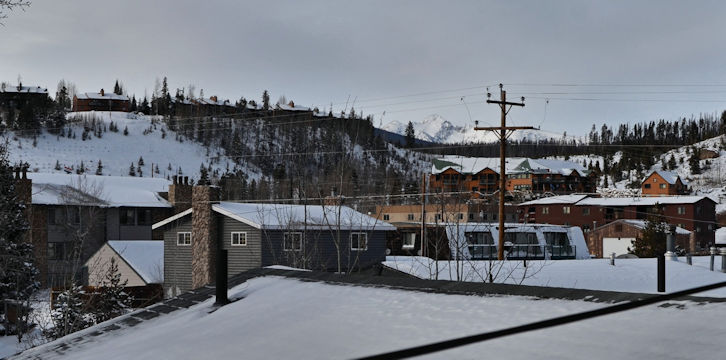 Scroll down for three views of the home's back yard. Click on a photo to step into the home's living room.



Scroll down for two summer views from our archives.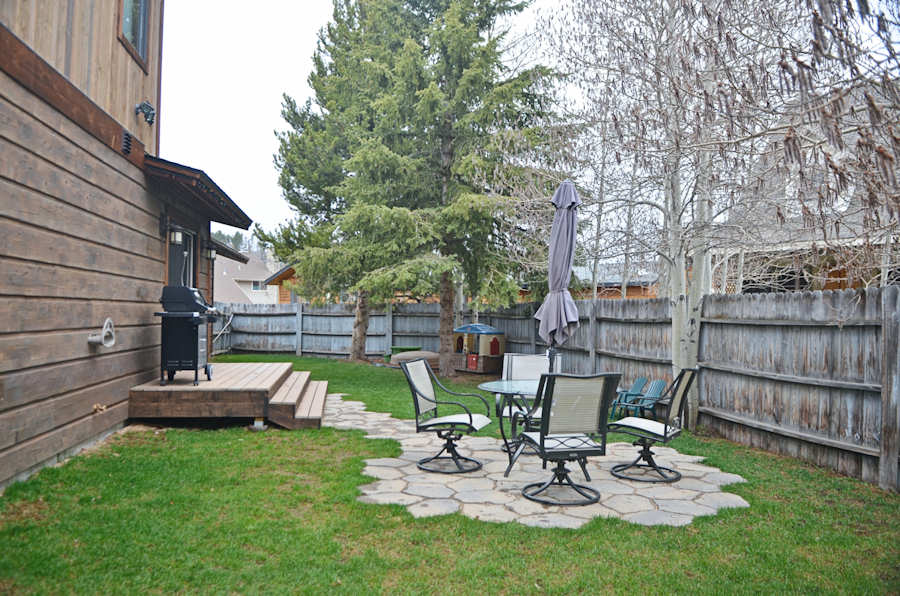 Scroll down to walk to the far end and look back.


..

.. return to list ..