Scroll down each page that opens to see everything.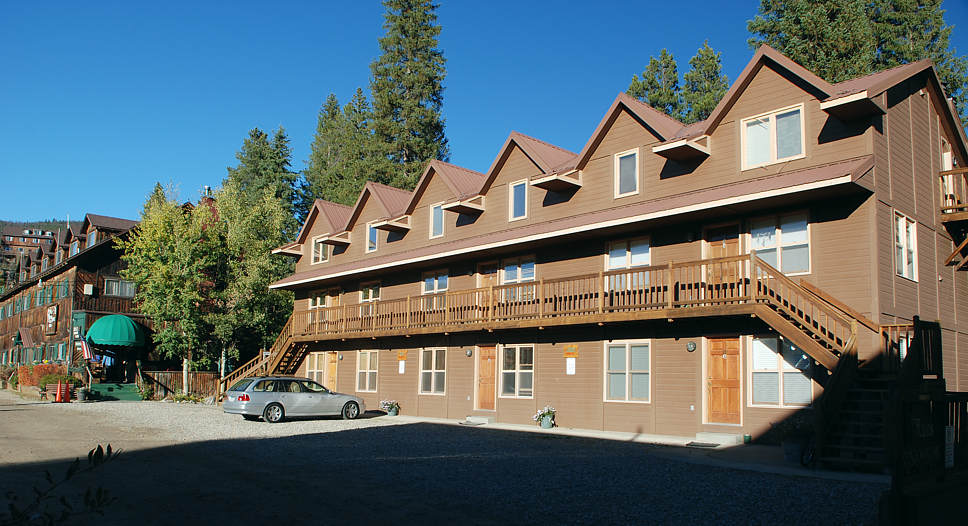 Click on photo to see the far side and the river. Scroll down for a couple of views of the
Rapids Restaurant directly to the left: fine dining and welcoming atmosphere.

Live along the North Inlet Stream right in the heart of Grand Lake Village, one block from the Boardwalk!
Uniquely designed upper level condominium: clever floor plan allows you to rent out a private suite and
still have all of the privacy of your dwelling facing the river. 3 bedrooms, 3 baths plus a carport.
River music year-round. $244,900 furnished #220 Rapids Lane! #5 Rapids Condominiums.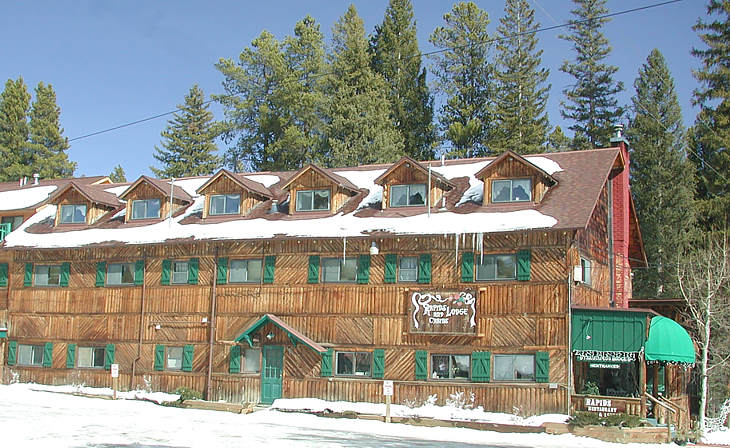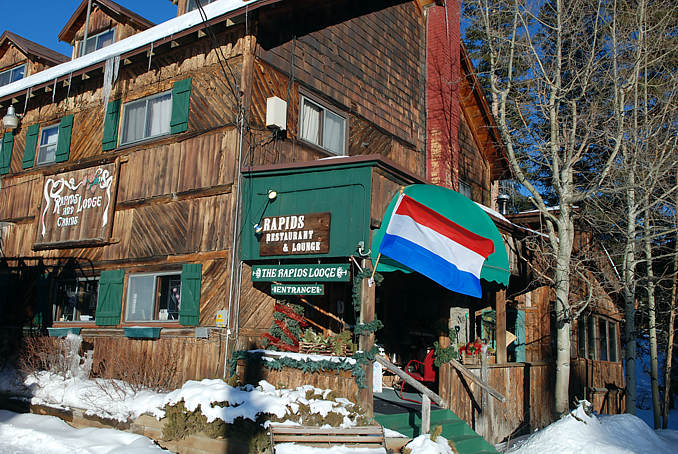 Click on photo to see the river side of the condominium a few steps to the right.

...


.. return to list ..