Scroll far down the page to see everything.


Scroll down to walk in a tiny bit and turn around to look back towards Shadow Mountain Lake.

Wooded land in Grand Lake Estates comes with boat docking privileges. Ideally located close to two lakeside parks -
one on each lake, and a peaceful walk down quiet back roads to the shops and restaurants along the Boardwalk. $129,000
#349 Lakeside Drive. 0.24 acre. Grand Lake Estates 1st: Lot 11, Block 9. R147210


Scroll down to turn around for another view of the vacant land.




Scroll back up to see the view looking across the road. Scroll down for two views of the special boat docking area
for owners of homes or land in Grand Lake Estates.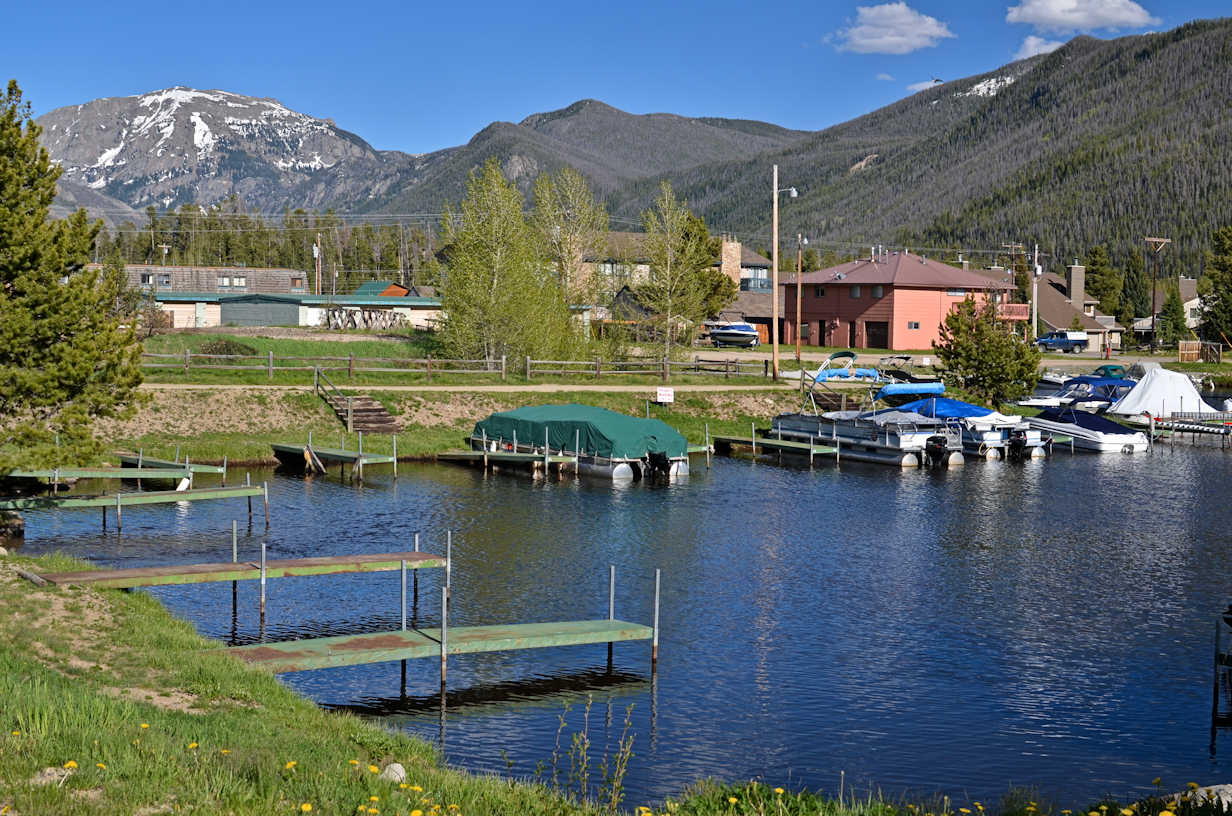 Scroll down for another view. The land featured here is a short walk (3 blocks) towards Mount Baldy from the private marina.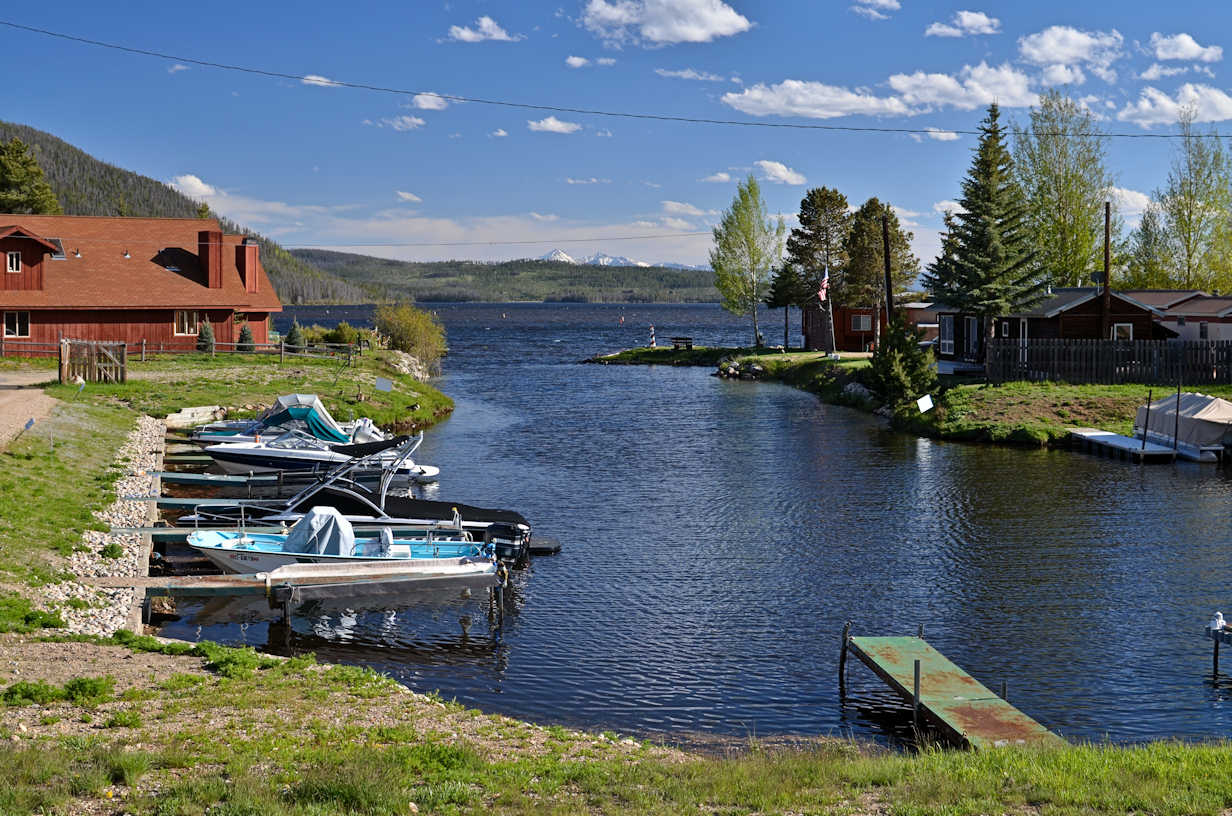 From the marina one directly enters Shadow Mountain Lake; a quick route into Grand Lake below Rainbow Bridge is off to the left.
Boat slips are first come, first served. When you get the notice in the spring - if you have a boat, send in your request right away
because there is competition for the slips.

Nightly/weekly rentals are not permitted in this area.

....


.. return to list ..