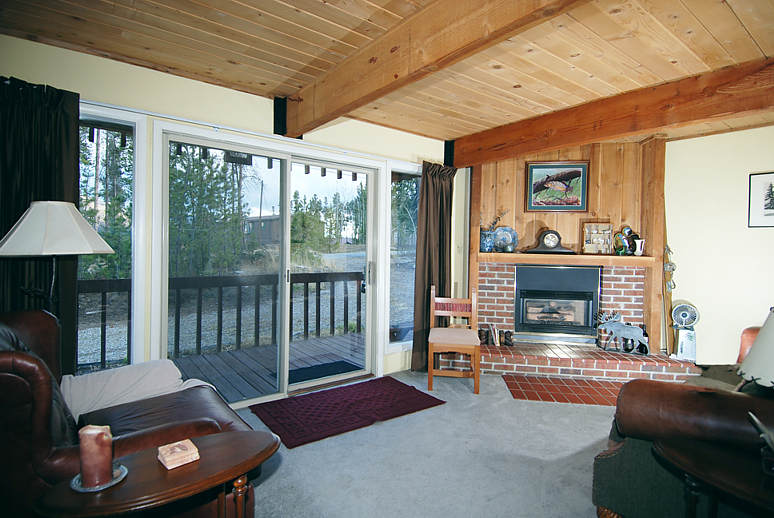 Click on photo to walk to the fireplace and look back.

Click here for a quick tour of the Columbine Lake area. Use your back button to return to here.


Click here to look into the nearby Recreation District Land and for Golf Course links.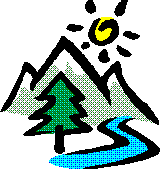 Rocky Mountain National Park is in your nearby big back yard.

.. return to list ..