Scroll down to see all of the photos from this site.


Scroll down to see more of Shadow Mountain Lake to the left. Additional images further down give you a 360 degree view from here.

This home site at the top of The Shores of Shadow Mountain is ideal for a home that has its entrance and Great Room
easy to walk into from outside and the rest of the home stepped down the hill for bedrooms. From the home's entrance
and parking area one could look across the cul-de-sac to Shadow Mountain Lake and northward to Mount Ida shining
like a Great White Mountain in Rocky Mountain National Park. You'll love stepping outside and walking out to your
little edge of the world and feeling the mood of the sky over the lake and mountains. Hard to put a price on that, yet here it is: $69,000
Seller financing is available with a low down payment.
Shores of Shadow Mountain, Lot 20: half acre at the end of a high cul-de-sac. Paved roads.
#660 Road 662 Canal View. R301286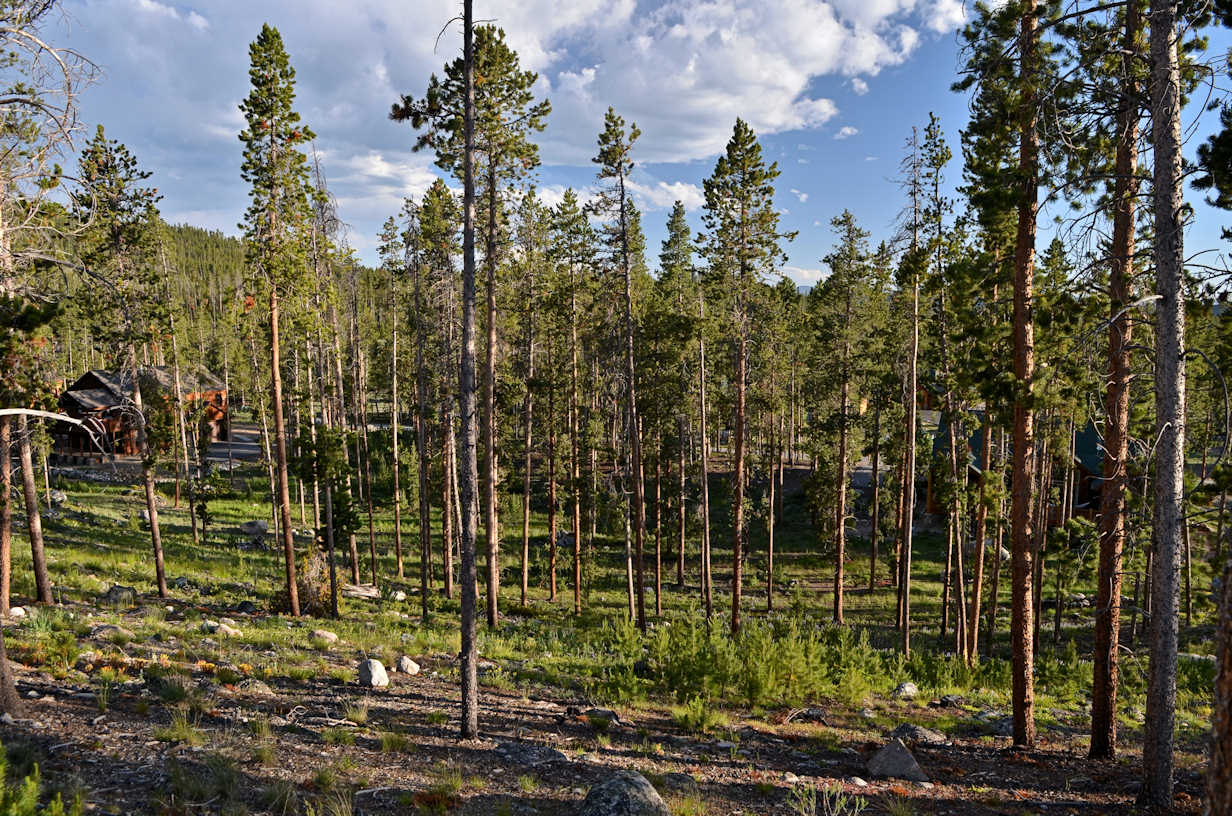 Plan for a home that steps down the hill with the parking and entrance on top. Scroll down to turn around and look out across the road.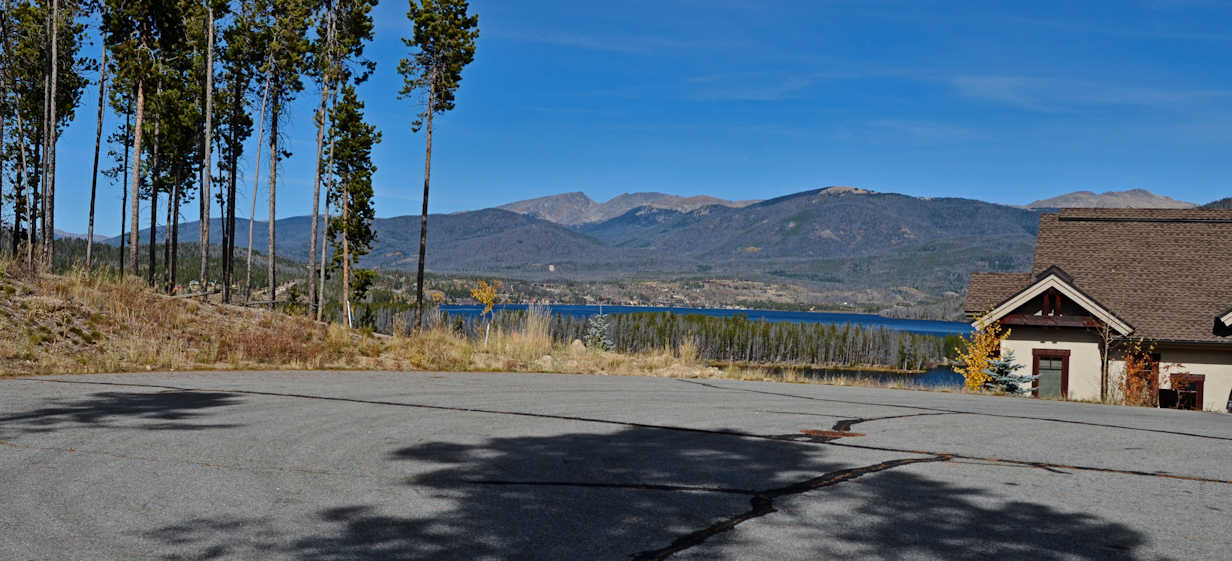 In the distance is Mount Ida in Rocky Mountain National Park. Scroll down to walk across and look at the National Forest land directly below.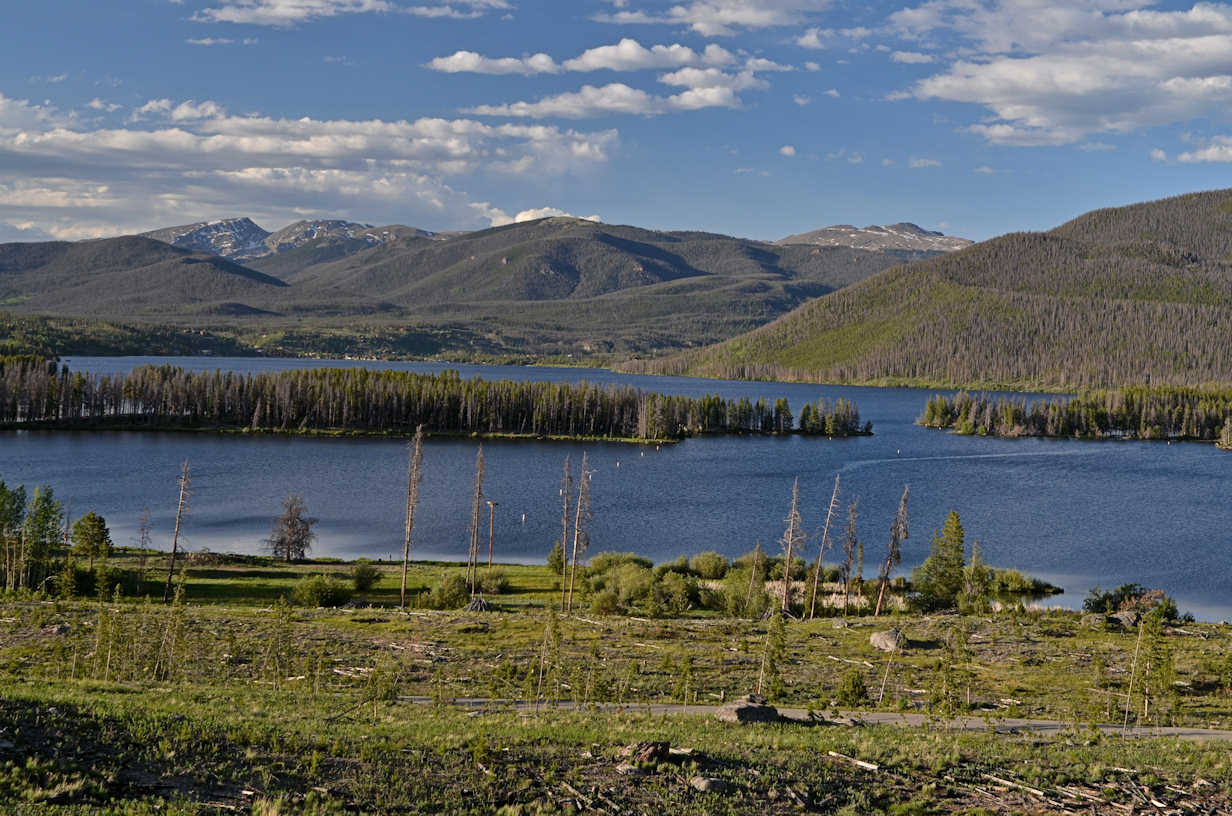 Click on photo to transition into winter. A paved boat launch is a short ways over to the right. Scroll down for action around the docks.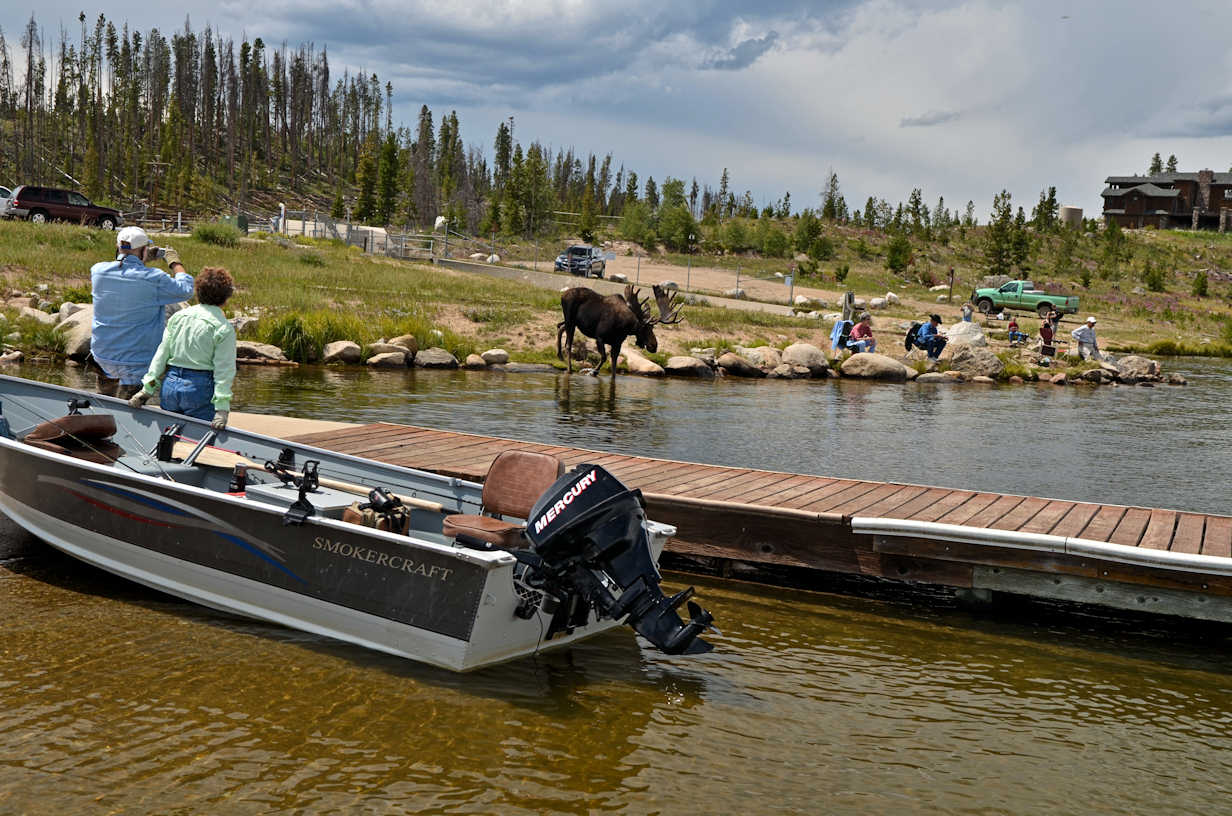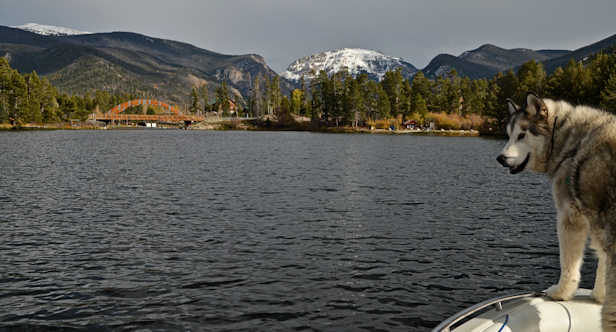 Click on Loki for a tour around Shadow Mountain Lake.



..


~

~ Click here for maps and an overview of The Shores of Shadow Mountain ..