Scroll down each page that opens to see everything.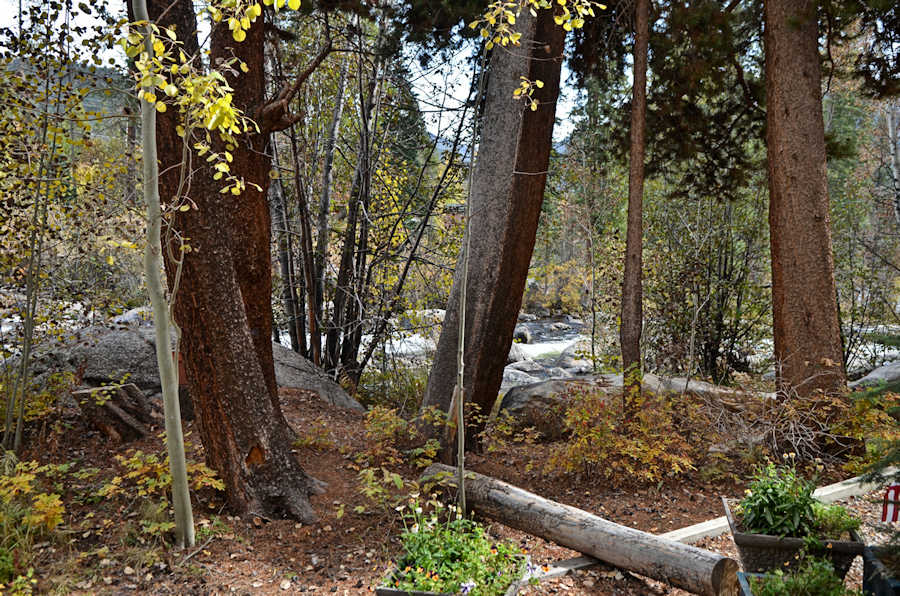 View from the patio. Scroll down for more outdoor scenes. Click on a photo to step inside the home with this setting.


Lively sights and sounds of the ever-changing waters rushing out of the Rocky Mountain National Park
are yours to enjoy from this lovely waterside condominium. Walkout end unit with big windows,
one private bedroom. Sofa-bed by the gas fireplace for romantic evenings. Amazing location just a couple of blocks
from beach and boardwalk shops and restaurants of Grand Lake Village.
All on one level at the headwaters of the Colorado River. $189,000 Riverview #1 at #1 Rapids Lane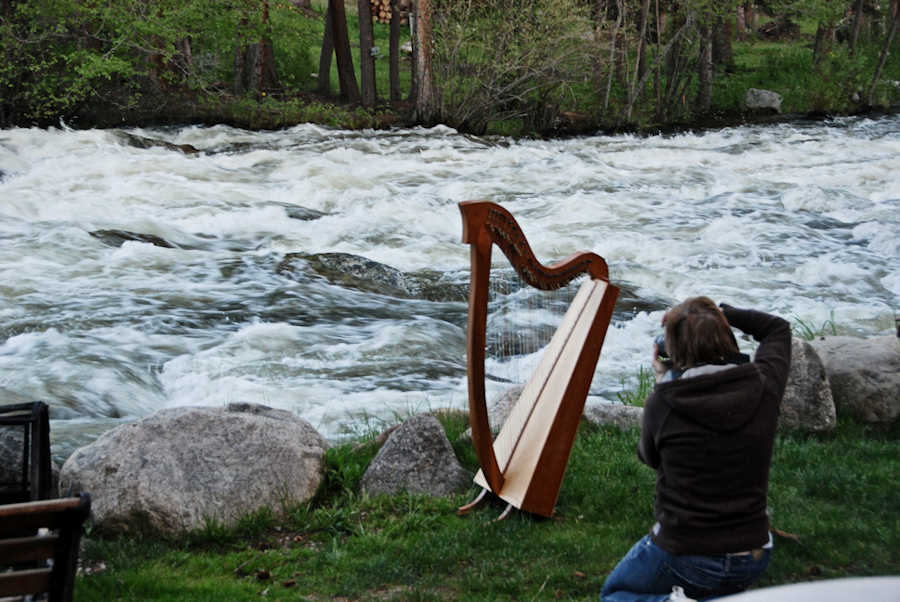 Scroll down to see the nearby gazebo at the Rapids Lodge Restaurant.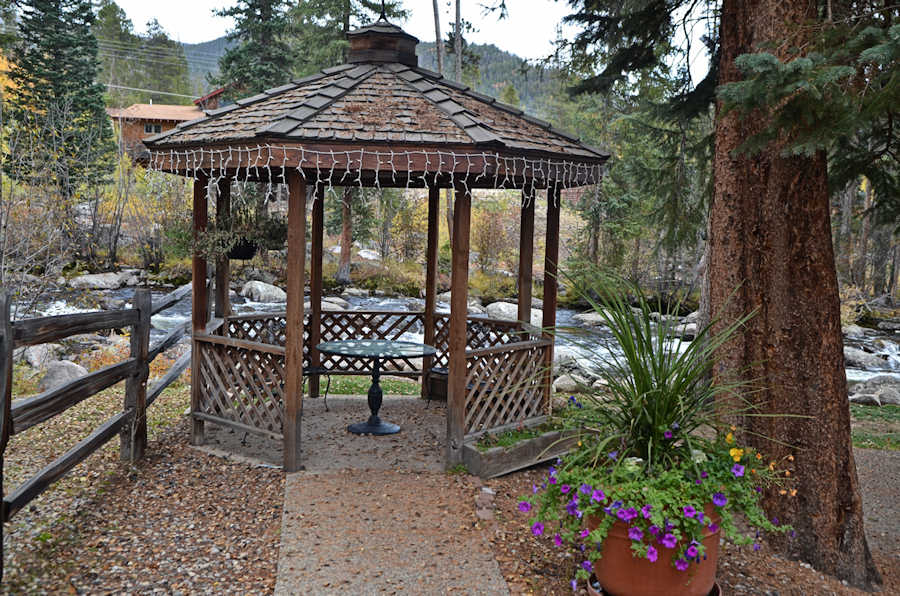 Enjoy drinks and appetizers at the historic Rapids Lodge whose property begins here and continues to the right.
Scroll down for an Autumn view of the stream in front of the condominium.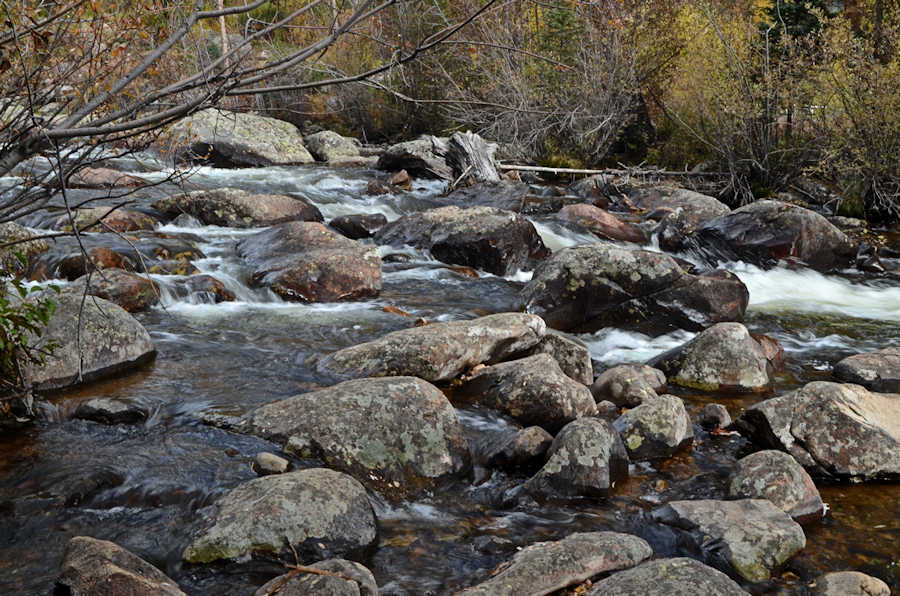 Scroll down to turn around and see the patio of the walkout condominium featured here.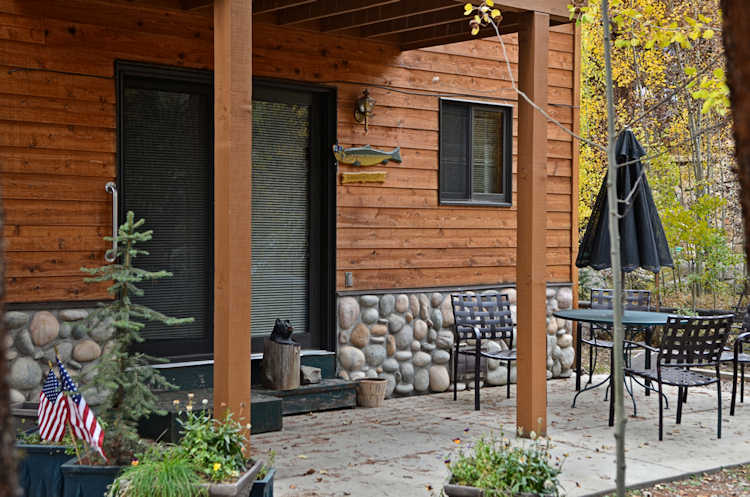 Scroll down to see the far parking side ....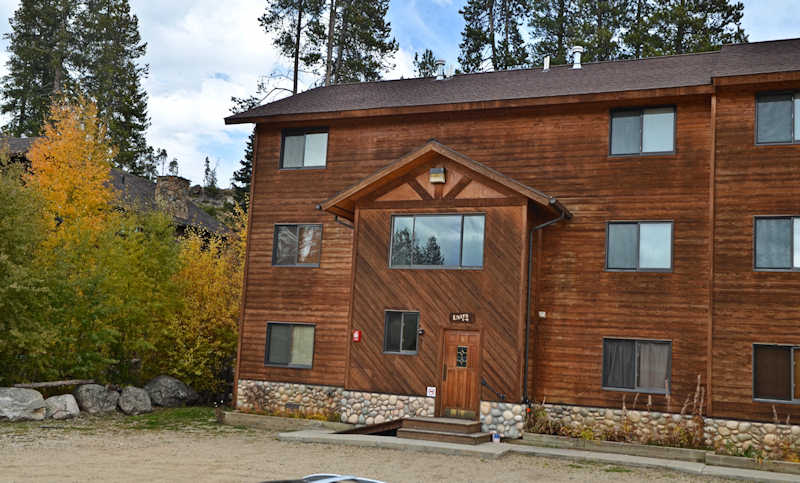 An airlock entryway leads to four units. #1 featured here is the left ground-level unit. Its bedroom has a window shown facing the parking area
and another window around the corner facing the young aspen. Scroll down for a wide view of the river from the patio on the far side.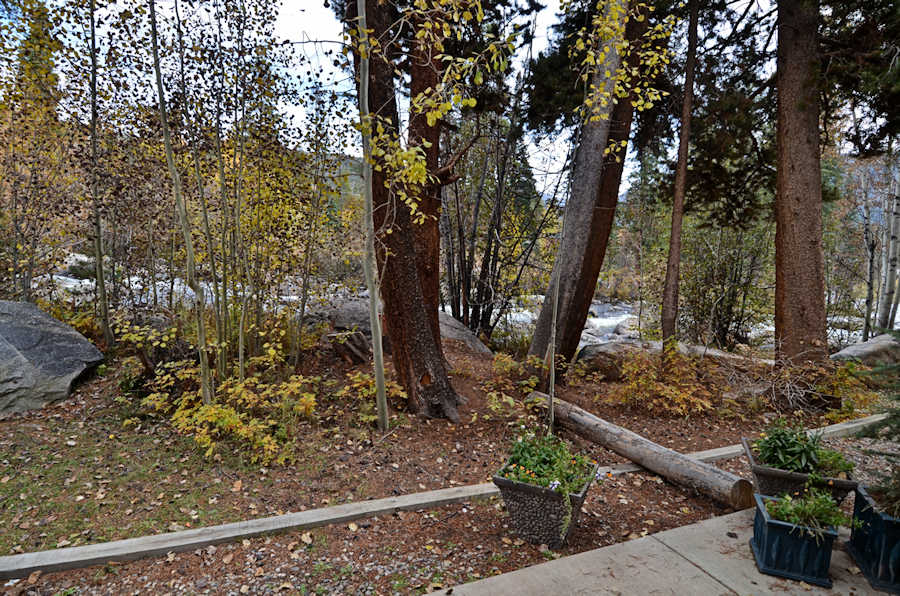 Click on photo to step back into the Great Room.


..


.. return to list ..