Scroll way down to see everything.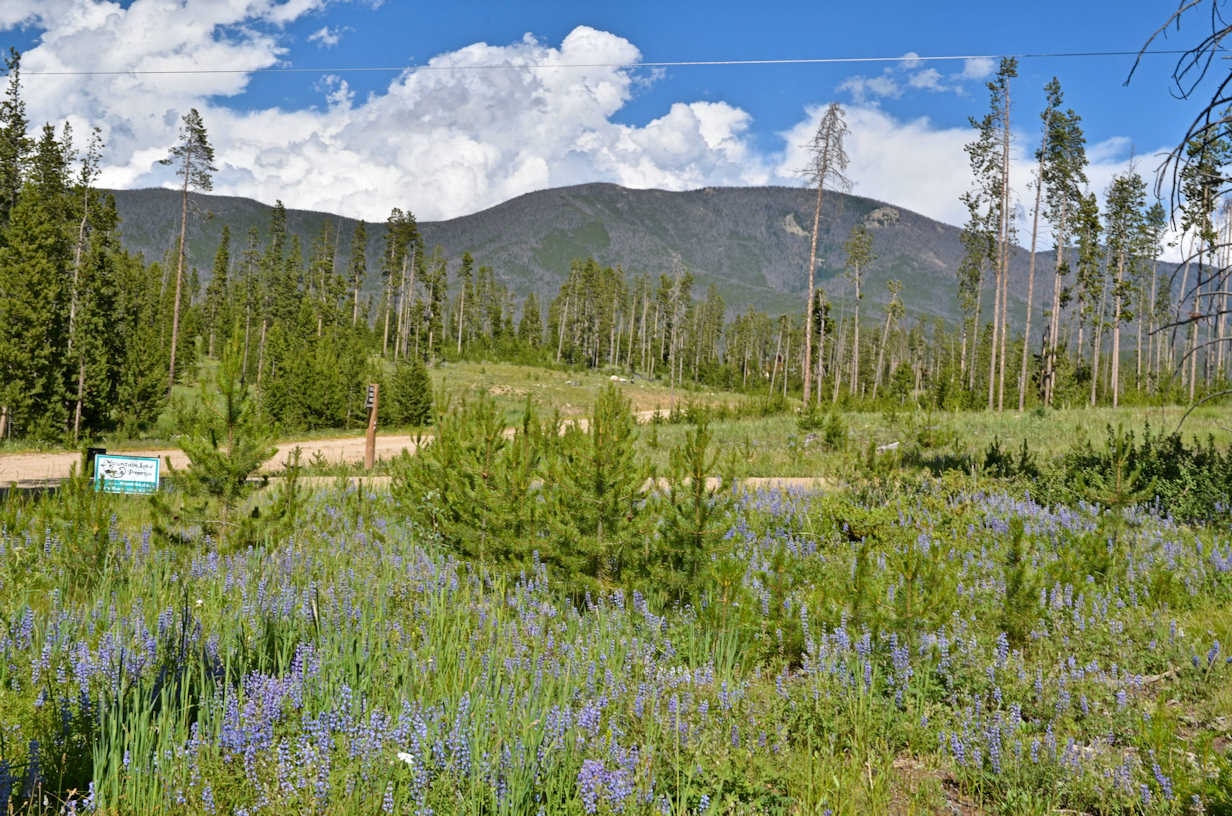 Scroll down for more views and for maps of the area. Shown above is the mountain view to the east featuring Mount Bryant.
Up on its verdant slope is a crescent moon and a sun spreading out its rays.


Four peaceful acres in Mountain Shadows. The lightly treed land is almost level.
A seldom used road wraps around three sides of the property. A short walk takes one
to a community greenbelt that borders the fishing canal. Continue along the canal,
watch for osprey and arrive at Shadow Mountain Lake close to Rocky Mountain National Park
and Colorado River trails. $99,000
#350 Rocky Mountain Drive. Mountain Shadows Estates II: R-6. R204735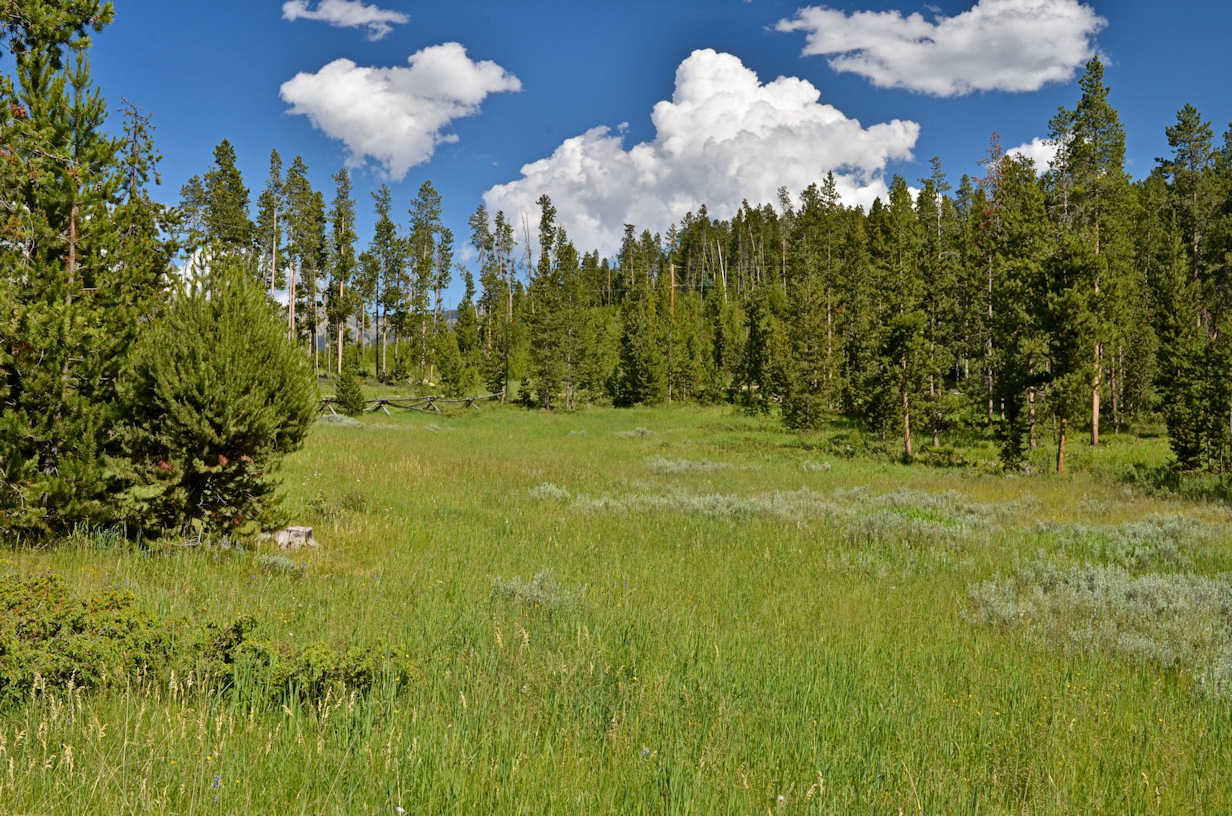 This meadow is within the property along its "southern" border. Scroll down to step back into the trees.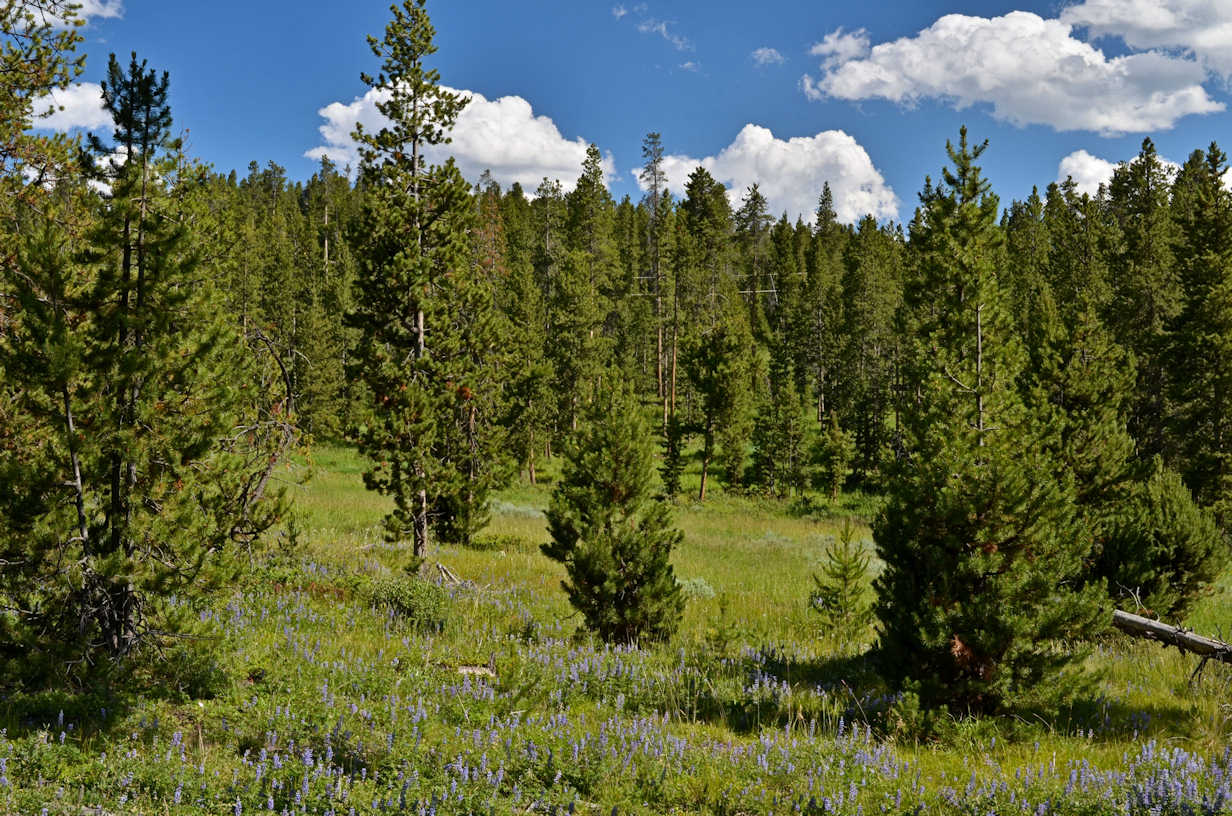 Scroll down for two maps of the area.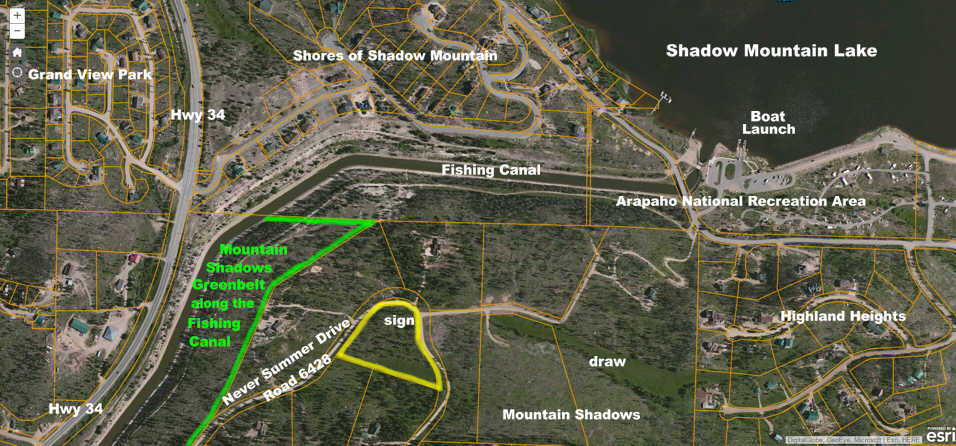 Scroll down to zoom in on the 4 acres outlined in yellow.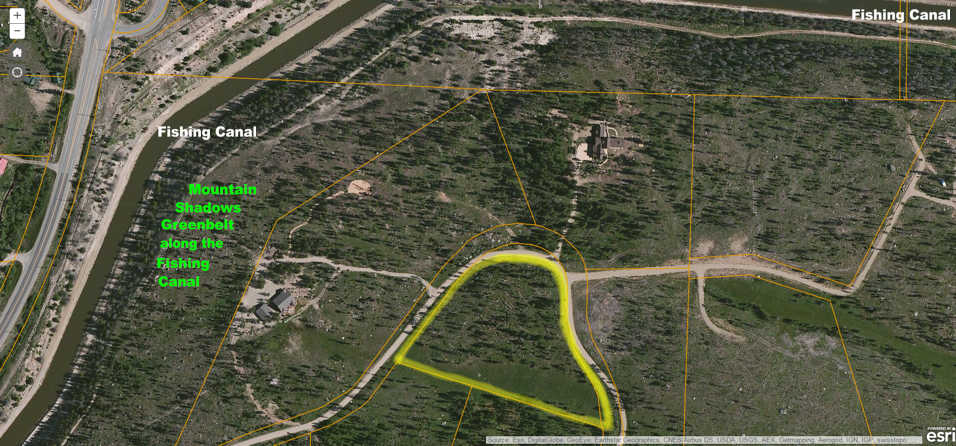 The southern short-cut is 645 feet across. A short walk from the southwest corner is access tot he Mountain Shadows greenbelt and fishing canal.
Scroll down for winter views . . . . .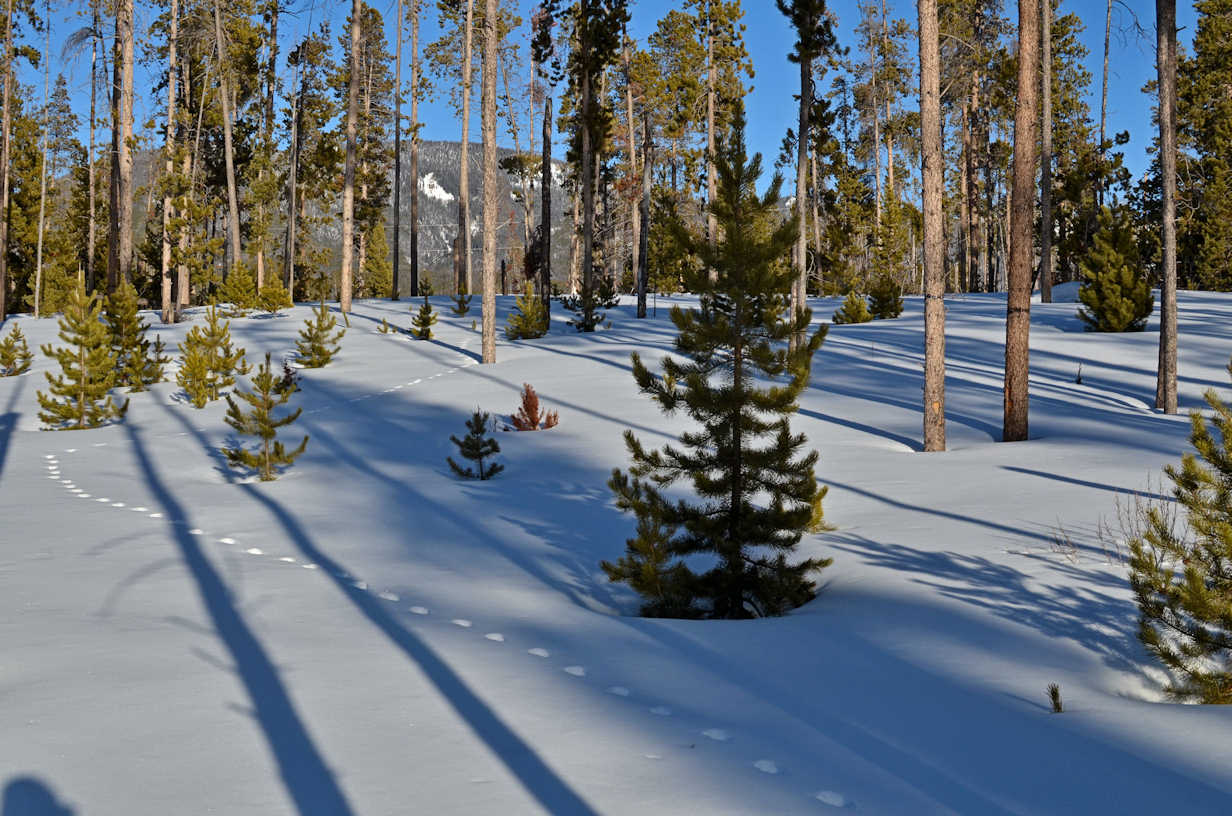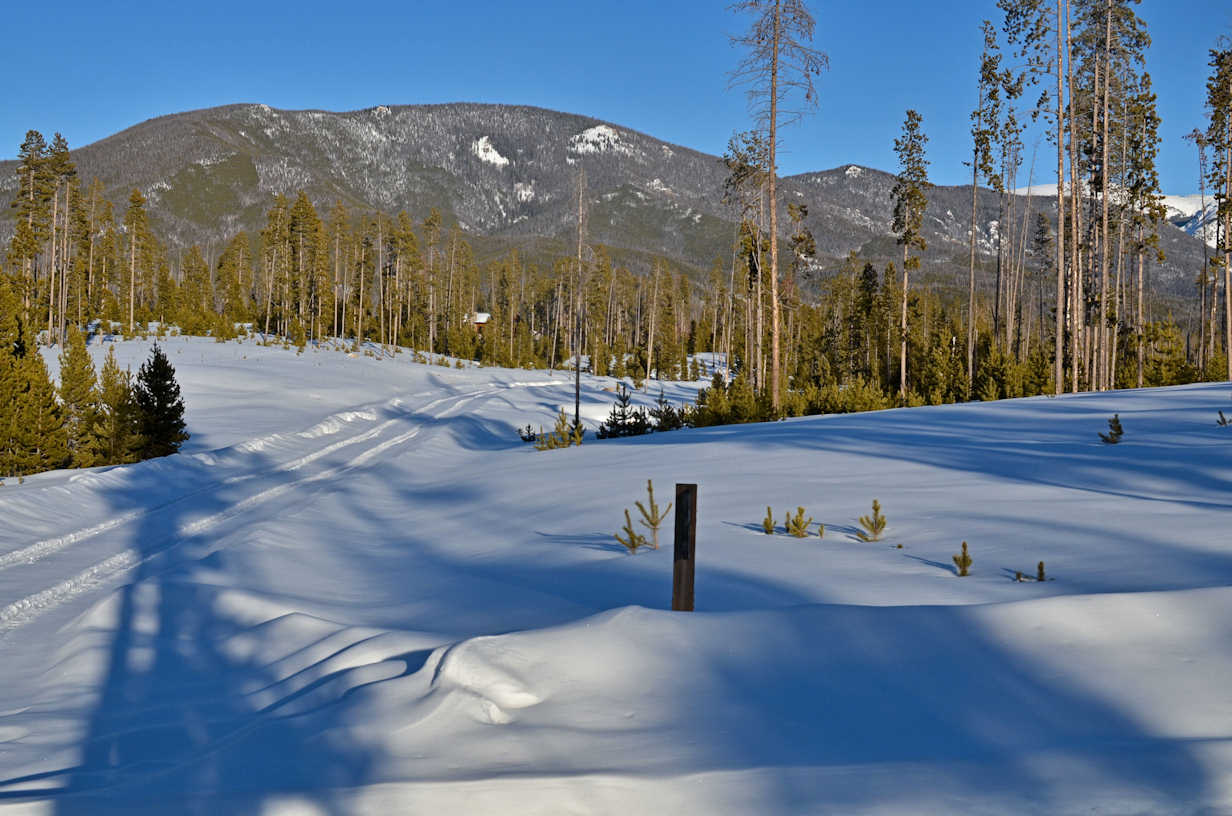 To see if this property is right for you, call Mountain Lake Properties 970-627-3103 and have a pleasant walk-around!


..


.. return to list ..