Scroll down each page that opens to see everything.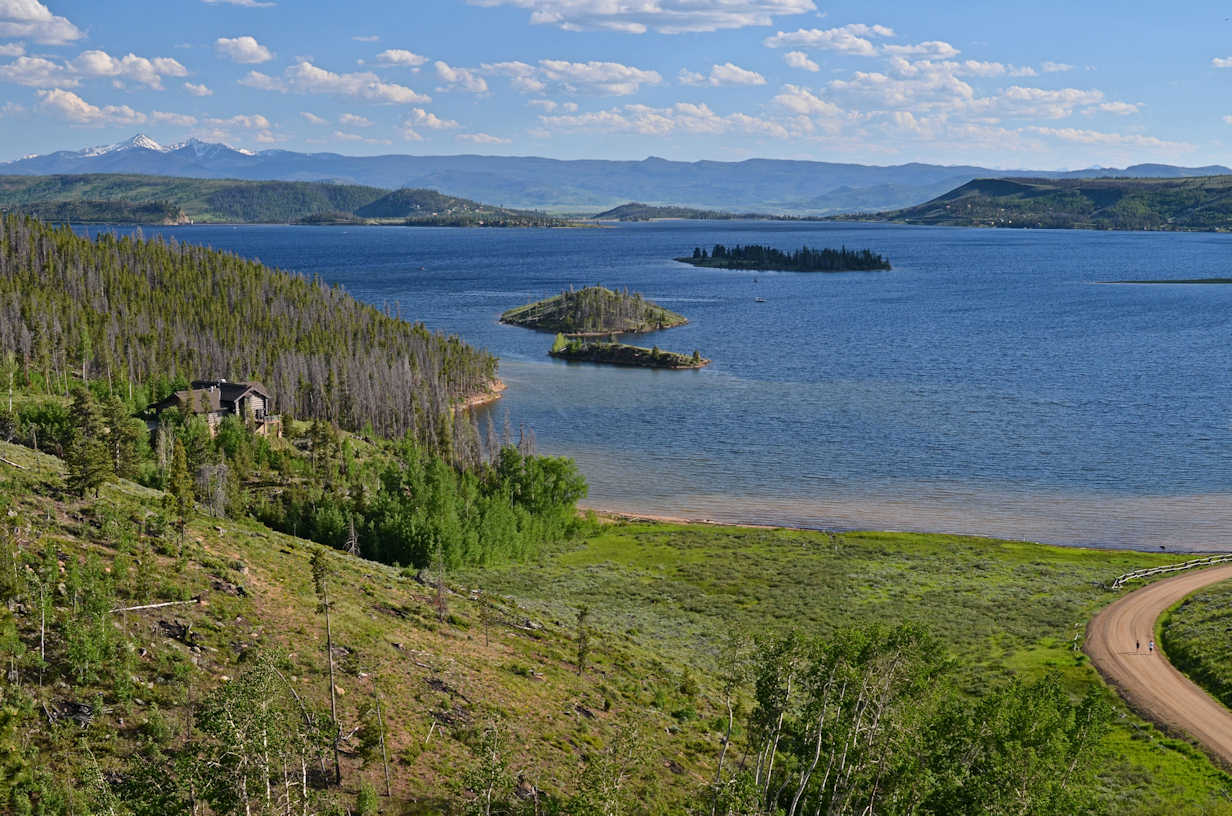 Scroll down ... to see more of the lake view to the right.
Lake view site poised at the top of an outcrop overlooking Lake Granby. 4.43 acres in Mountain Shadows.
The shoreline below the site is undeveloped National Recreation Area land.
To the far west, the land rises into Arapaho National Forest and snow-capped peaks.
$165,000 #941 Rocky Mountain Drive. Mountain Shadows Estates III: M-21. R205180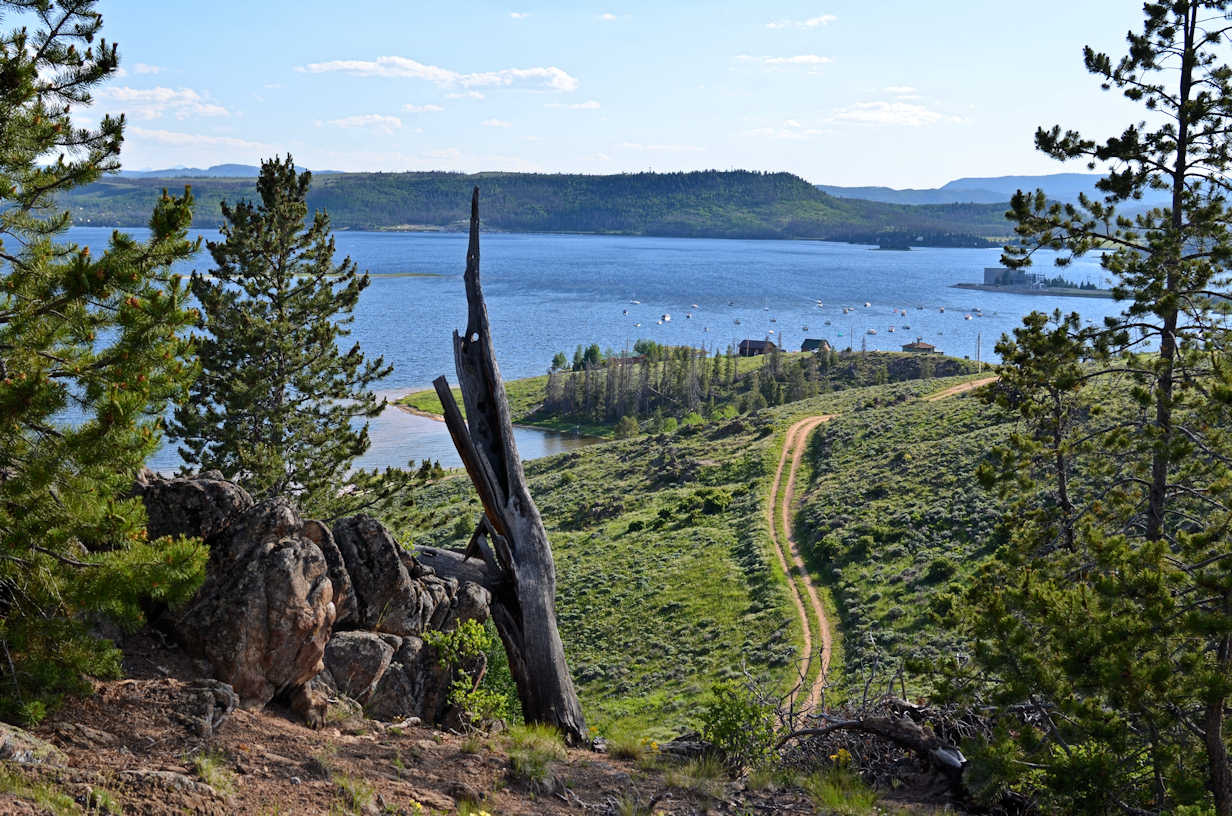 Scroll down ...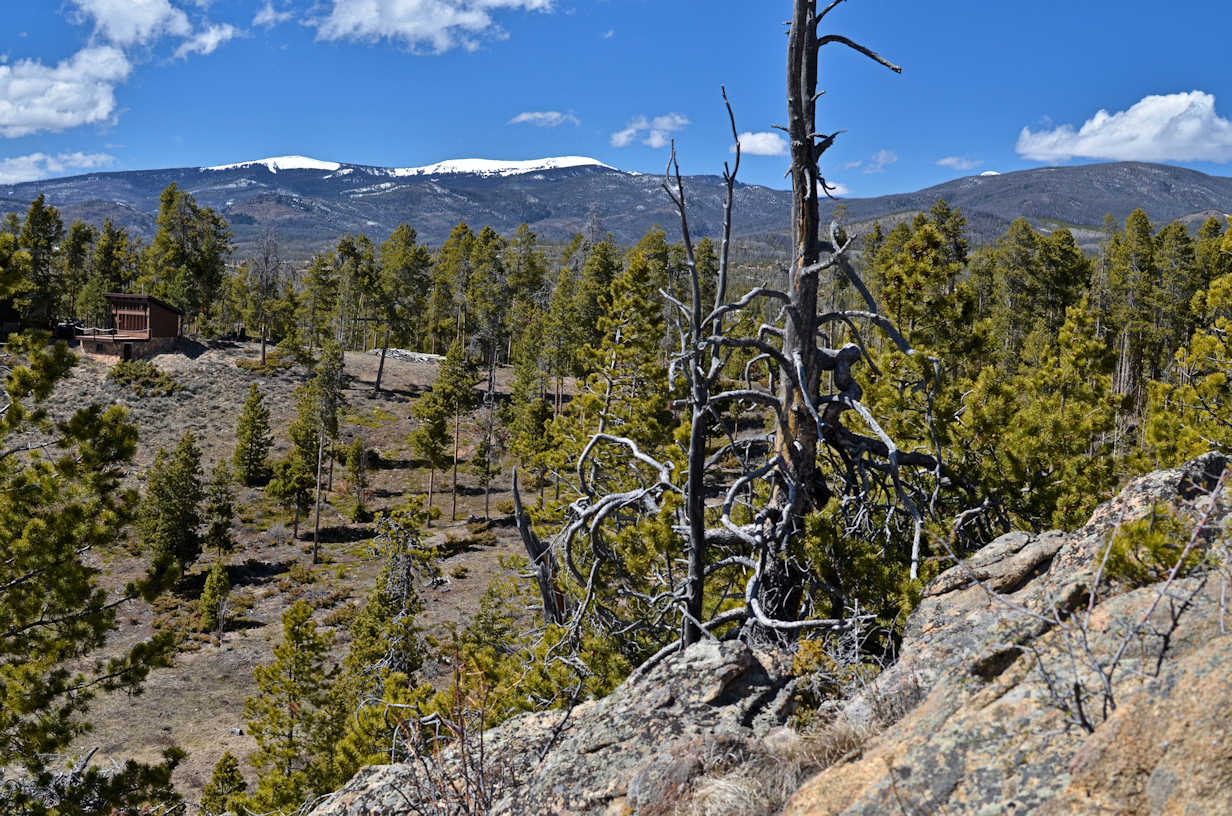 Scroll down for two maps of the setting. Click on a photo for views of the forest and hillside around the land.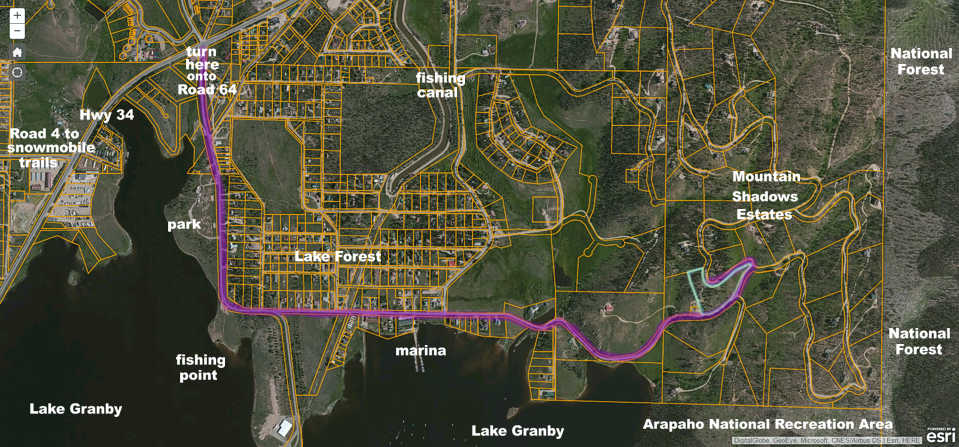 Land is outlined in Mountain Shadows to the right. The first part of the direct route to the land is along paved Road 64. Scroll down to zoom in on the land.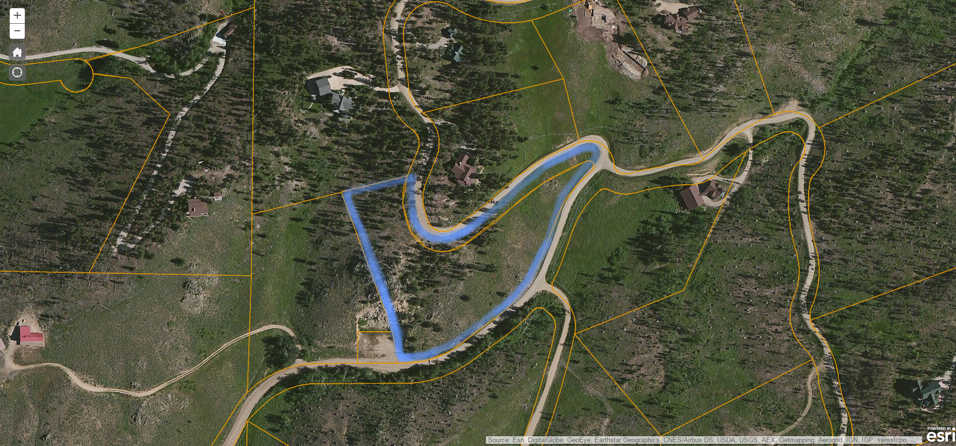 Click on map to see the land outlined in blue from different perspectives.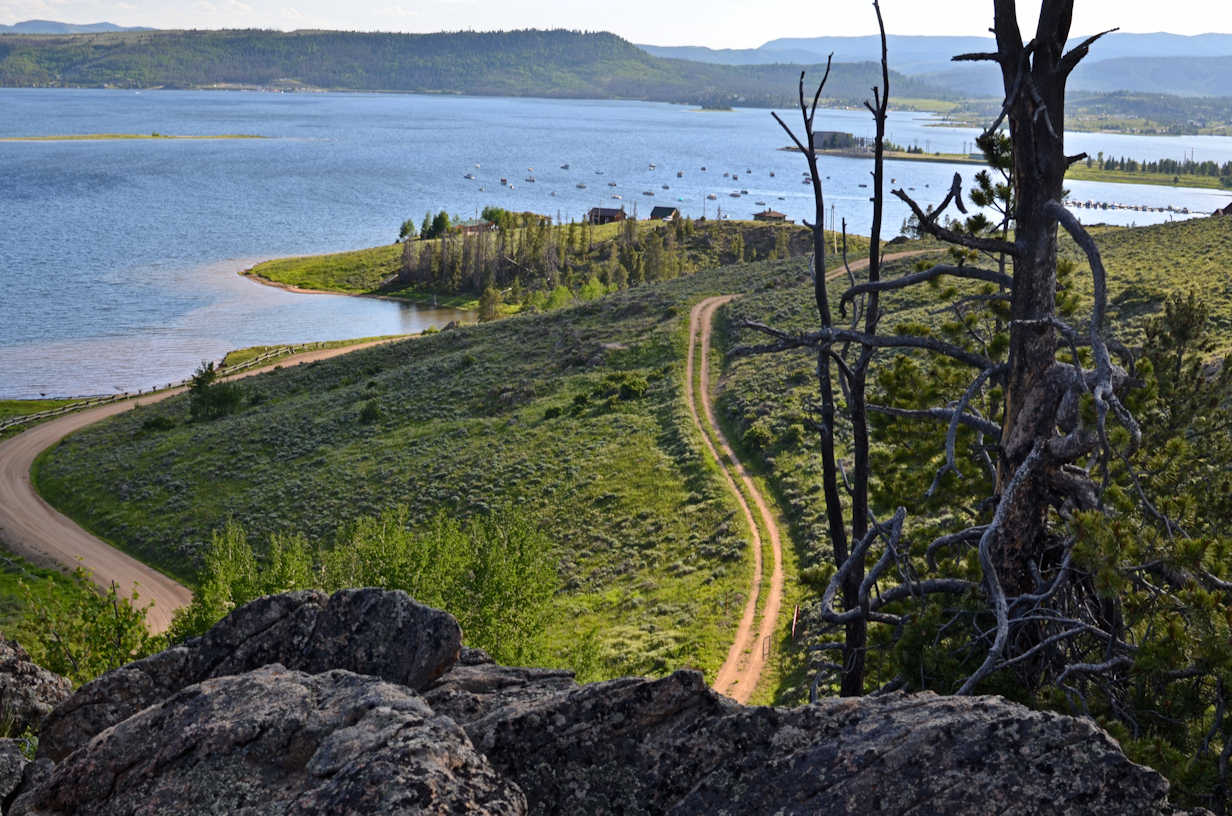 Scroll down ...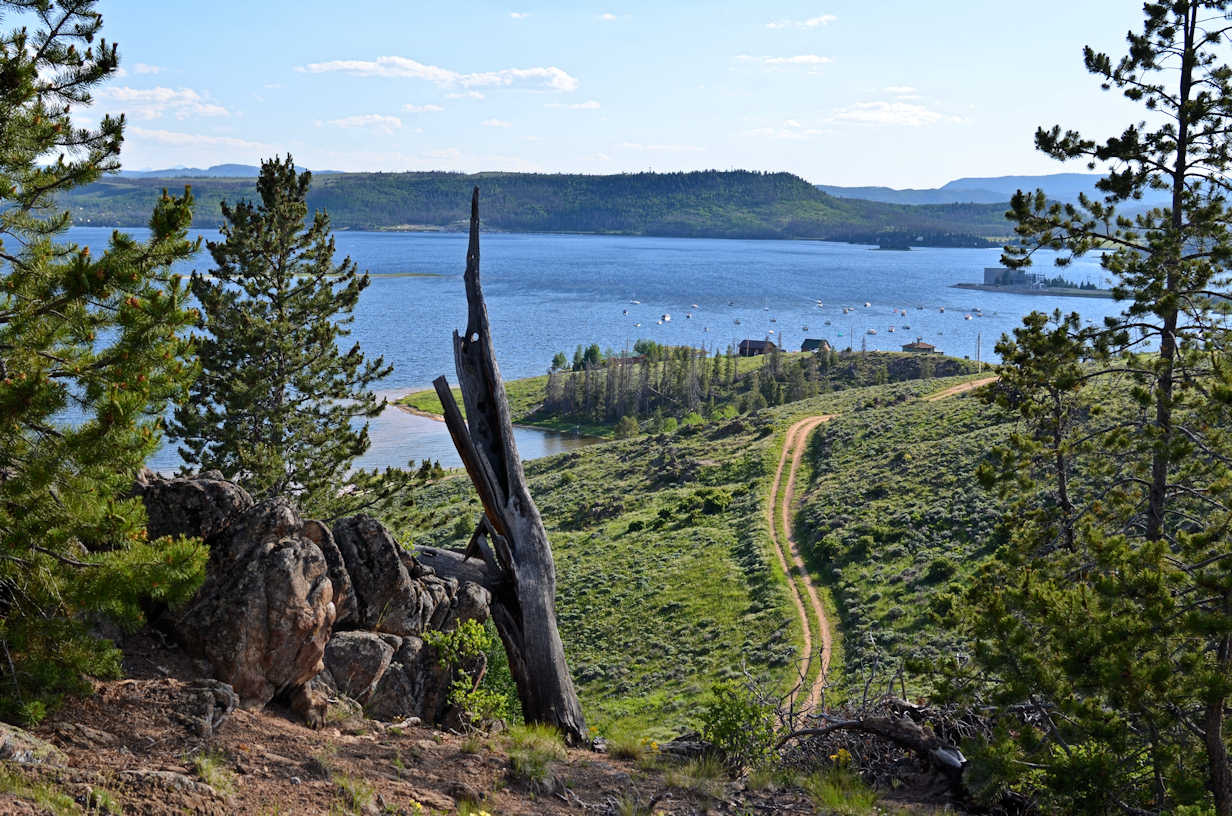 Scroll down ...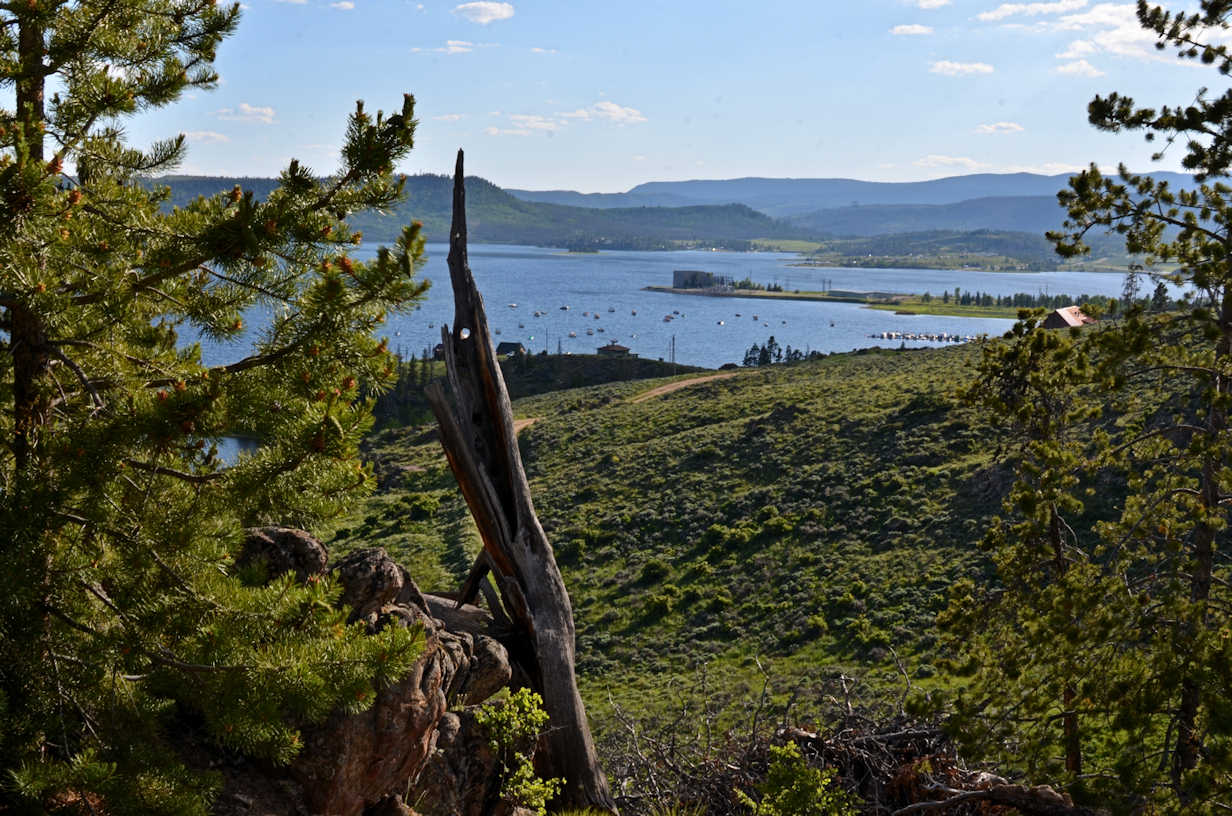 Click on photo to see the land's from its road frontage.


..


.. return to list ..