Scroll down each page that opens to see everything.


Scroll down to walk to the gas fireplace and look back. Some of the windows have beveled trim lines as shown above.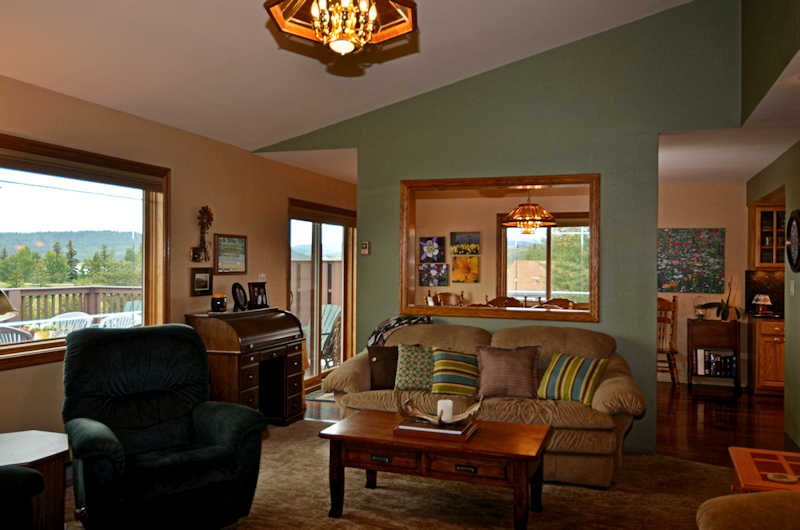 Scroll down to walk to the dining area and see the gorgeous kitchen to the right.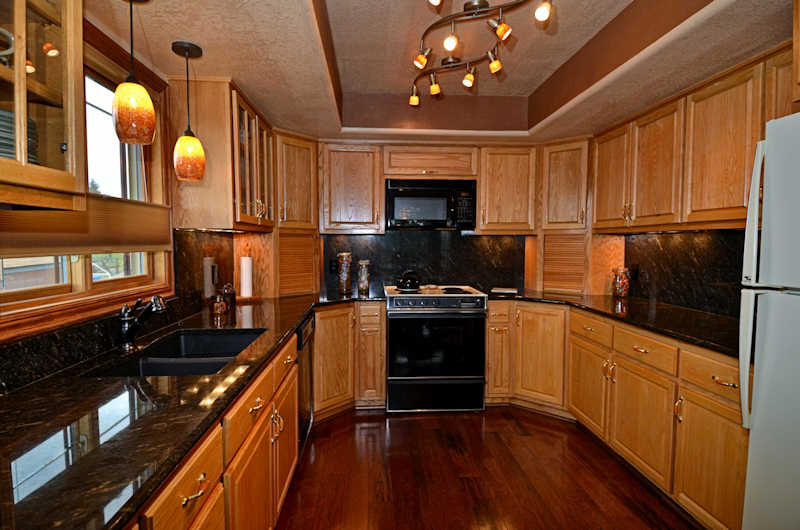 Scroll down to turn around and see the dining area. Click on a photo to see the bedroom and full bath on the home's main level.
Notice how the granite reaches all the way up to the cabinets. The blinds in the Great Room can be easily be adjusted
to cover just the right amount of window glass on top or the bottom or both. Appliance garages on each side of the range help to round the corners
of the back of the kitchen. The coffered ceiling helps to create a spacious environment even though everything is just a step away.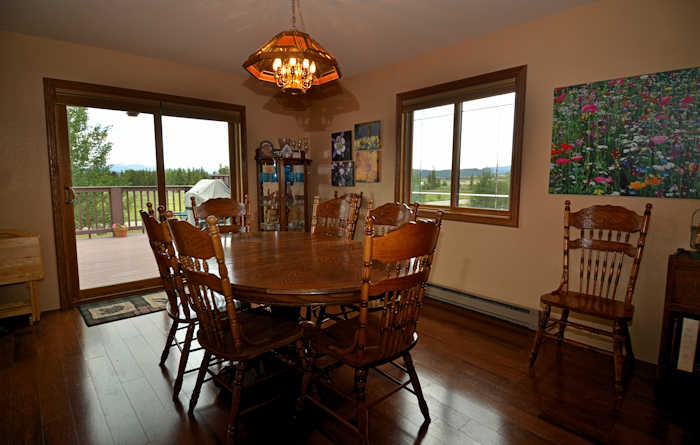 Click on photo to see the bedroom and bath on this level.


..


.. return to list ..