Scroll down each page that opens to see everything.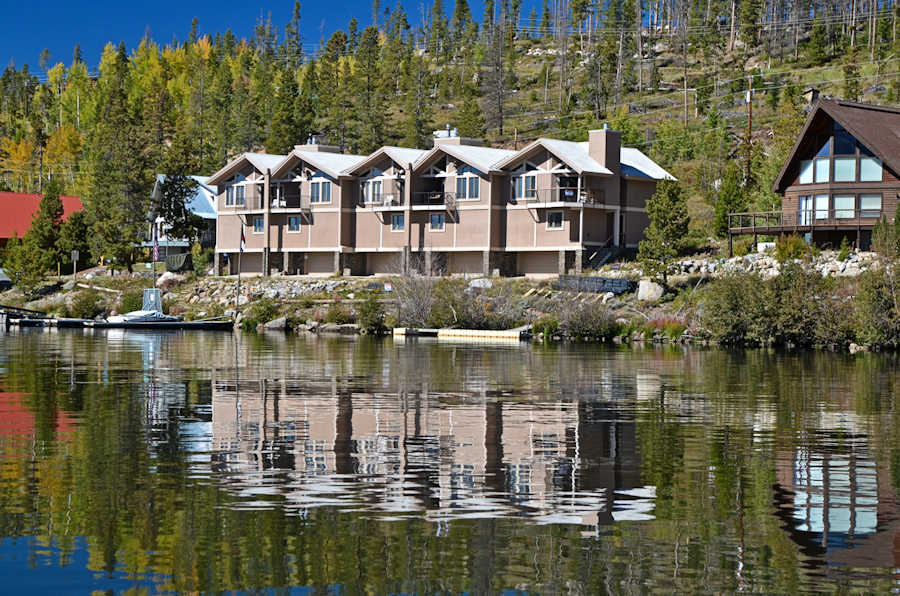 Scroll down to see the views from the townhome on the left (south) end.


Like being over the water on a great ship: rich open beams, moss rock fireplace and a galley/kitchen and dining area
with views to make every day feel like a special occasion. Immaculate. Captain's lakeside quarters with private shower
and jacuzzi tub.Two guest bedrooms. Oversized garage. Boat dock in close view from your windows and covered deck. Pleasant walk
or bike ride from parks, shops and restaurants. Amazing views of Mount Baldy and Rocky Mountain National Park.
Furnished at $368,000. End unit; south end, left end as shown above. #1 Lake Kove.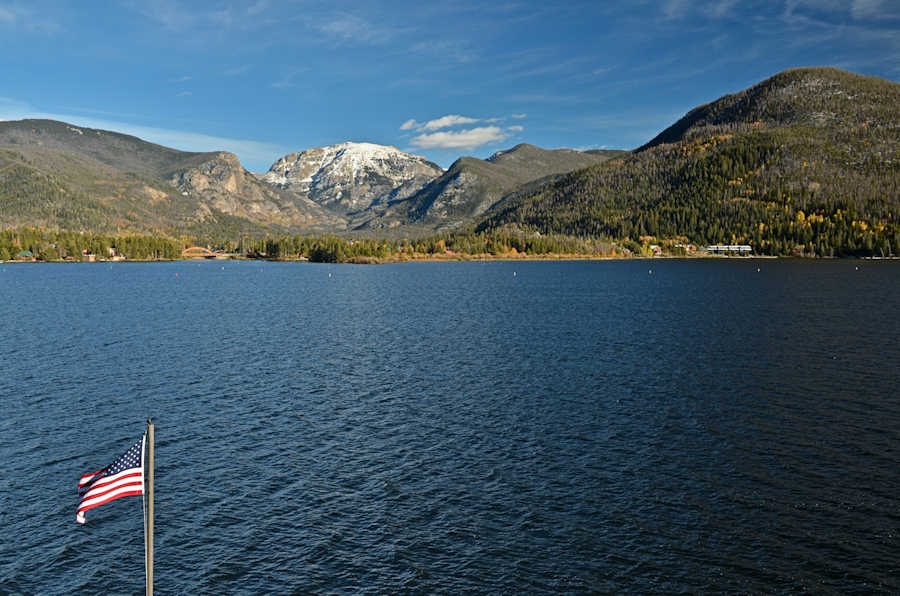 Scroll down to see much more to the right. Click on a photo to see inside the townhome with this view.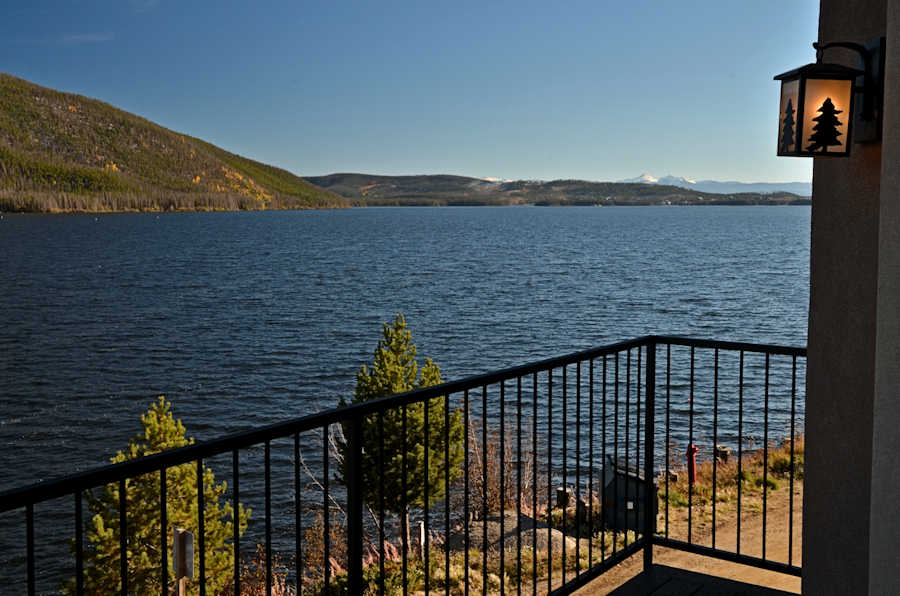 Scroll down to step inside.


..


.. return to list ..