Scroll down each page that opens to see everything.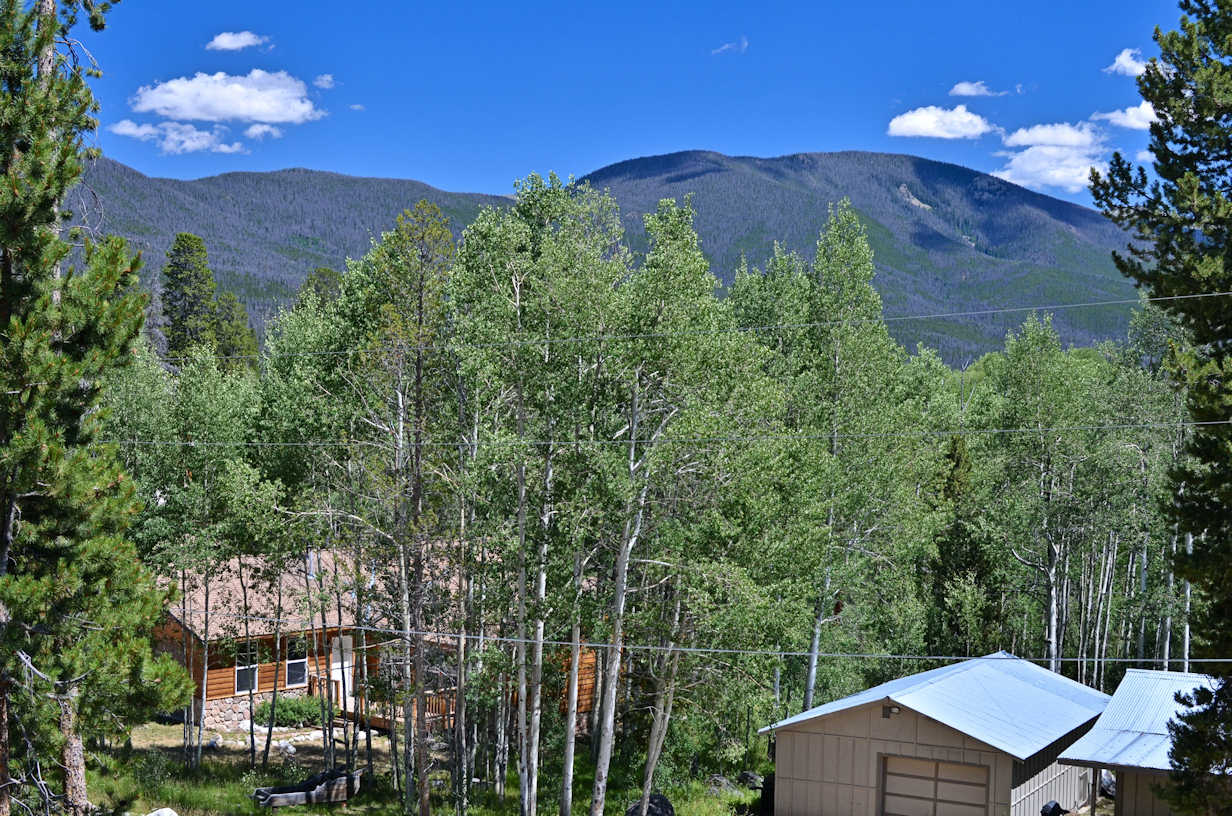 f
Scroll down to see more to the right (including a bit of Shadow Mountain Lake).


4/10th of an acre with mountain views to the east over a hidden meadow and aspen forest.
Land is approximately a square rising up from its road frontage. Good location for building over a garage.
$39,000 Hillside Addition to Pine Beach: Lot 3, Block 4. #562 County Road 4634 (Meadow Road)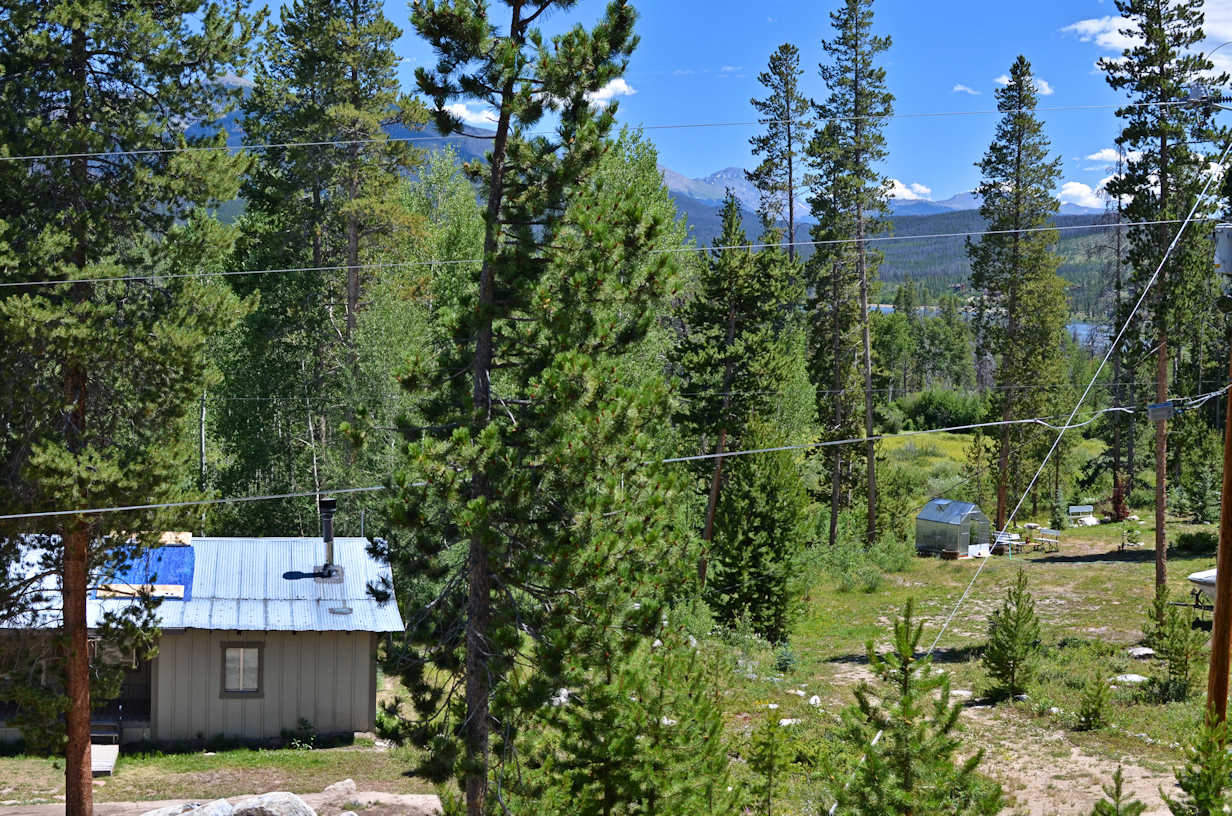 Scroll down for a close view of the land. Click on a photo to look across the land.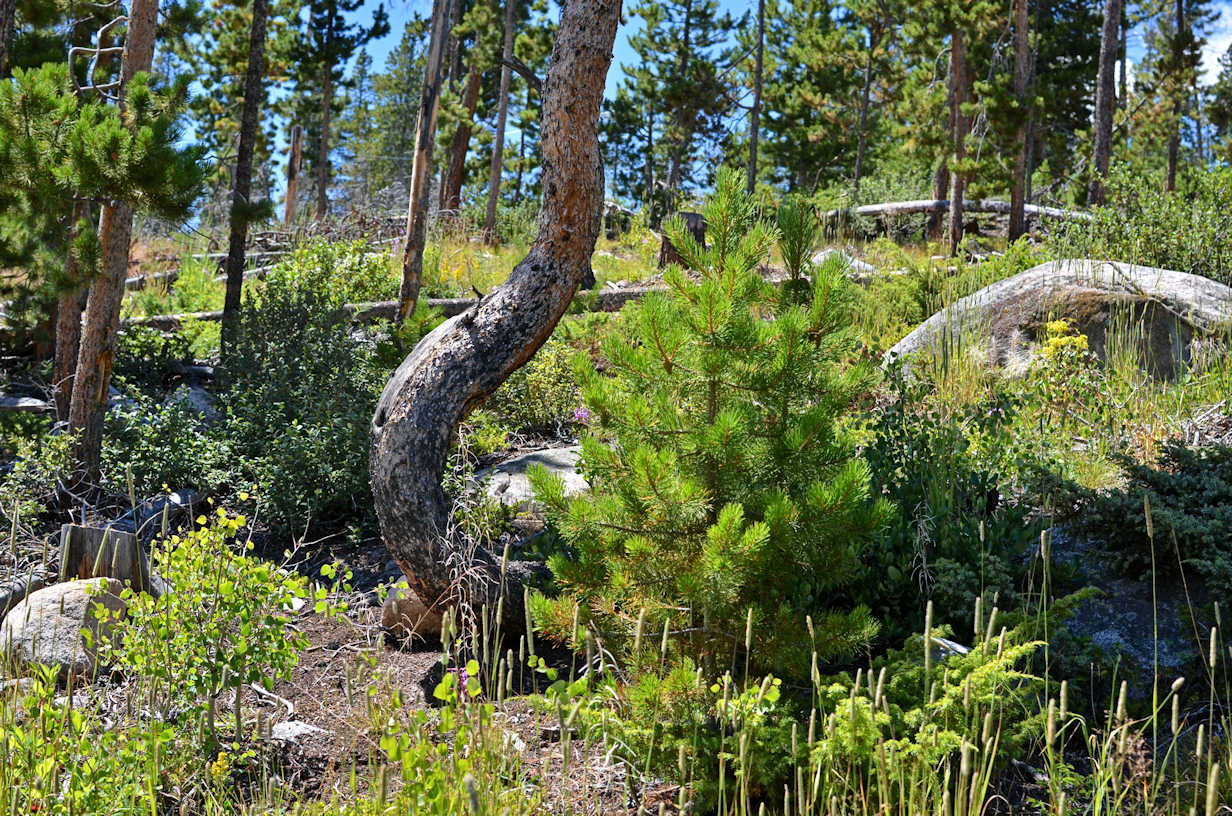 Click on photo to see how the land rises from its road frontage.


..


.. return to list ..