Scroll down each page that opens to see everything.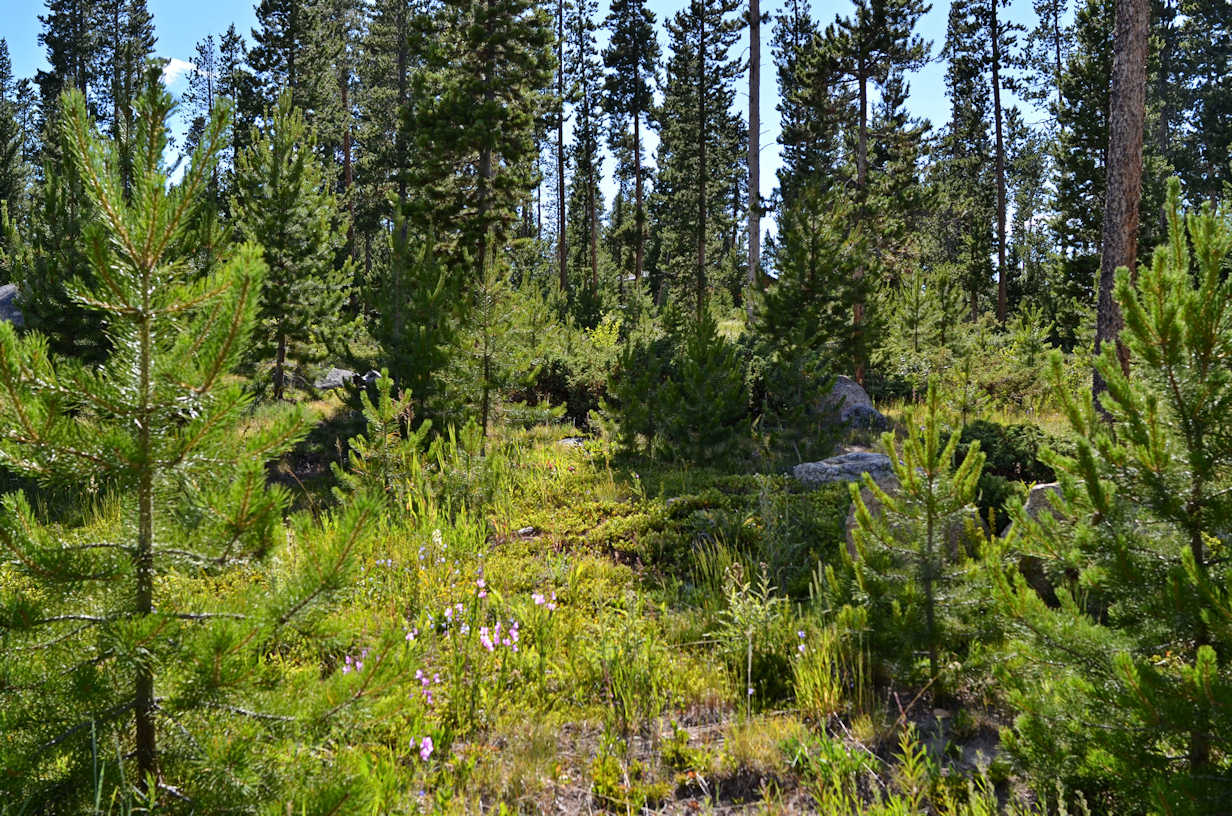 Scroll down to walk into the home site and look back to the mountains.


Attractive home site in Grand View Park with lots of potential for mountain views.
100' x 100' square with climbing boulders along one side. Easy to build on with
buried electric and gas lines in the road. Drill a well for water. $39,900
Located midway between Shadow Mountain Lake and Lake Granby, about 4 miles from Grand Lake Village.
#242 Road 4571. Grand View Park: Lot 29. R206065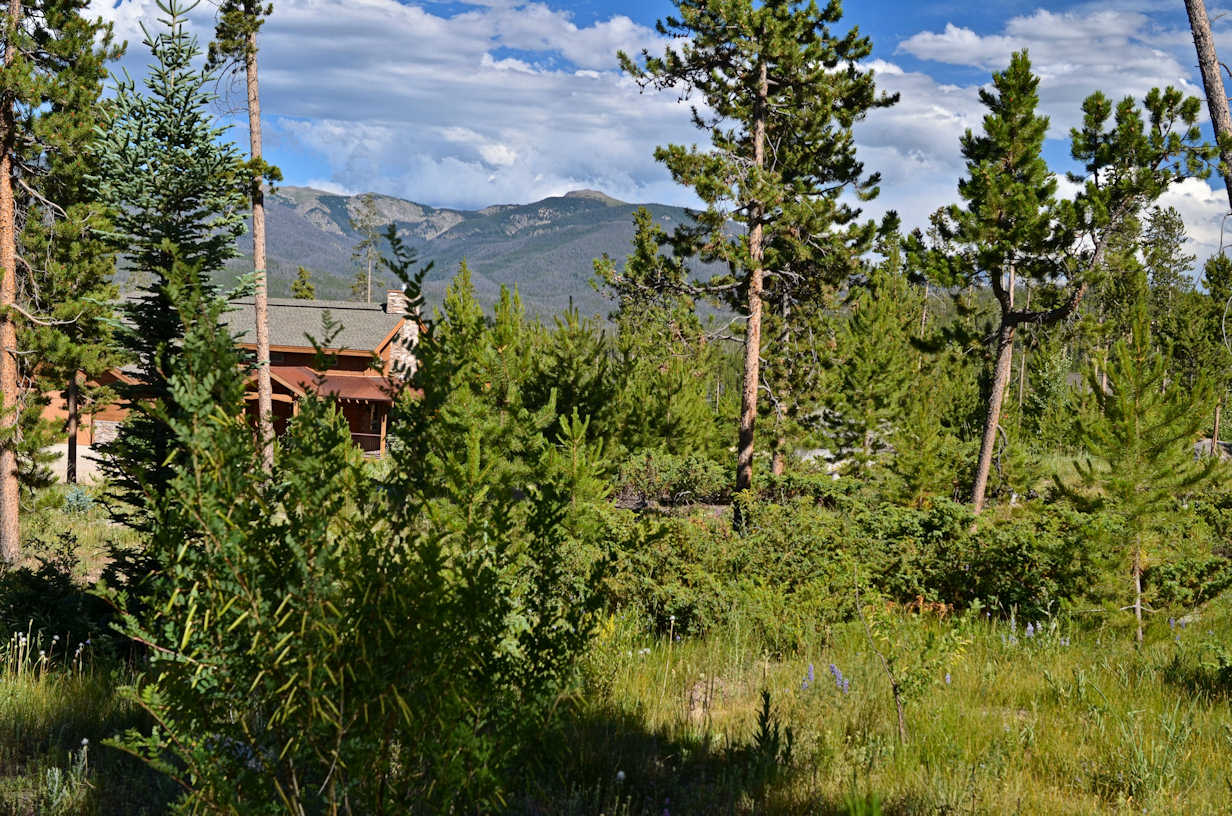 Scroll down to see more of the view.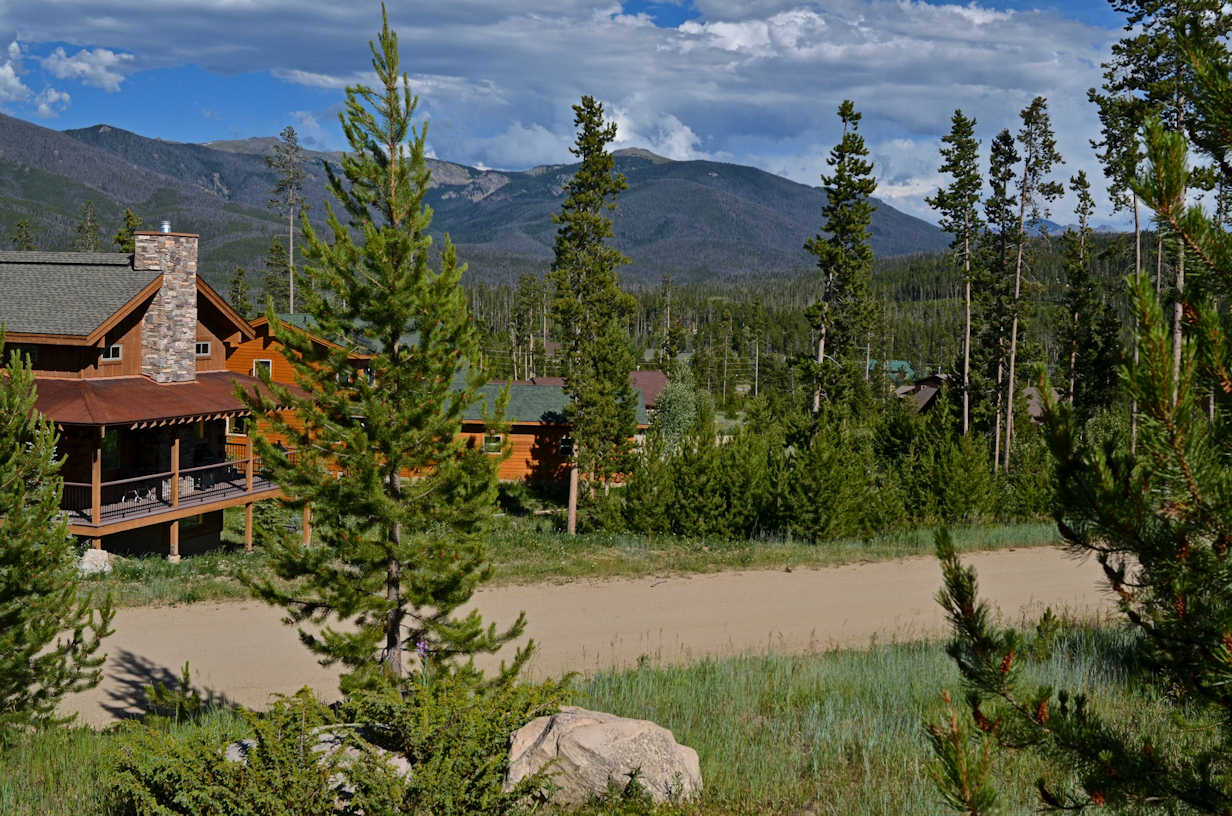 Scroll down for a map of the setting.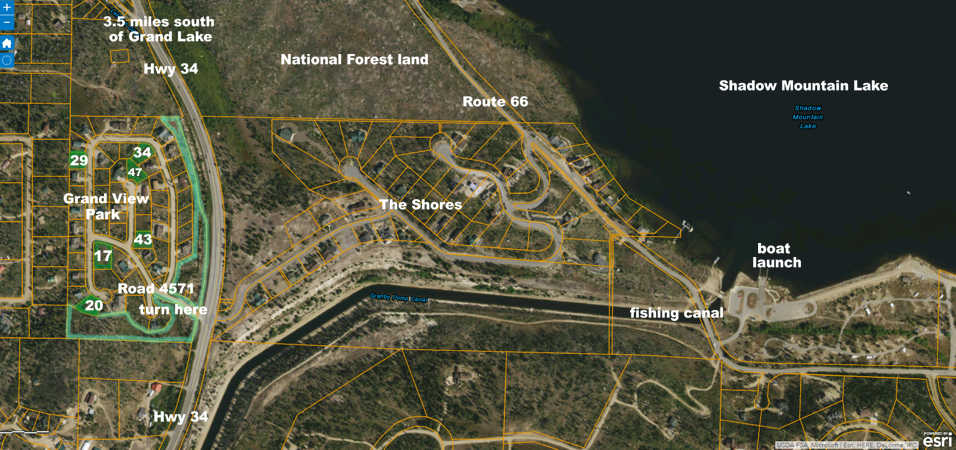 The Grand View Park area to the west of Hwy 34 has homes on almost half of its available lots.
Scroll down to see the climbing boulders on Lot 29 in the upper left.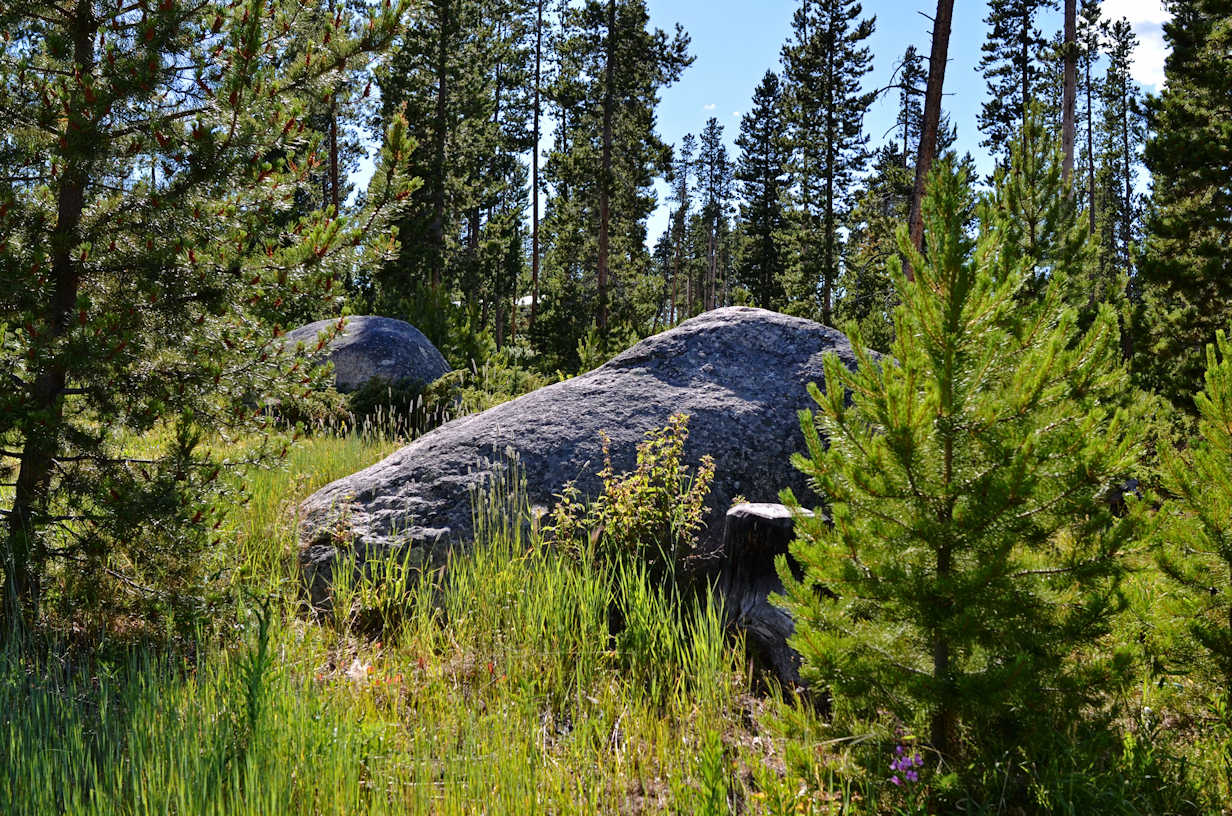 Scroll down for two more views into this site.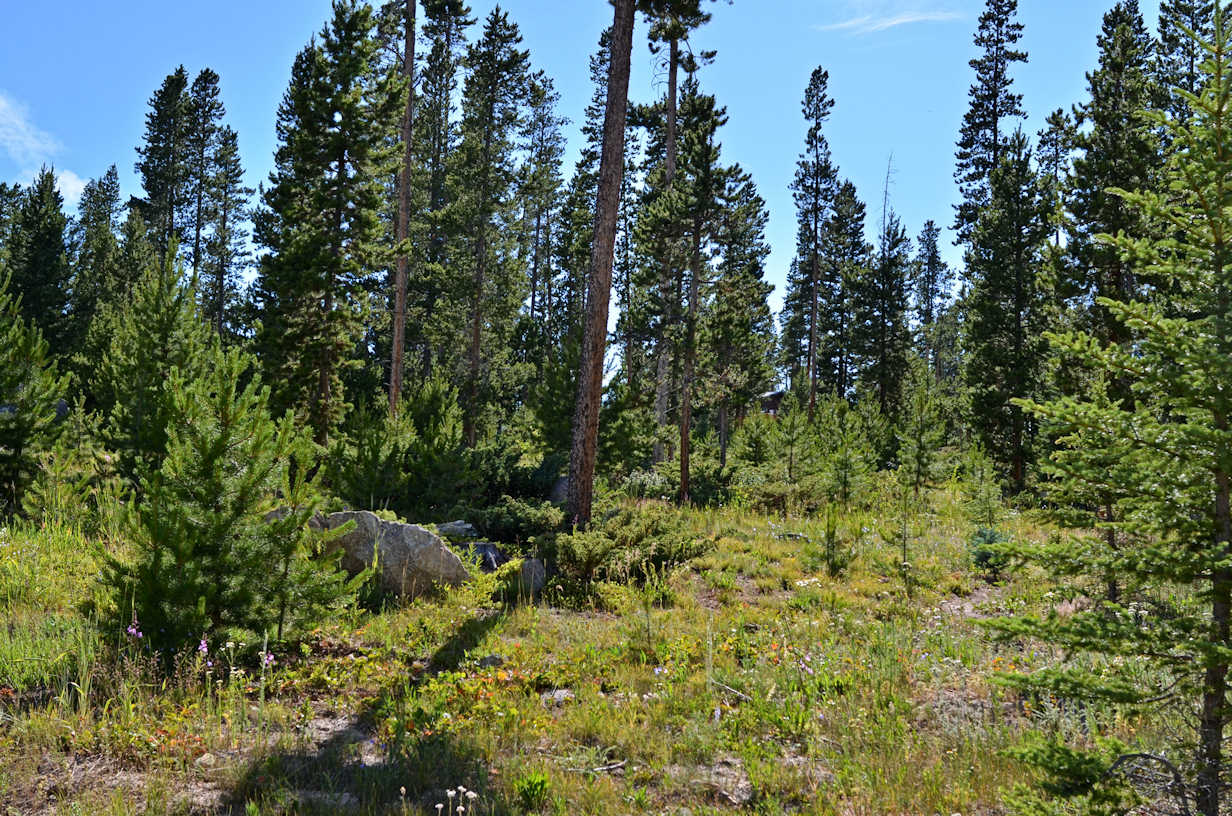 Scroll down for another view of the land rising gently from front to back.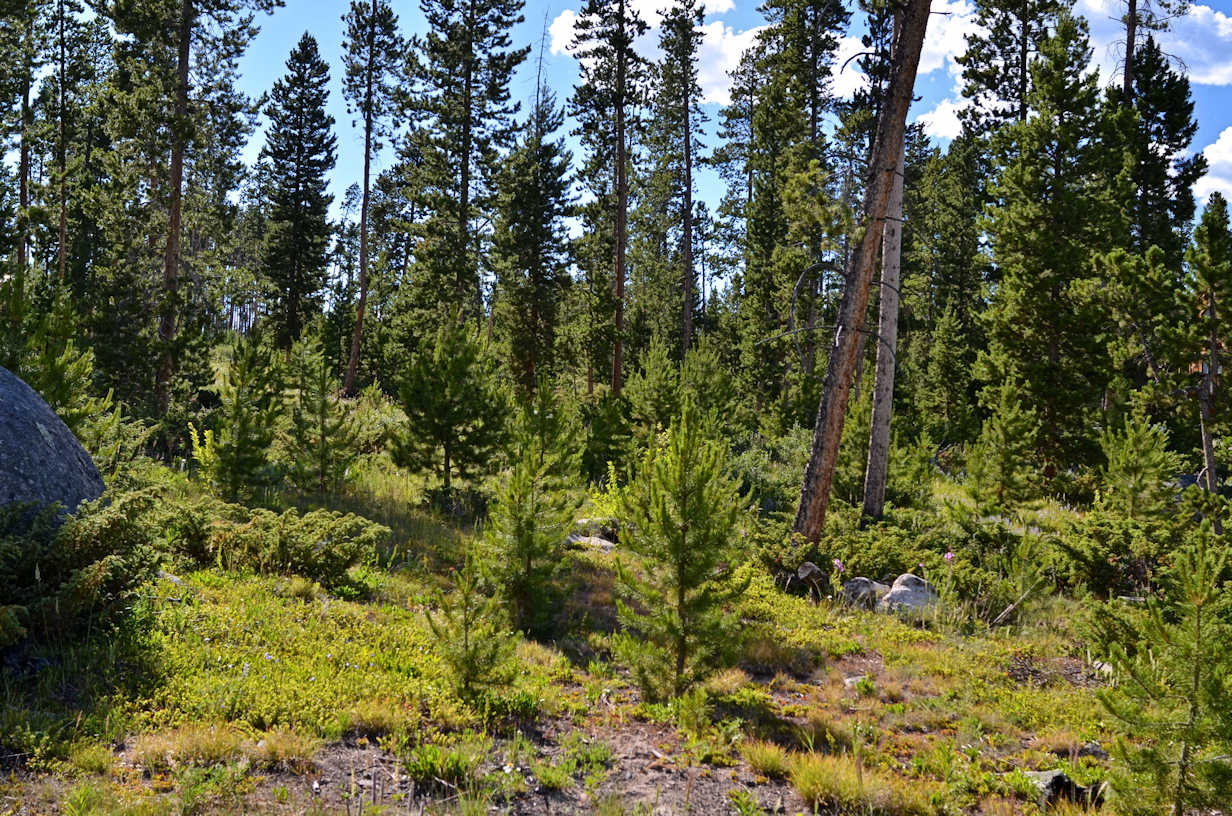 Scroll back up to see return to the map and description.


..


.. return to list ..