Scroll down this page to see all four photos.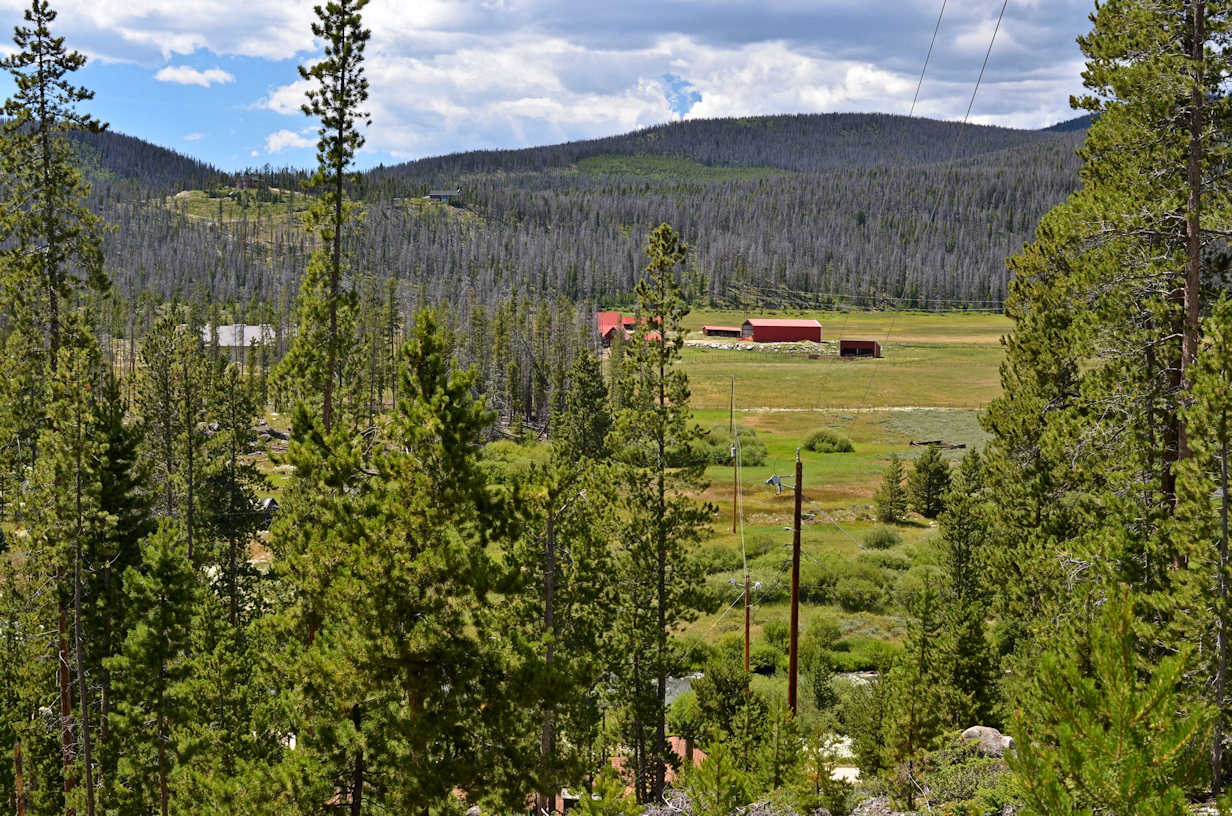 Scroll down for three more views.

Idyllic views across the Colorado River Valley to National Forest land rising in the west.
Easy to build on site along a wide ridge with no one to block your view.
$59,000 Hillside Addition to Pine Beach: Lot 8, Block 7. Riverview Road. R309287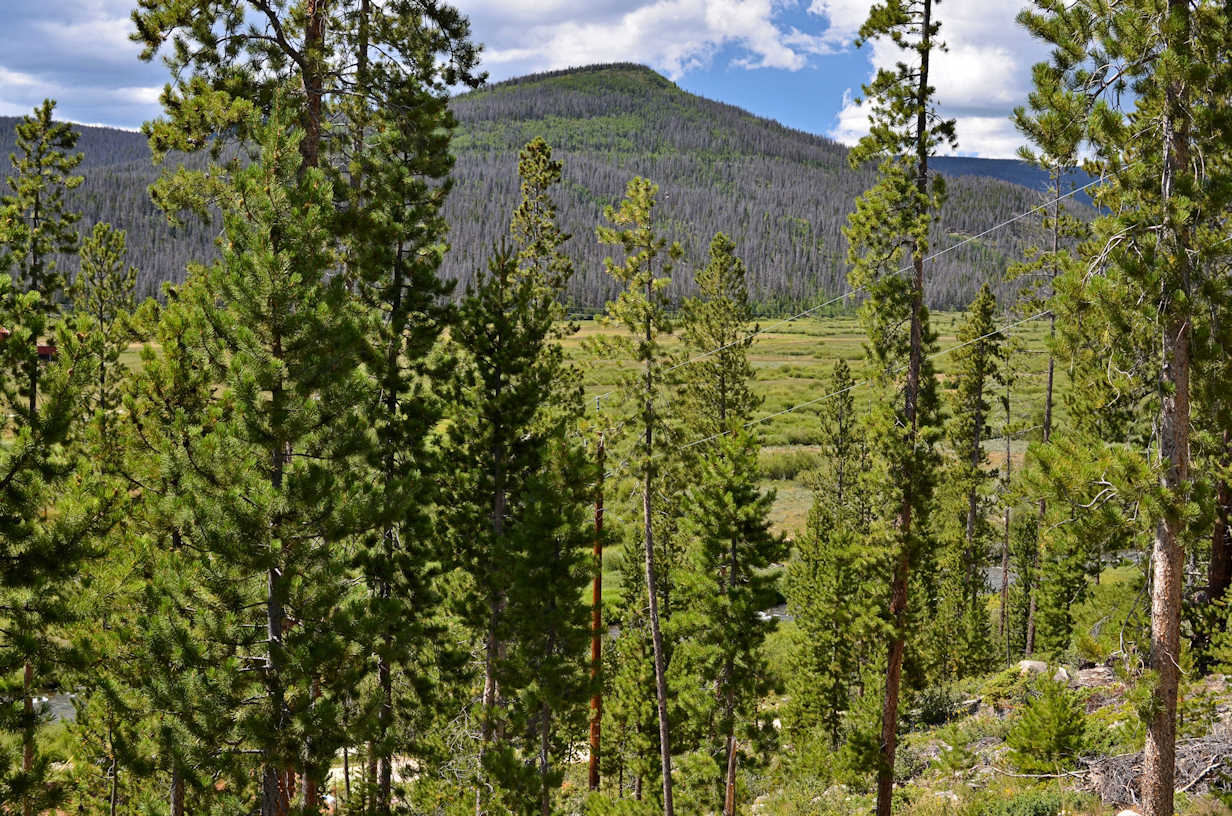 Scroll down to two winter views showing the lay of the land.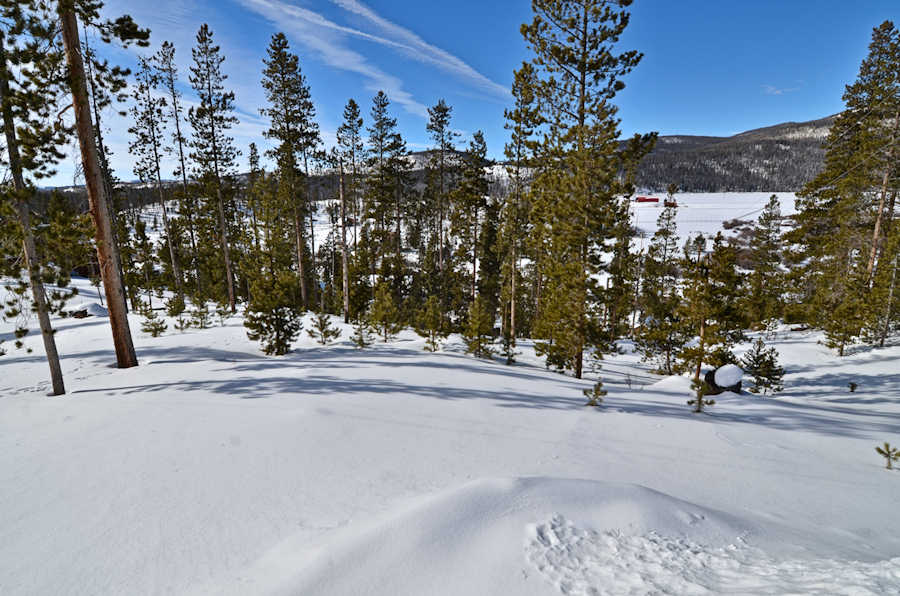 Scroll down to see more to the left.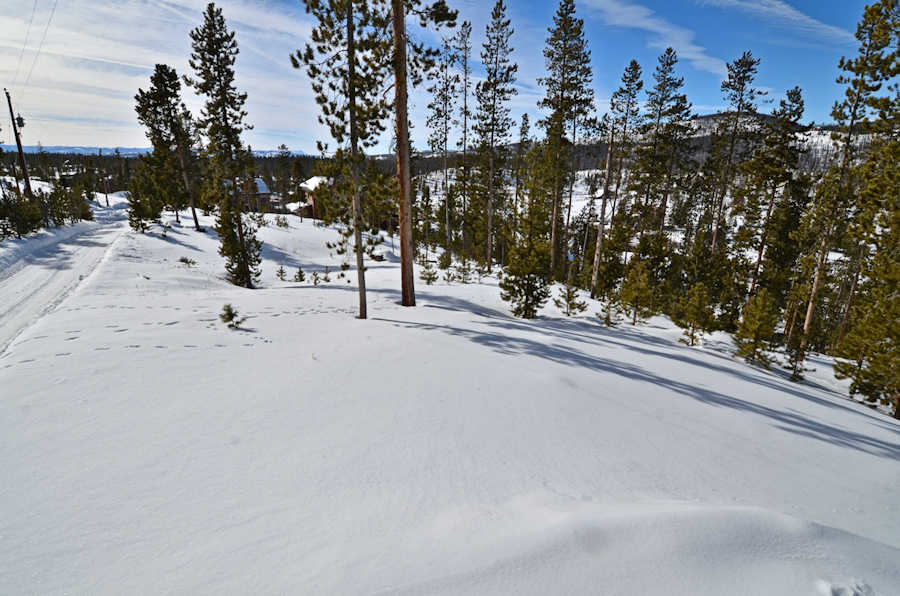 This peaceful site has river sounds year-round.



Listen to the river via this video from a home poised along the ridge near here.
..

.. return to list ..