Scroll down each page that opens to see everything.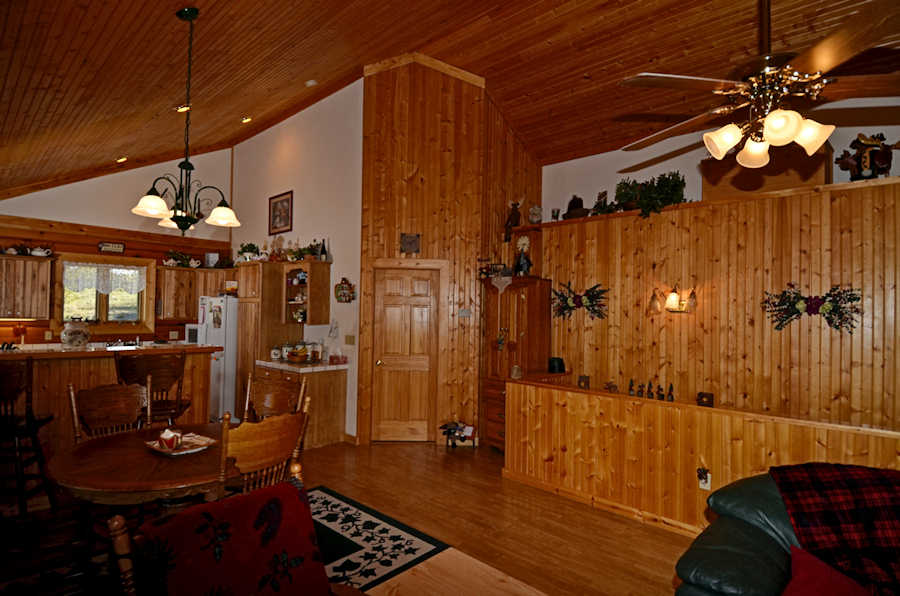 Scroll down to see more to the left. Click on a photo to step through the bedroom door directly ahead.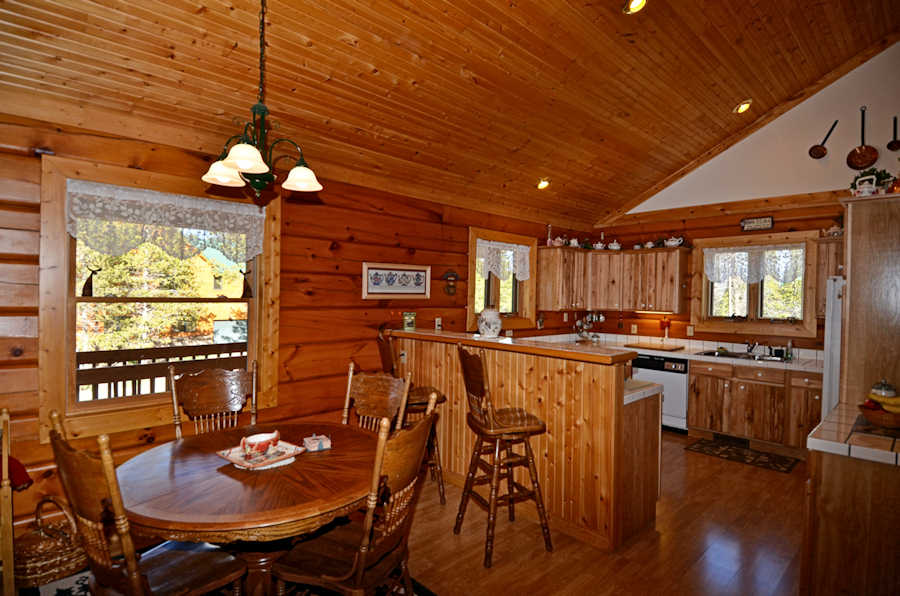 Scroll down to walk into the kitchen and look back.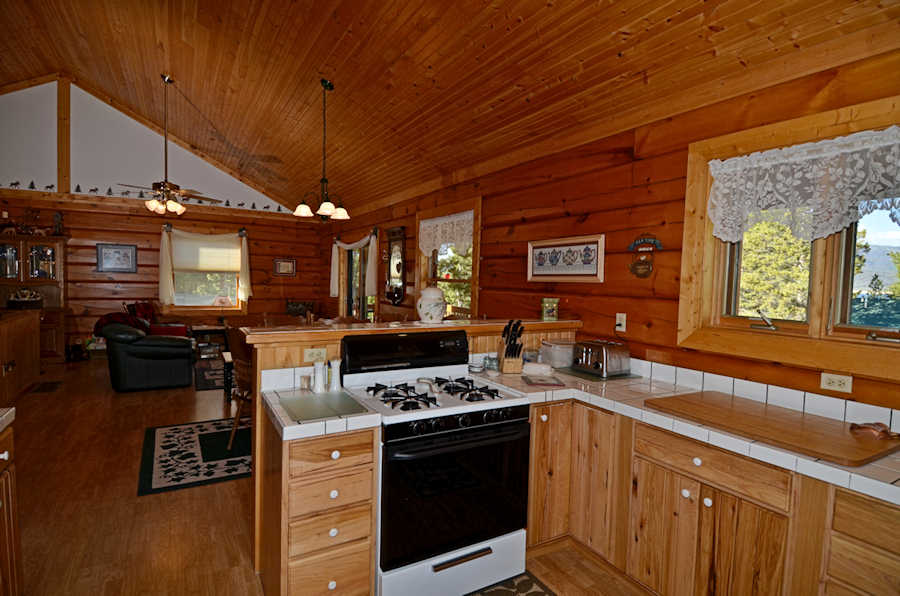 Scroll down for a closer view of the living and dining area.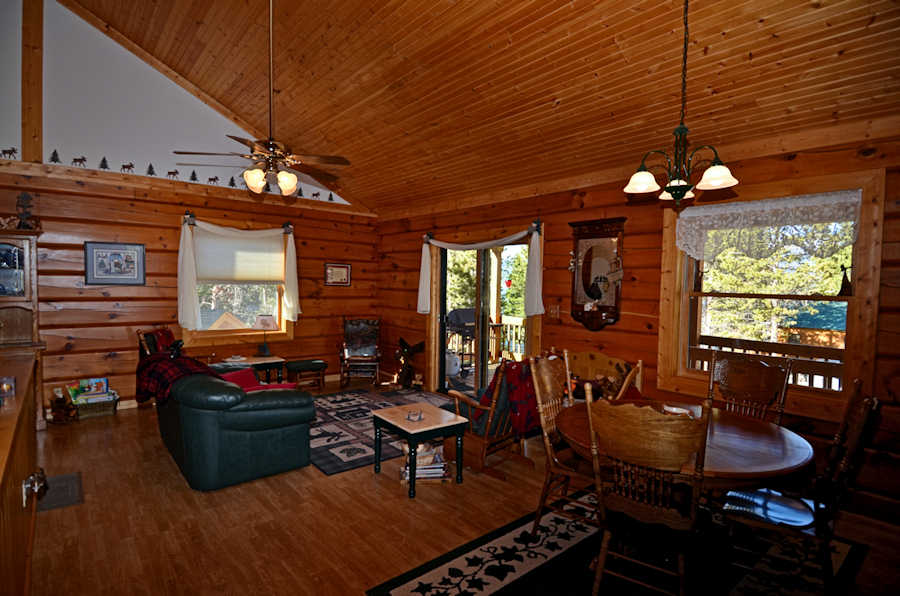 Click on photo to visit the bedroom and 3-room bath on this main level.


..


.. return to list ..