Scroll down each page that opens to see everything.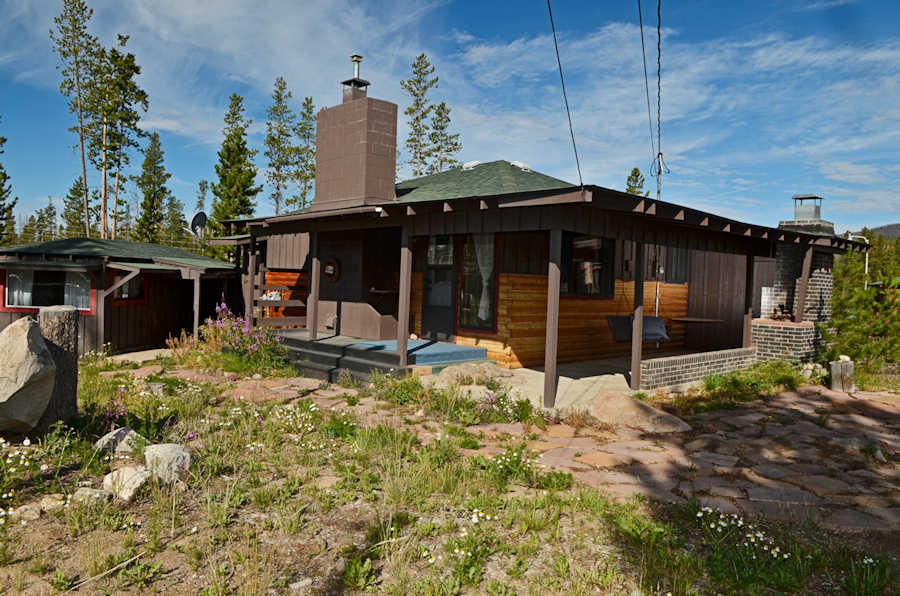 Click on photo to step into the main home. Scroll down to see the river view from the yard and also for a map and directions to the home.

$154,000 Cozy 2 bedroom cabin, approx. 1000 sq. ft. with fireplace and mountain views.
Big game room for making memories with friends and family. .
Covered porch and open flagstone patio. Quarter acre of level land,
3½ miles south of Grand Lake. Riveracres: Lot 31 #125 Road 4604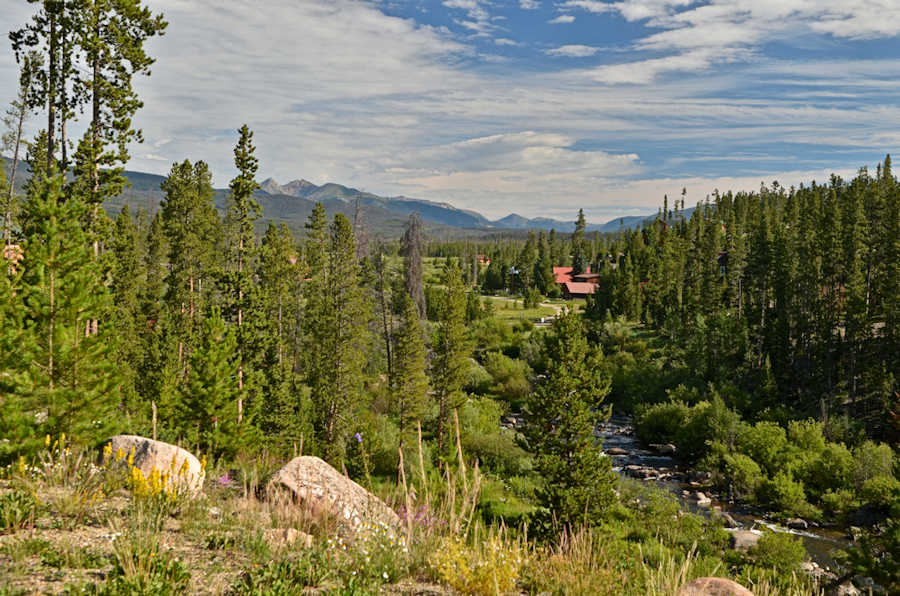 Scroll down for more views and also for a map of the setting. Near the bottom of this page there is a video of just river music.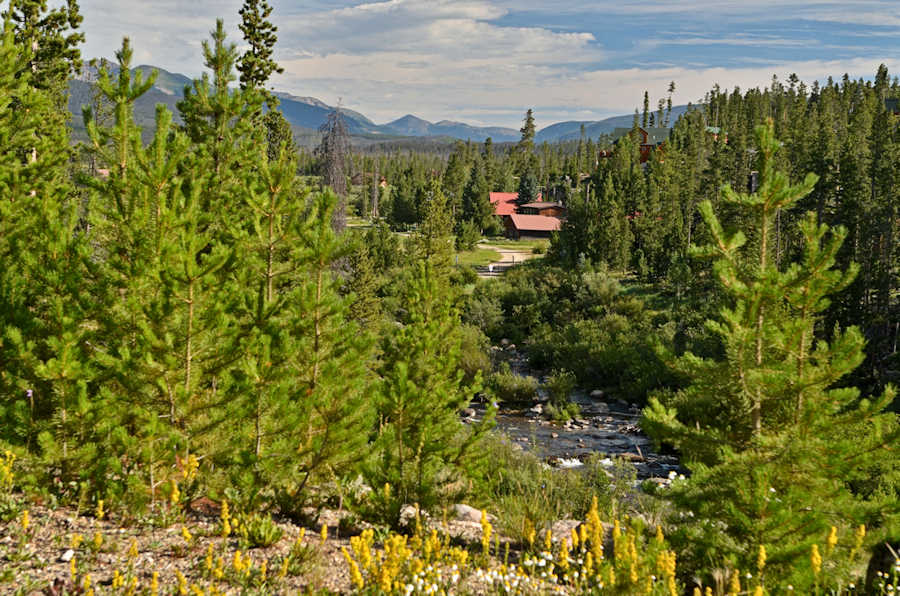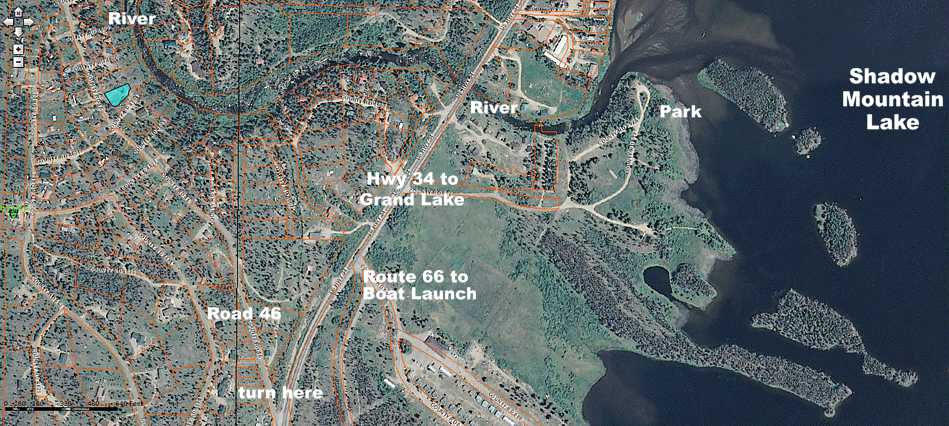 Property shaded in blue-green in the upper left. The home is within walking distance of the Colorado River and about a mile from a boat launch
at the south end of Shadow Mountain Lake. To reach the cabin from Grand Lake, head 3 miles south on Hwy 34, turn right onto Road 46
and head up about a half mile. You will see our for sale sign on your right.
On the riverside of the home, there is an easement to the Colorado River and its Grand Valley (see view photos from the easement below).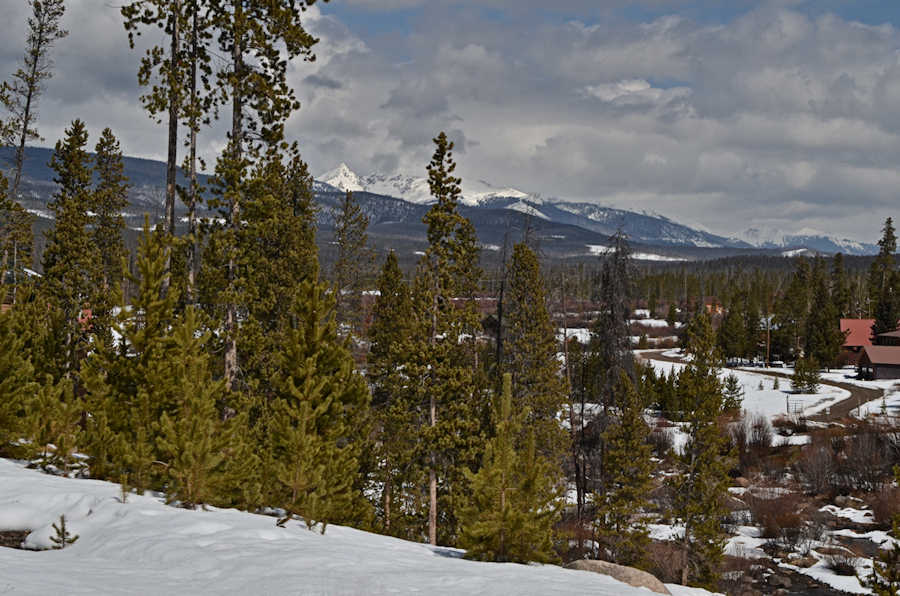 Scroll down to see more of the river and some the wonderful rock formations carved with the ages.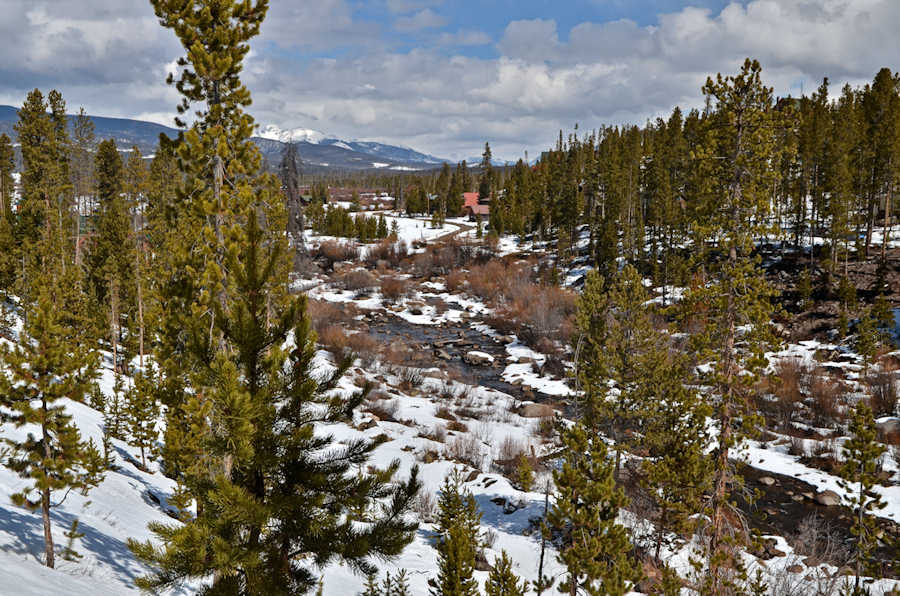 Scroll down for a video and close up photos of some of the polished boulders. Click on a photo to step into the cabin with this great setting to explore.
Or, to visit the river by video, see below. The "mountain goat trail" - legal river access, is about 50 feet from the cabin down a steep hill.
Each cul-de-sac on your side of Riveracres has an access; you might prefer to walk down to a more level spot and walk to the river comfortably.
Then, you can walk up and down the river in a 15 foot wide easement which borders the water, the length of the whole area (about a half mile).


Springtime in the Rockies: 4 minutes of snowmelt becoming the Colorado River directly above Shadow Mountain Lake through polished and aged boulders.
For high definition detail you have to click on the little sprocket in the lower right and select 720pHD.
Apple users without flash (see a hole where the video is supposed to be; the Swiss cheese effect).
Apple users can see this video at our YouTube channel called 2GrandLake. All users have the most viewing options when at www.YouTube.com/2GrandLake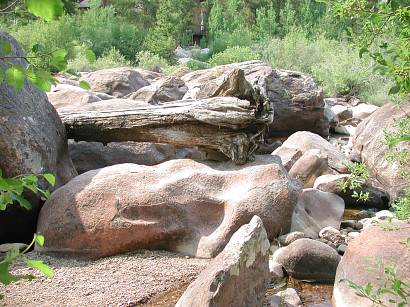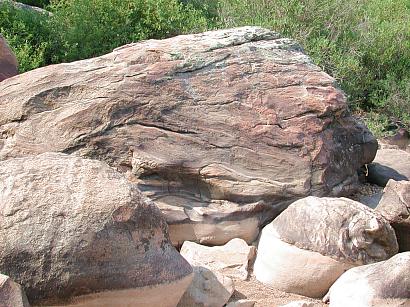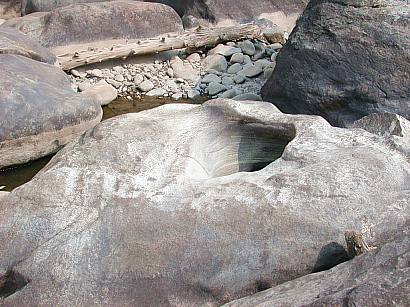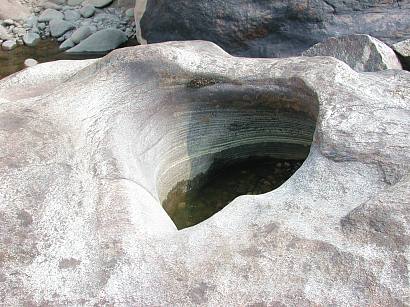 Scroll down to see the affordable cabin set on the mesa by the Colorado River and near the formations shown above.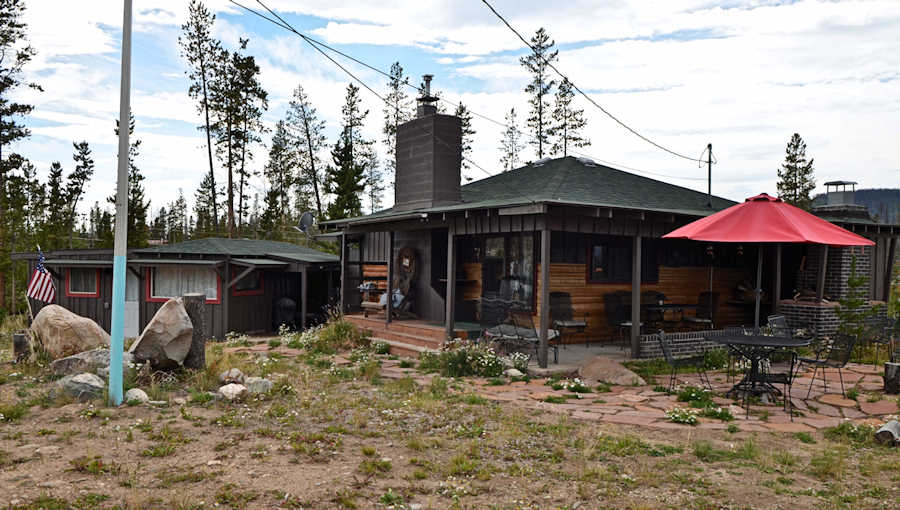 Click on photo to see inside into the main cabin.


..


.. return to list ..