Scroll down each page that opens to see everything.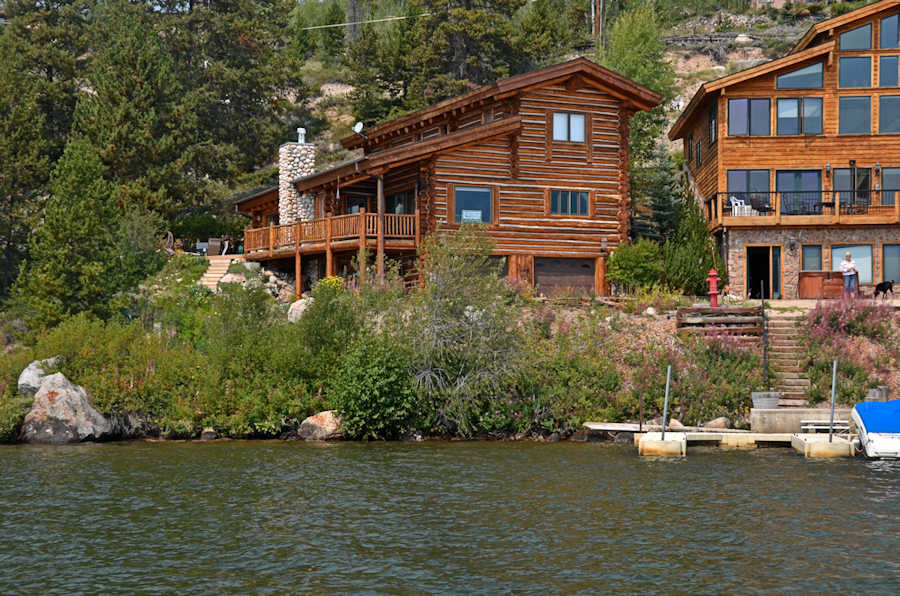 Scroll down for terrific views from the deck of the home to the left .... both summer and late fall views.
Log Home by Shadow Mountain Lake with Boat Dock. Classic log interior with exposed beams.
Spacious Great Room with gourmets' kitchen and adjoining patio and covered deck for enjoying
the lake views and mountain views. River rock gas fireplace. 3 bedrooms, 2 baths plus a half bath.
Recreation room on lower level. 2480 sq. ft. plus double garage and decks. $988,000
Lake Kove Building Zone 11, Tract 2. #425 Lake Kove.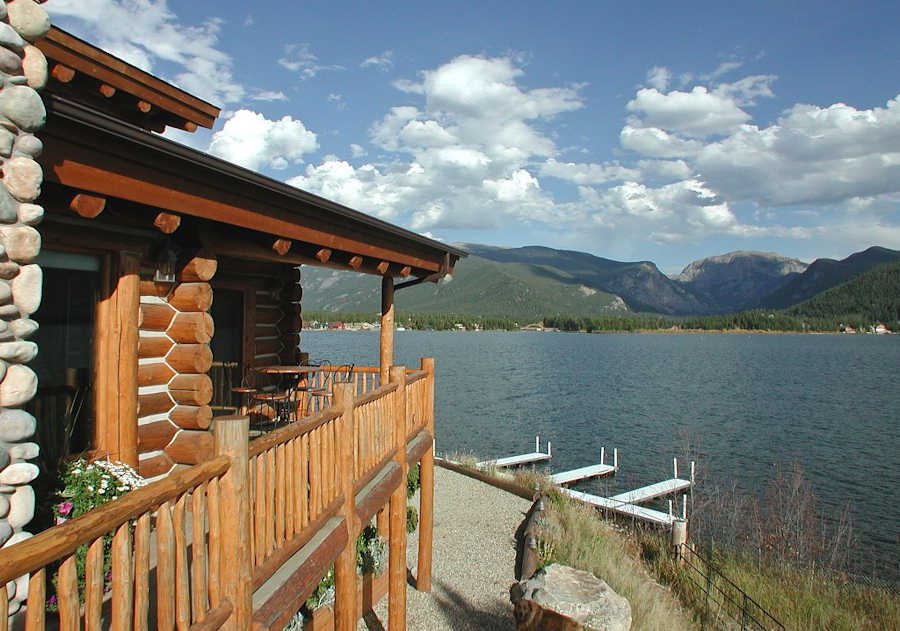 Scroll down for EIGHT more views from outside (including 2 from the dock). Click on a photo to step into the Great Room.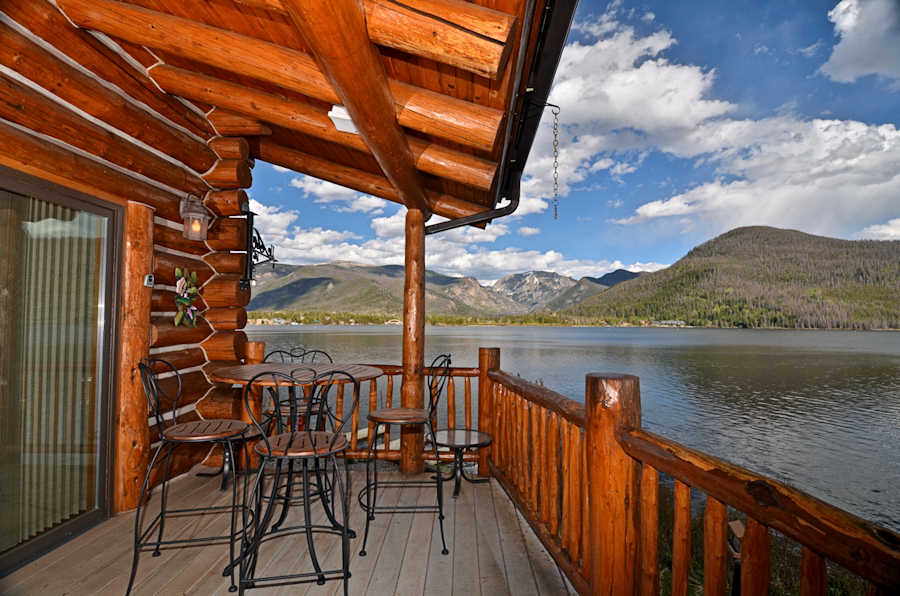 Scroll down to step back to the open patio.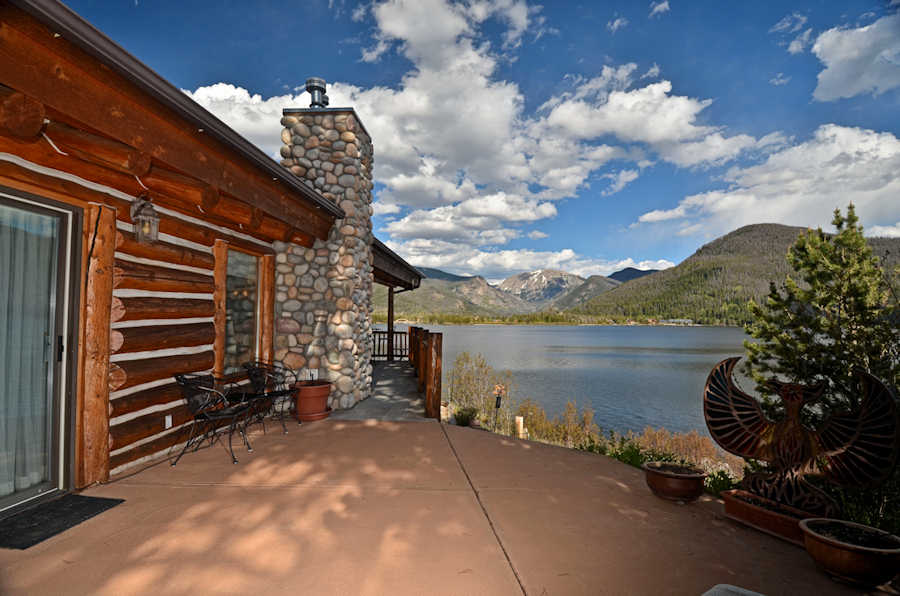 Scroll down for late fall views and also to see more of the lake to the right.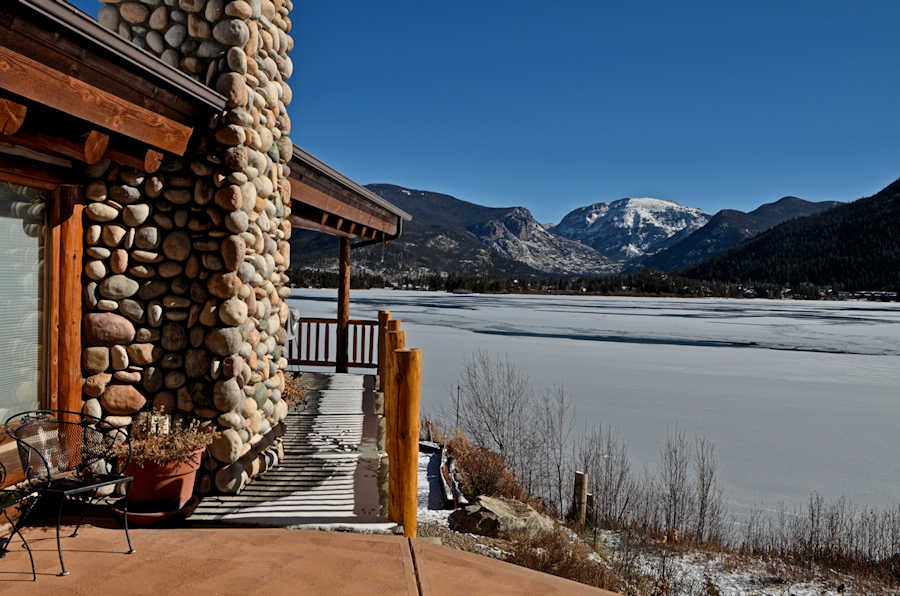 Scroll down for more views.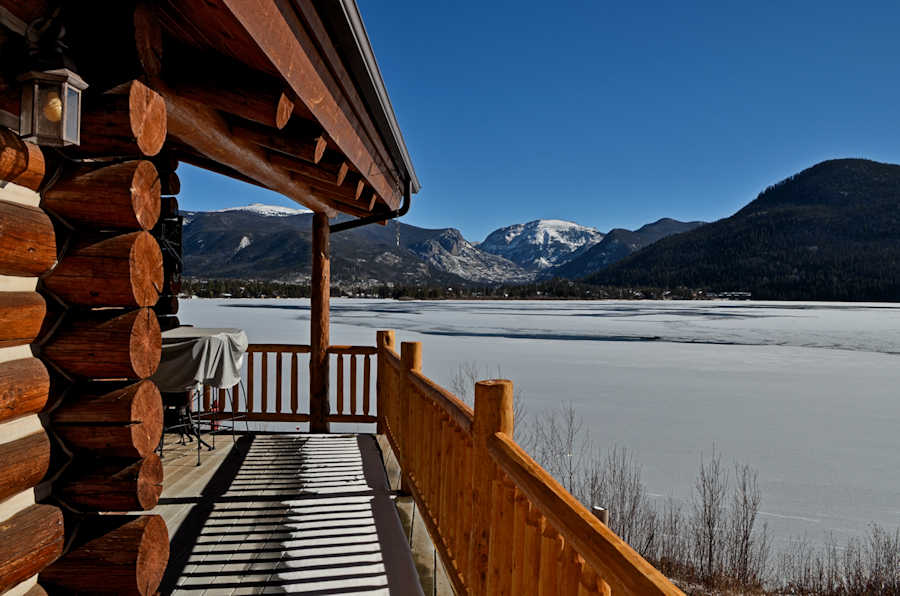 Scroll down to see the setting from the back of the home.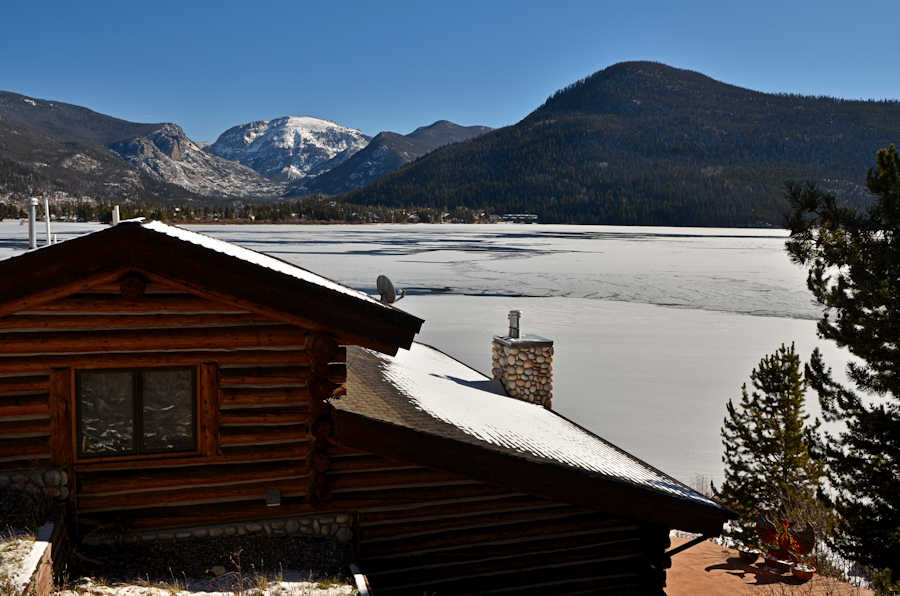 Back of home in November with ice starting to form on Shadow Mountain Lake.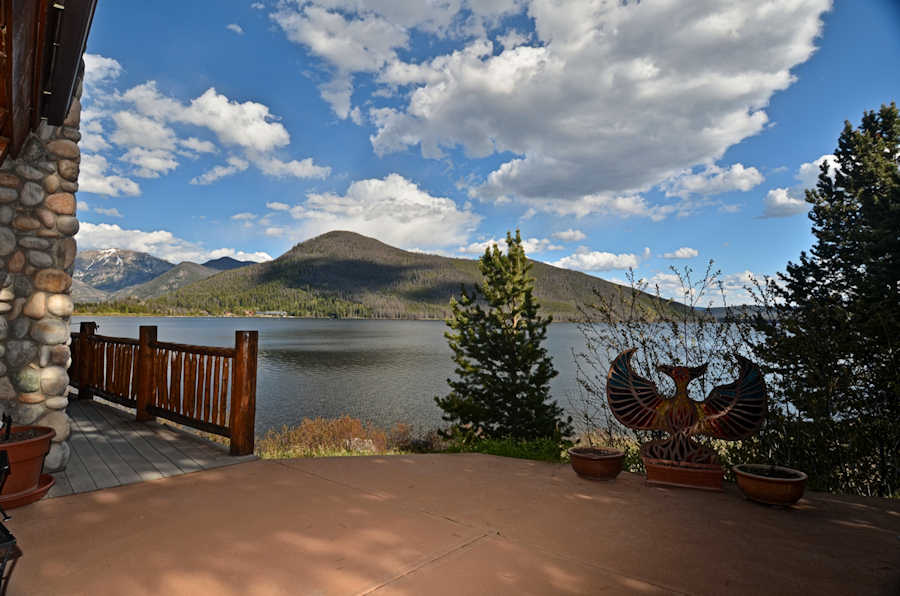 Scroll down for two views of the lake from the boat dock. Click on a photo to step into the home's Great Room.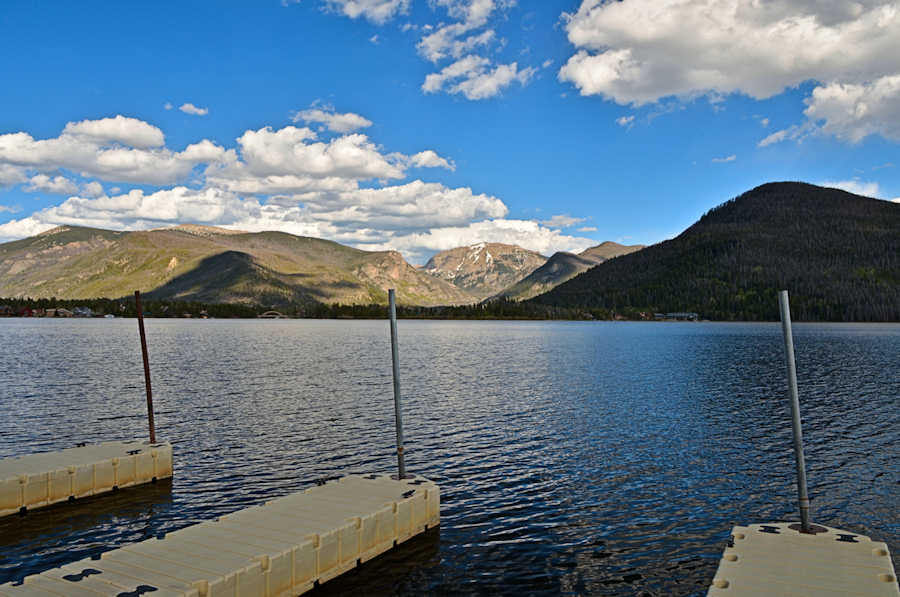 Scroll down to turn to the right and look down Shadow Mountain Lake to Byers Peak.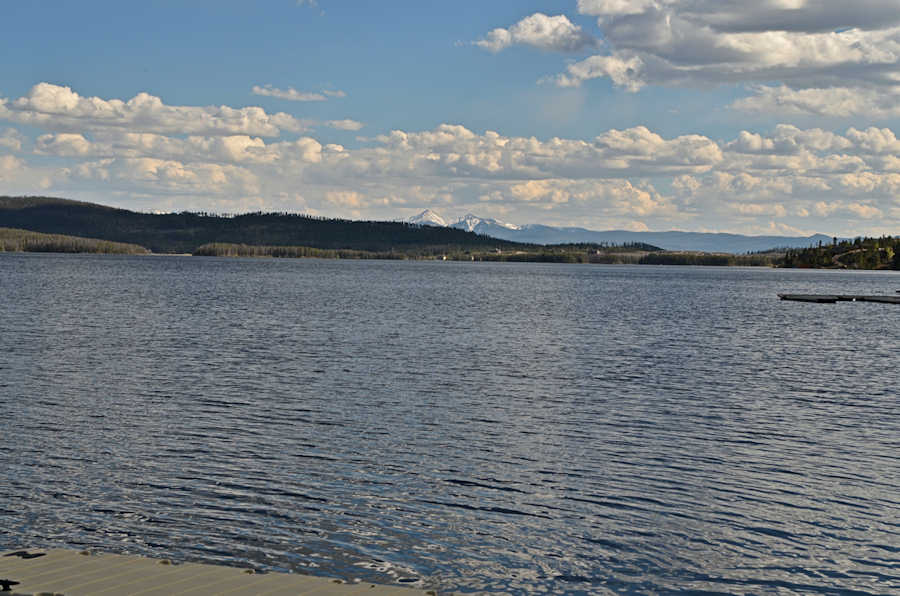 Click on photo to step inside the home with this setting. At the south end of Shadow Mountain Lake are islands and nesting birds
to admire. From Shadow Mountain Lake, it is a quick trip by boat to Grand Lake. In the winter, you can go from here to town
restaurants over the frozen lake! Have your own private ice rink. Also popular is ice-fishing, cross-country skiing .... and if you have the
right equipment, kite skiing and/or skijoring. At nighttime, behold the Milky Way stretched over the length of the lake. Life is good!
Power boats, jet skis, wakeboarding and wake-surfing are allowed on Grand Lake, Shadow Mountain Lake and Lake Granby.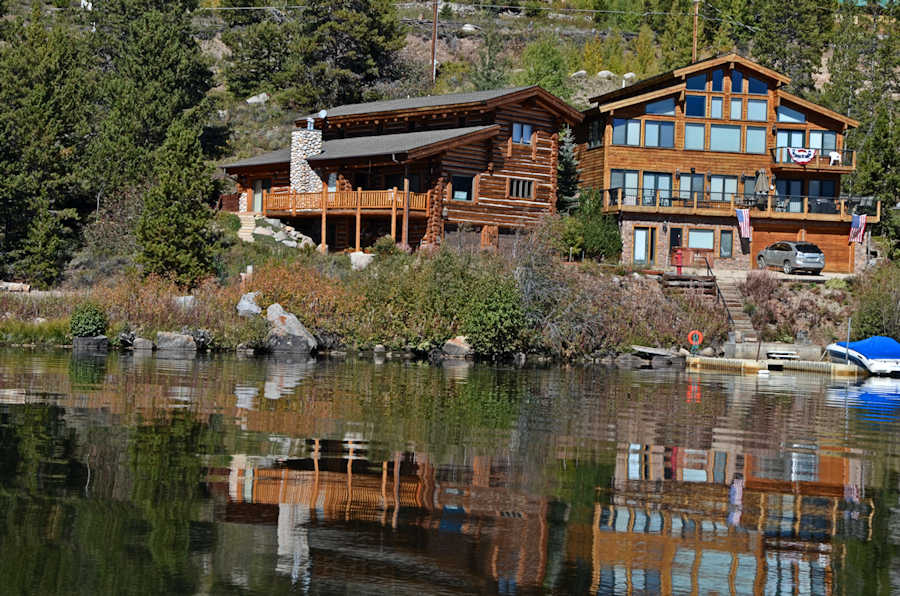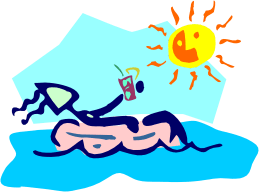 After soaking up some rays, let's step into your lakeside log home ...

..

.. return to list ..