Scroll down each page that opens.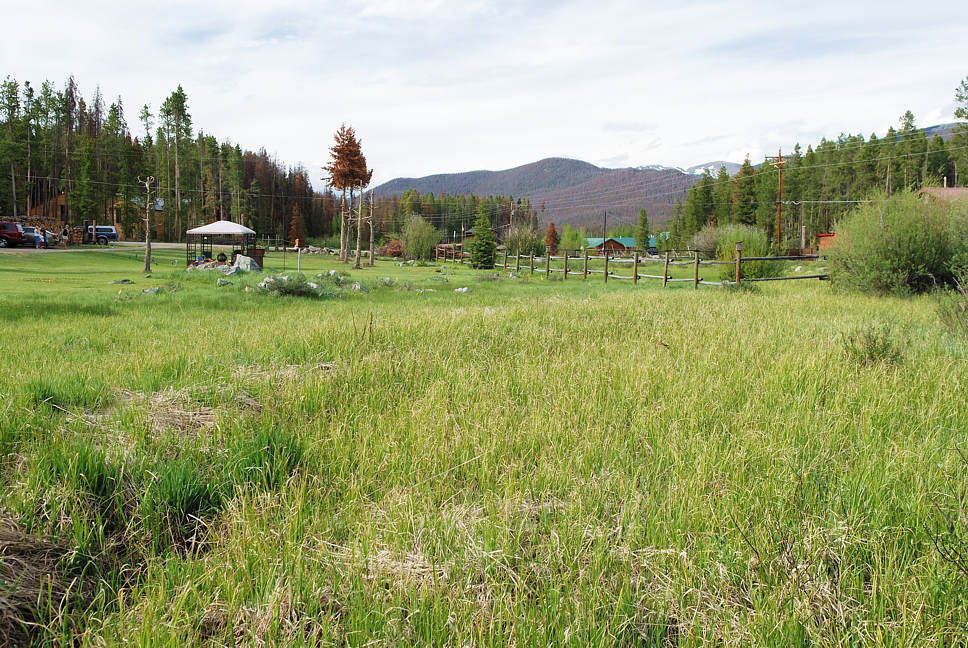 Looking northward into Rocky Mountain National Park in the distance. Scroll down to walk forward and then look back and see moose.

Meadow with small stream just off the Golf Course Road, close to Grand Lake Village.
Just over three-fourths of an acre A well permit is included. Other utilities are close by.
Wildlife love this area: watch for deer, elk and moose! $99,000
Gudgel: Amended Tract 7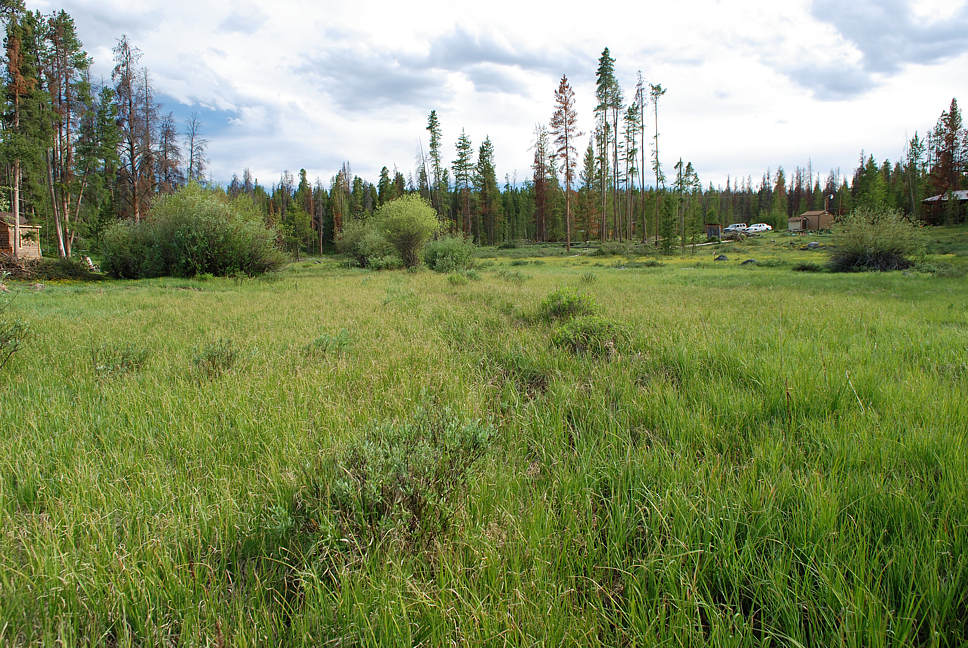 Scroll down to see moose in the distant forest line. Click on photo for two more views of the 3/4 acre of land.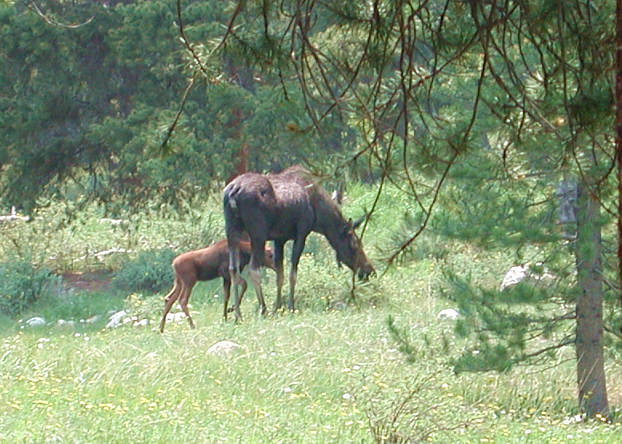 ....

..
.. return to list ..