Scroll down to see more of the area. Click on a photo to explore inside the home.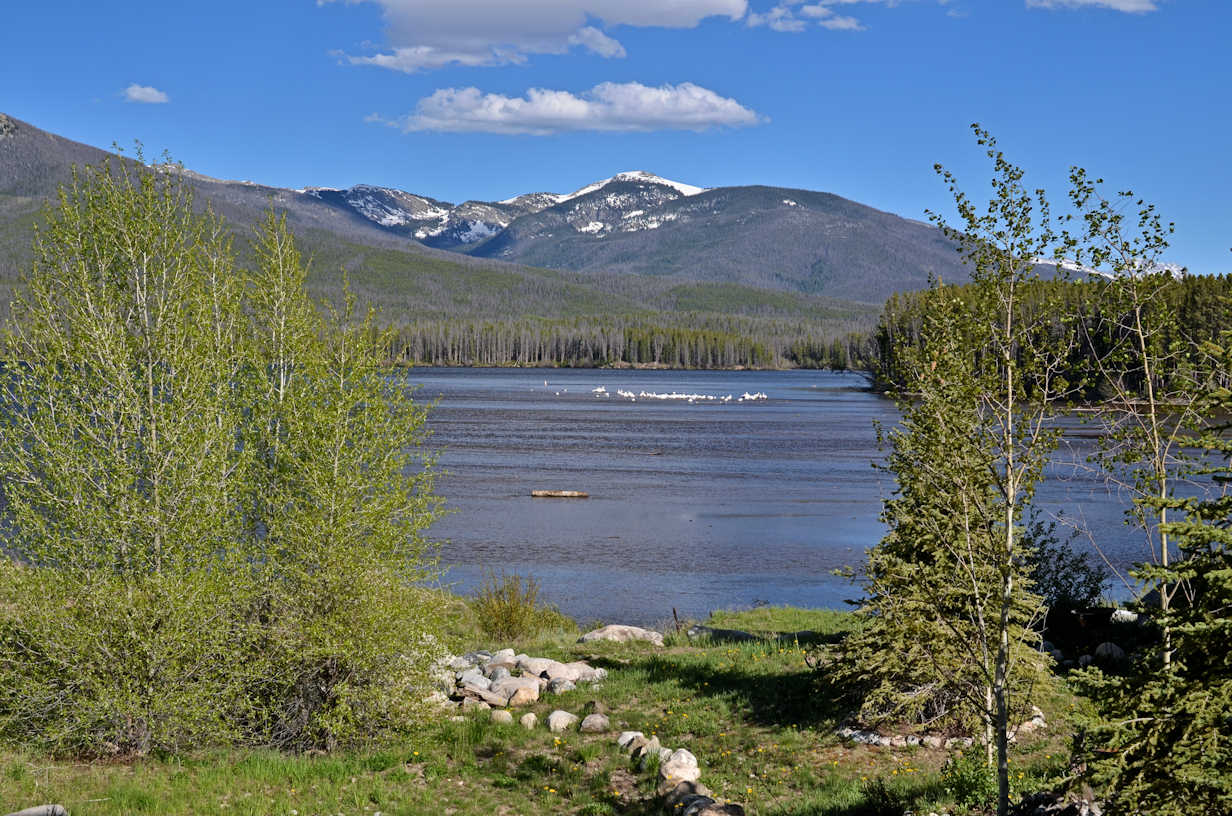 Scroll down for a view from the home's upper deck.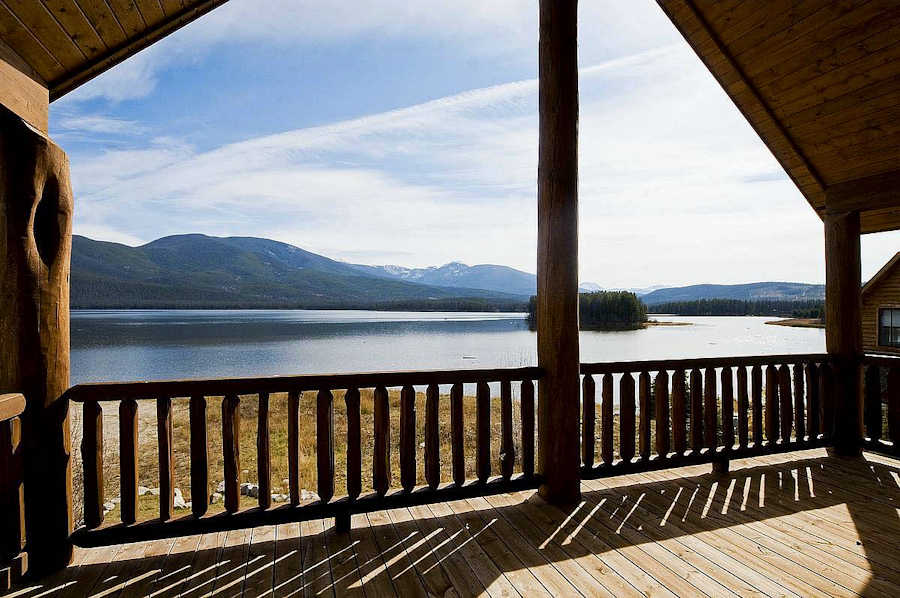 Scroll down ...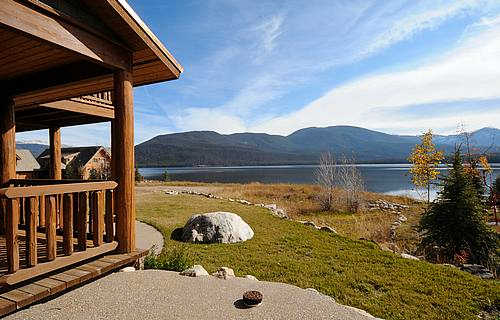 Scroll down for a winter view ...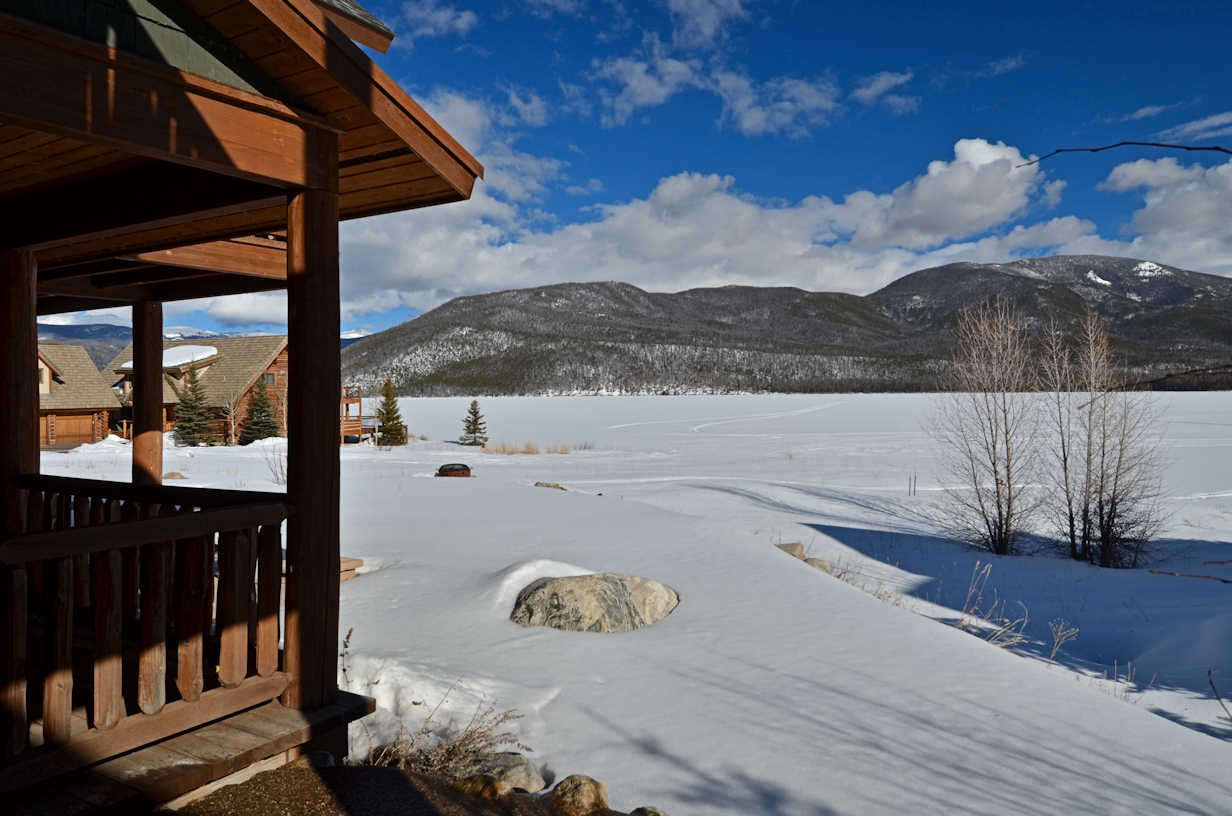 Scroll down to see the private boat docks for the dozen homes that comprise the Shadow Lake Villas area.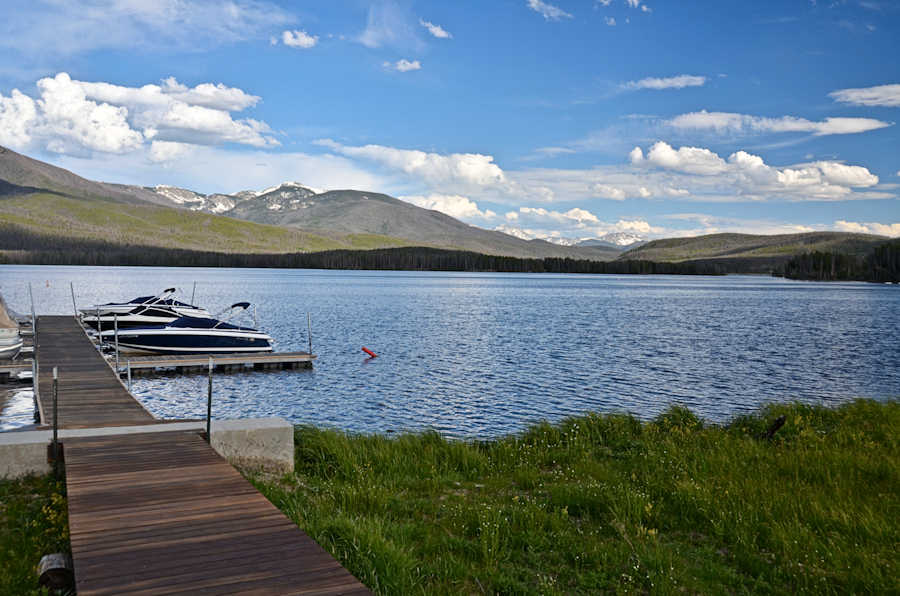 Scroll down to walk out onto the dock.


In the distance is 13,500' Arapaho Peak in the Indian Peaks Wilderness area. Scroll down for a view of the docks towards the islands on the south end of the lake.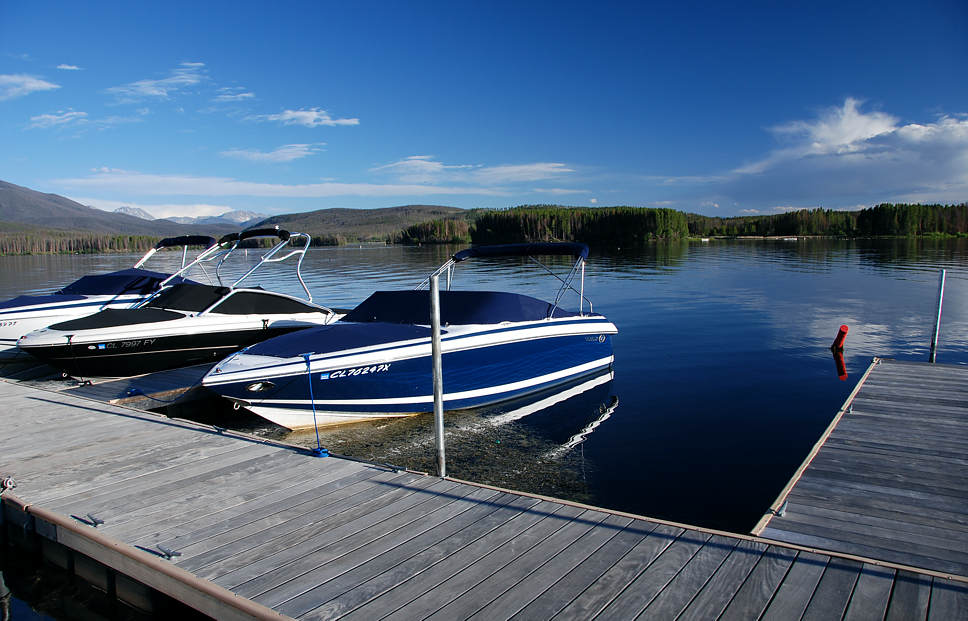 One can travel directly by boat from your private dock here to Grand Lake. One can tie up at the public docks one block from the boardwalk shops and restaurants of Grand Lake Village.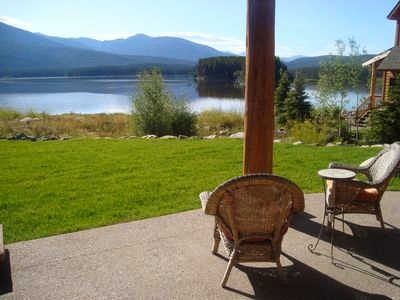 Click on photo to step into the home with this peaceful setting.

..


.. return to list ..