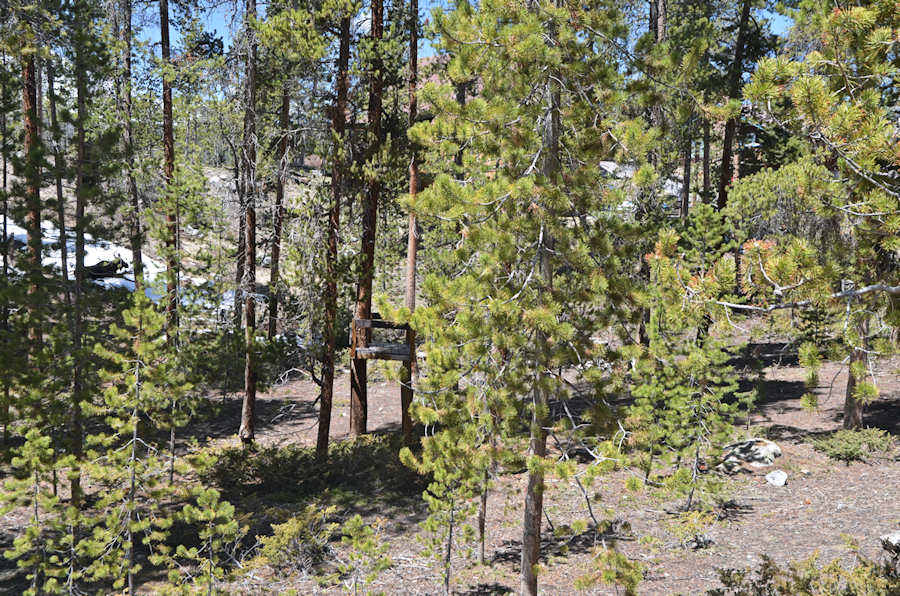 See the moose resting in the snow bank! Scroll down for three more views of the land.


$69,900 home site in Grand Lake Estates comes with affordable boat docking privileges in the marina!
Close to the bridge over the channel between Grand Lake and Shadow Mountain Lake, near two lakeside parks.
Lot 14, Block 4. on Tallaqua. R309706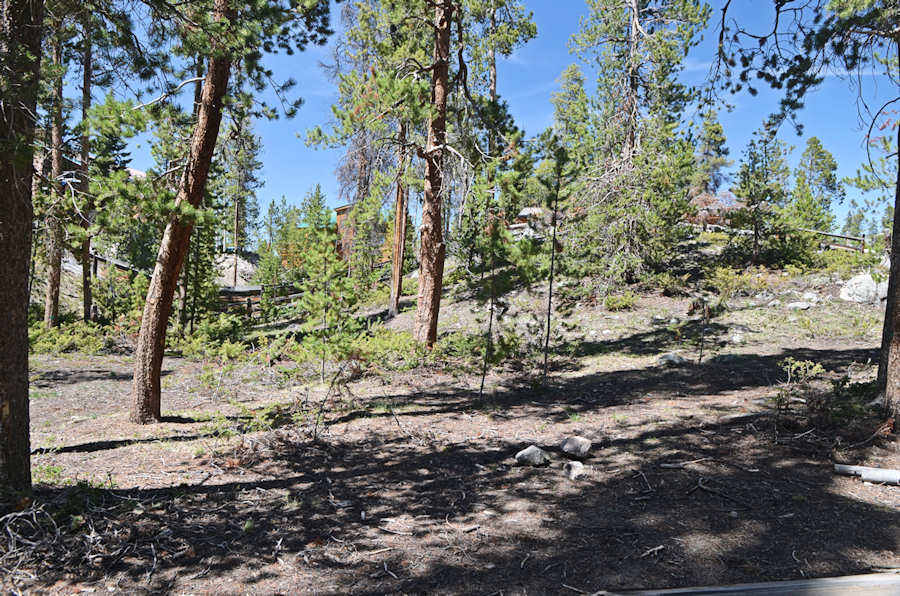 Scroll down for two more views of the land.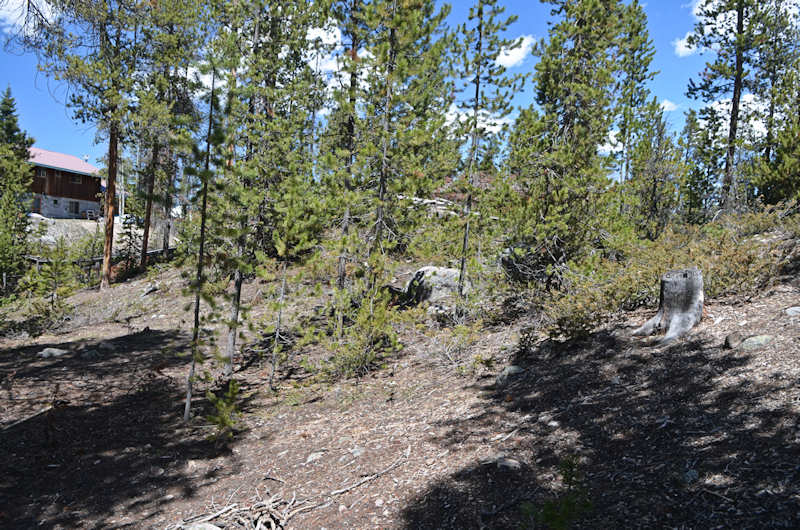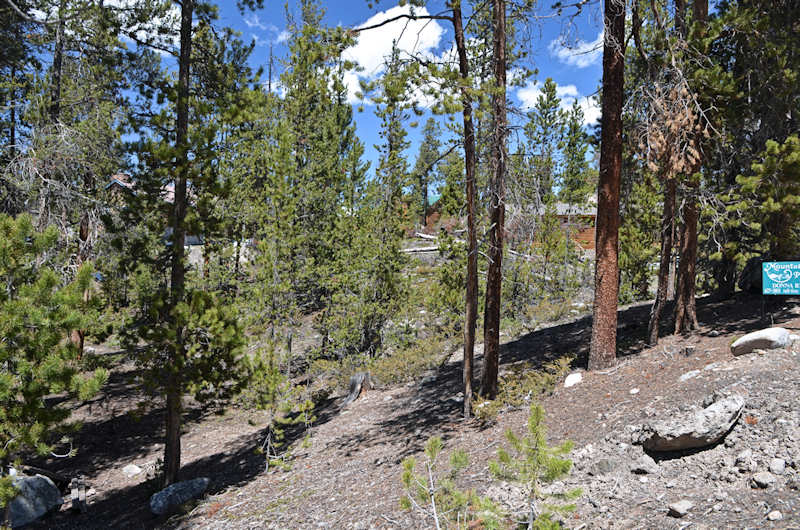 Scroll up to see the moose again.


..

.. return to list ..