Scroll far down the page to see everything.


Scroll down to see the view from the ground-level deck directly ahead. Click on a photo to step inside.


Ground-level, Shadow Park West condominium overlooking Grand Lake, its village and mountains.
Wood-burning fireplace. Two bedrooms, 1½ baths, all on one convenient level. $205,000 furnished
Shadow Park West: 3rd building from far end, lower right.
#200 Tall Pine Circle #16-A R147910


Scroll down to see the condominium building from its parking side.



Click on the lower corner unit to see inside what can be your place in the mountains.
Scroll down for an interesting view of the Never Summer Mountains from the end of the parking area near here.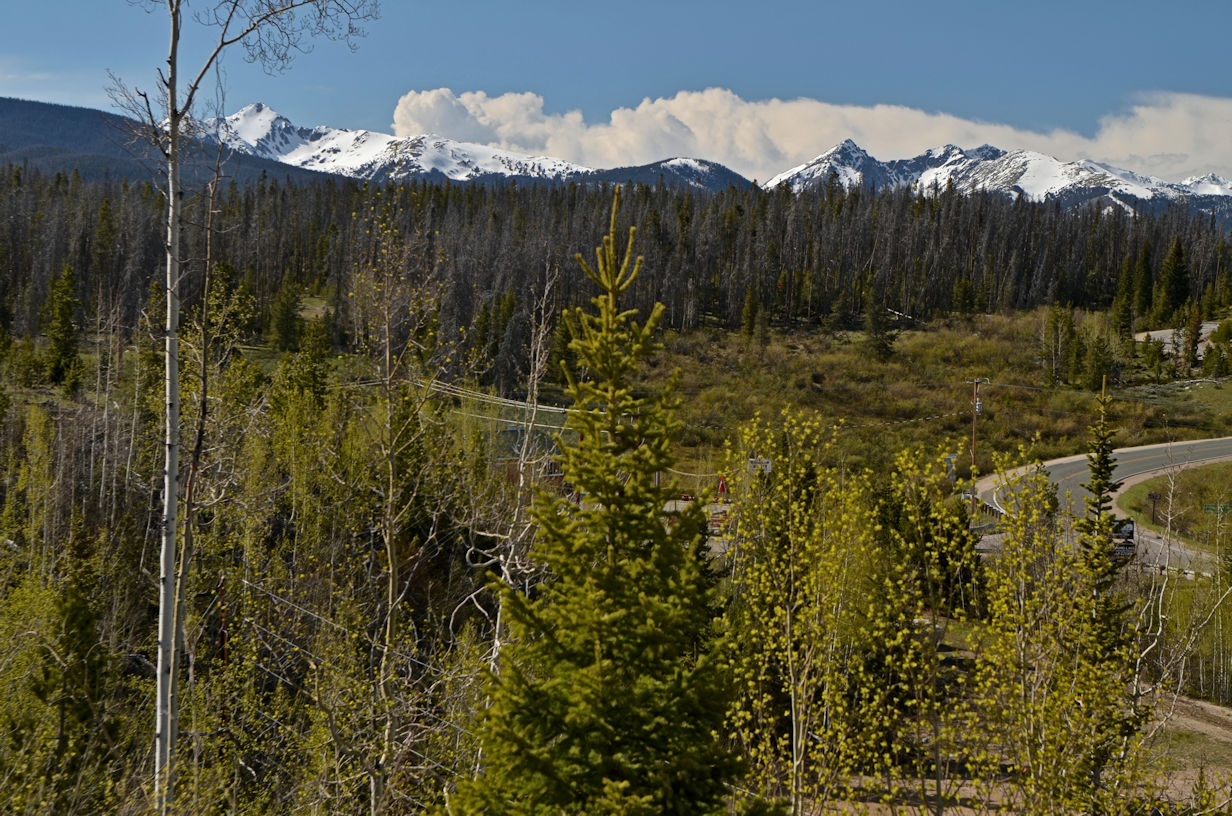 View from end of parking area to the Never Summer Mountains in Rocky Mountain National Park.
Sloopy's Grill beckons just beyond the trees up close. Scroll down for a couple of views of boats stored on Shadow Park West community property.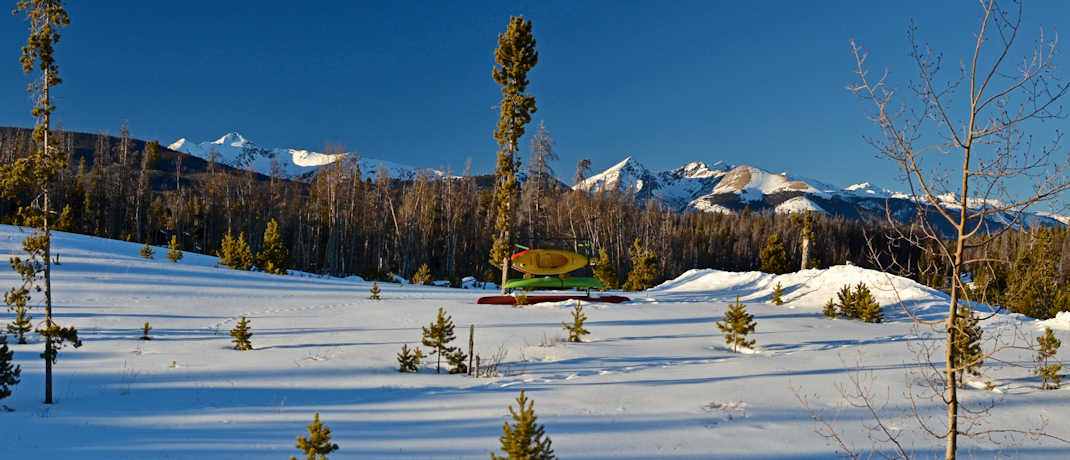 Dreaming of summer in Winter. Scroll down to come to Spring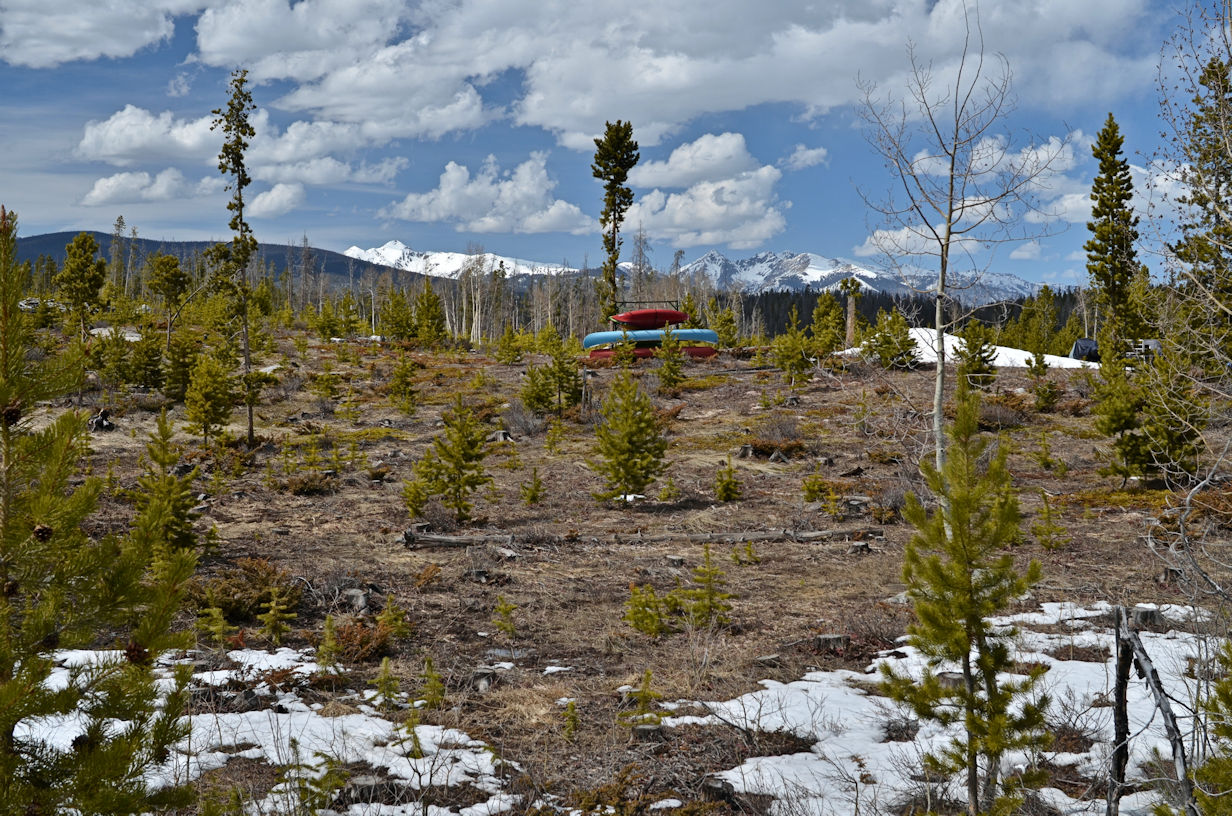 Scroll down to see the Shadow Park West area from a boat on Shadow Mountain Lake.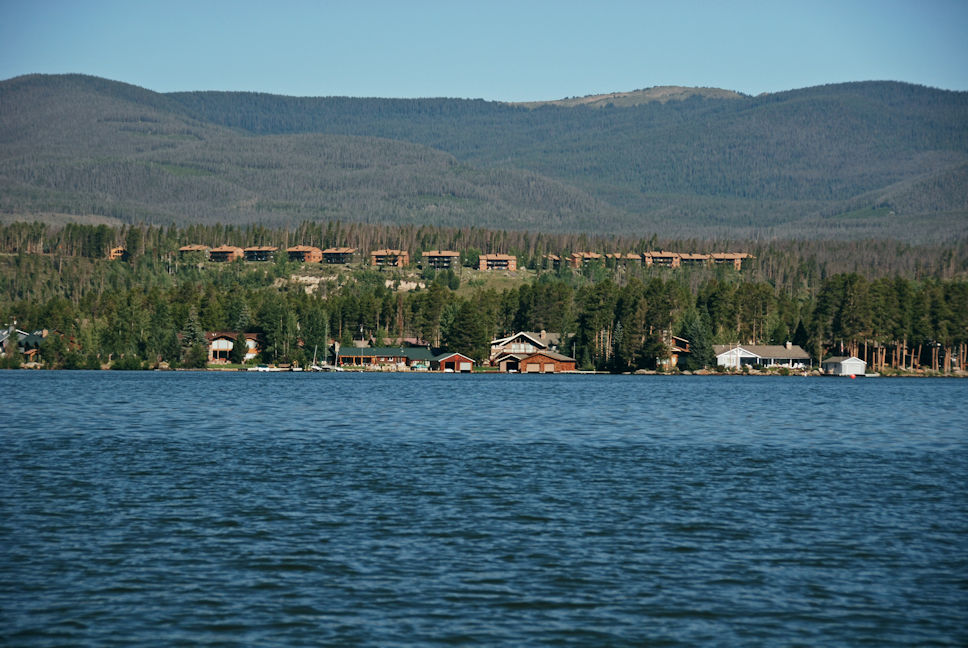 Click on photo to see inside the 3rd building from the far right end. Homeowners in Shadow Park West enjoy walking the terrace in front of the row of buildings.


..


.. return to list ..