Scroll far down the page to see everything.


Scroll down for another view across the land and also to see it from its road frontage.

Quarter acre site for your cabin in the Columbine Lake area has just been surveyed so it is easy for you to see
where to place your new home. Property is near the end of a cul-de-sac with Columbine Creek flowing through
a green-belt across the road. Level home site with views of mountains: $59,000 with both water and sewer tap fees paid.
#194 Primrose Lane. Columbine Lake: Lot 5, Block 5. R155410



Scroll down to see the land from its road frontage.



Scroll down to turn around and see the Columbine Creek greenbelt that you can walk along from here to the Lake, a couple hundred yards upstream.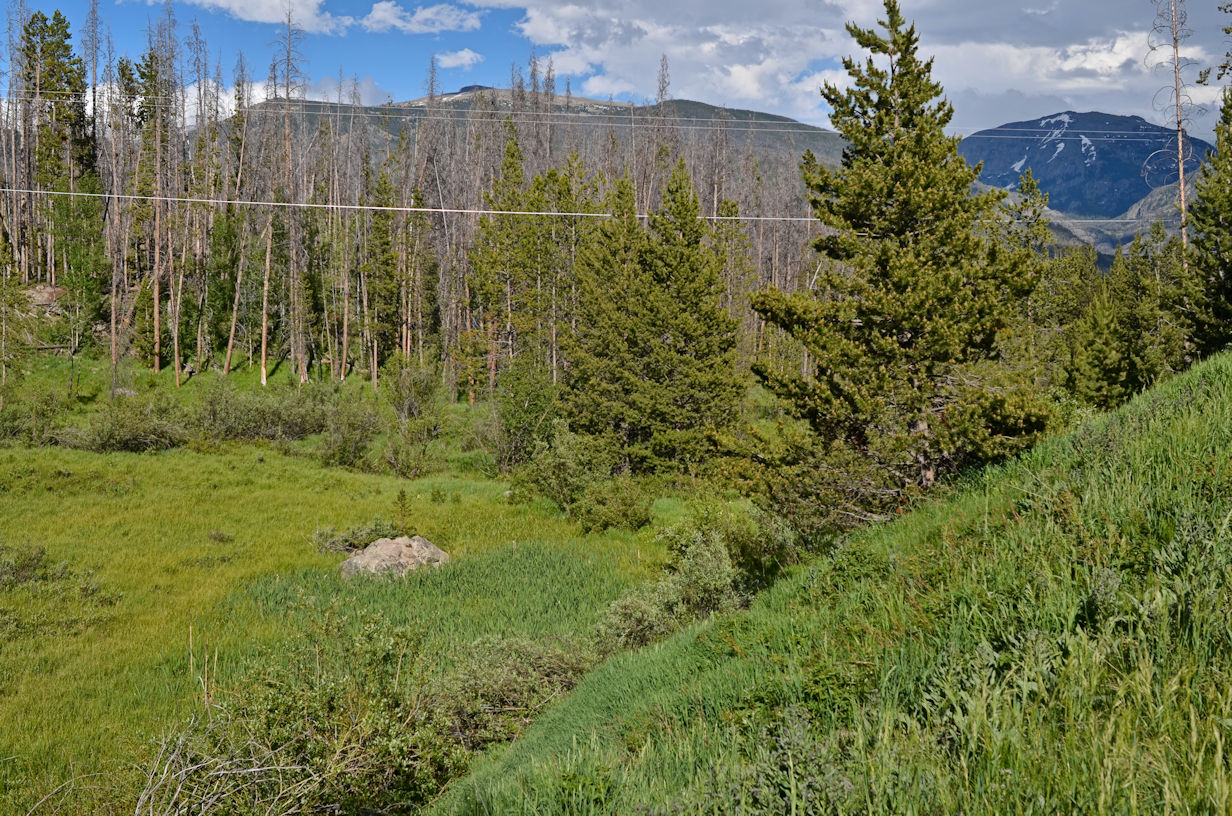 Scroll down to descend into the lush and verdant greenbelt for Columbine Creek.



Columbine Creek greenbelt, a short ways downstream of the lake. Click here for a tour of the Columbine Lake area.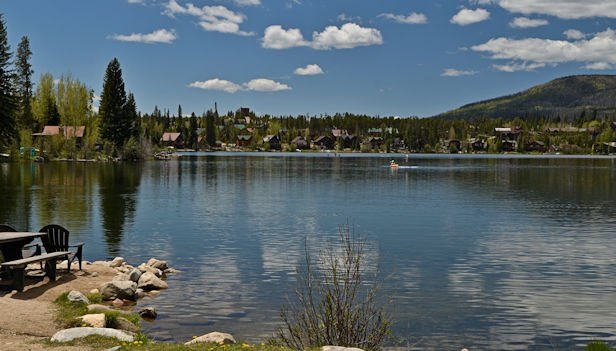 Click on lake for a quick tour of the Columbine Lake area.
The land featured here is a short and scenic walk along the greenbelt to the north end of the lake (shown here).



~ ~ ~

~ ~ ~

.. return to list ..