Scroll far down the page to see everything.


Scroll down to see the corner dining room with this view.


All glass dining room! This is like being on a boat! Elegant 3 bedroom townhome
right on the water with your boat slip in front of you and a sandy beach off to the left!
Beautifully finished great room with room with wood-burning fireplace and half bath
all on main level; end unit features a large inviting window seat.
Master suite on lower level, with guest rooms and full bath upstairs. What a location!
(Donna almost did not leave the magical dining room.) $569,000 completely furnished/turnkey
#12906 Highway 34 The Harbor Lot #19. R182390
Rentals in this area are for 30 days and longer only


Scroll down to see more of the interior. At the bottom of the page we show the community beach area.



Scroll down to see the fireplace further to the right.


Scroll down to see the master bedroom.



Scroll down to see two more bedrooms.



Scroll down to see the third bedroom.



Scroll down to step outside to the nearby community beach.



Scroll down to see the lake views over the docks.



Scroll down to look down Shadow Mountain Lake to the far right.




From these docks ne can explore the length of Shadow Mountain Lake and its islands and also reach the channel to Grand Lake
and have two distinctive lakes in the heart of Colorado's alpine environment to appreciate through the seasons.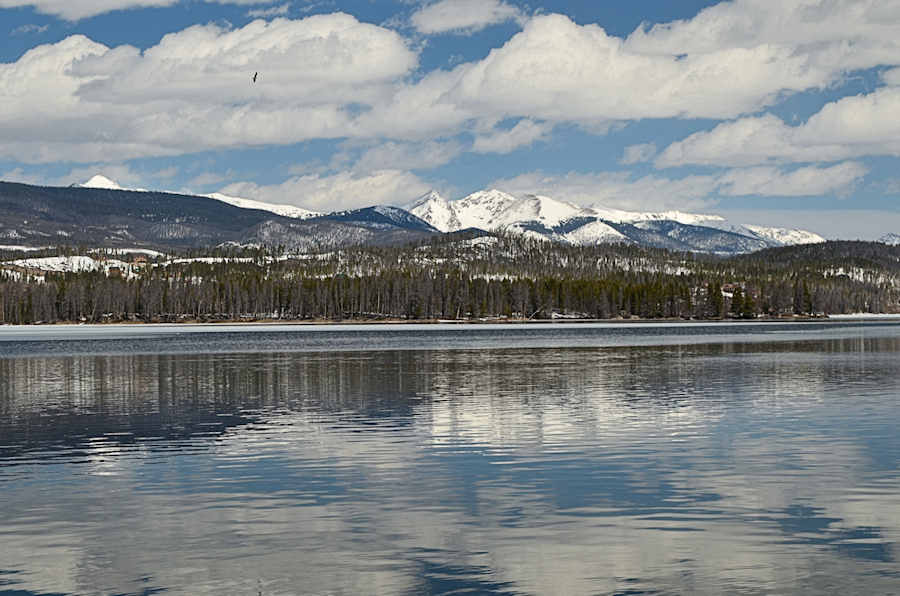 View of the Never Summer Mountains from the south end of Shadow Mountain Lake.


...


.. return to list ..