Scroll down each page that opens.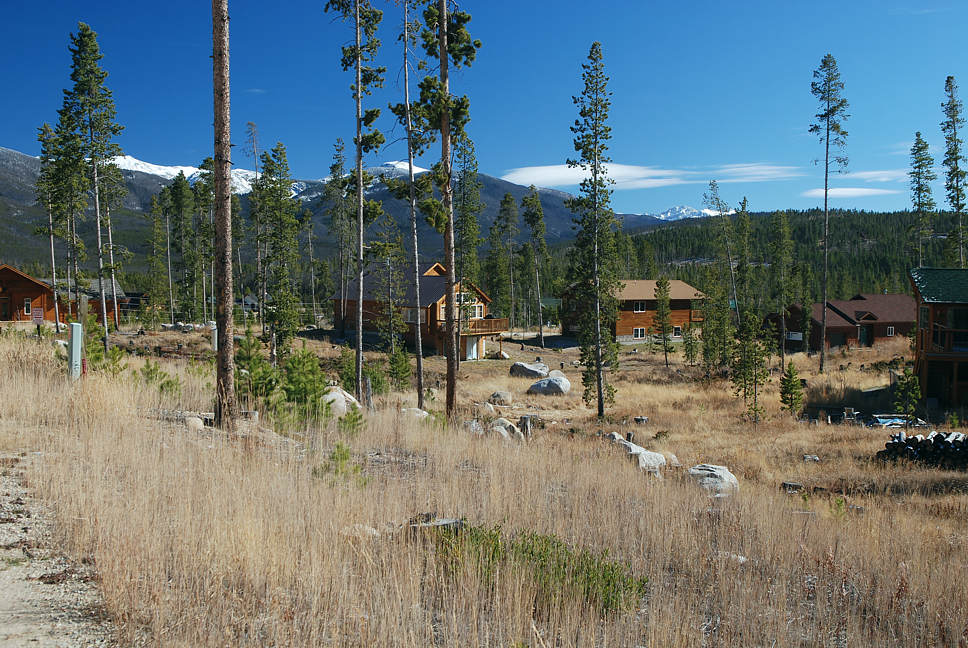 Scroll down to see the view continued to the left.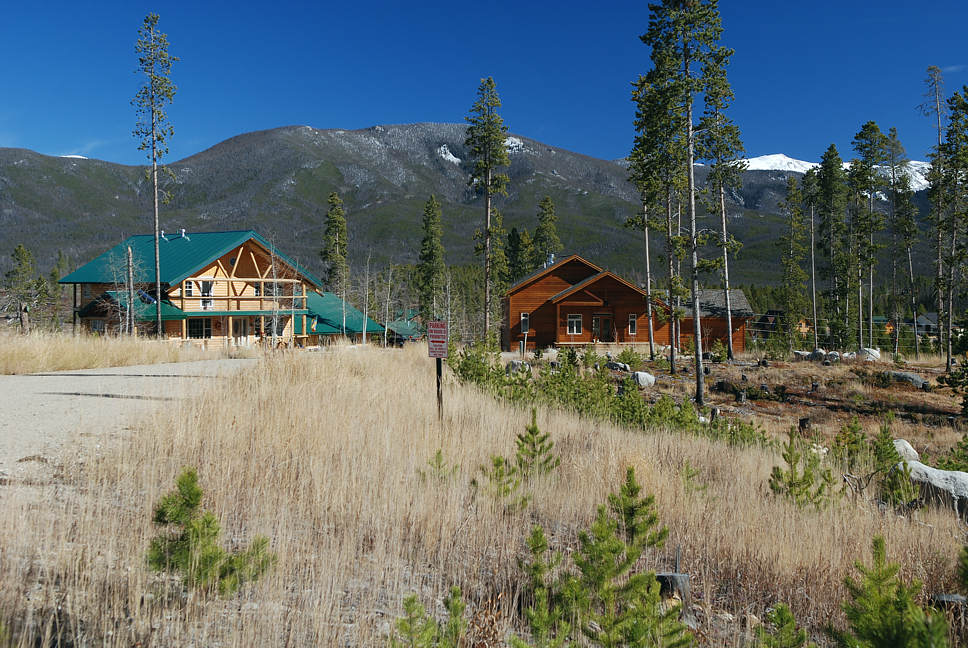 Level home site with mountain views. Approx. ¼ acre. Ready to build on. Good location for a walkout lower
level in back. Underground utilities are along the road. Drill a well for water. Located midway between
Shadow Mountain Lake and Lake Granby, 3.7 miles south of Grand Lake Village.
Grand View Park: Lot 32. $39,900

Click on birds to » visit a home for sale in this small neighborhood.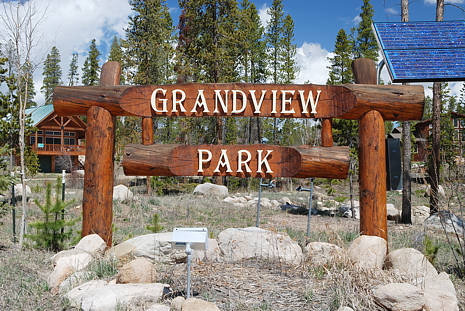 Grand View Park is located right off Hwy. 34, to the west, between Lake Granby and Shadow
Mountain Lake. On the east side of the turn off is a sign for the Shores of Shadow Mountain.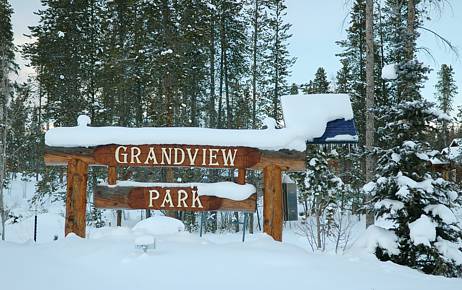 Hwy 34 widens at Grand View Park so that homeowners can
safely turn west into Grand View Park or eastward into The Shores.
The County Road number into Grand View Park is 457.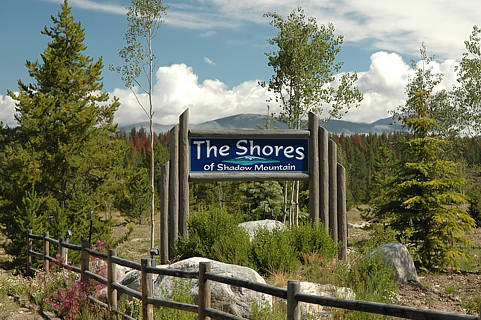 The County Road number into The Shores is 662.
..
.. return to list ..